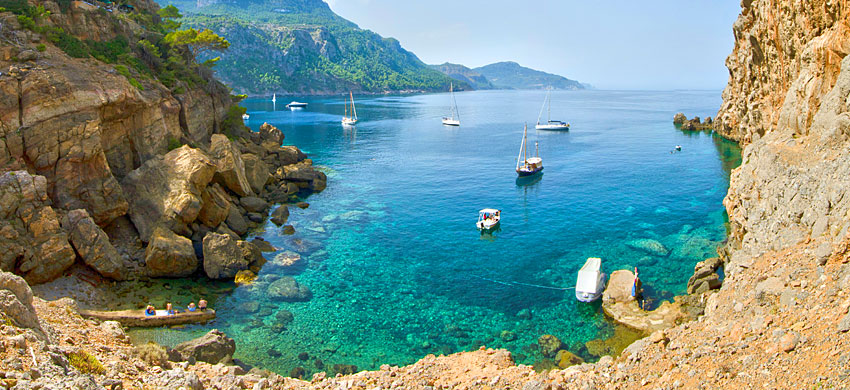 Green-blue water, amazing surroundings, good food, it might be your perfect destination. There are 2 restaurants nearby, both offering good quality food including the traditional paella, fish, tapas, etc.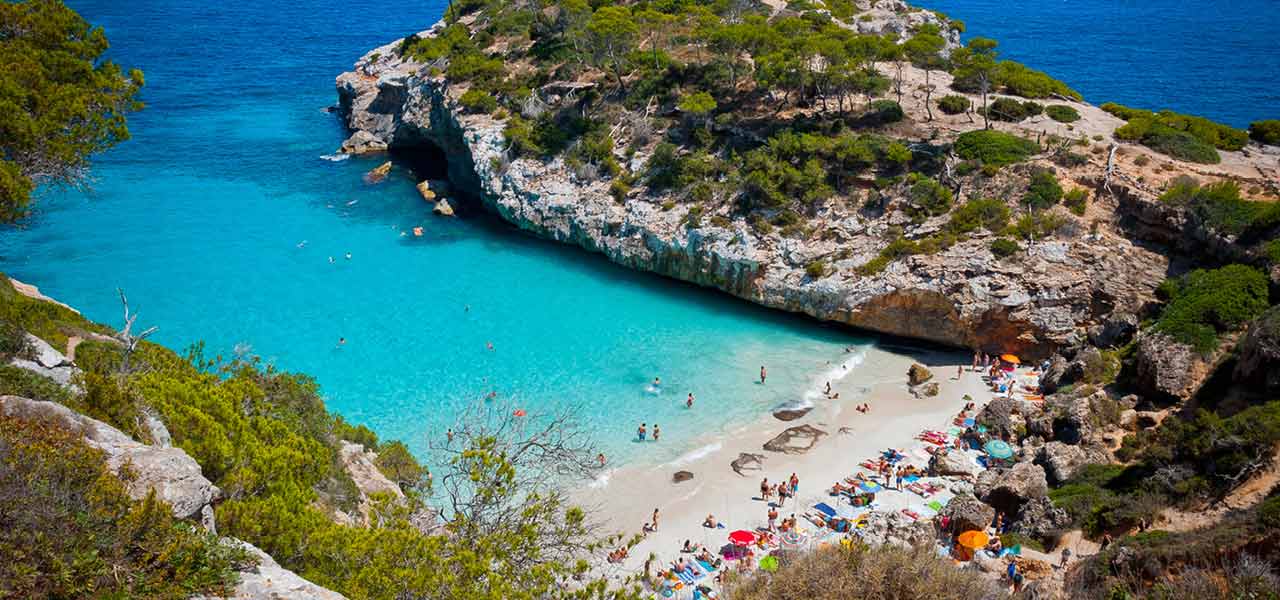 There are no umbrellas or lounge chairs nor are there any sports activities. It's all about experience: coming to this secluded, though popular location for its charm, friendly and historic vibe.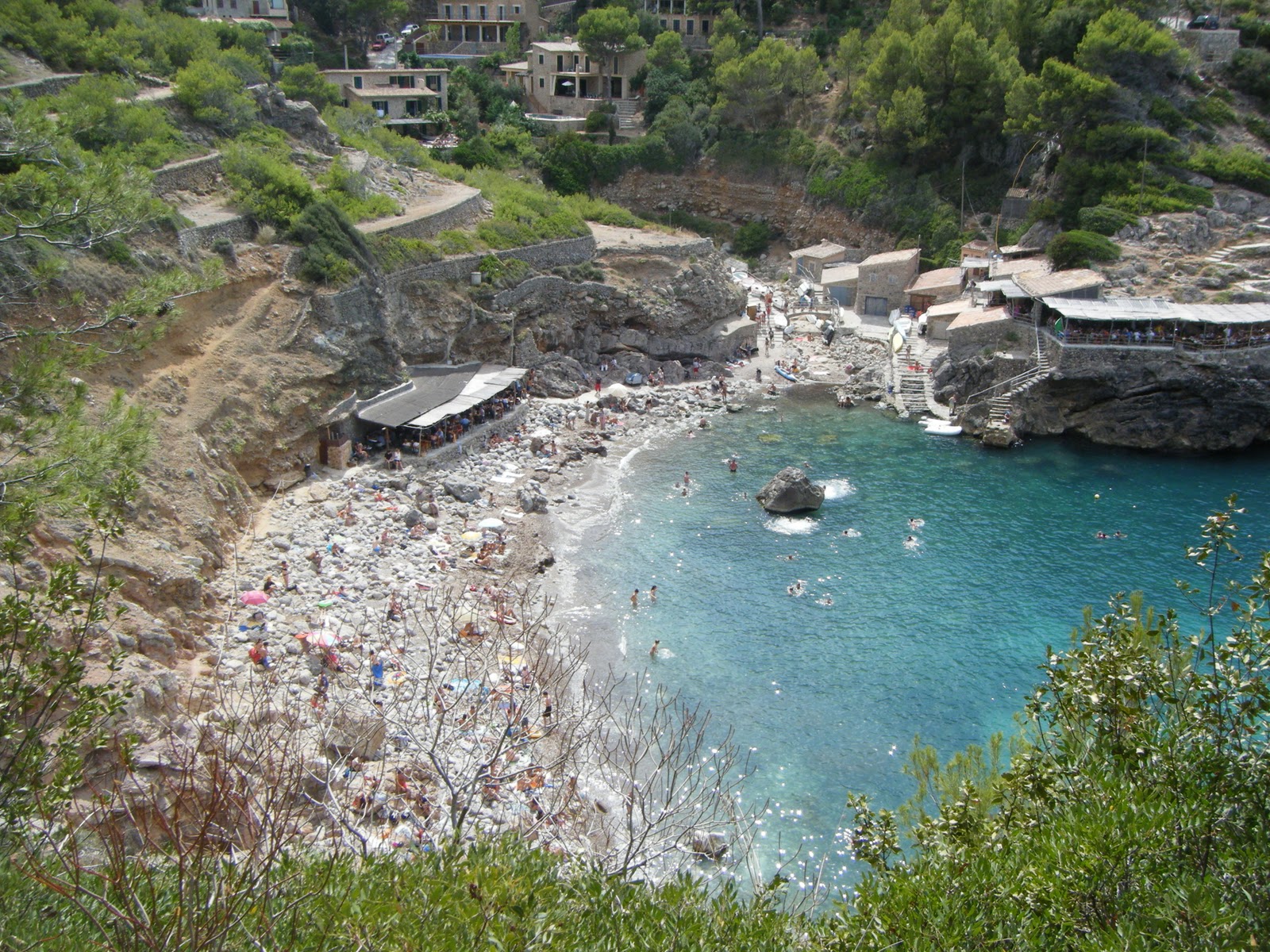 Photo credits: maiorca.es, javool.com, tiptrip.ro, mallorcatestim.blogsport.com and innasky.com
Today we are talking about a tiny, cove beach in the heart of Tramuntana mountains in the northwest of Majorca. As you can see, I have now a crush on this part of Majorca.
Hotel
Today we are talking about a tiny, cove beach in the heart of Tramuntana mountains in the northwest
Restaurant
Today we are talking about a tiny, cove beach in the heart of Tramuntana mountains in the northwest
Trips
Today we are talking about a tiny, cove beach in the heart of Tramuntana mountains in the northwest