I don't think that in this world exist people who don't like to travel , to see or to learn new things because I personally can't imagine my life without traveling . Twirling in the world , I ended up falling in love with Mallorca or , as I call it for some time – my second home . I've spent so many summers in Mallorca since becoming an adult , that this place it almost became a part of me .
Probably my favorite thing about the warmer months in the isle is the fact that there are flowers everywhere . It's just so colorful , it makes me think that is making a big competition of my vision for heaven .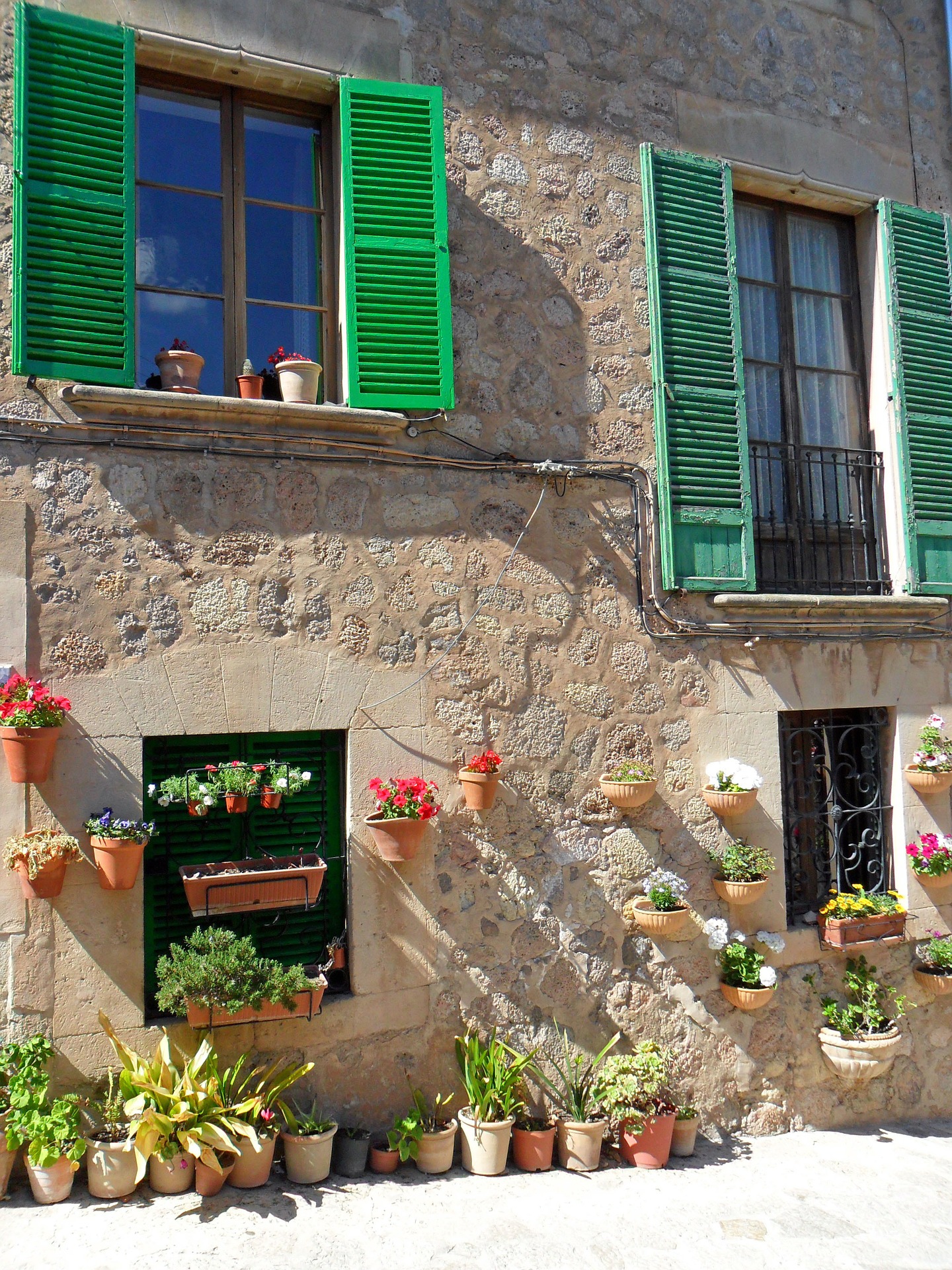 Almost anywhere you walk you get the aromatic scent of flowers in the warm breeze , something that reminds me of my first trip here in the Balearic Islands , where you can smell orange blossoms and olive groves everywhere .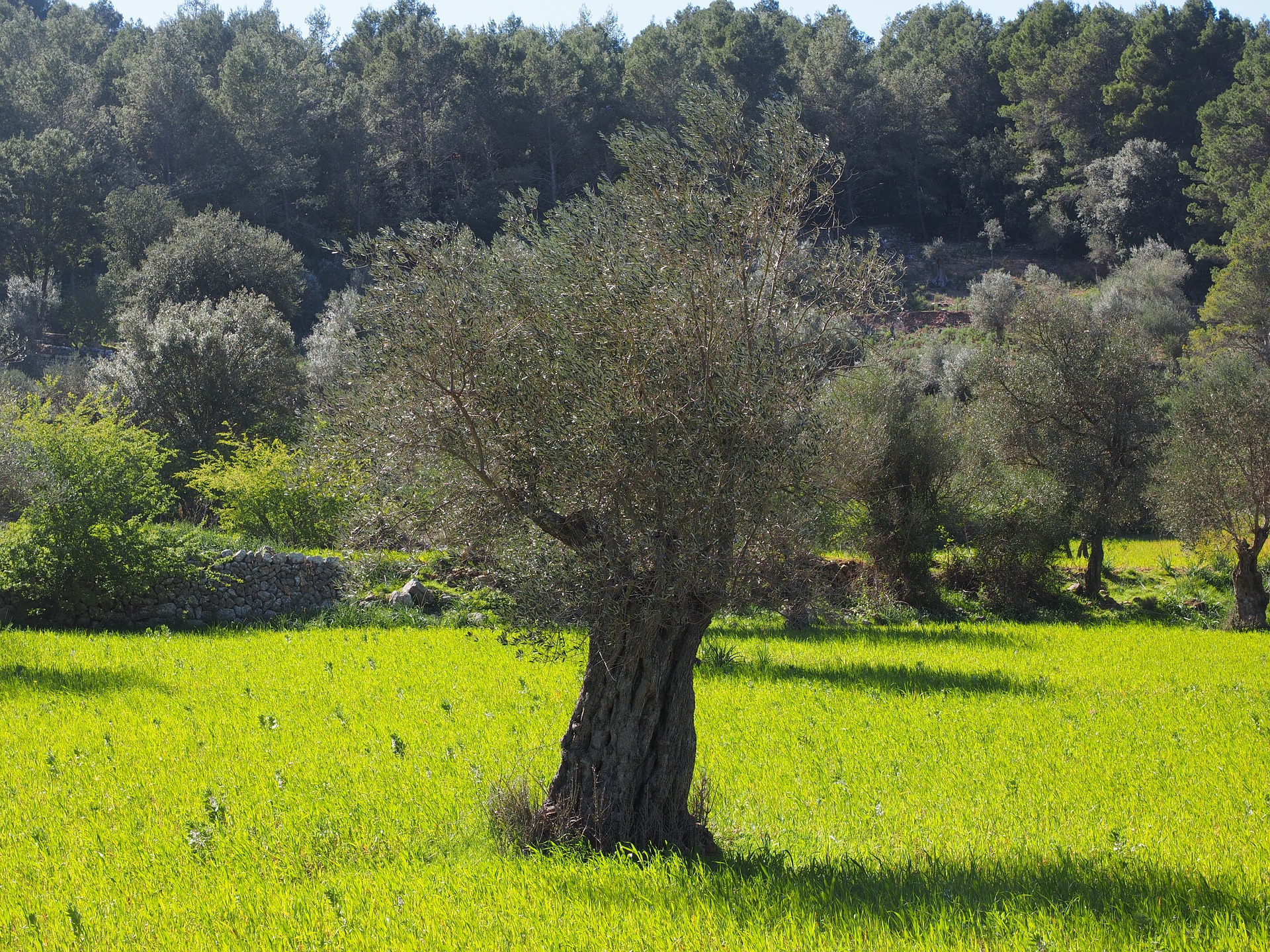 I love walking around the olive groves especially at the sunrise and sunset time. It just smell so good ! In a hot and fresh morning , with the world still sleeping , you feel completely at peace .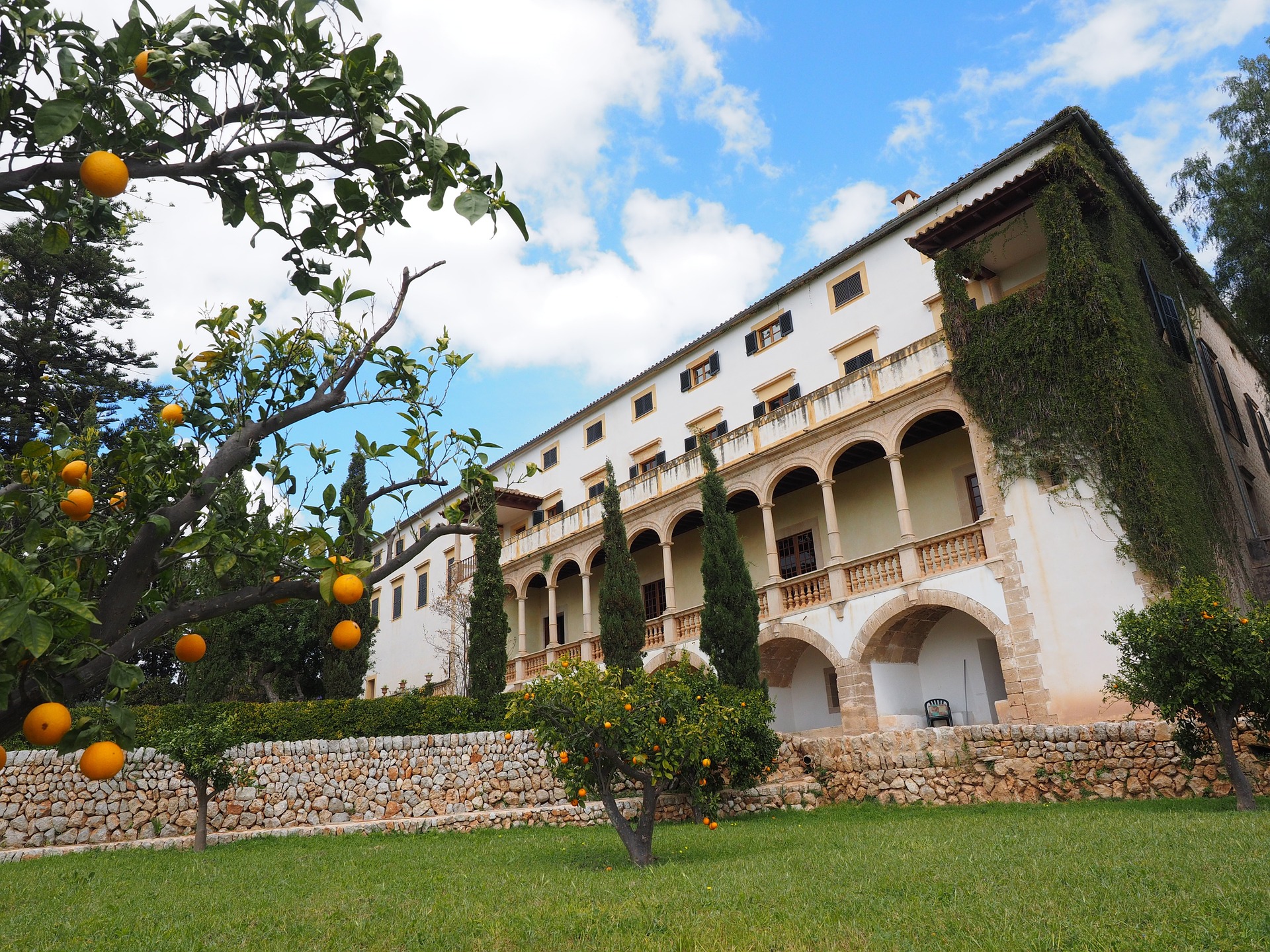 I could spend hours sitting at cafes in any place of Mallorca  in the summer season , in the warmth of the sun ,  watching people walk by and doing absolutely nothing , except drinking coffee , sangria or eating pastries .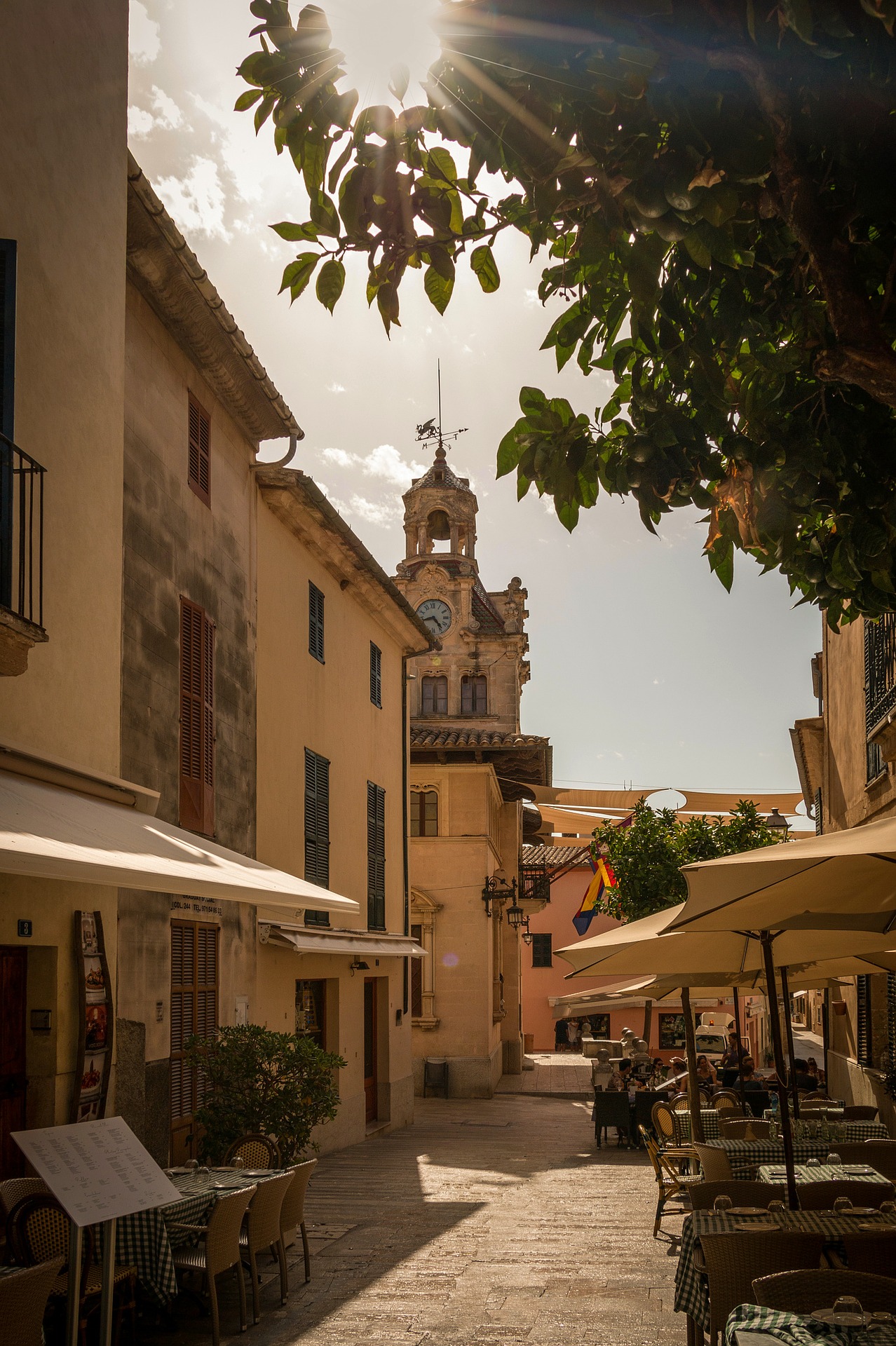 Another thing that I love to do and I've been doing it so many times , is when the sun goes down to take a quiet and relaxing walk on the beach . It's a marvellous landscape ! Nothing beats the long summer days laying on the beach somewhere on the Mediterranean sea .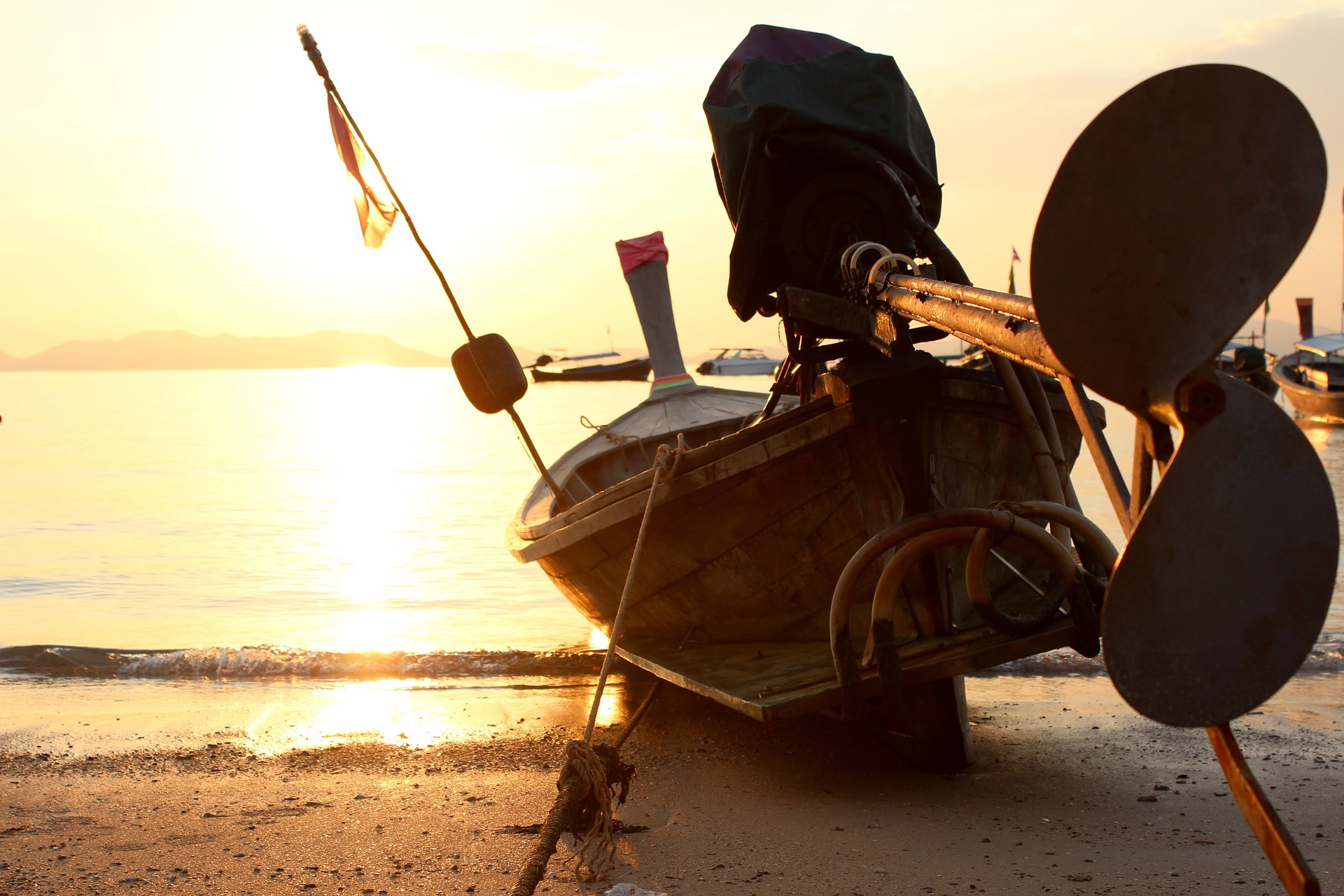 Seriously guys , nothing beats it ! And if you didn't knew it , the beaches are cheap and accessible .  The isle is exceptional , every part of it ! Believe me , I don't know if it was invented any adjective to describes its beauty .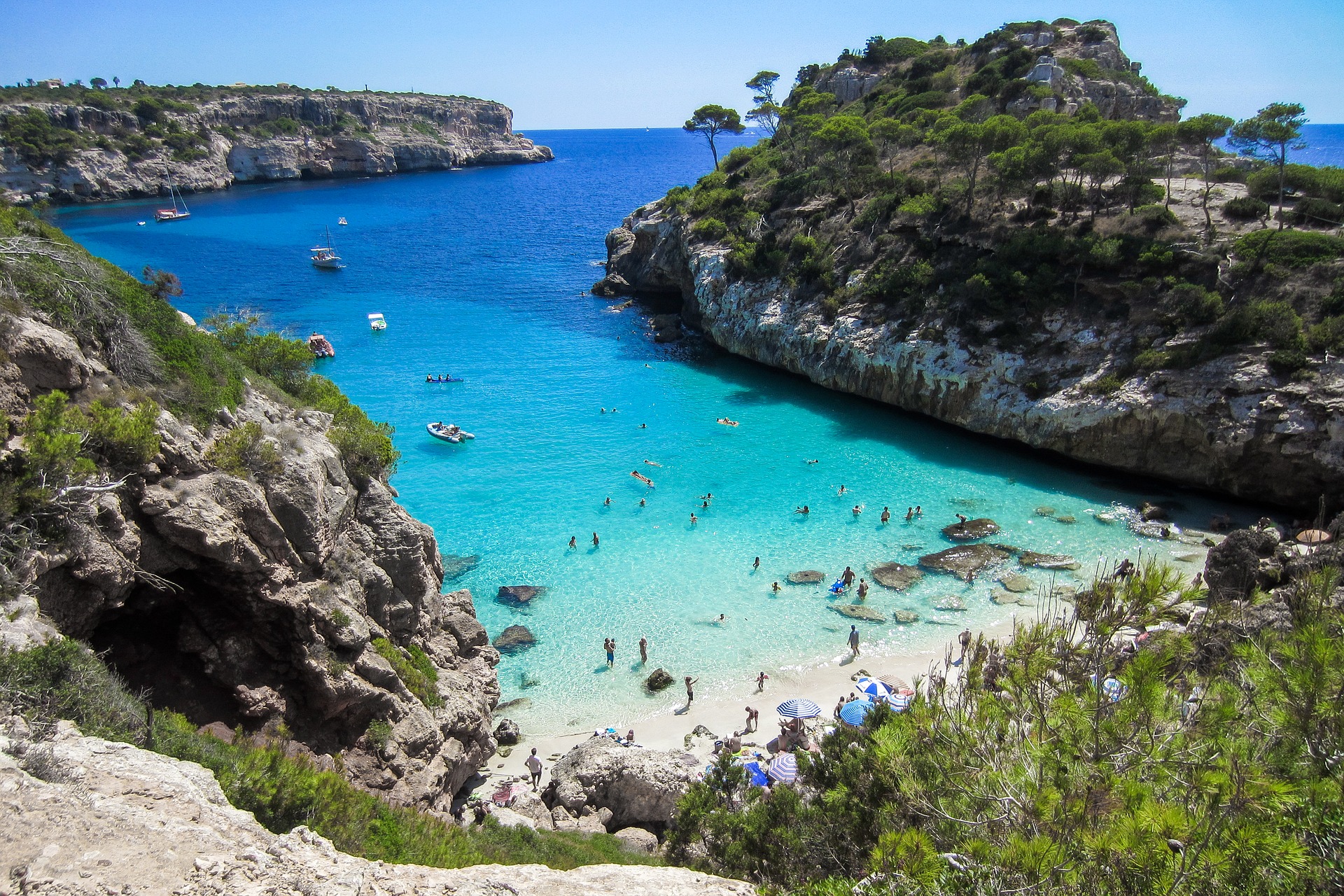 There's a first time for everything and everyone and if you're plan a vacation , I promise you , this destination it has it all . Is a really amazing experience and I can't wait to come back this summer !
Food
I don't think that in this world exist people who don't like to travel , to see or to learn new
Tips
I don't think that in this world exist people who don't like to travel , to see or to learn new