Portals Vells beach is soothe, quiet and reposeful. It is popular among locals, the good part of it being here is that there are generally lesser crowds due to its small size. Like in the Illeta's Beach case, this beach is famous among German and British tourists, being perfect for families and couples of all ages in search of untroubled, peaceful place to spend their vacation and get some tan.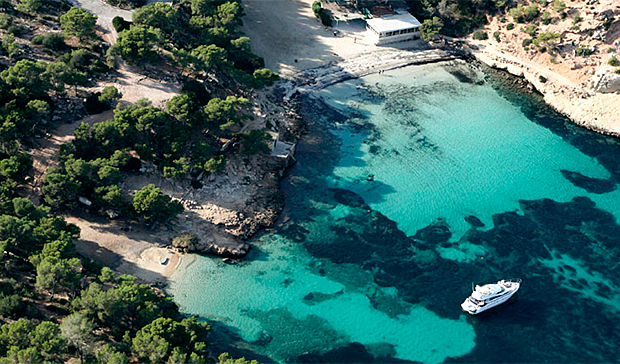 Snorkeling, as well as any type of diving have all the conditions to be practiced here, because of the calm waters. Situated on the edge of the large bay of Palma, measures out 30 meters long and almost 20 meters wide. Even though big crowds are being kept away by the limited space, it is highly recommended to arrive early on the beach, particularly in the summer months.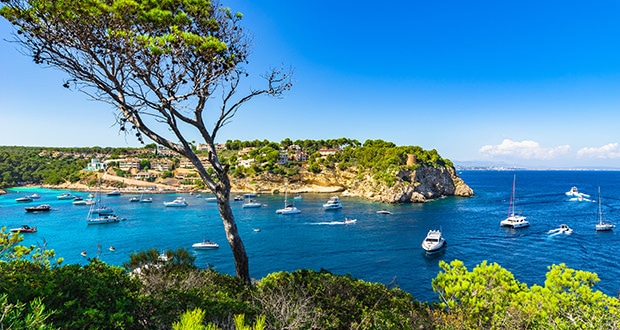 Moreover, a limited number of umbrellas and lounge chairs are available for hire. If you are not among the lucky ones, don't bother: you can set your towel along the sand! In Portals Vells there are 2 other beaches to visit which are within easy walking distance from Portals Vells beach: El Mago, which is a popular nudist beach, and considerably smaller, and Playa del Rei. Playa del Rei has white sand and an excellent "chiringuito" serving snacks and drinks.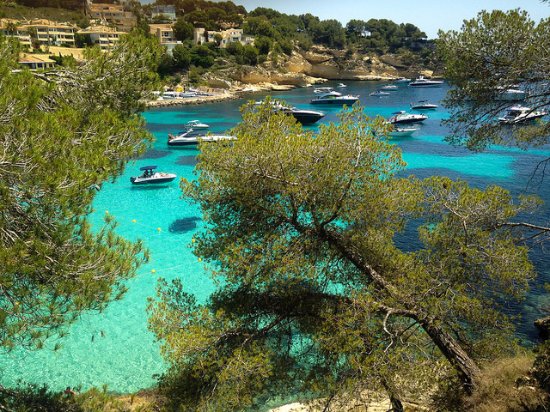 If it happens to be nearby Portals Vells, don't miss the opportunity to pass by and visit! I'm sure that you won't regret!
Photo credits: guiadelocio.com, surcando.com and abc-Mallorca.com
Today, we are still in the southwestern part of Majorca, in the community of Calvia, and we are going to talk about Portals Vells, a small bay, at only 6 kilometers from the egregious party town, Magaluf.
Restaurant
Today, we are still in the southwestern part of Majorca, in the community of Calvia, and we are
Trips
Today, we are still in the southwestern part of Majorca, in the community of Calvia, and we are

Today, we are still in the southwestern part of Majorca, in the community of Calvia, and we are