I remember the first time I have visited the island . I remained immediately enchanted by it's authentic , quiet , clean and serene area . I walked around it , in order to fully understand what makes it so extraordinary . It is said that for one of the most popular excursions on the island , requires to get to Sa Calobra .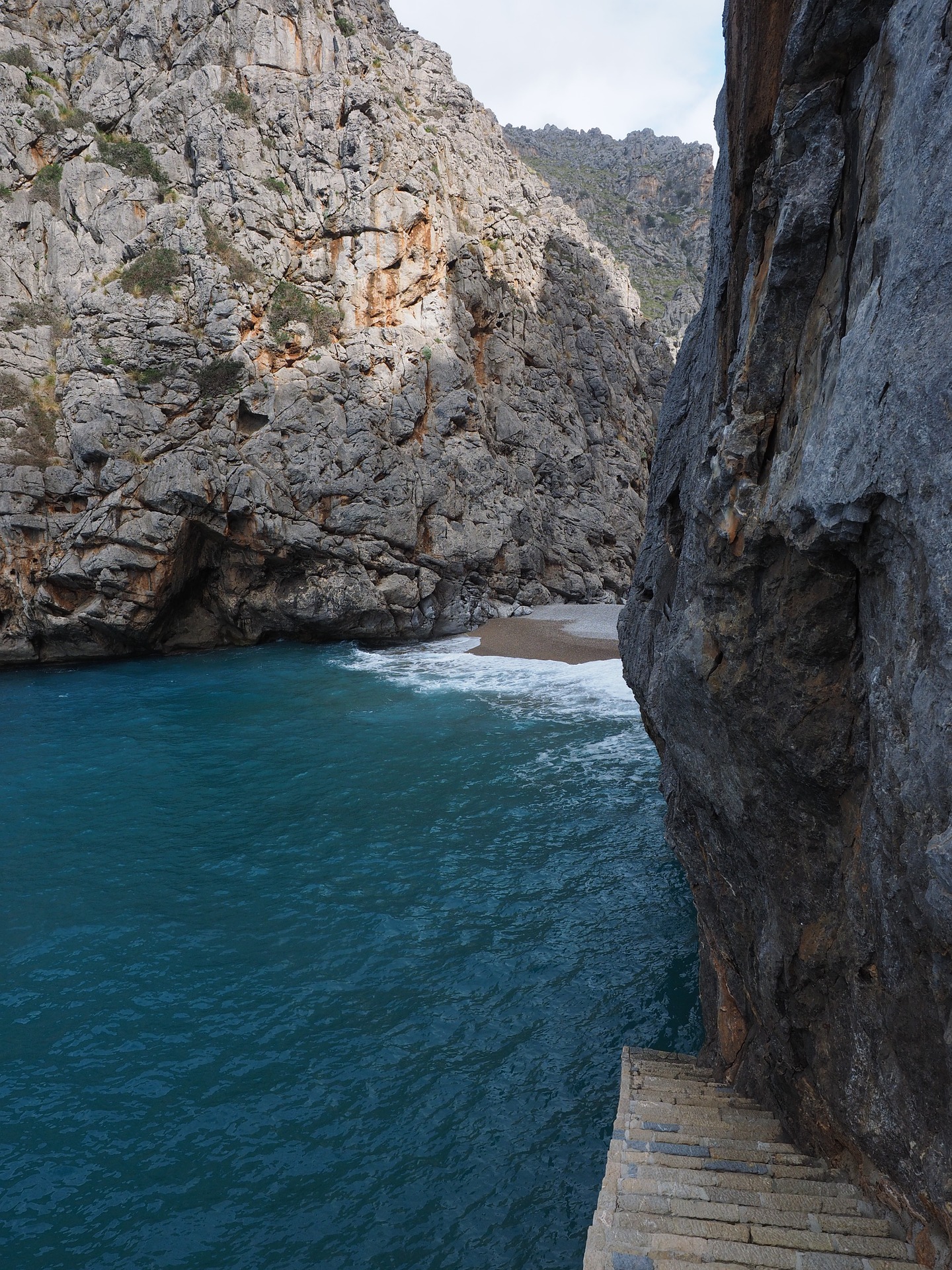 From that momemnt , all I wanted was to get on Cala Deia beach , take a bath and to fill myself with a good feeling . After about one kilometer , we arrived indeed at Sa Calobra . So , my first stop was at this gorgeous place .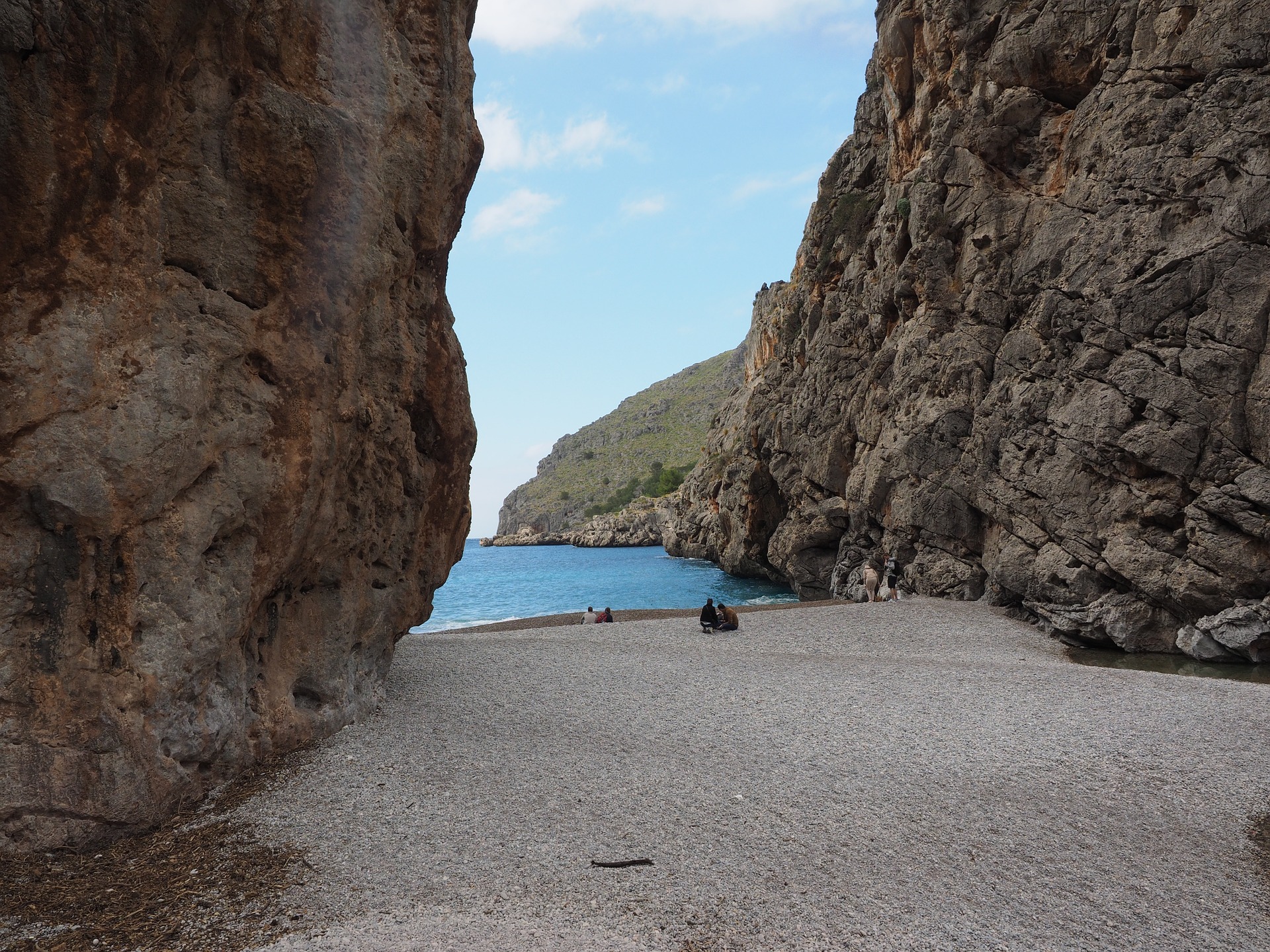 A small , splendid and beautiful cove . A wonderful place where you can swim in a dream view , with mountain and sea in one place .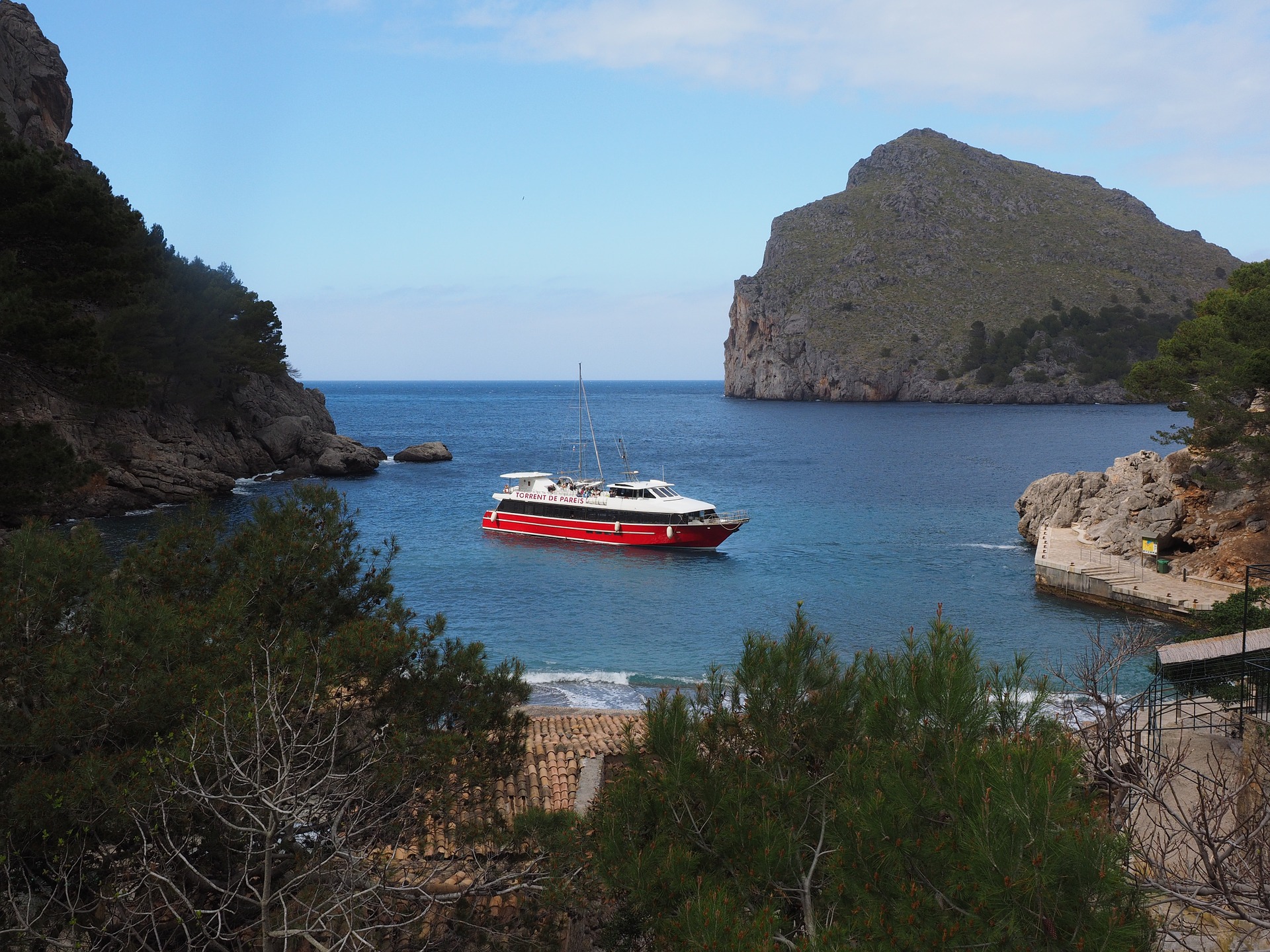 It's so wonderful to sit on the sunbed , between rocks and right in front of your eyes to see the turquoise blue sea . In this way , I understood why it is known as the most beautiful island .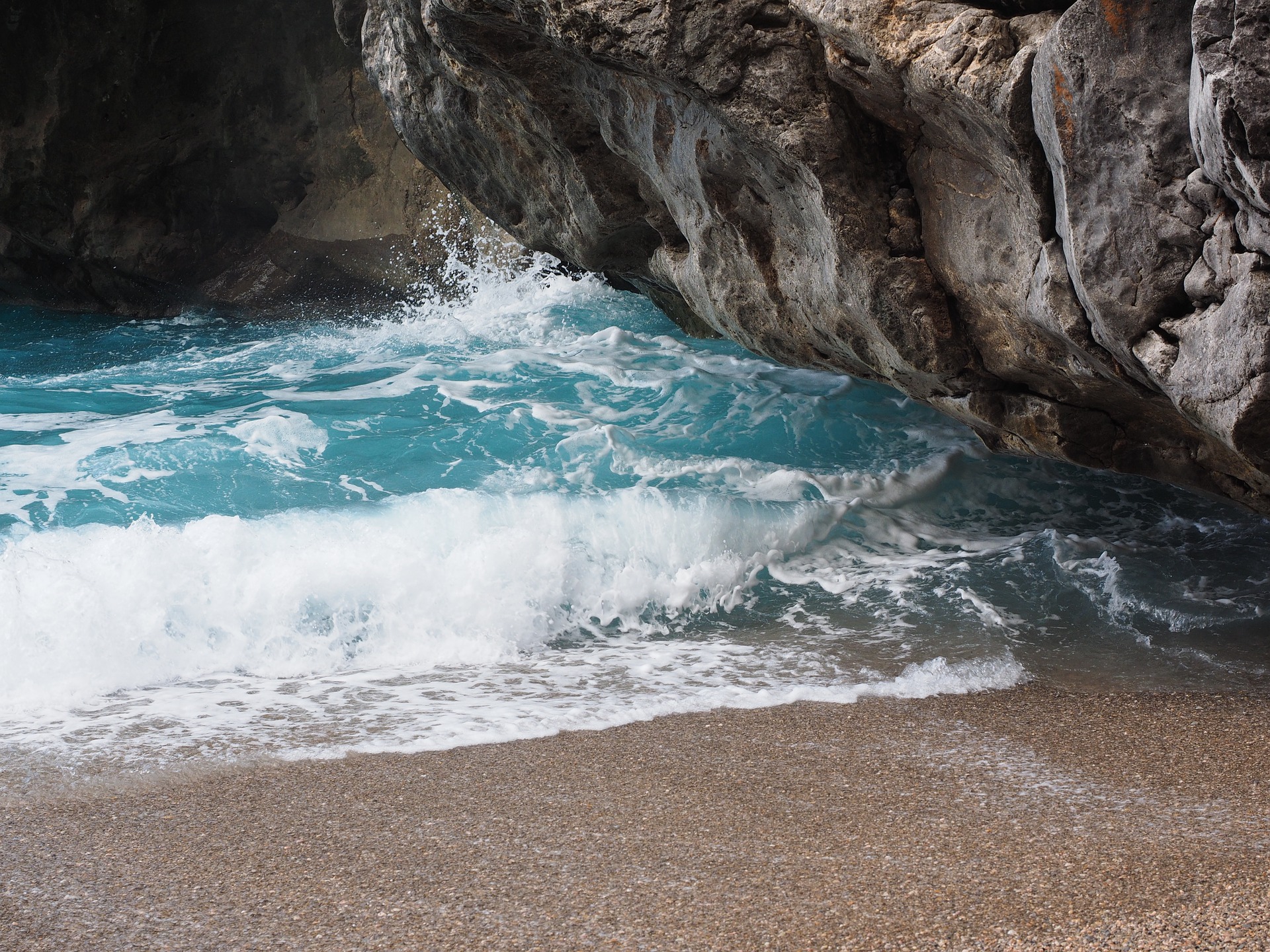 Because of its incredible landscapes , welcoming beaches and star-filled night skies , Mallorca is full of charm . Such great experience from where I keep now memories that will last forever .
Food
I remember the first time I have visited the island . I remained immediately enchanted by it's