Helicopter tours are available in Majorca, for those who want an out of the ordinary experience. The departure point is Son Bonet airport, and the direction of flying heads to Santa Ponsa bay. All the experience lasts for about 30 minutes and take place, as you can imagine, in Palma.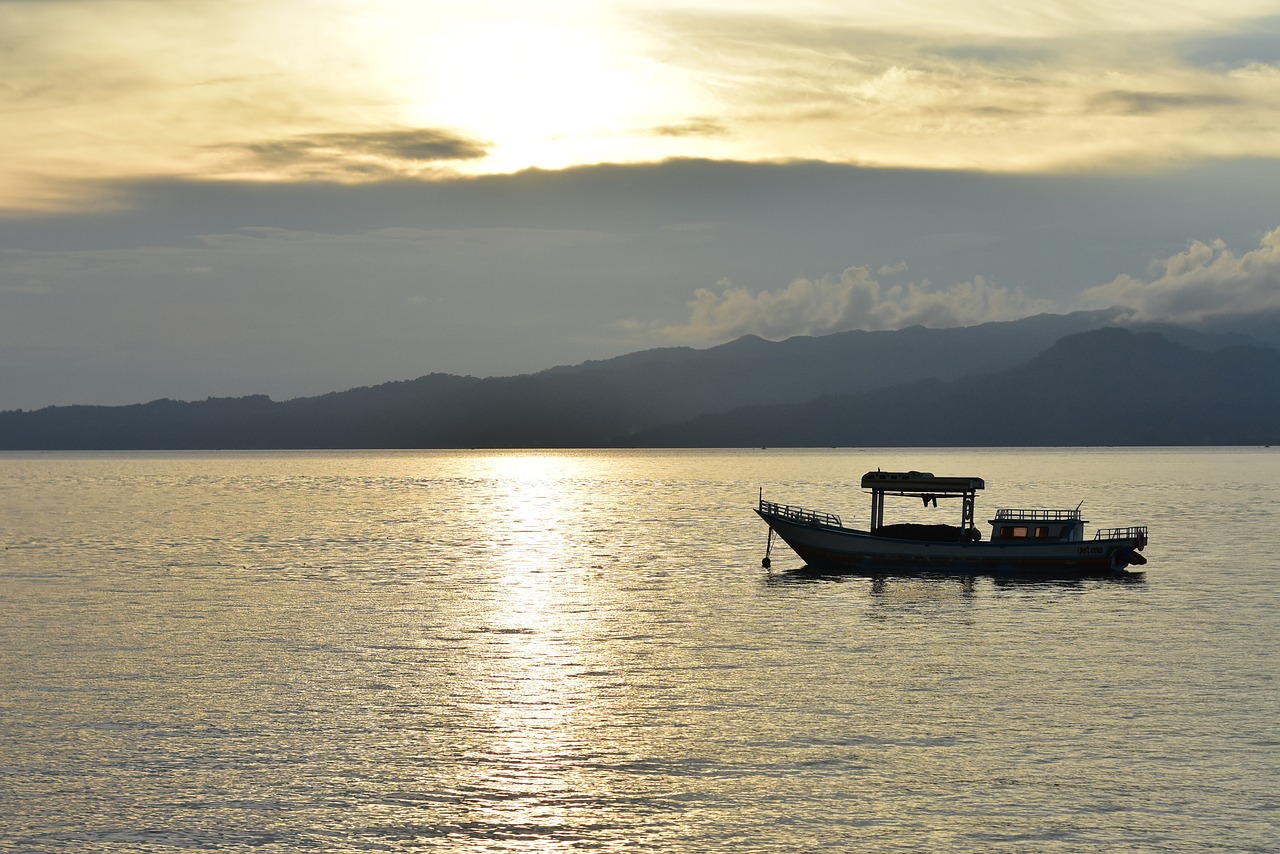 Of course, there can always be changes, because this kind of activity is always under the influence of weather conditions. You can take advantage of this wonderful experience if you are young, or with your family on vacay, or even if you are a senior. Put it in other words, this experience is for everybody that wants to have fun and enjoy a great stay in Palma, with an "above all" perspective.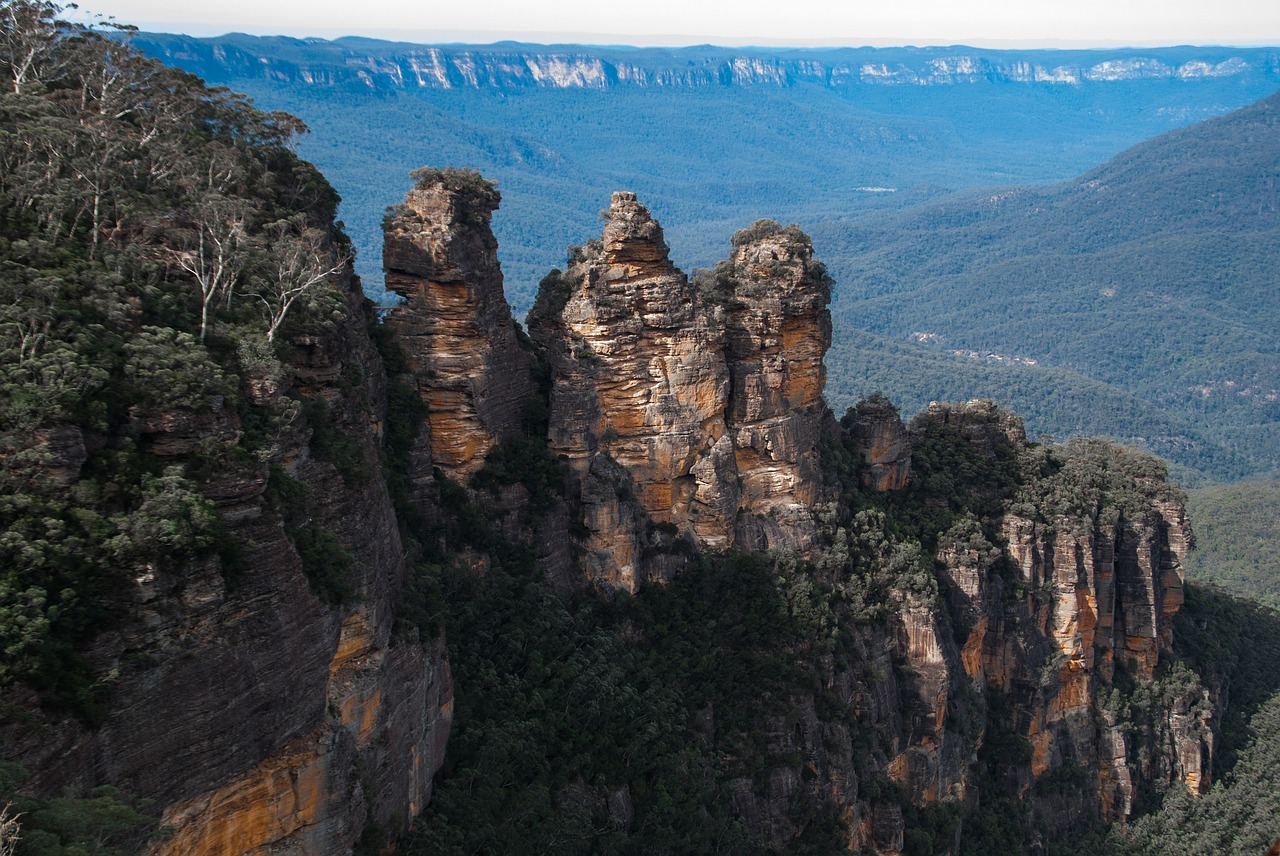 The Moleta de s'Ésclop, of "only" 927 meters, as well as Sierra de Taramontana and many other wonderful landscapes are waiting for you!
Cheer up!  🤩
A new week will start @MyMallorcaTrips with a new adventure! I'm talking about a new way of having fun when in Majorca: tours from above!
Food
A new week will start @MyMallorcaTrips with a new adventure! I'm talking about a new way of having

A new week will start @MyMallorcaTrips with a new adventure! I'm talking about a new way of having

A new week will start @MyMallorcaTrips with a new adventure! I'm talking about a new way of having