First of all, let's consider one fact: since this type of light is almost magical, you should take into account some tips or tricks that can make this task much easier and that undoubtedly once you try you will not want to stop put into practice.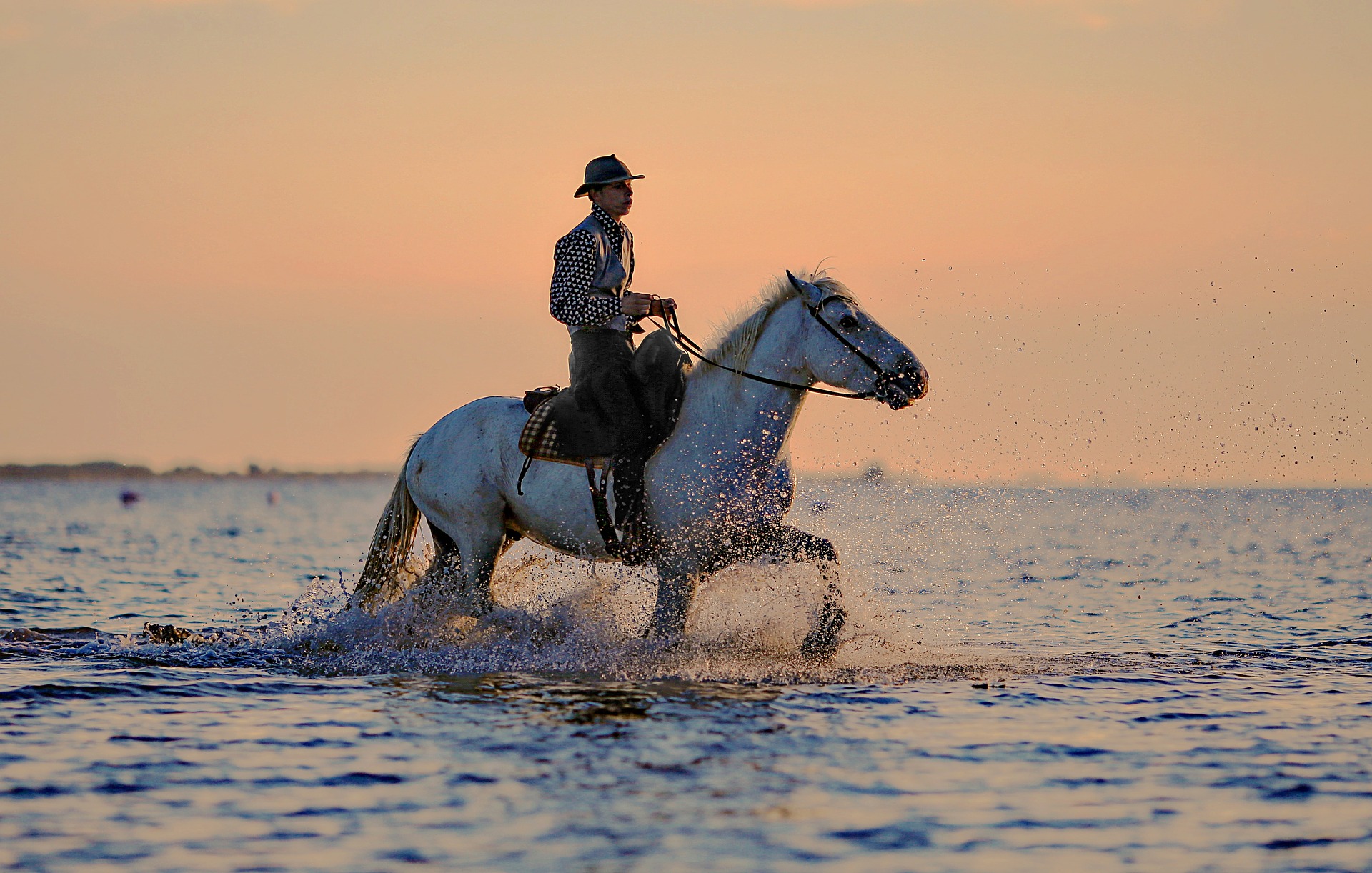 Plan as accurate as possible what picture you want to take
It is not difficult to see a sunset, nor a sunrise if we get up early, but if we do not schedule our photo shoot in advance, probably the only place where this beautiful picture will be recorded will be in our memory. If we want to get a good photograph of a sunrise or a sunset, we must certainly plan the moment, and also the place, in detail.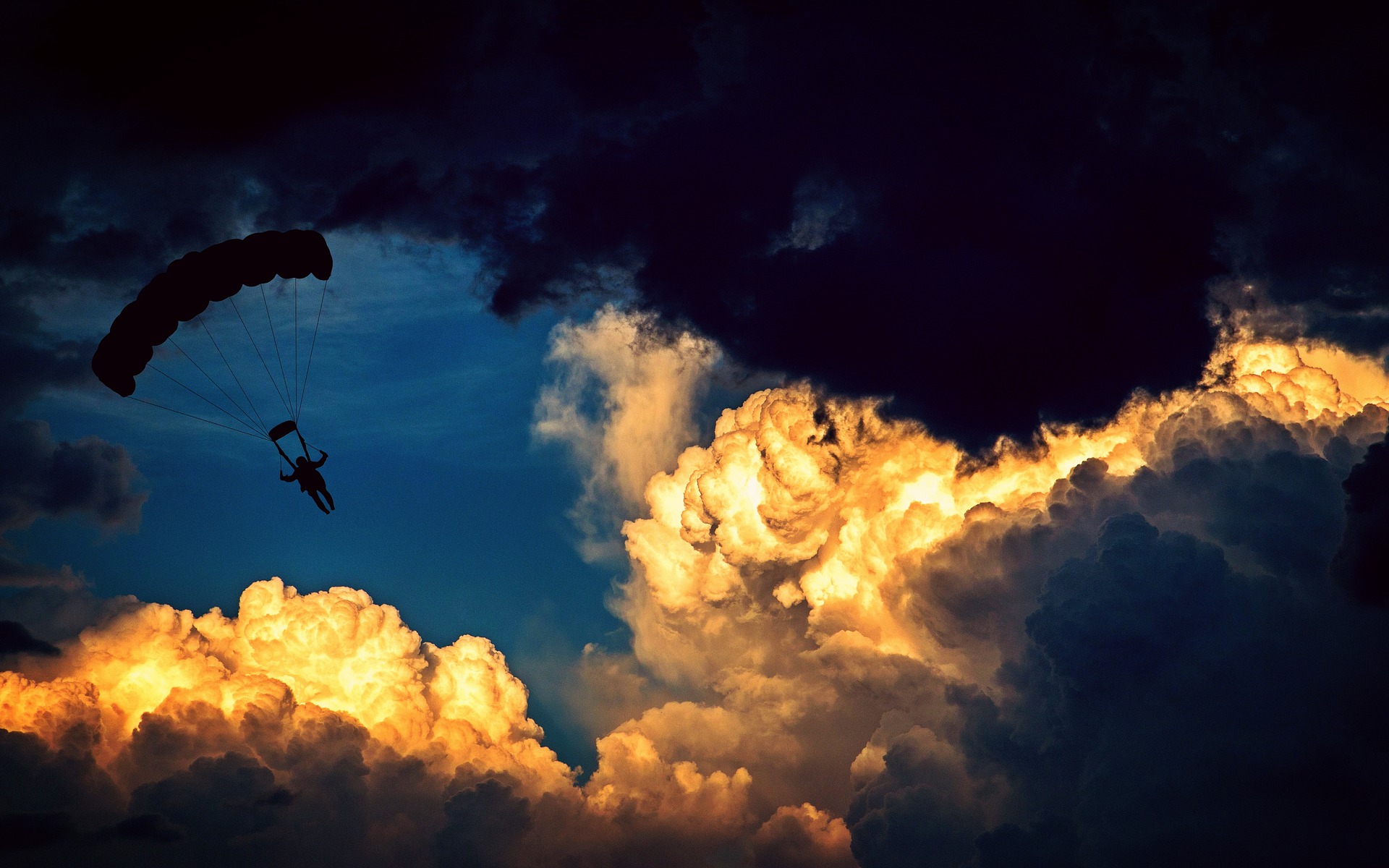 Nowadays, there are many forms, applications and devices that will allow us to know exactly the hours of the sun in the area that interests us, so we should only look for it. For the time when the sun will come out we should be in the place with all the equipment prepared and taking into account what will be the time slot in which we will shoot, since we probably have little time until the sun comes up . Better to arrive with time and choose the exact place well by trying the camera as many times as necessary.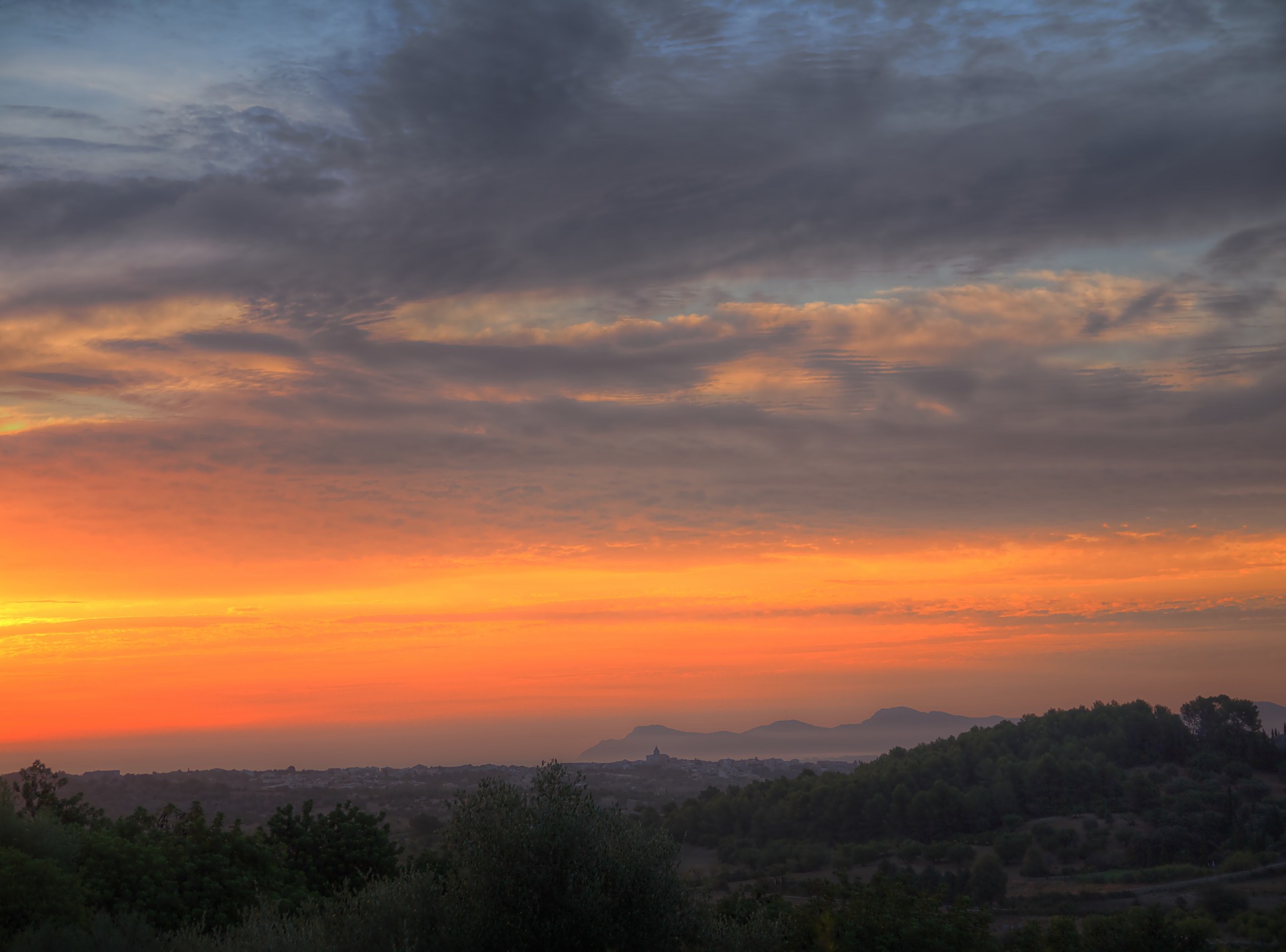 As for the weather forecasts, although you can take them into account, you should not rule out taking a picture simply because they can change very quickly, you better see the place with time and prepare the photo thoroughly.
Make sure that you've chosen the right camera and objectives
For this point we have done a specific research. One of the tips that came out is the following: do not forget the tripod to take pictures of sunrises and sunsets, since with the tripod you will be able to make exposures at a very low shutter speed.
You can even perform bracketing, with what later, once at home and in front of the computer, you can even mount two different photographs with different exposure editing and working with the peculiar contrast that you will get between sunrise and sunset.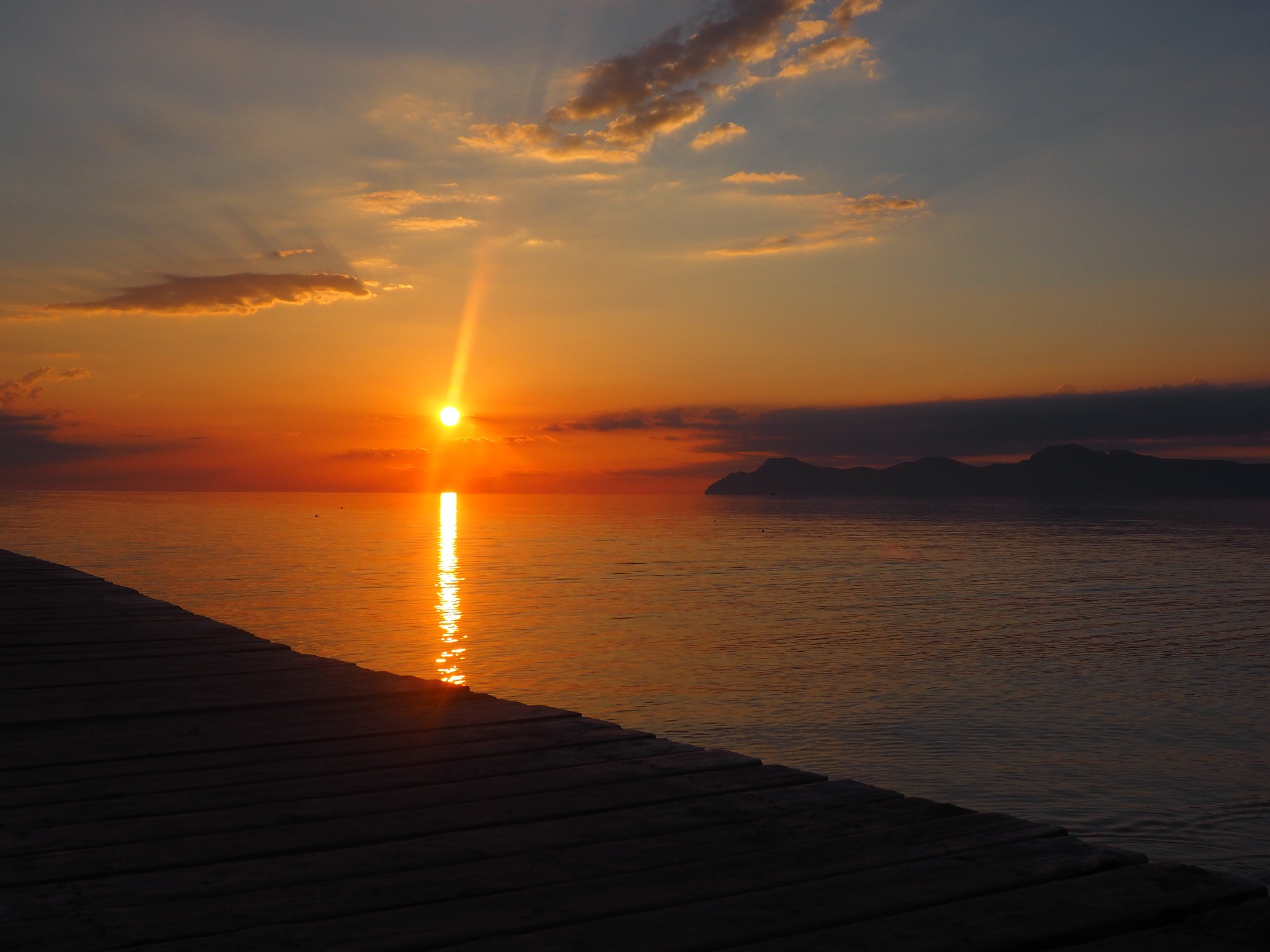 Likewise, it is also recommendable to use a graduated neutral density filter, since this type of filter will allow us to make the light less intense to be able to take a single shot of the sunset or sunset. It is a degraded filter and that is why the transition between the area that corrects and the one that will hardly be noticed because it will be really smooth.
In addition, there are different intensities for this type of filter being the most used the 0.9, which serves to compensate up to three different diaphragms. If you prefer to use another type of filter, a very interesting option is the polarizing filter thanks to which you can enhance any type of light or reflection and that will be interesting for sunsets in which, for example, there is water.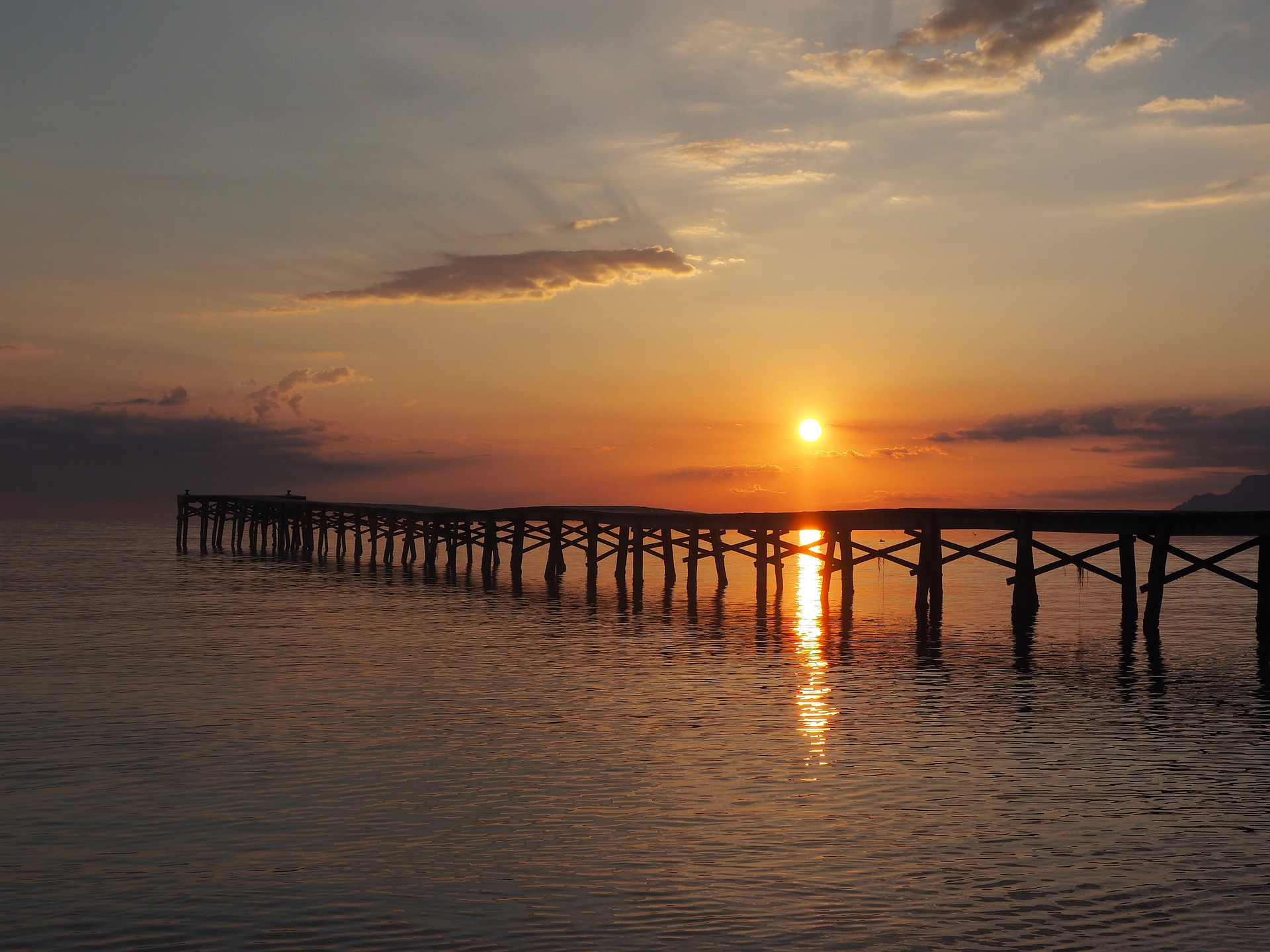 Decide: photographing the sun or the area that illuminates?
The second thing you are going to have to take into consideration is to decide what you are going to photograph. Do you want to take a photo in the sun or do you prefer to photograph a scene, a place, an animal or an area that the sun will start or stop illuminating – depending on whether it is a sunrise or a sunset?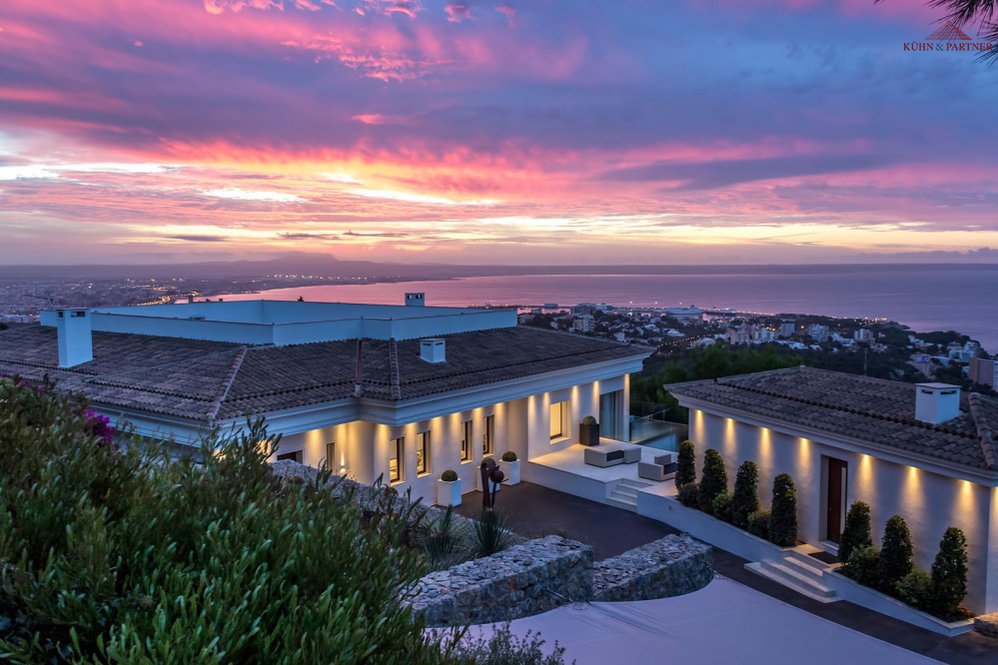 If you are going to choose to take a photo in the sun, which is usually more complicated, you will have to assess some aspects of light, especially measurement. You can measure on the white clouds and underexpose the photo to save the different lights, which would make a good contrast or you can also try to take a simpler photo and process it once you are at home. If you are going to take pictures of the sun, do not spend a lot of time looking at it because this, as well as being harmful to the eyes, will make you not see the photos you are taking in the end.
Photo: what is it made by?
For the composition of the photo, you will usually have two different options. If you can use or usually work with longer objectives, you can make an isolated photo without referencing or highlight anything in particular of the photo, focusing especially on the exit or how the sun is hidden, in the clouds that there are etc. If, on the other hand, you use a short telephoto lens or an angular lens, you should compose with some object, area or highlighted element in the first term and use the sunset for the background of the photo.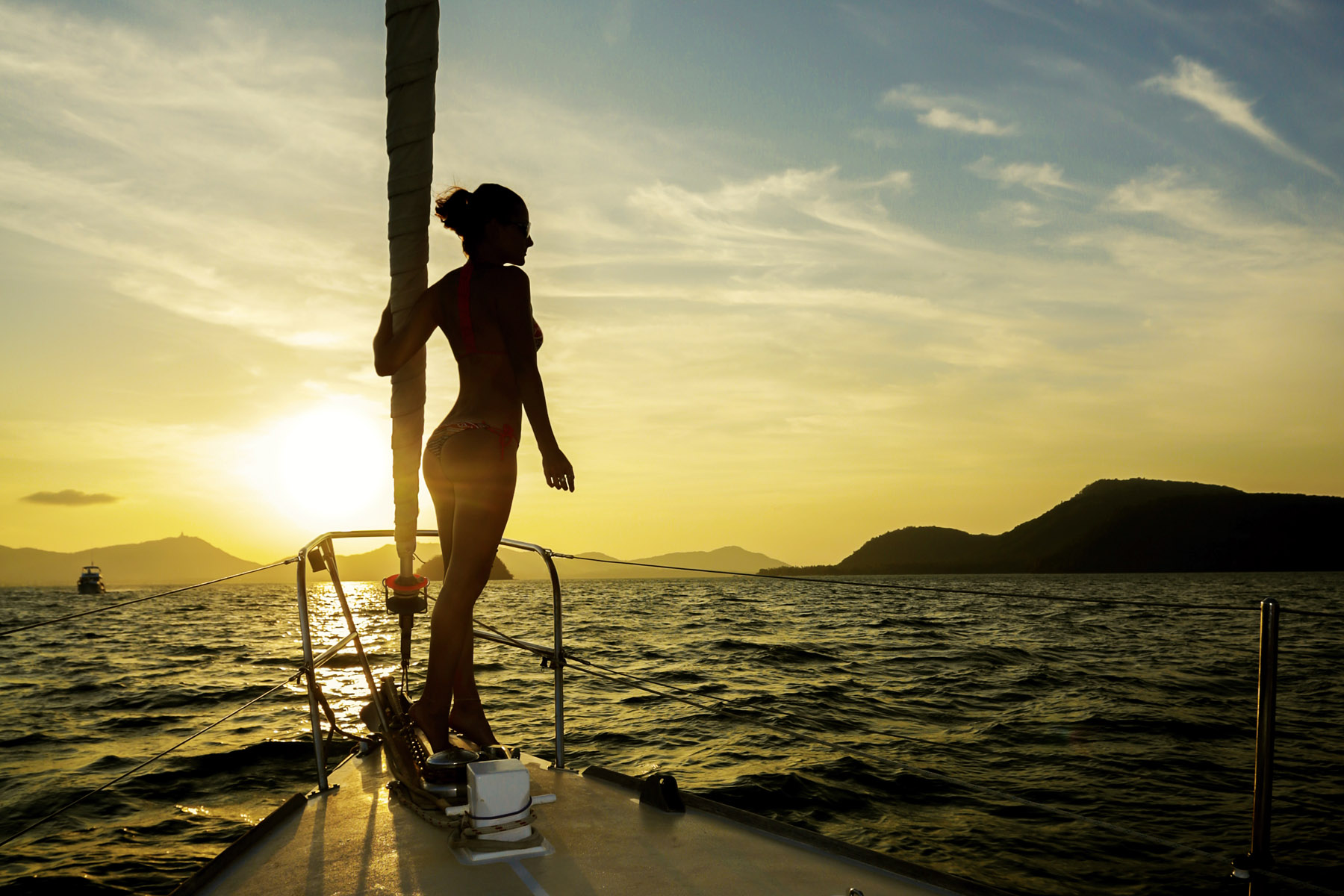 Another option, if the angle is really good, will be to focus towards the sky and try to make these highlighted elements the clouds. If you want to take a picture of a sunrise to evoke how the sun is going out it will be interesting to put as a front element something of the scene that is already illuminated and photograph the darker background, as well as highlighting more illuminated, getting a good contrast .
I've written before about the great opportunities that Mallorca offers us if we want to get a spectacular photo of a fantastic sunrise or sunset, but in today's article, I want to talk a little bit more about it.
Hotel
I've written before about the great opportunities that Mallorca offers us if we want to get a
Restaurant
I've written before about the great opportunities that Mallorca offers us if we want to get a
Tips
I've written before about the great opportunities that Mallorca offers us if we want to get a

I've written before about the great opportunities that Mallorca offers us if we want to get a

I've written before about the great opportunities that Mallorca offers us if we want to get a
Trips
I've written before about the great opportunities that Mallorca offers us if we want to get a