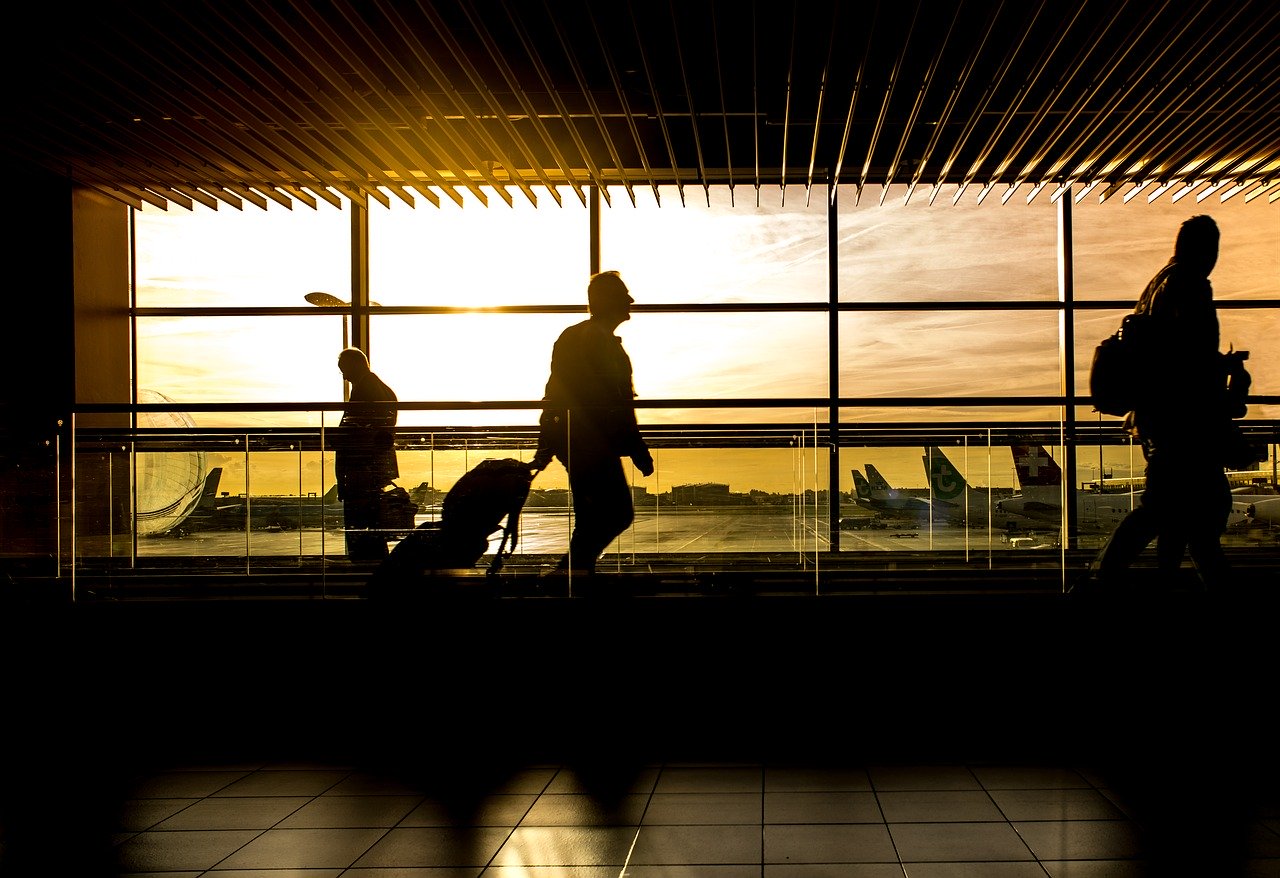 Quite a simple journey
Traveling to Mallorca from anywhere on the Peninsula is really cheap and simple, because the island is very well connected with the rest of Spain. From almost all major Spanish airports, airlines have daily and frequent connections to Palma de Mallorca.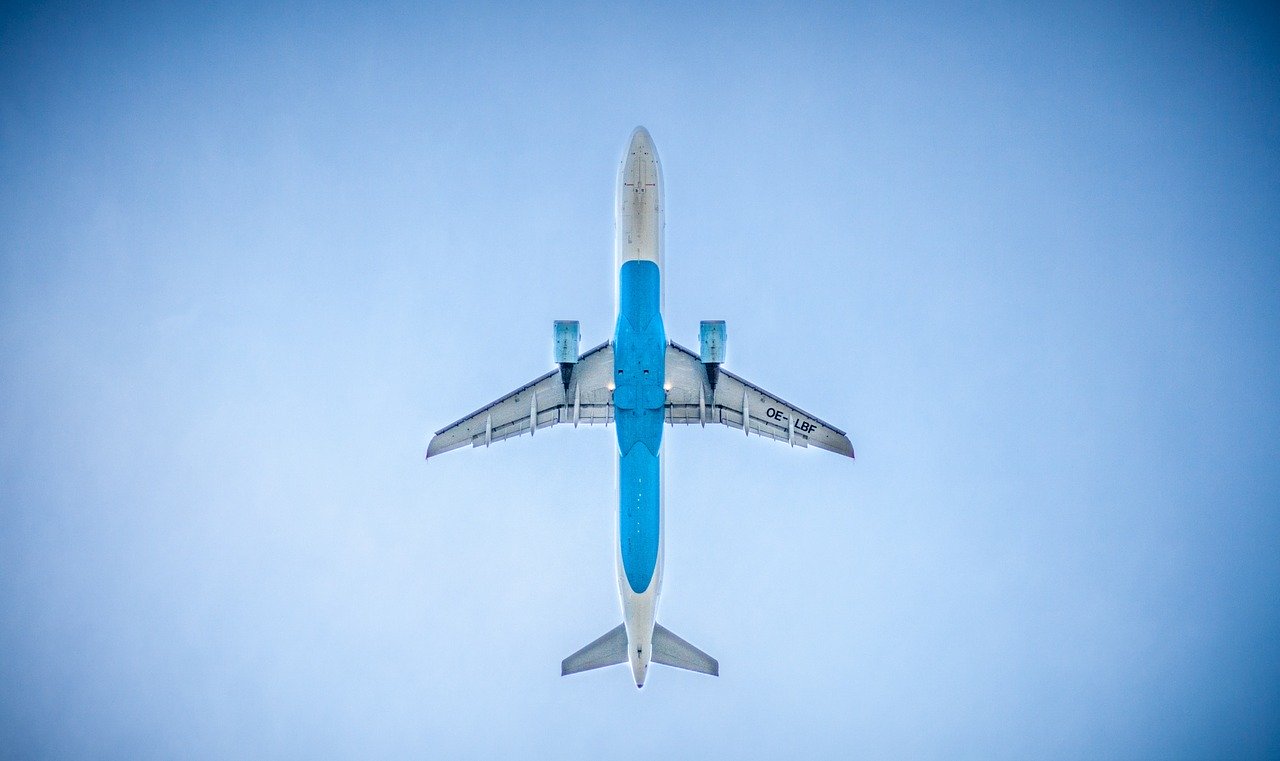 Let's get practical
This time we are going to exemplify what we are saying by experiencing a travel with Ryanair. Keep in mind the company's last changes in luggage policy. You might find out that carrying a suitcase with you might not be as easy as you imagine. Therefore, we leave with a small backpack just for a couple of days in Palma.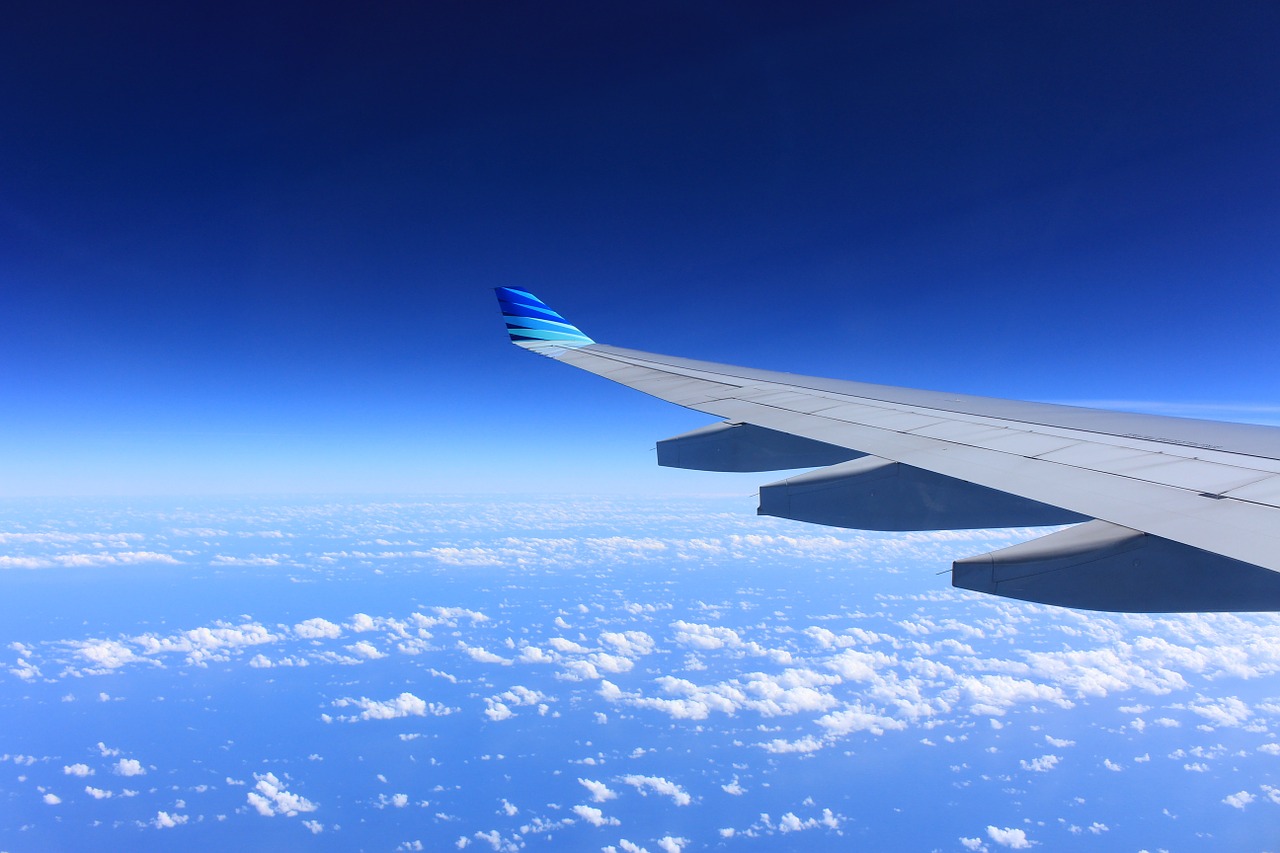 Why do we travel this time with Ryanair if they are having so many restrictions and absurd rules? I think that that's what you've all thought while reading the lines from above. Simply put, because it's cost effective. We bought the flight during Black Friday for € 10 each way.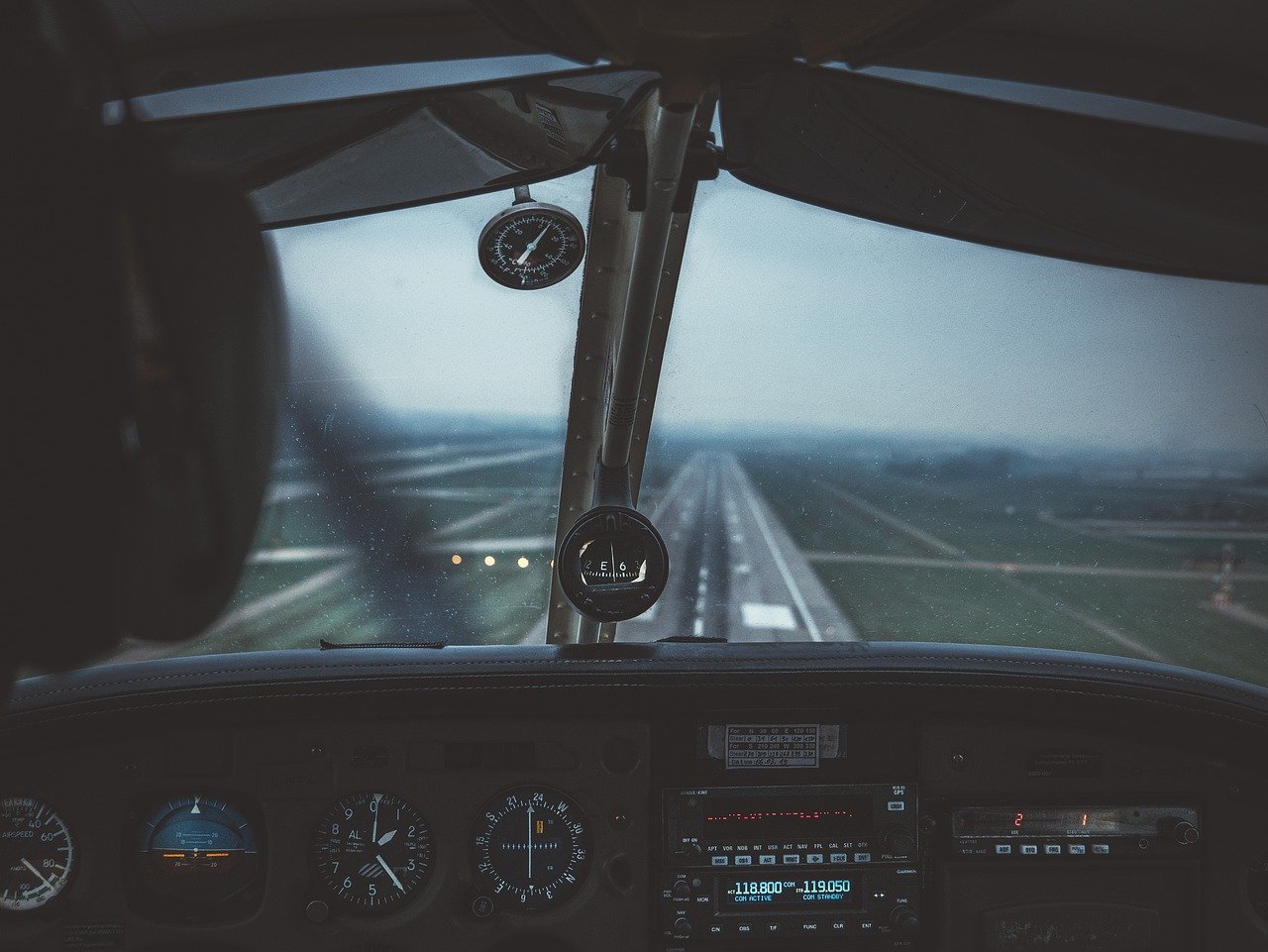 A 360 airline perspective
If we had not found this fare so cheap we would have gone with any other company that make the route Madrid – Palma: Norwegian (from € 30 per way), Iberia / Iberia Express, Air Europa or Vueling (with stopover) with very fare rates cheap also in periods of offer. From Barcelona there are also flights even more frequently than from Madrid and you will also find flights from Valencia, Malaga, Bilba, Seville. The airplane connections to the island are magnificent and very cheap.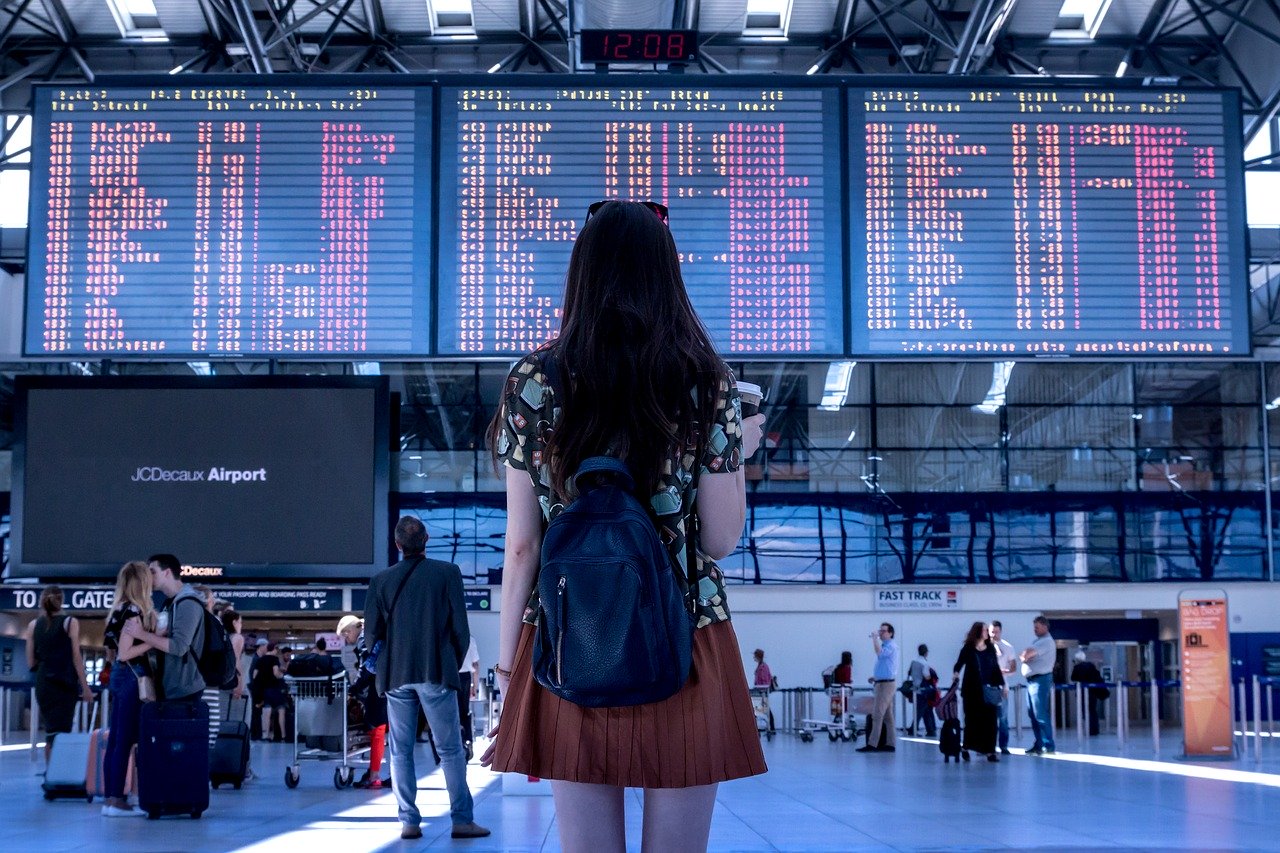 All in all, it's obvious that you have everything that you need to make the most out of your Mallorca journey. Enjoy it to its fullest.
If you're reading this article, most probably you're looking for some information about getting to Mallorca in the easiest way possible. My gut instinct tells me that you will have to pass by other cities from Spain first, so you might find this article useful.
Food
If you're reading this article, most probably you're looking for some information about getting to

If you're reading this article, most probably you're looking for some information about getting to