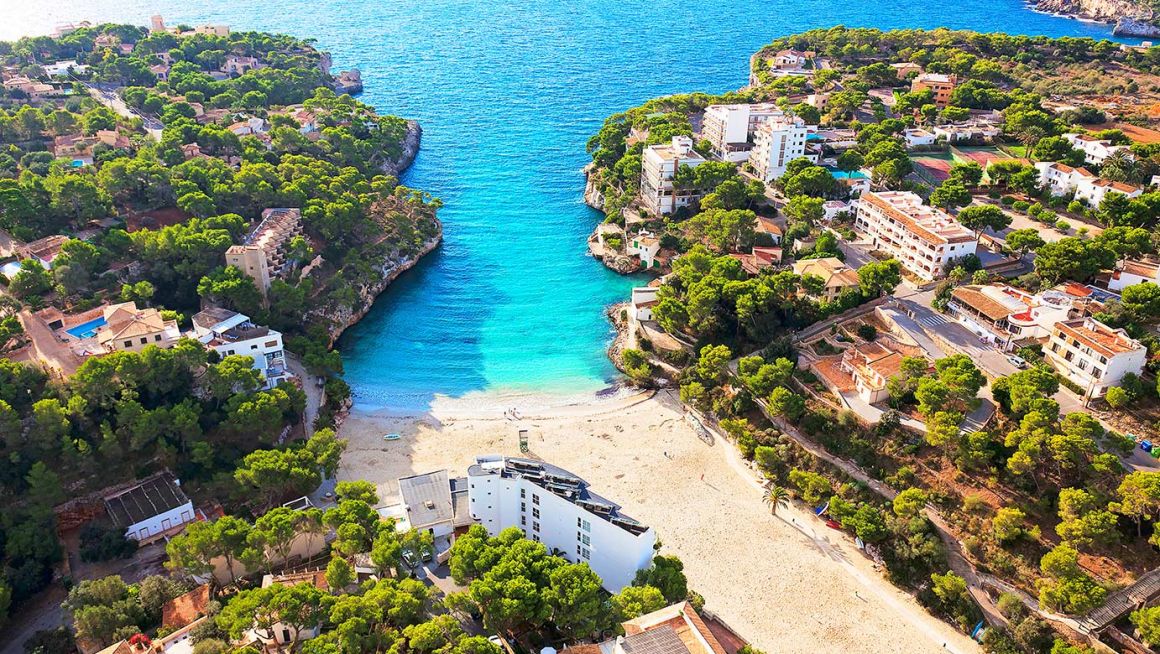 It has 130 meters long beach, being made of white, fine sand, with clear waters and clear calm. If you are a fan of snorkelling, you will certainly enjoy it! Keep in mind that here, we are talking about a blue flag beach, as a sign of its environmental standards.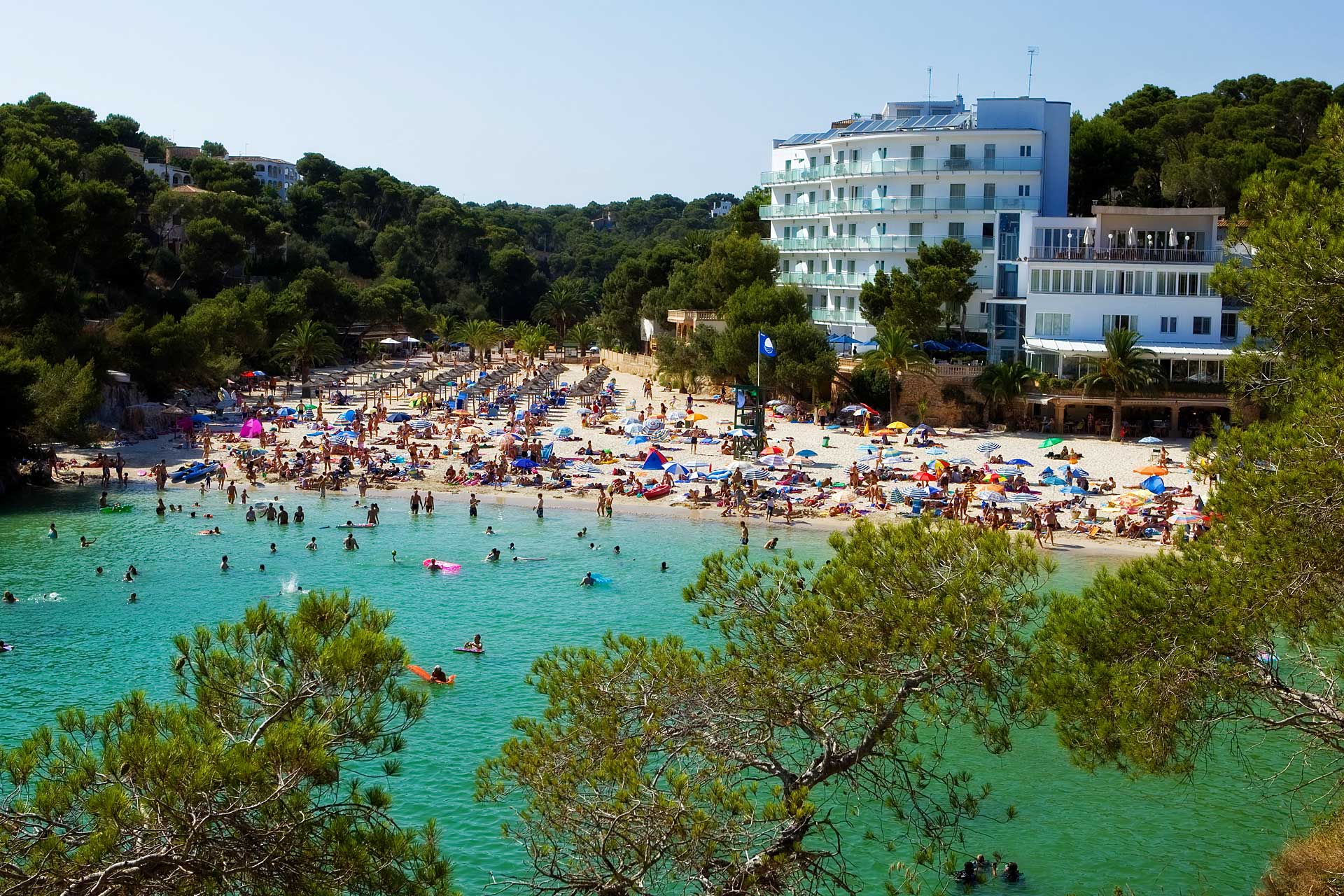 All in all, is a beautiful, quiet and relaxing place, apart from any daily problem.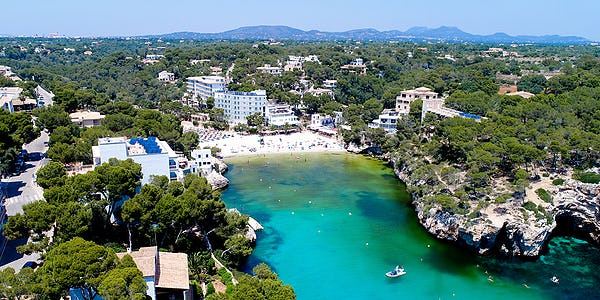 Photo credits: hotelcalasantanyi.com, beach-inspector.com and fincallorca.de
A holiday resort and beach on the south-eastern part of Majorca, situated at 10 kilometres from the village of Santanyi, this holiday resort may be your perfect vacation destination.
Hotel
A holiday resort and beach on the south-eastern part of Majorca, situated at 10 kilometres from the
Restaurant
A holiday resort and beach on the south-eastern part of Majorca, situated at 10 kilometres from the