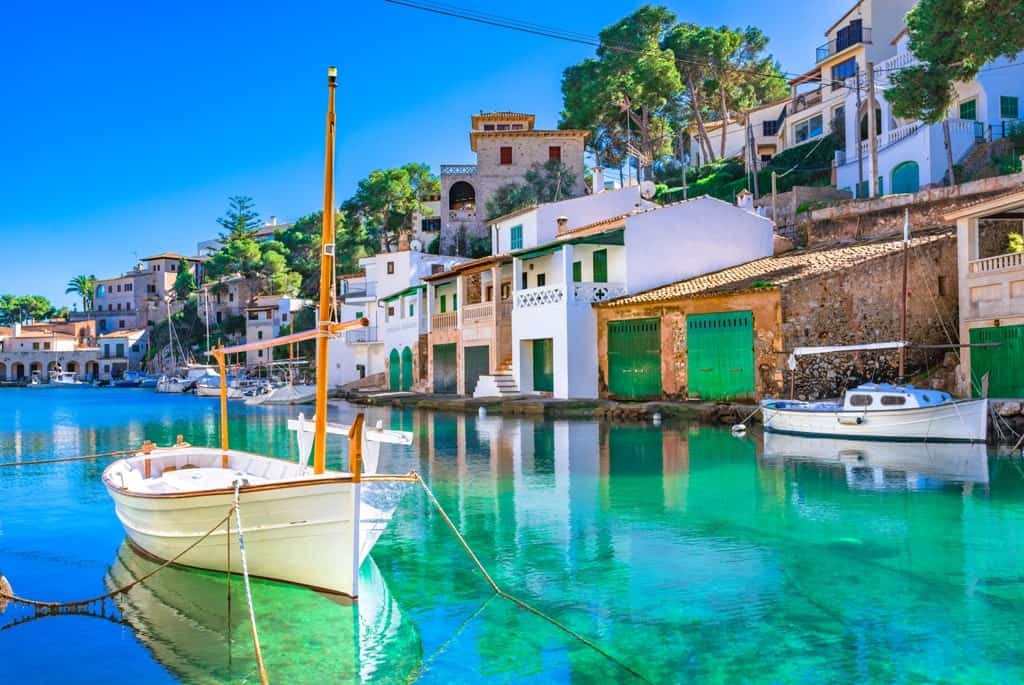 The center of the island
It is authentic, quiet, clean and serene. The inhabitants are incredibly friendly and welcoming.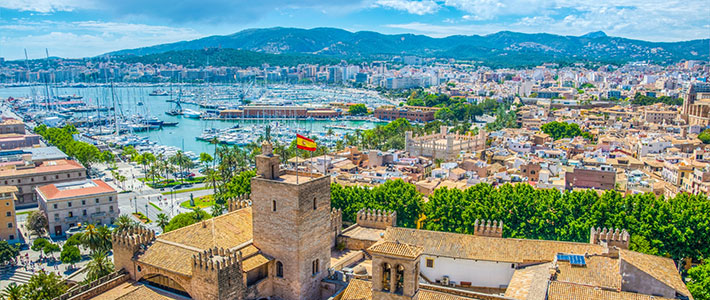 Getting to the field is easy
As soon as you leave the city and head towards the center of the island, you will find yourself surrounded by olive trees, almond orchards, vineyards and small charming villages that have not yet been discovered by tourists. The flowering of the almond trees of Mallorca is world famous, comparable to cherry blossoms in Japan, and the Mallorcan olive oil is among the best in the world.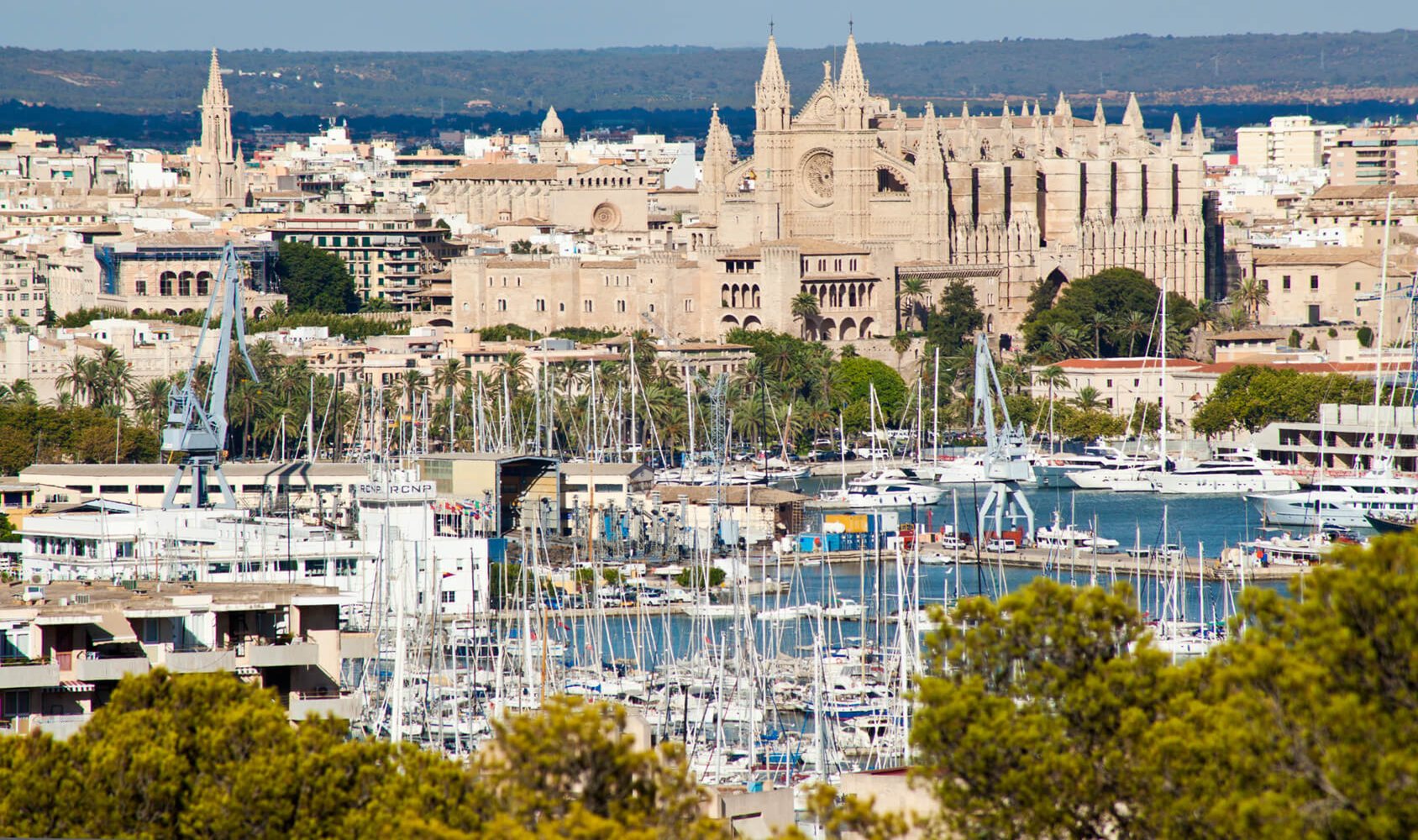 In addition to the views of the mountains and the sea, the fascinating Mediterranean flora and fauna and the mansions that can be visited along the way, what makes Mallorca's interior walks special is the possibility of staying in a glamorous hotel like the Palladium Palma Hotel. It is located in the center of Palma but with very good communication so that getting to the rustic part of the island is a child's play.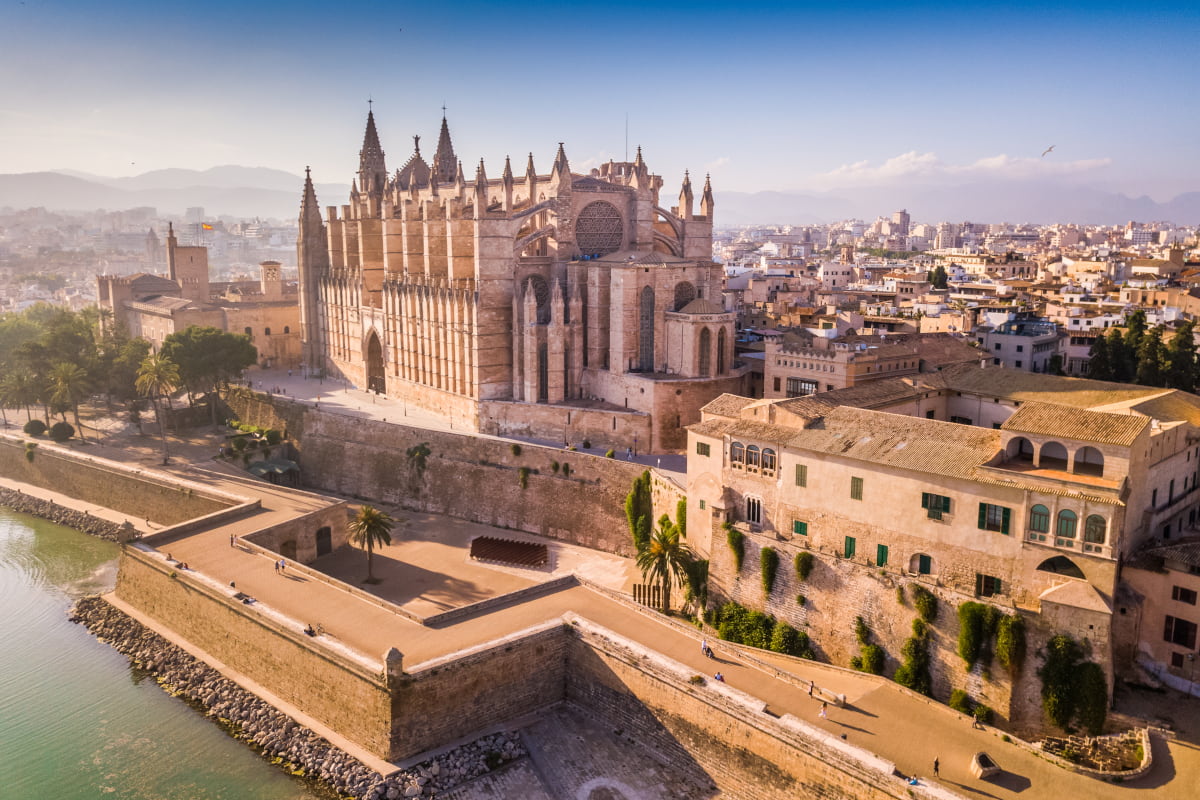 Winemaking
When it comes to winemaking, the only reason I can think of to explain why Mallorca is not world famous for its wines is that almost no bottle leaves the island. Mallorcan red wines are full-bodied and rounded wines. The best whites remember those of California, without being too much "oak." The best place to taste them is the area between Benisalem and Biniali.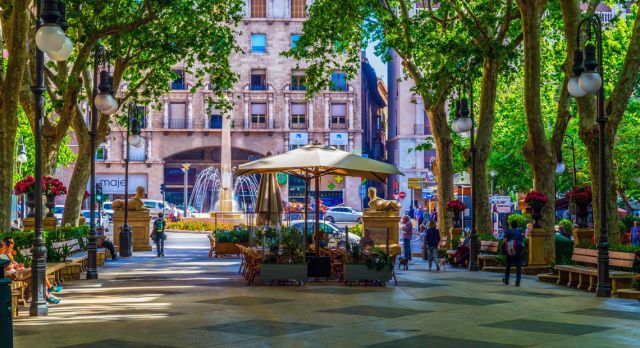 The Mallorcan kitchen – finger-licking good 
As for cooking, in Mallorca today's seafood is the way to go, but, something surprising for an island, it hasn't always been that way. In fact, the islanders only developed a true fishing industry in the last 50 years. In addition to seafood, they are particularly proud of the way they cook the lamb, which is considered the dish that represents the region, along with the sobrasada and ensaimada.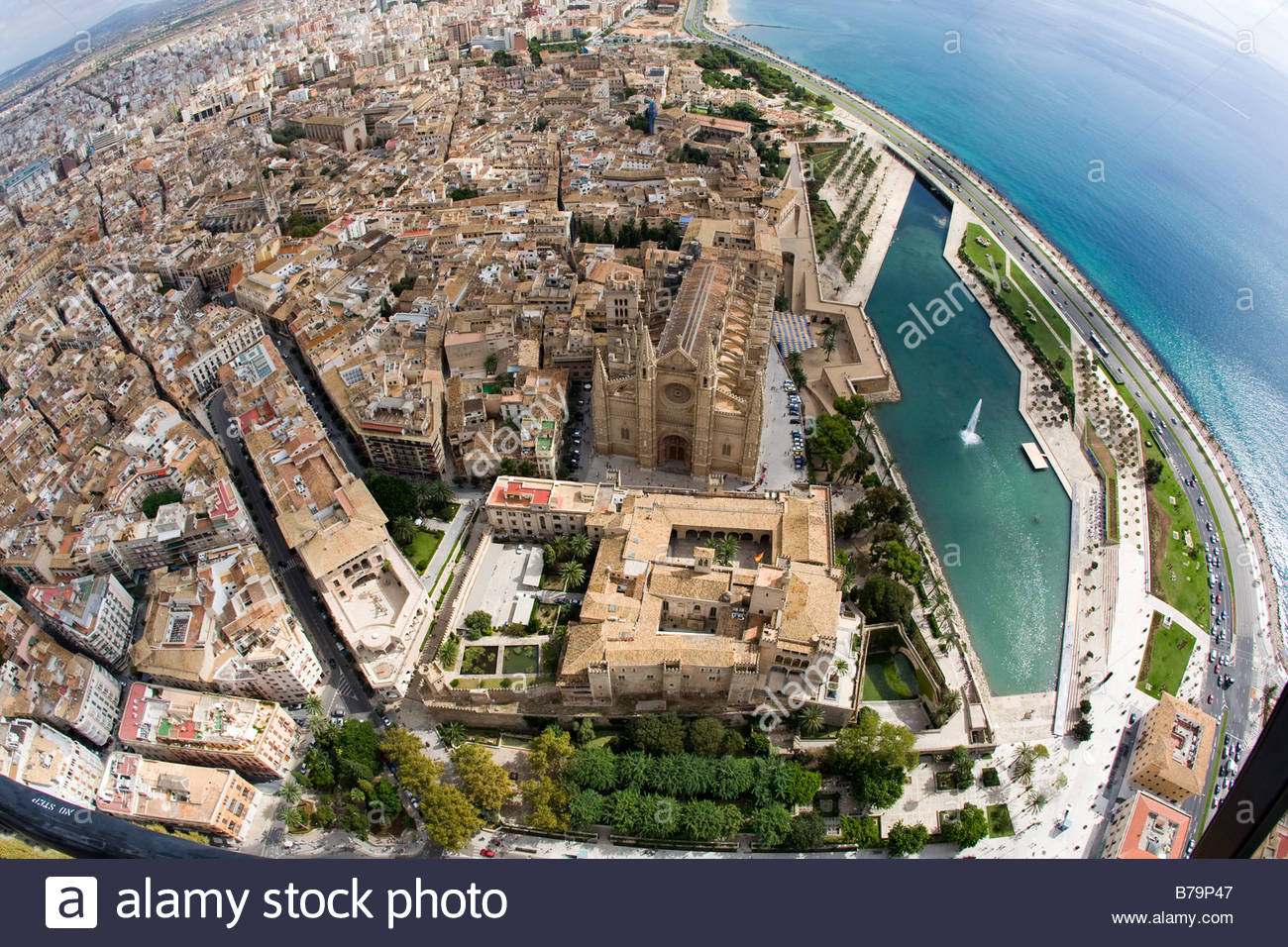 On a personal level, I am a big fan of both simple and traditional Mallorcan food that can be enjoyed at noon in one of the many menu restaurants of the day on the road, as well as the new, innovative and glamorous gourmet restaurants that have multiplied in Mallorca, especially in Palma and in the region of the Sierra de Tramuntana.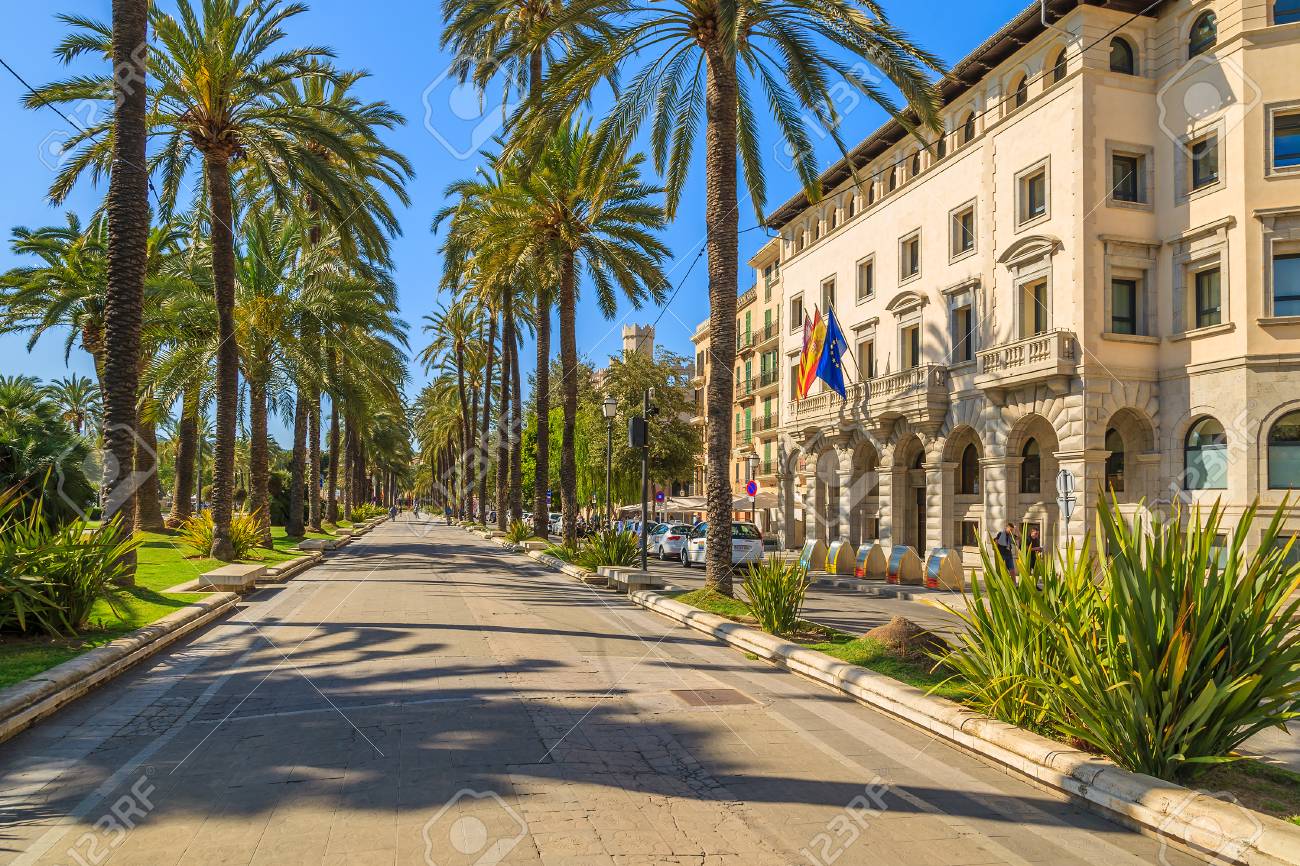 The Mallorcan experience is, without the shed of a doubt, a revealing experience.
Although Mallorca is world famous for its deep blue water and white sand beaches, today we will show you that the center of the island is as fascinating as its coasts.
Food
Although Mallorca is world famous for its deep blue water and white sand beaches, today we will show

Although Mallorca is world famous for its deep blue water and white sand beaches, today we will show

Although Mallorca is world famous for its deep blue water and white sand beaches, today we will show