th
century. It is believed that this name came because of the deer that might have roamed this area.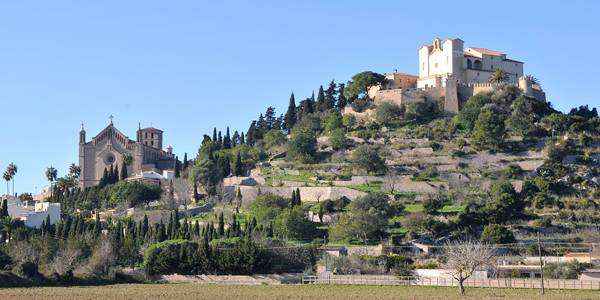 The municipality of Son Severa includes also the famous resort of Cala Millor, a long sandy beach that's practically in between the resort of Cala Bona and the protected natural area of Sa Punta de n'Amer.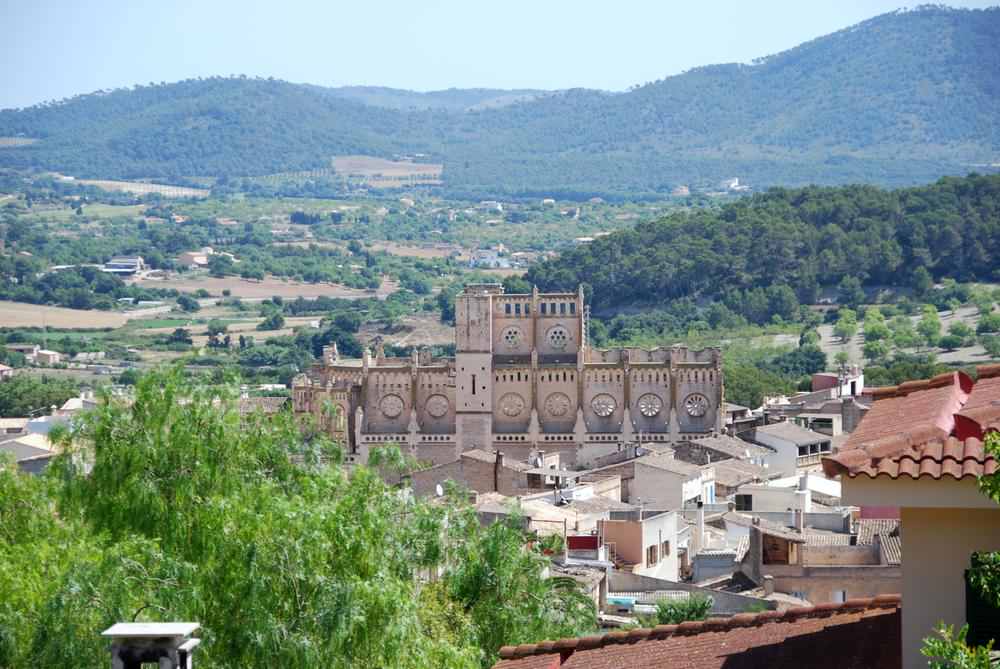 Son Severa has two main reasons to be visited: first of all, is the main gateway to an impressive number of interesting places to visit in the northeastern part of Majorca, and also, the second one, it is a town quiet and friendly, that offers you those moments of tranquility, especially if you are in Majorca with your family.
Photo credits: viagallicia.com, fincallorca.com, sonservera.es and mallorcagold.com.
Are you looking for a chill, without any type of noise, town? The northeastern part of Majorca may have a perfect match: Son Servera. Yep, we are talking about a village, not a beach, whose first historical proof dates back in the 13
Hotel
Are you looking for a chill, without any type of noise, town? The northeastern part of Majorca may
Restaurant
Are you looking for a chill, without any type of noise, town? The northeastern part of Majorca may
Tips
Are you looking for a chill, without any type of noise, town? The northeastern part of Majorca may
Trips
Are you looking for a chill, without any type of noise, town? The northeastern part of Majorca may