This wonderful place named Mallorca is the pearl of the Balearic Islands and is located in the Mediterranean  east coast of the Spain and today my friends , I will tell you about the centre of Mallorca .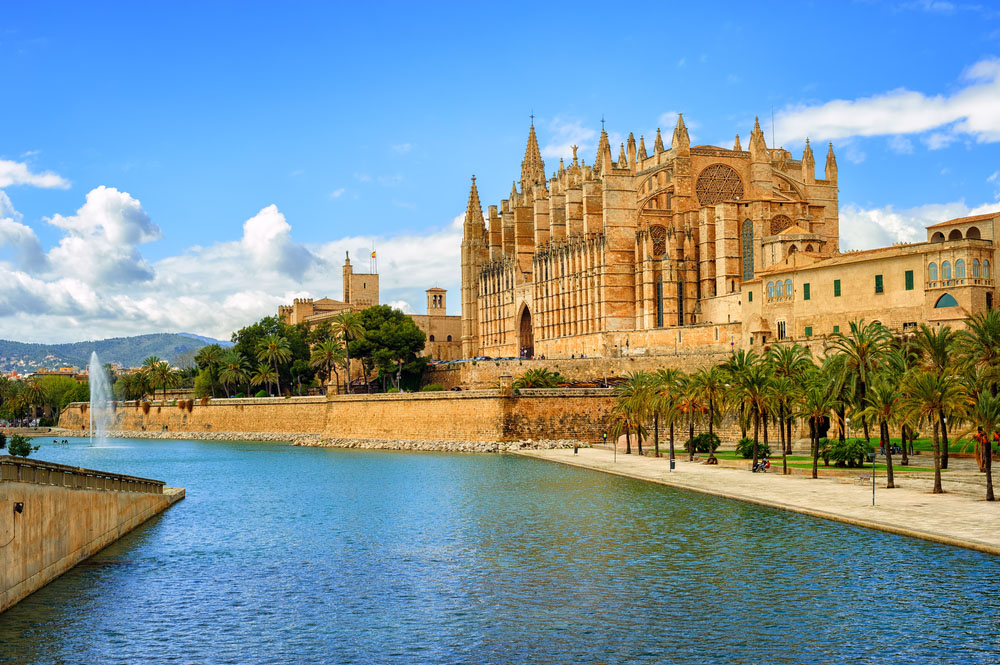 Because is so much to talk about it , places to visit and tasty food to try , I will make a couple of articles of what you can do, eat  and see while you visit the centre of this vibrant city .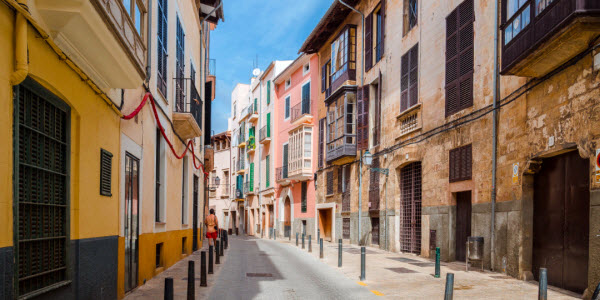 Because is just 15 minutes from the airport by taxi , you can easily arrive in the middle of fun ready to try all what this place can offer . We all know that love goes first through stomach and this is the best way to begin a wonderful vacation , so today is about food .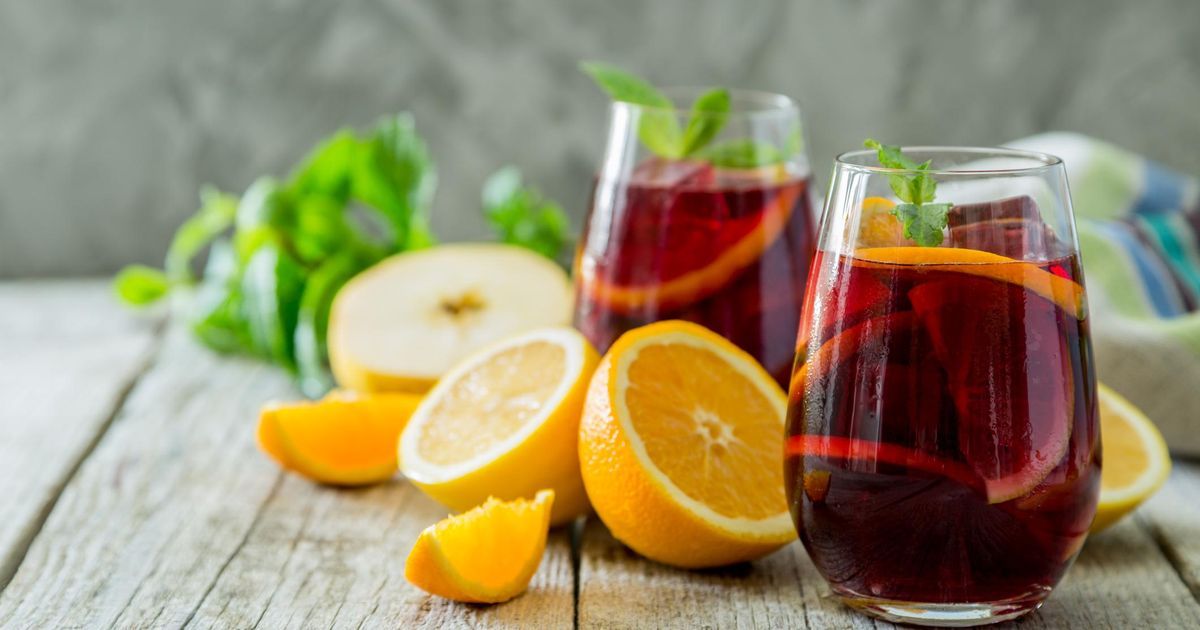 Start it by relaxing yourself on a terrace with a glass of red wine  , sangria (red wine mixed with chopped fruits or many other ingredients) or with clara  (a refreshing mix of beer with lemon soda or lemonade) along with their specific amazing dishes as the roast suckling pig , pork wrapped in cabbage with walnuts and pine nuts or the fabulous jamon serrano .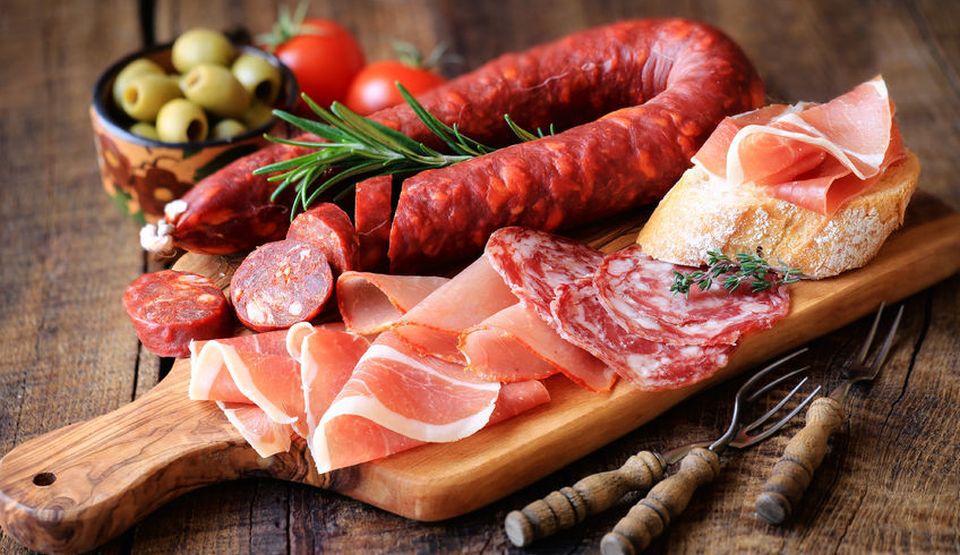 My tip is if you choose the jamon serrano, ask for their toasted bread with tomatoes and olive oil to accompany this cured pork ham . You will have a revelation in matter of taste. Known for their amazing cured products , if you are a fan of meat , the sobrasada is another good choice which you can serve it as its best in the breakfast time slightly fried and placed on a toasted bread with their local cheese .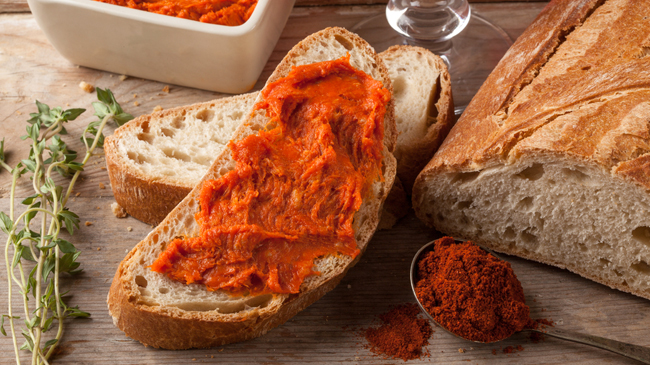 After all this rich food , you have to try between other yummy desserts , the delicious ice cream , arroz con leche (cold rice pudding) , flan (creme caramel) or to discover the universe of  pastries where you can try among others the ensaimada – their own version of croissant which is a spiral pastry good to mix with both salty or sweet .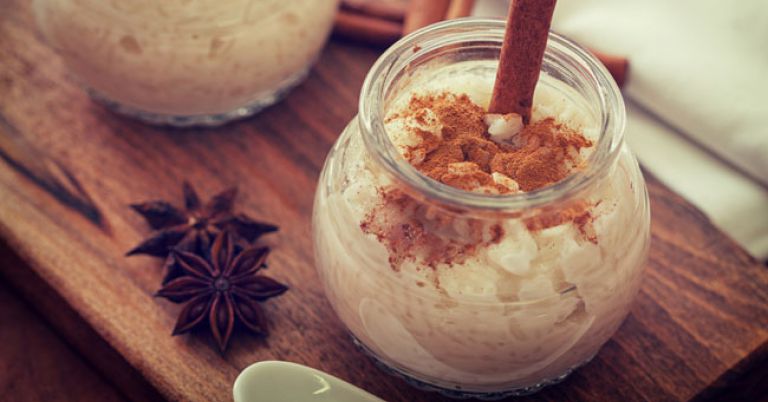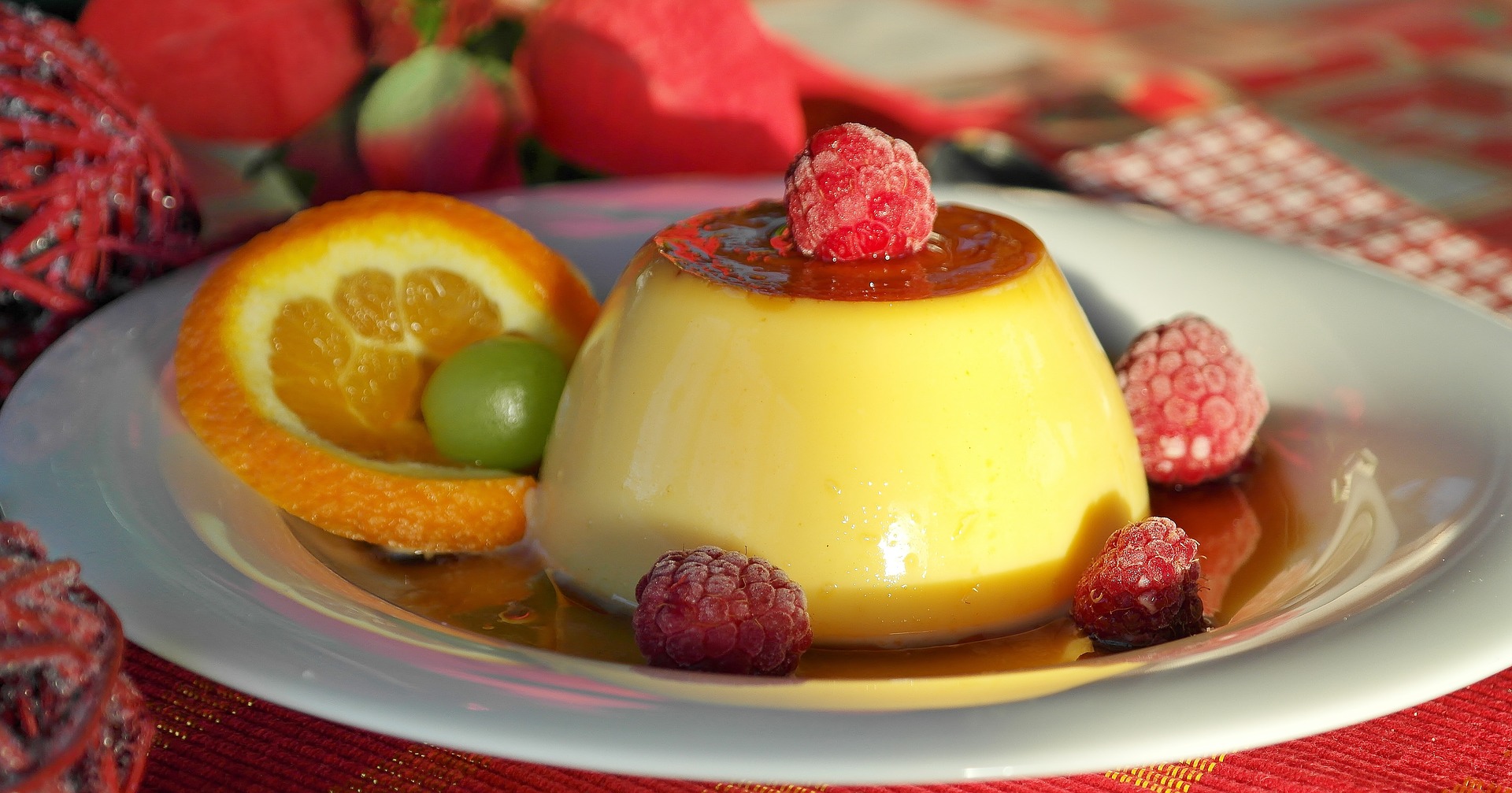 Don't forget about the fruits because the food is very good but can be a little heavy too .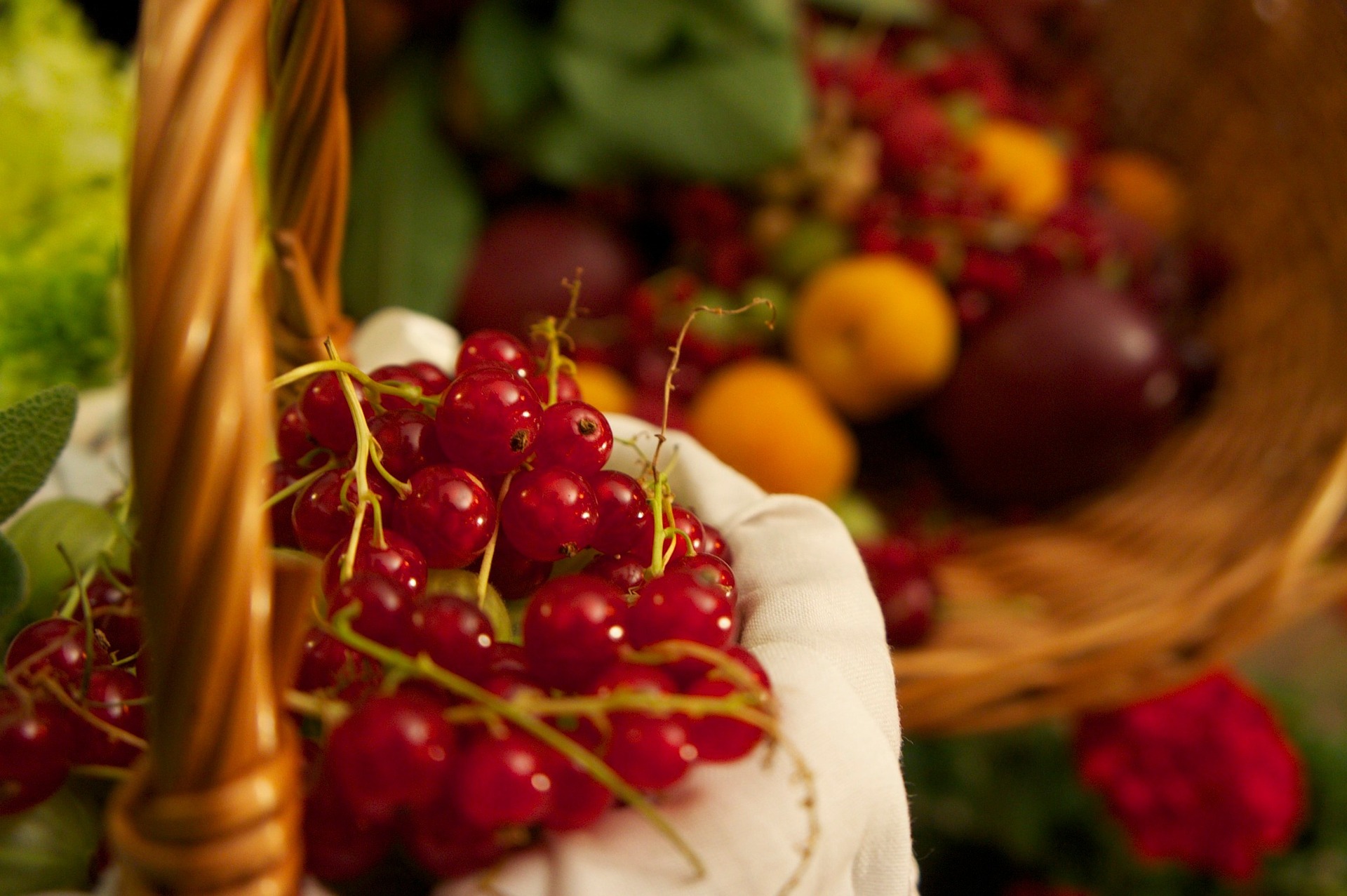 Don't worry if you think you don't know where to find fresh fruits or products because in the following articles I will tell you about the markets too , where you can find and enjoy the experience of hospitality and more good food .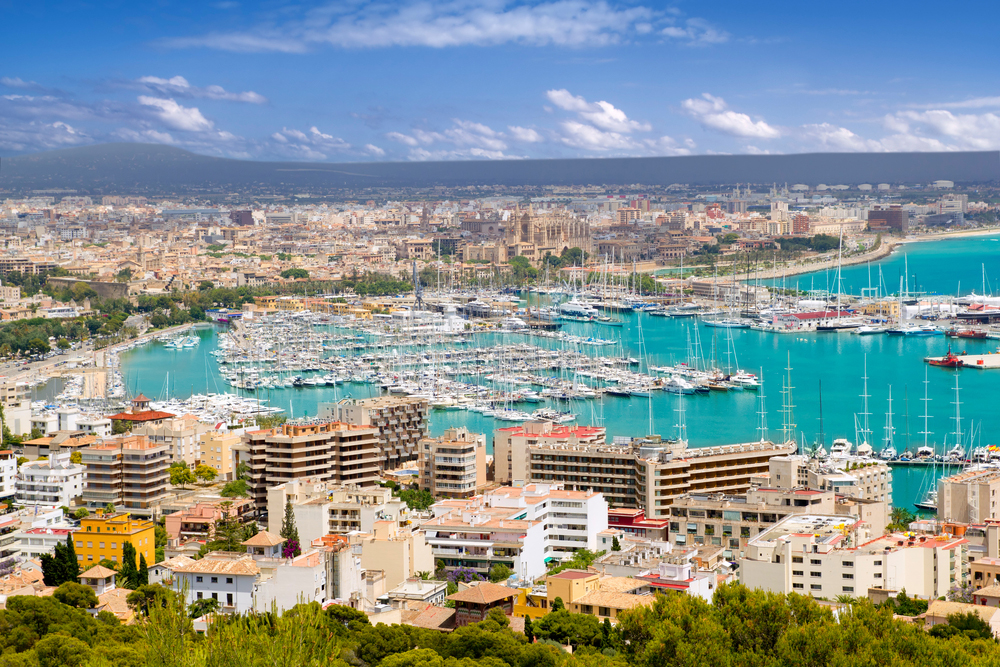 Until then , have a good day travelers !
Food
This wonderful place named Mallorca is the pearl of the Balearic Islands and is located in the
Tips
This wonderful place named Mallorca is the pearl of the Balearic Islands and is located in the