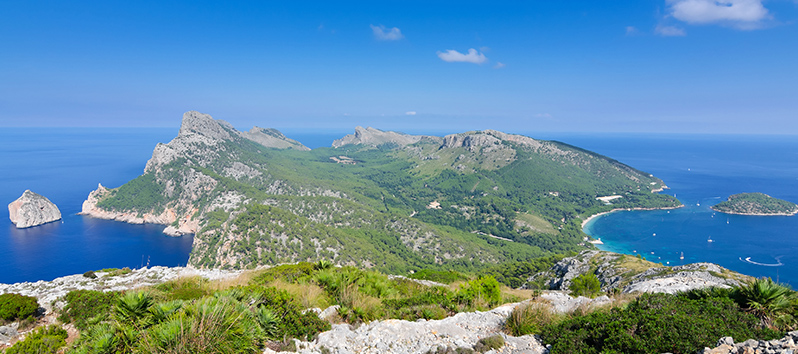 Upon reaching the port, we begin to climb a winding road, leaving aside beautiful views of Pollença Bay and the other impressive cliffs. In total there are 18 km between mountains to reach Formentor Beach.
After spending a perfect day at the beach, we could go to visit the viewpoint, located 232 meters high, where we can enjoy stunning views.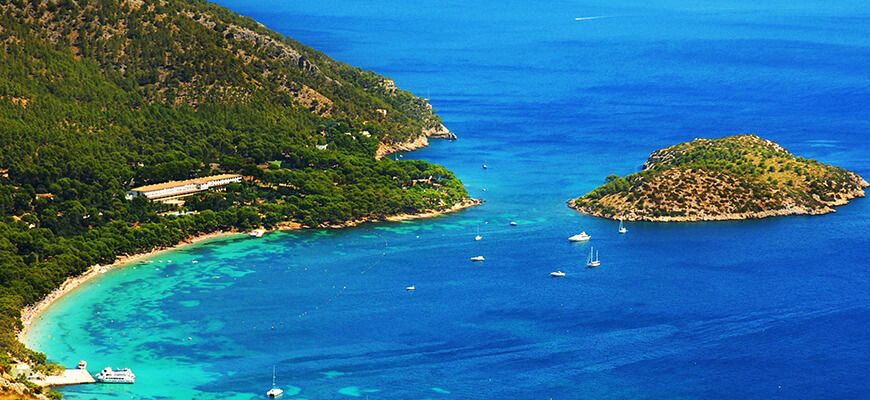 Welcome to Formentor
Welcome to Formentor! – it is said on a sign at the entrance of this impressive beach, if you think that the journey to reach is long, when you get here you will discover that the road was totally worth it. This is a long beach, with white sand and transparent waters, surrounded by mountains on all sides that give it a magic and a special personality, which will make you feel lucky to spend the day there and do not want to leave. It is divided into 3 zones.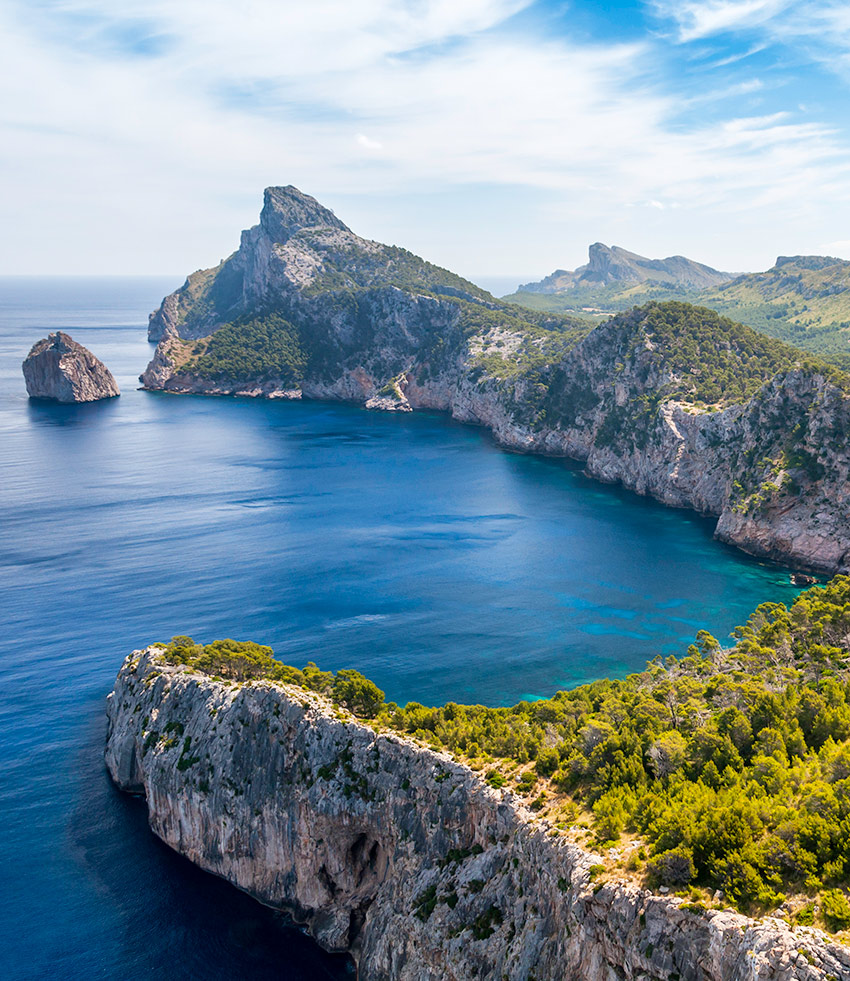 You can go from one area to another walking along the shore
L´espigo
La veranda
Platjamar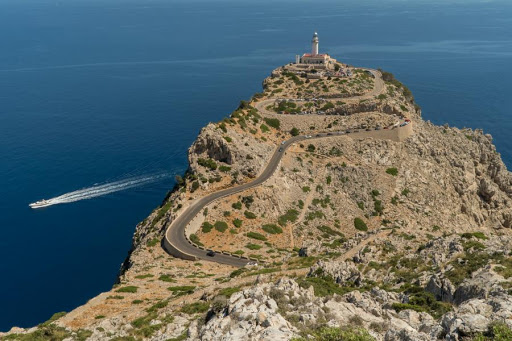 Without the shed of a doubt, the beach is beautiful, a special place that invites you to return on another occasion. 
Today's proposition is for us to spend together the day in Formentor, located in the Pollença area in the northeastern part of the island. Between Cala Dor and Formentor there are about 100 kilometers of secondary road through wheat fields and stone villages in the Balearic style, making the two hours of road somewhat more bearable thanks to these rural landscapes.
Hotel
Today's proposition is for us to spend together the day in Formentor, located in the Pollença area

Today's proposition is for us to spend together the day in Formentor, located in the Pollença area

Today's proposition is for us to spend together the day in Formentor, located in the Pollença area