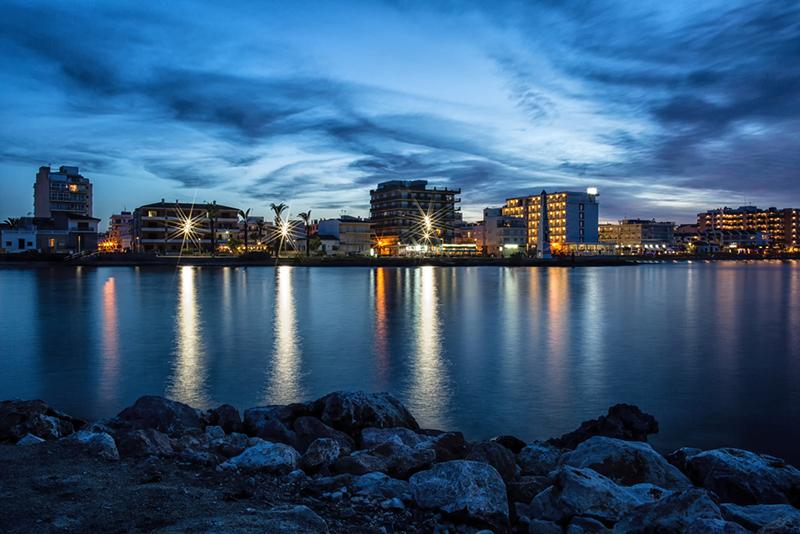 The holiday resort of Can Picafort is the principle coastal development of the municipal district of Santa Margalida, 60km north east of Palma at the eastern end of the Bay of Alcudia on the north coast of Mallorca.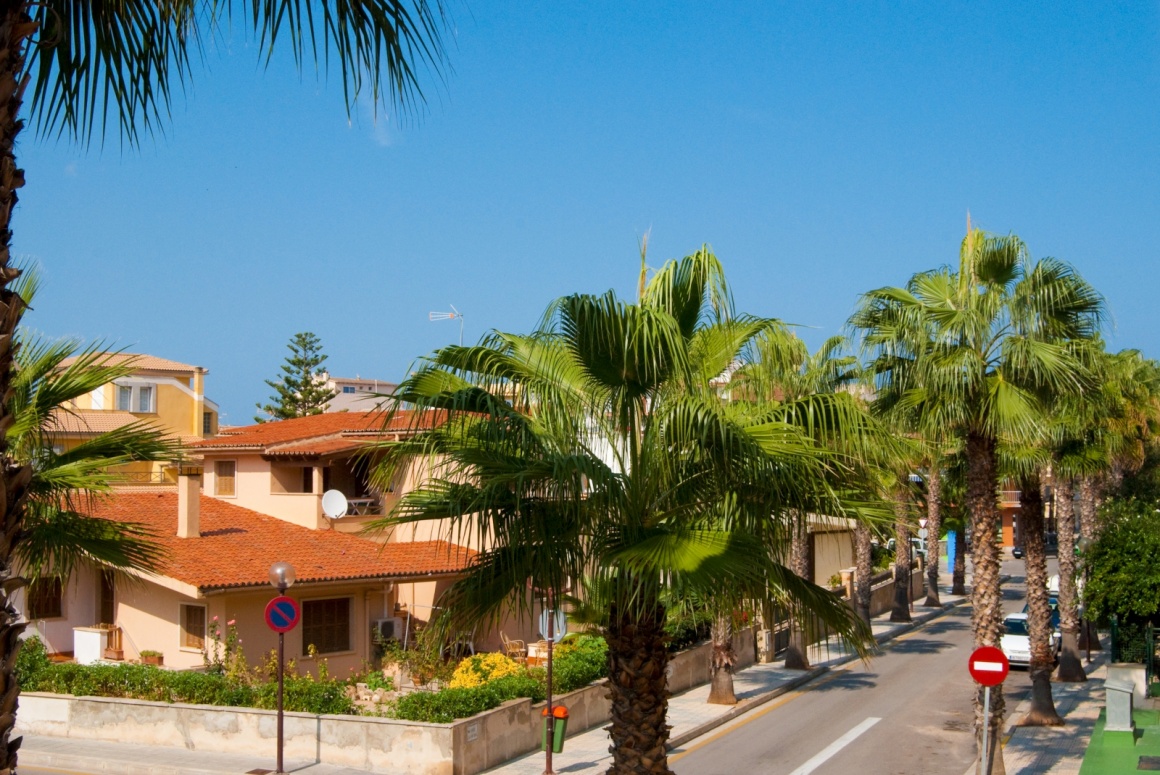 The resort has a fabulous 3km stretch of beach, a small fishing harbour, marina and a long, spacious beachside promenade lined with cocktail bars and restaurants. In common with many of Mallorca's resorts, this one has grown from a small fishing village into a well-established tourist resort with all the amenities you would expect. Another thing in common is that in Can Picafort, all roads lead to the beach.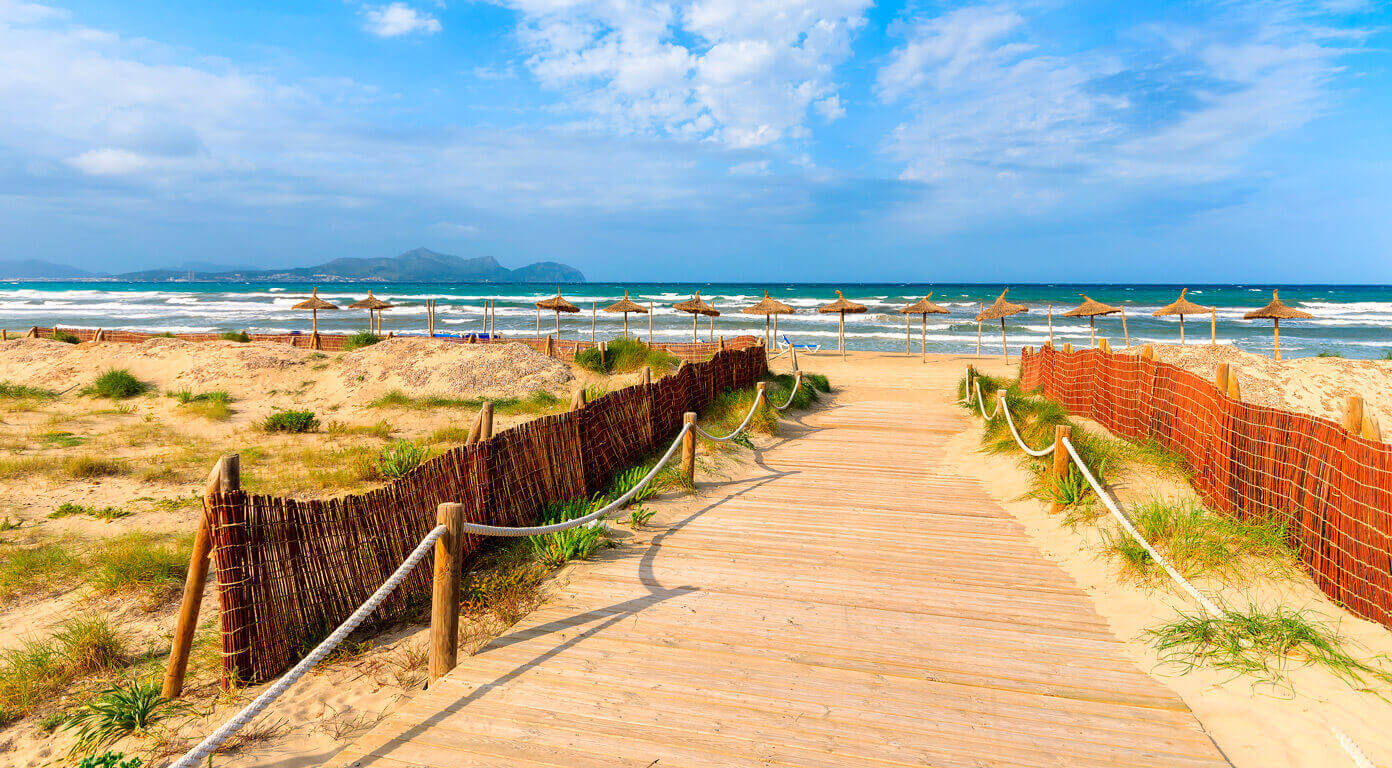 The long stretch of fine sand and shallow sea leaves plenty of room for watersports – you can either take a leisurely ride on a pedalo or ramp up the speed with some water-skiing. You don't have to be too active to get a beer or ice-cream, though – the palm-lined promenade serves up everything you need. Shops, bars and restaurants line up along the palm-lined prom, which gives way to an endless stretch of pearly white shore. The sand slopes gently into waters calm enough to suit even tiny swimmers and there's a great range of watersports on offer. Fun activities are also popular such as go-karting, pedal boats and inflatable rides. The long promenade in the resort is a fun place to see and be seen for walkers, cyclists and roller bladers.

Northern Mallorca is very popular with cyclists, although they do tend to prefer visiting Mallorca in the cooler, low season months. The shopping in Can Picafort is geared towards holiday makers in search of fun, sun and souvenirs. There are plenty of shops of all kinds along the seafront promenade and in the surrounding streets of Can Picafort, so there's always something or other to capture your interest as you stroll along in the sunshine. It's well worth planning a day trip to the Palma Aquarium where all ages can enjoy the interactive tours and shark tanks. When the sun goes down, keep it low-key with a meal on the waterfront or a dinner show at the dazzling Son Amar. I have to say at this point that Can Picafort is possibly my favourite of all the resorts on Mallorca and the town itself has a unique charm. It is truly relaxing – you know you're on holiday when you're in Can Picafort, it's so chilled out!
With its blue flag beach, the northern coast of Mallorcan resort named Can Picafort is the perfect place for an amazing family holiday. The first thing to do is to get yourself to Can Picafort's famous beach and set up a good spot to work on your tan and relax on the silky golden sand. Situated 10km away from Alcudia in the north of Mallorca, Can Picafort is a very busy but beautiful long expanse of soft white sand and clear blue waters.