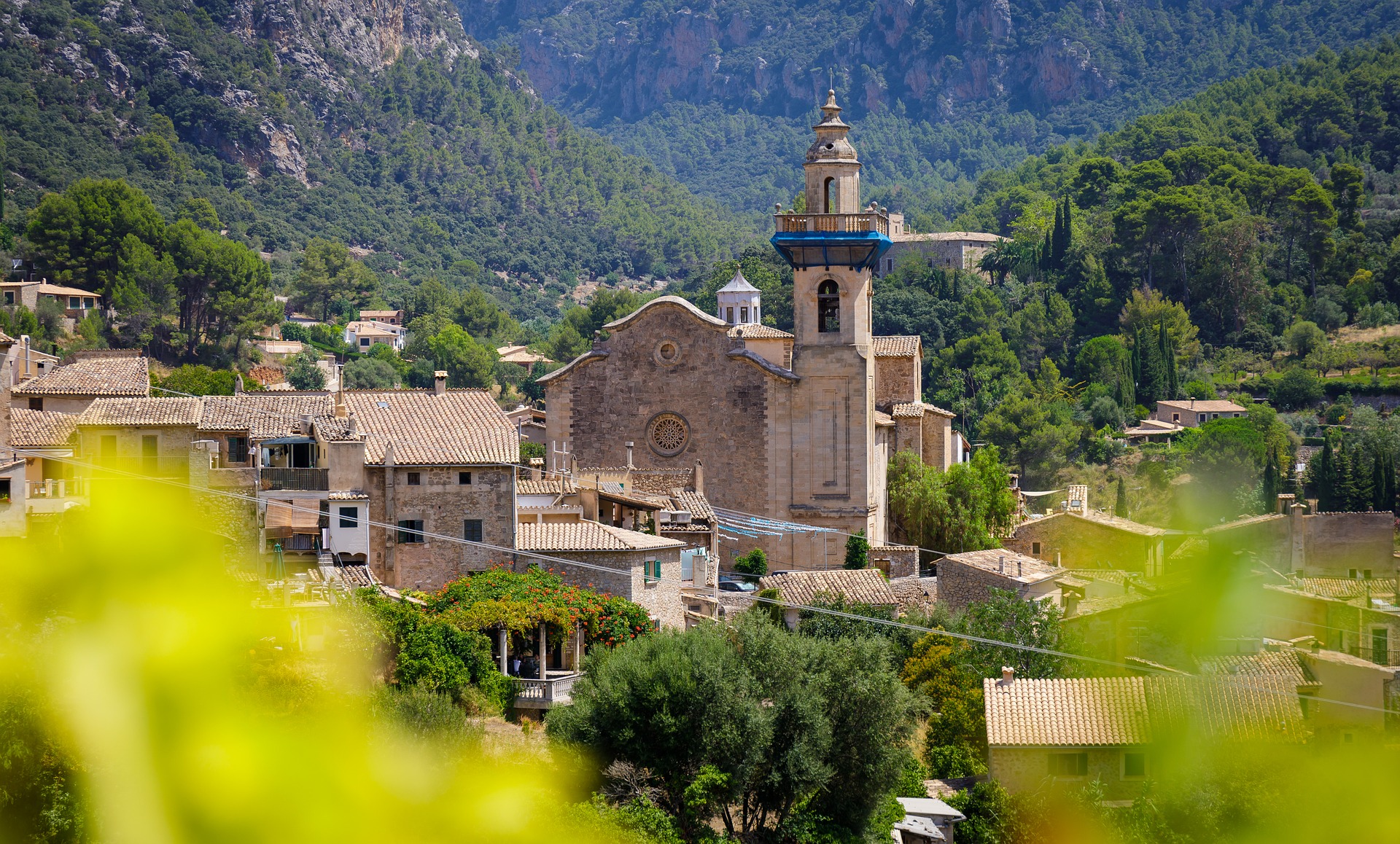 However, is not an easy dish to prepare, as you have to control every detail and cook it to the exact point to make it really tasty. That's why, when it comes to eating rice it's important to know where to go. There are many areas in Spain with a great rice tradition and without a doubt, Mallorca is one of them.  On the island you can enjoy one of the most delicious dishes of Spanish cuisine!! Therefore, take some notes of three best restaurants to try rice in Palma de Mallorca: The most lovely place and my favorite is El Bungalow.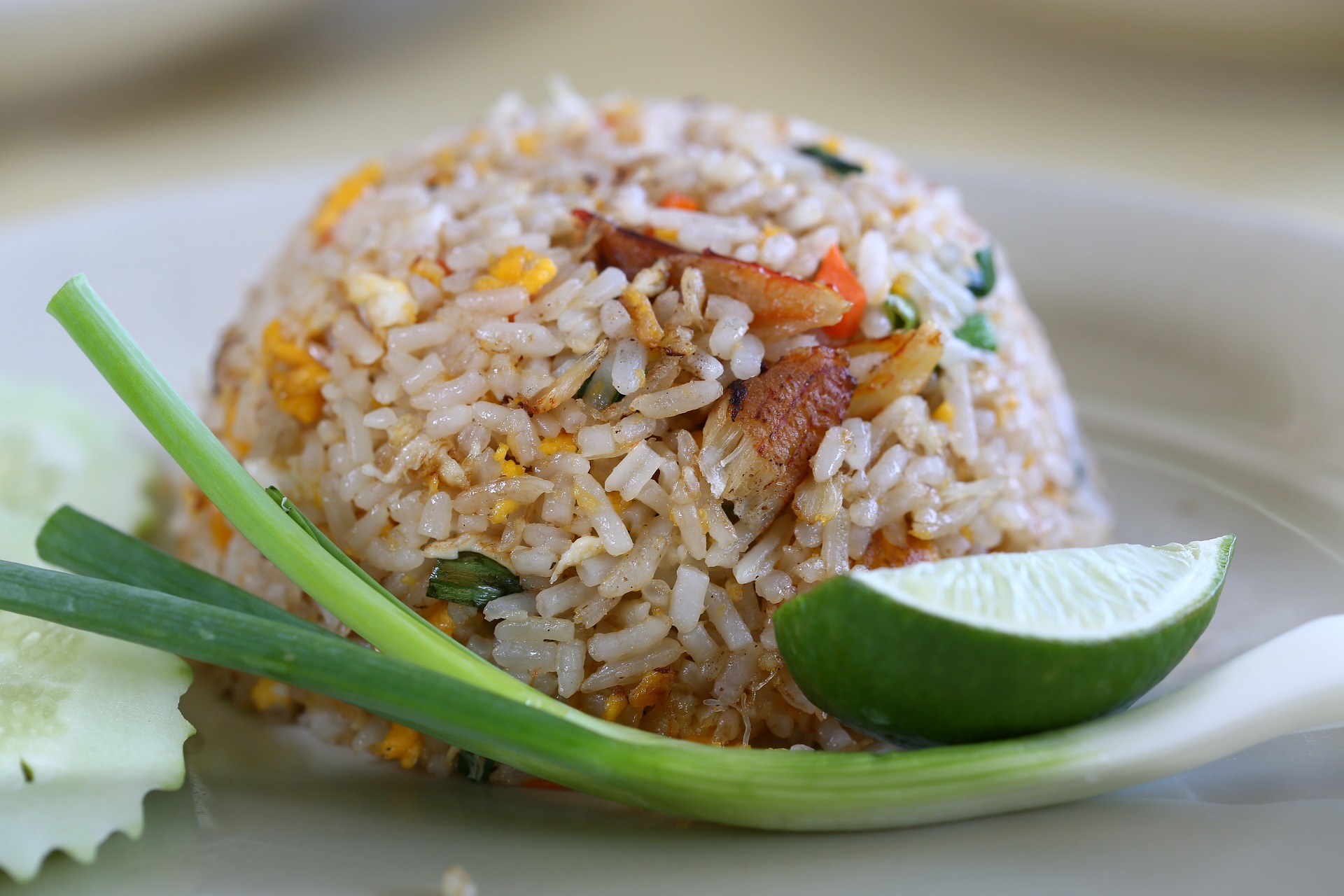 In this restaurant of the capital you will find a great variety of rices: cod, black, squid and red prawn, with snails and rabbit, baked, with duck and boletus … and of course the paellas of a lifetime. All of them very famous. In addition, in El Bungalow you will enjoy one of the best panoramic views of the Bay. Ps: The best time is at sunset. 😉 Continuing with the second – Il Paradiso Marivent is one of the best postcards on the island and the ideal place to enjoy a romantic evening thanks to its unique view of the sea.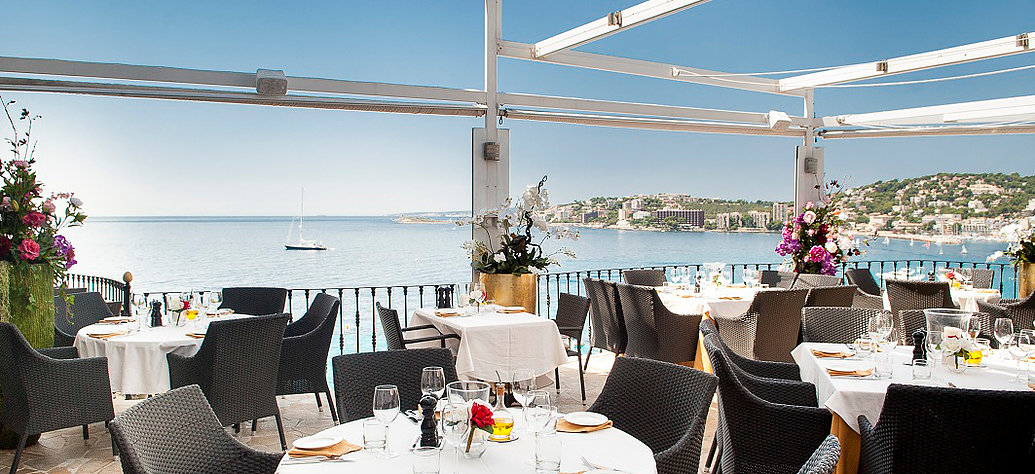 This restaurant has the peculiarity of being frequented by Italian chefs who came to Palma from Sweden and specialized in rice dishes with Mediterranean aroma but following the Italian tradition. At Il Paradiso Marivent, the great variety of risottos and the special paella of the Paradiso stand out. And the third is being a little away from Palma but this has not prevented it from not becoming one of the places of reference for trying rice. Their recipes are classic, made from fresh products from the island. The seafood paella is a guaranteed success in Casa Rufino.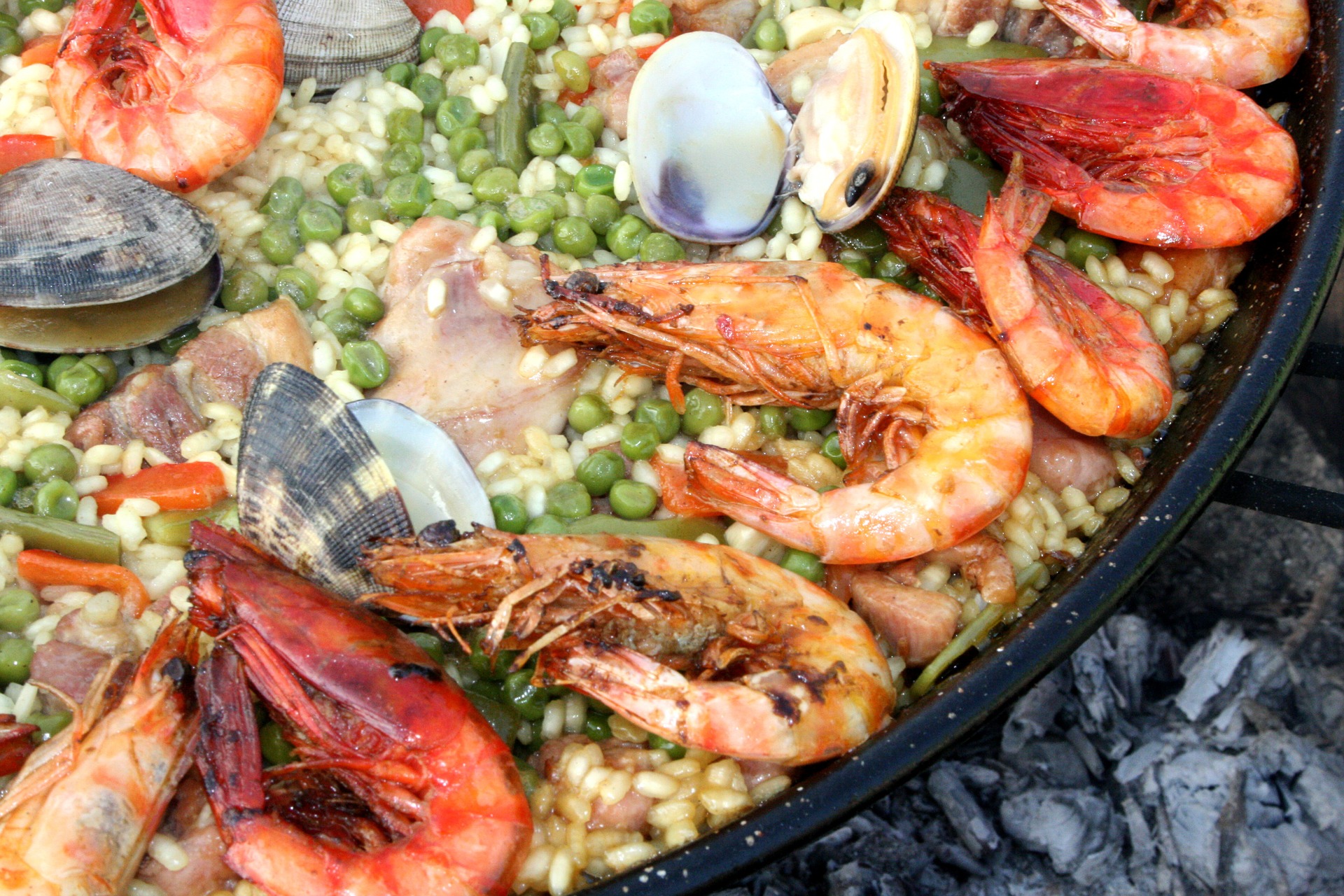 Believe me, is a fantastic place!  If any – or all – of these sound like your kind of thing, Mallorca could be the perfect holiday island for you.
The Balearic Island of Mallorca, renowned for its stunning coastline, is one of Europe's top holiday destinations.  Why?? Well.. here you can spend a lazy afternoon eating and drinking on a vine-strewn terrace, snorkelling in clear-watered coves or walking around sunny streets full of shops, markets and galleries …Sounds good, isn't it? Yes, all of these things are posible here! And because the enumeration started with the food, I can say that the enticing scenery and climate is complemented by an equally impressive gastronomic scene. Talking about that, today it will be about the renowned rice, that is undoubtedly one of the highlights of Spanish gastronomy which is recognized worldwide. Paella, boiled rice with lobster… there are so many ways to prepare it that you could write several recipe books about it.