Still in the southerly tip of Majorca's island, we are talking about the most remote and perhaps the least visited beach all over the island! Why? Simply: it's location is really out of the way!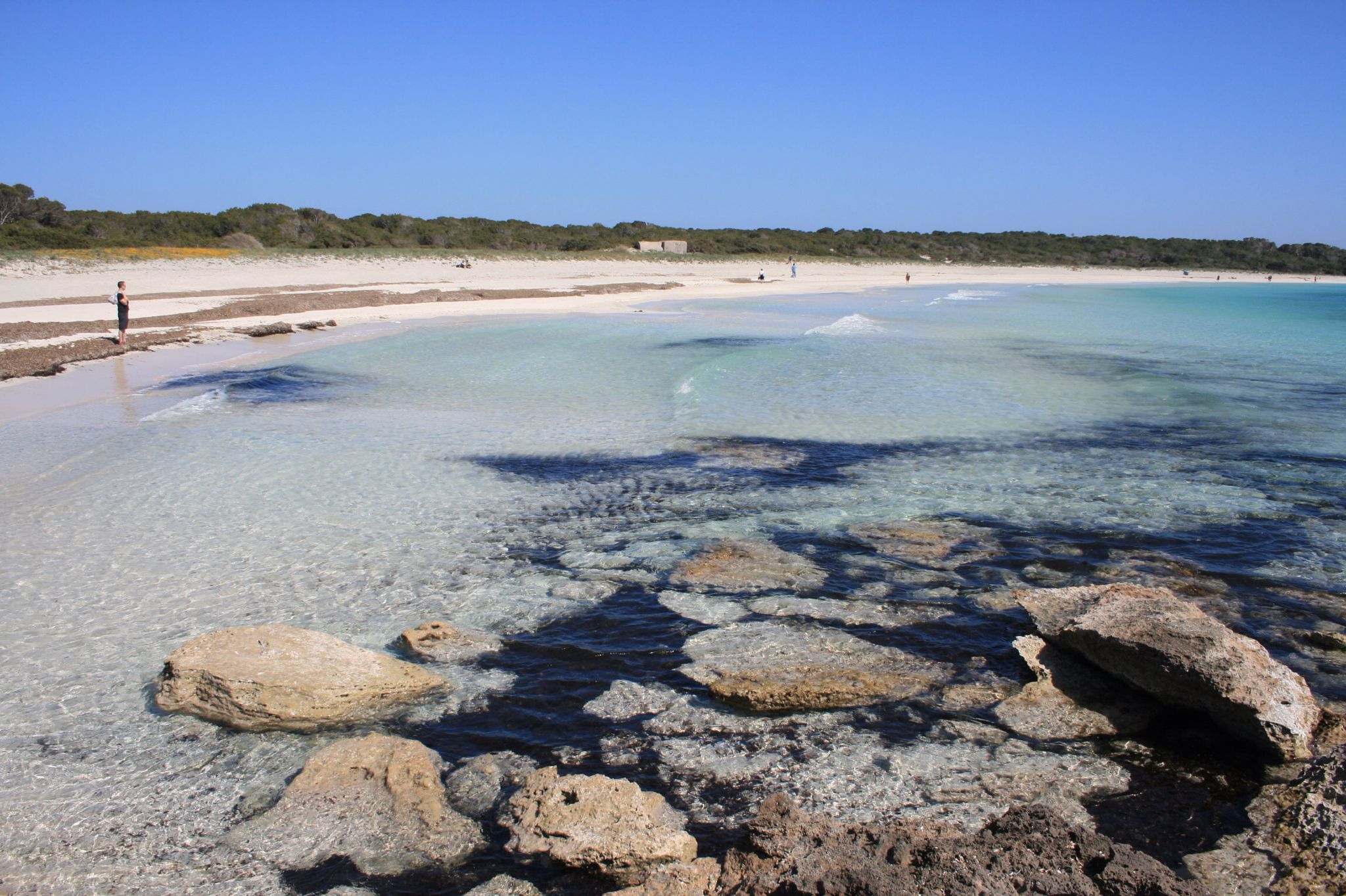 Talking about the beach, well, it has 500 meters long, with fine, white sand. With an almost turquoise colored water, it has an overwhelmingly-beautiful view. Though, it is important to know that there are no facilities, no sunbeds or umbrellas to rent, no water sports and even no restaurants. Practically, it's the best place possible for a total escape, to really swim and sunbathe.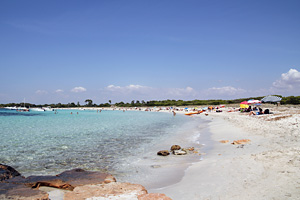 Popular among locals, who genuinely appreciate it for its natural charm, it is undoubtedly an out of the ordinary choice, extremely special.
Photo credits: mallorca-beaches.com, 100playas.com and sespuntetes.com.
Because I'm falling in love with pristine beaches that have only nature and views of the sea surrounding them, I am going to present you today another virgin beach, extremely beautiful and pure: Es Caragol.
Restaurant
Because I'm falling in love with pristine beaches that have only nature and views of the sea

Because I'm falling in love with pristine beaches that have only nature and views of the sea

Because I'm falling in love with pristine beaches that have only nature and views of the sea
Trips
Because I'm falling in love with pristine beaches that have only nature and views of the sea

Because I'm falling in love with pristine beaches that have only nature and views of the sea