When we want to travel, we want to discover more of what we like, to see the most important things that we have mirrored in new ways, new places. This is why my firm belief is that wherever things that have to do with sustainable way of living and developing are, they have to be promoted as such.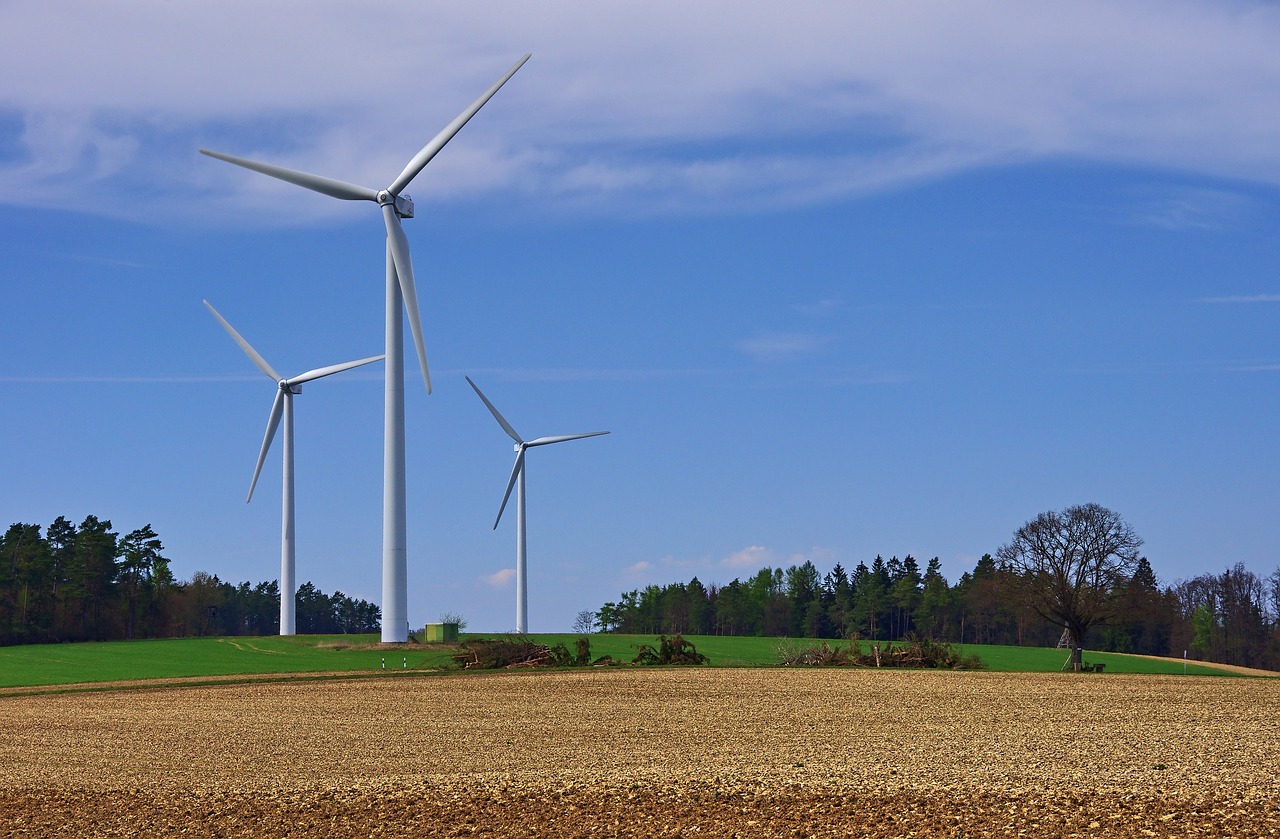 I am proud to say that Majorca surprised me with the eco homes that it has and I'm convinced that you would like to see it for yourself! This way of building is quite popular over here, so it won't cost you that much to find all the information that you need in order to come and see the beautifulness that is being constantly built. The benefits of greenbuilding can be seen in cost savings and respect for the environment, with reduced emissions impacting less on the climate.

There are lots of companies that promote eco-real estate, offering the possibility of sustainable housing and eco-intelligence, housing projects with geo-biologist integration, choice of materials and energy sources or even bioenergetics architecture.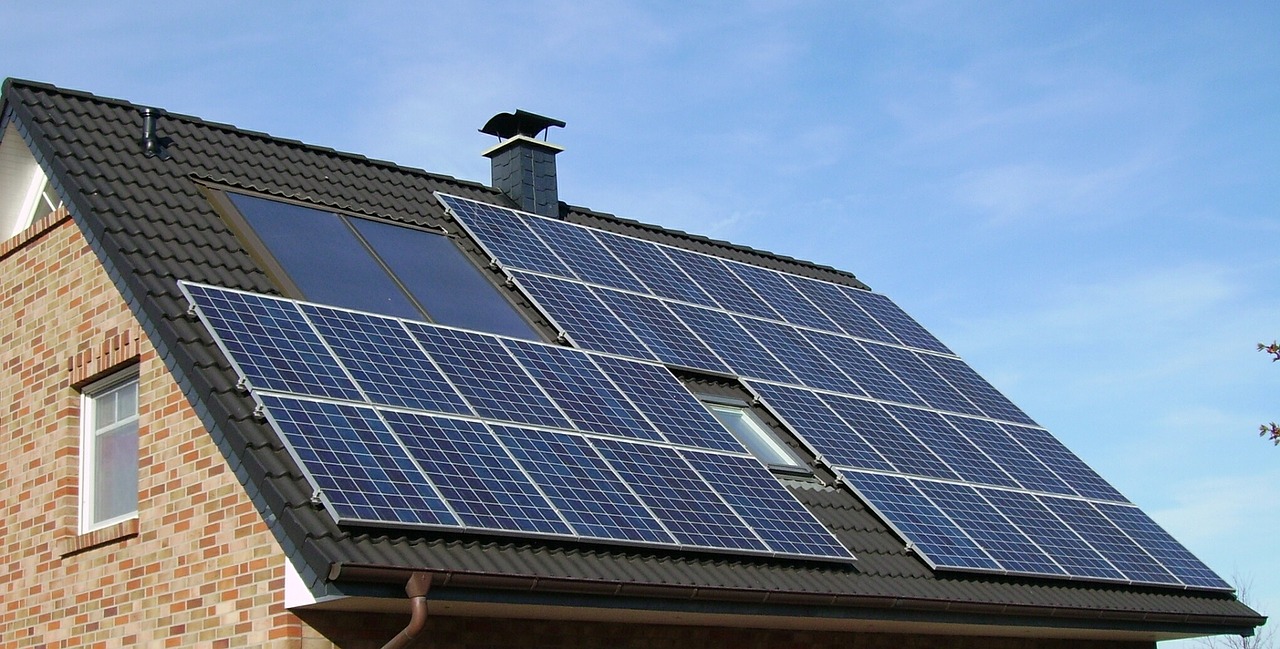 Therefore, if you are passionate about this sustainable world, it is worth passing by and have a look. This field is without any doubt another strong point of Majorca!
The life of such a complex city as Palma and of a place with so many important touristic points of interest, as the Balearic Islands have, are subject both to world's appreciation and criticism. A tourist's needs nowadays have evolved much more than we think and choosing a destination to spend some quality time is not influenced just by sun and beaches. It has transformed itself into an option of living, a way of adhering to a certain place's culture, civilization or even "values".
Restaurant
The life of such a complex city as Palma and of a place with so many important touristic points of
Tips
The life of such a complex city as Palma and of a place with so many important touristic points of

The life of such a complex city as Palma and of a place with so many important touristic points of

The life of such a complex city as Palma and of a place with so many important touristic points of
Trips
The life of such a complex city as Palma and of a place with so many important touristic points of