multi-
,
inter-
and
trans-
cultural character of Palma de Majorca, we can't help not talking about one of the most important topics in nowadays life: ecology. We all know the importance of it, but we do not always head to that specific direction. And this might be a problem of the modern human being, but what I want to stress out here is that if you are a fan of this way of living, Majorca can help you out!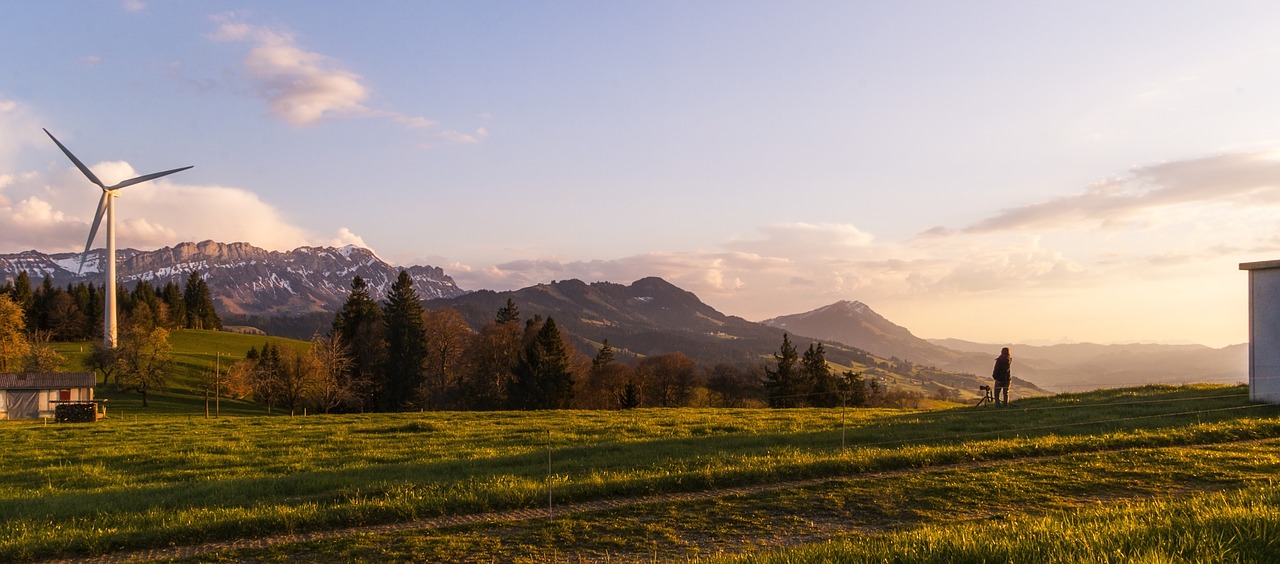 At this stage, it's much easier to eat, wear and build whatever you want to in a sustainable way. Majorca has subscribed itself to this international trend, supporting young entrepreneurs on the island that want to dedicate their work to building a sustainable way of life. Therefore, we are going to present to you some eco-alternatives available when in Majorca.

Eco Supermarkets, one of them is located near Mercat de l'Olivar, the main local market in the city. Named El Lloc d'Enmig, it has a wide range of spices and salts from all around the world, including traditional ones. On C/La Protectora, 10and on Jeroni Antich, 7there are more Eco Supermarkets.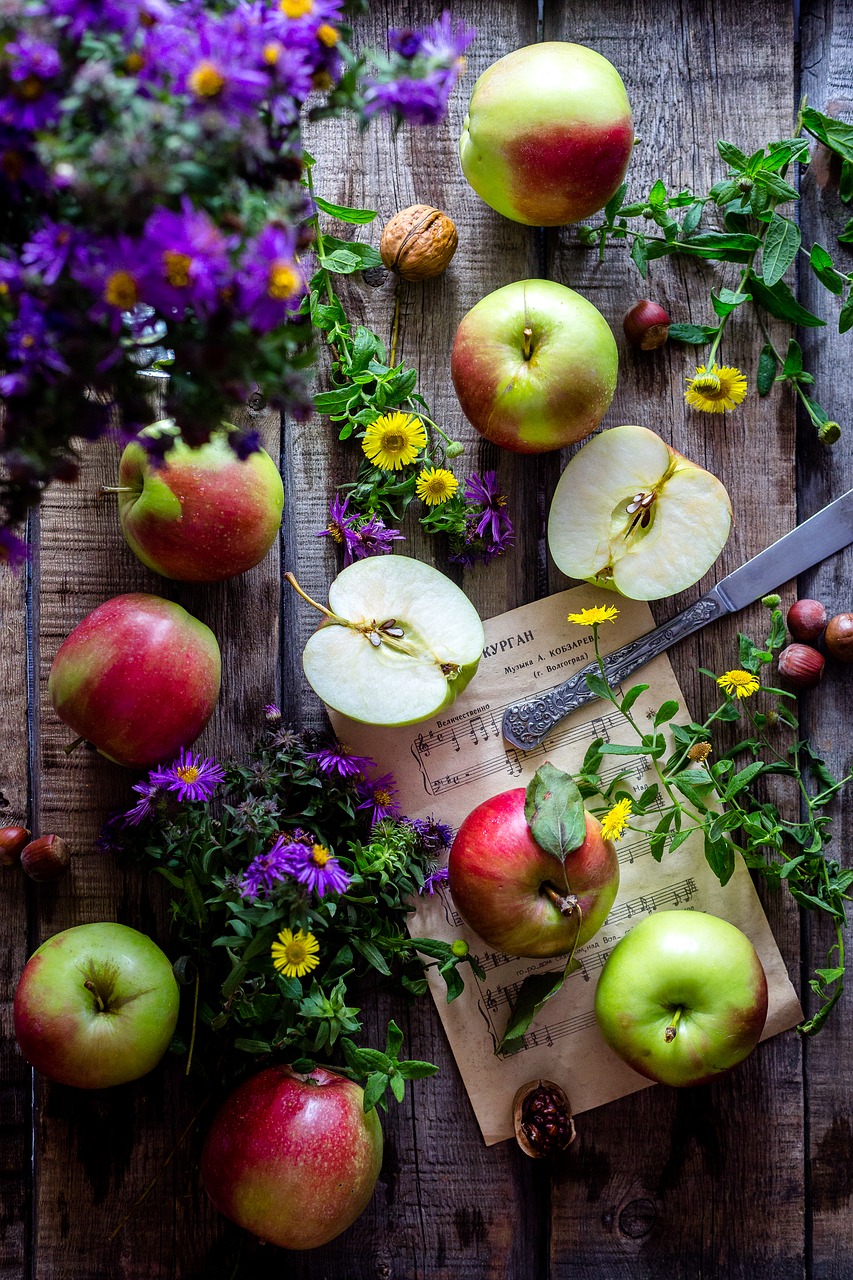 Furthermore, eco-friendly shops, as well as organic farms can be easily found around the town, or even organic/vegetarian restaurants. It's only about how much would you want to know and taste, because there are plenty of it!

I strongly invite you all to try it out! It is an amazing experience, and it offers us a very good feeling, the one that you have when you do good.
If we are always pointing out the
Hotel
If we are always pointing out the multi-,inter-and trans- cultural character of Palma de Majorca, we
Restaurant
If we are always pointing out the multi-,inter-and trans- cultural character of Palma de Majorca, we
Tips
If we are always pointing out the multi-,inter-and trans- cultural character of Palma de Majorca, we
Trips
If we are always pointing out the multi-,inter-and trans- cultural character of Palma de Majorca, we