All my life I have dreamed to travel because is what makes me happy . I don't know about you guys , but I love when I travel and arrive to the destination to feel like home and this is one of the main reason I often return to places that I've been before. I have great memories from Mallorca and how I have said in my last articles , there is a lot to see and discover . With its exceptional beaches , landscapes and activities , this place is often described as the most appealing island in the Mediterranean .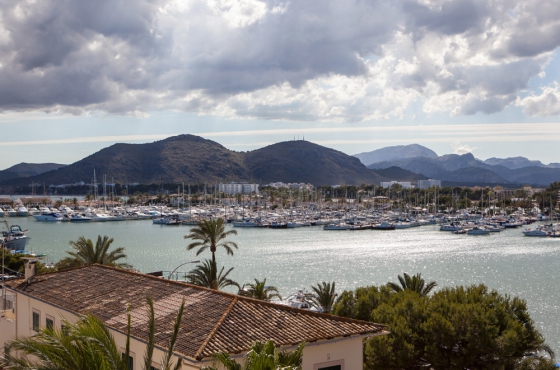 Mallorca boasts a magnificent blend of natural beauty and charm . In time , being on the island , I discovered unforgettable experiences . How I said , there are a lot of places in Mallorca , that it worths it to visit and see .  Just a few kilometers from Alcudia on the coast , lies its fraternal city – Puerto de Alcudia . If you haven't yet decided where to spend your next holiday , this is definitely the ideal place. As the name suggests , this is a port town and due to the great location and the beauty of the surroundings , the resort attracts a lot of tourists .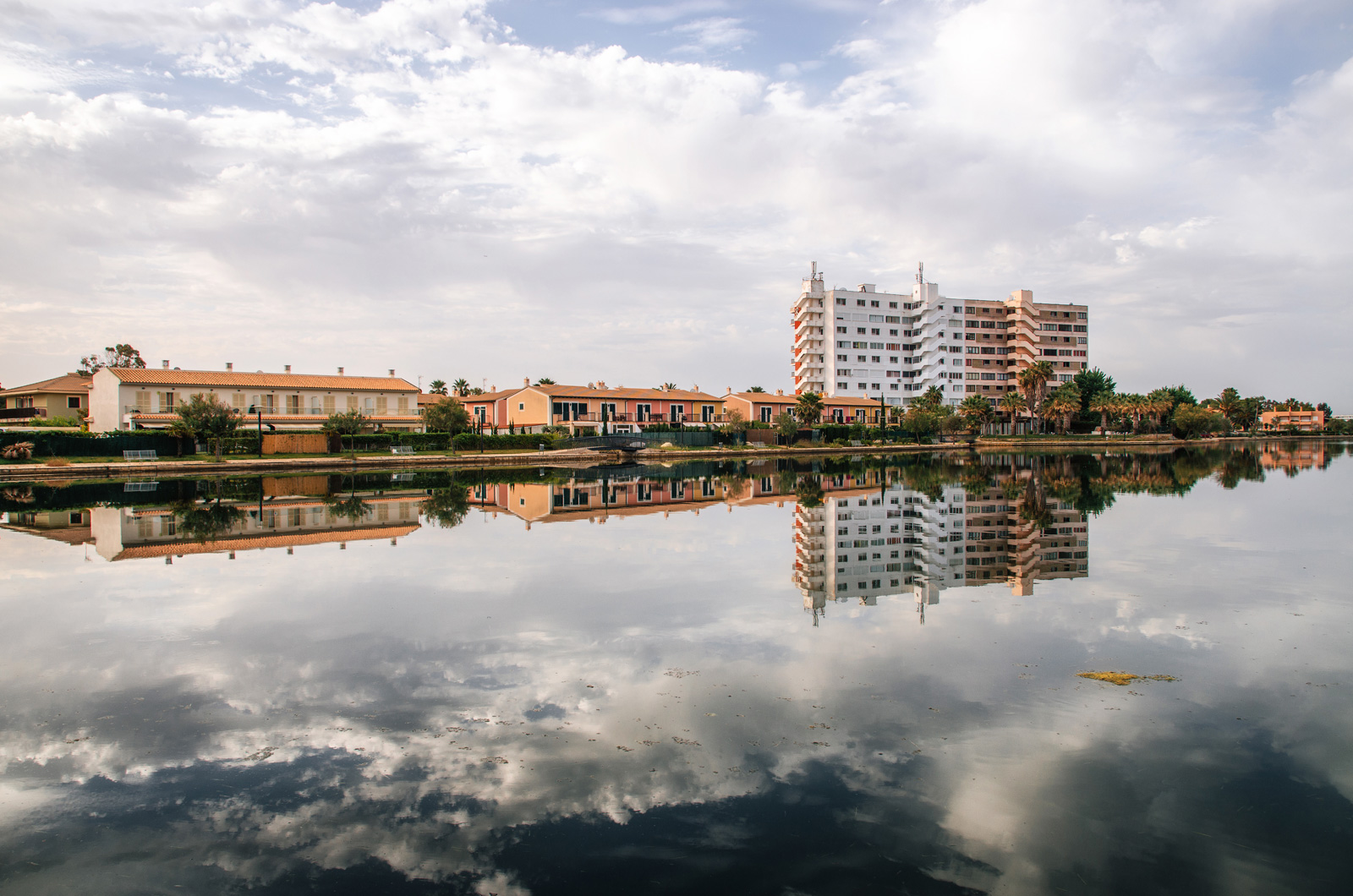 Puerto de Alcudia is the nightlife hub of the northern part of the island . In the evening , the resort is bustling , restaurants are filled with guests tasting local dishes , seafood and typical Spanish cuisine .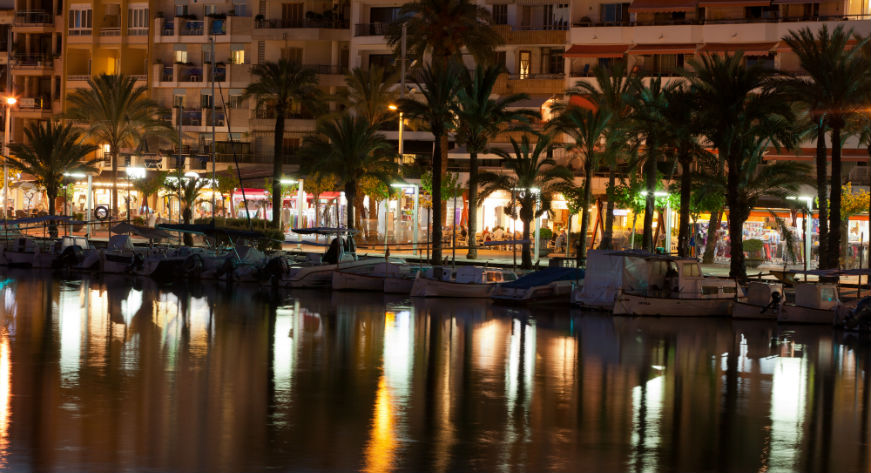 Here , you will find karaoke and live music bars as well as nightclubs where you can go crazy until the morning . If you're after the perfect family holiday in the Balearics , Alcudia could be the answer . A tip for families : let me tell you that , at the port are activities for kids : trampolines , cars and a carousel .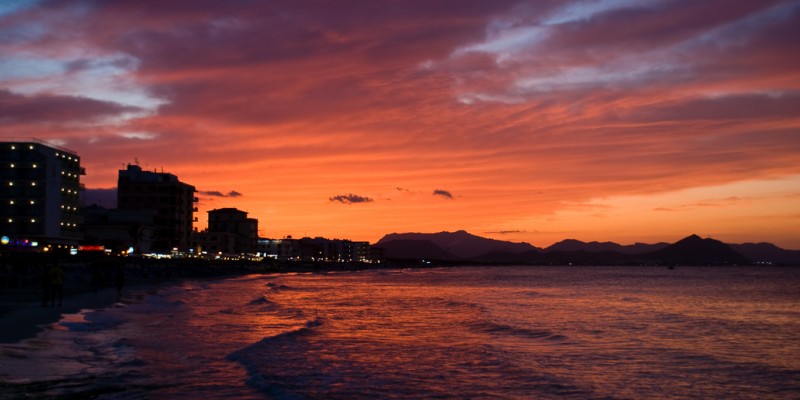 You must take a walk to the beautifully lit promenade and pier along the marina . You will also find beaches that offers fine gold sand , fabulous turquoise water , very shallow and calm .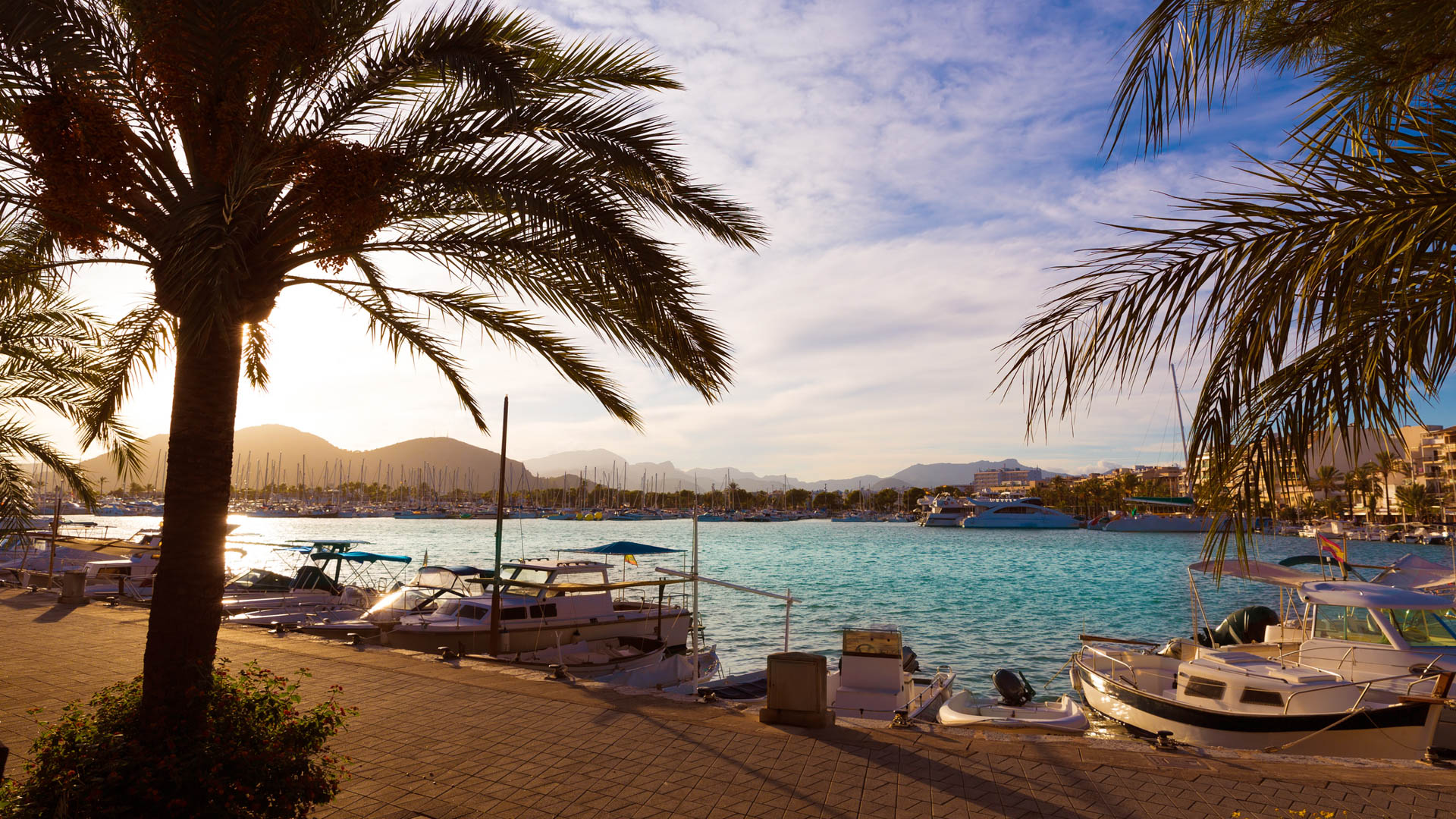 I was blessed and lucky enough to be here and see this magic place . Puerto de Alcudia is an important port on the island and all anchors are thrown here from all private boats , luxury yachts , fishing vessels as well as large passenger ones .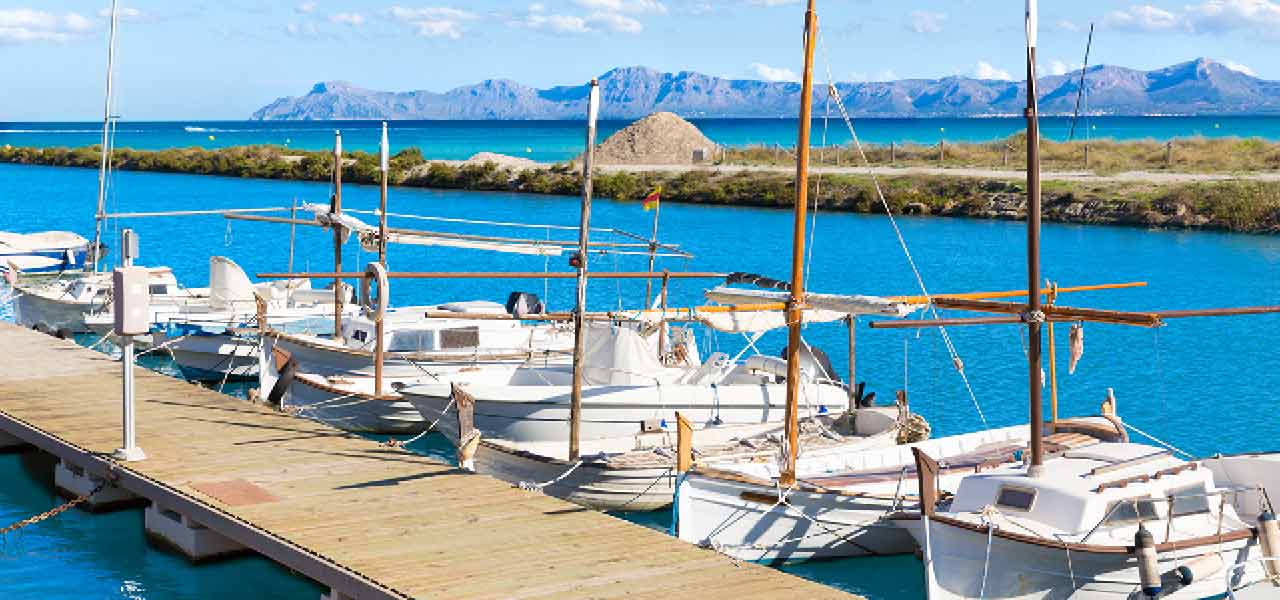 Here , you can catch a cruise ship which will take you on a trip to Cap Formentor , Playa Rajada or going to watch the dolphins . Magic , spectacular and fancy , Puerto de Alcudia it is fantastic for people of all ages . Don't miss out this unique experience !
Food
All my life I have dreamed to travel because is what makes me happy . I don't know about you guys ,

All my life I have dreamed to travel because is what makes me happy . I don't know about you guys ,