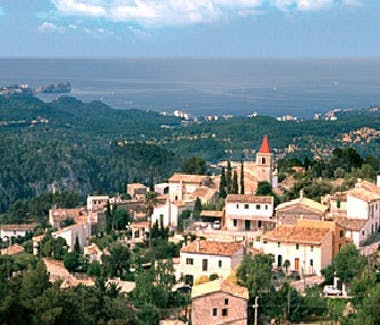 More specifically, we are talking about a tiny, sleepy village of the island that proves that 460 m above sea-level in the mountains of the Tramuntana mountain range are not at all a stuff that deserves to be neglected.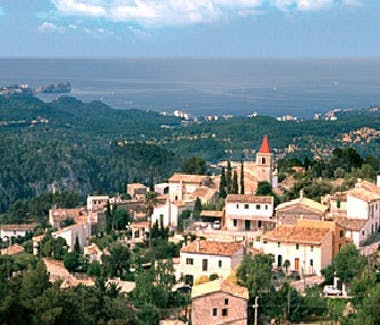 As you can figure out, we are talking about a chilly, relaxed place, far away from the buzz of modern life. Well known for its savage beauty and with cute goats that wear bells around their necks, the only noise that will disturb your peace will be the tinkle of those bells.
Not at all a major destination, Galilea really deserves a trip, if you want to experience authentic rural Majorca!
Photo credits: sunbonoo.com, sonpont.com and pisos.mitula.com.
Our wonderful tour of the western part of Majorca continues today with a spectacular mountain village with lots of goats and with an amazing experience of hiking. We are talking about Galilea.
Restaurant
Our wonderful tour of the western part of Majorca continues today with a spectacular mountain
Trips
Our wonderful tour of the western part of Majorca continues today with a spectacular mountain