Even before the invention of the term of travelling, the action itself is one of humans' favorite pastime. It becomes a more complex and dynamic experience, while time passes. One has to pick destinations that can offer a multitude of opportunities in order to accomplish this goal: constantly discovering new cultures, experiment, taste, feel, and an endless way of having fun. All these can be found in Palma de Mallorca, one of the most attractive destinations.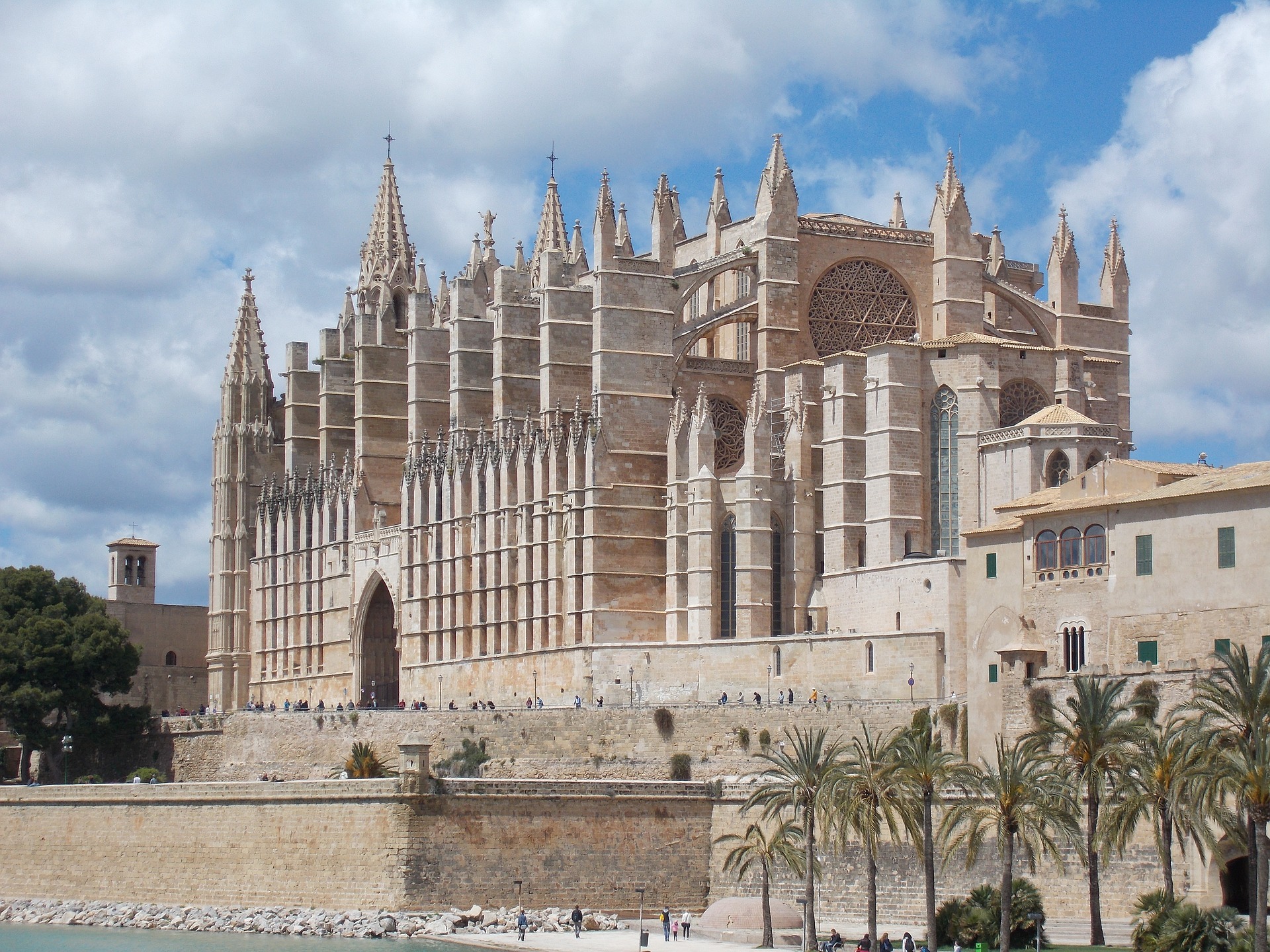 Culture and architecture
In terms of culture and architecture, Palma de Mallorca is a masterpiece, well known for its beaches and for its numerous ways of enjoying a proper Iberic experience. One of the most iconic building that has constantly enriched Mallorca's landscape for whoever was willing to discover it is La Seu,the wonderful cathedral of Palma, built in the XIVth century. For the simple fact that it has been globally recognized as the tallest gothic structure in the whole Europe, there is practically no excuse to not visit it.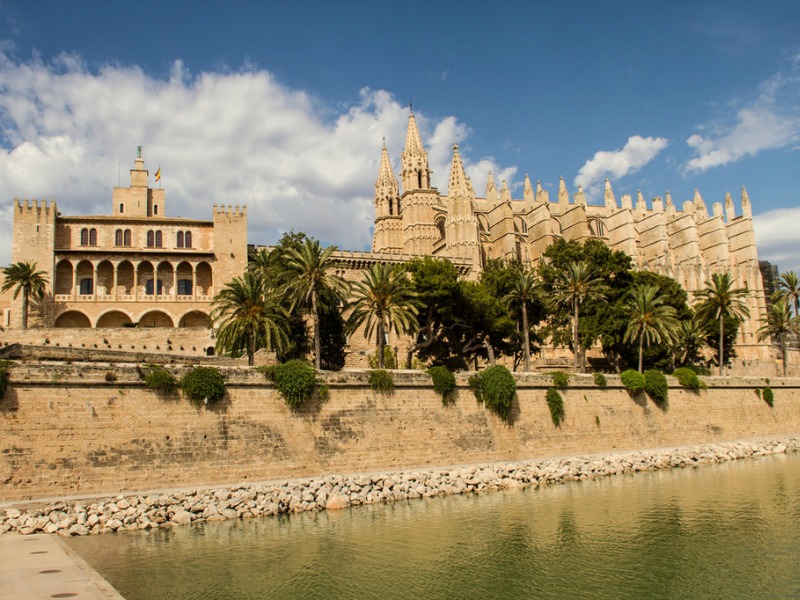 Gaudí was here indeed: Palma's Cathedral
It totalizes 61 stained-glass windows, the most impressive being the central rose window, which practically floods the building with sparkles of colored light, especially when the sun rises. That's the reason why it is also called "The Cathedral of Light".  The whole show of multicolor lights and shadows that mingle is the result of the reputed Catalan architect, Antoni Gaudí.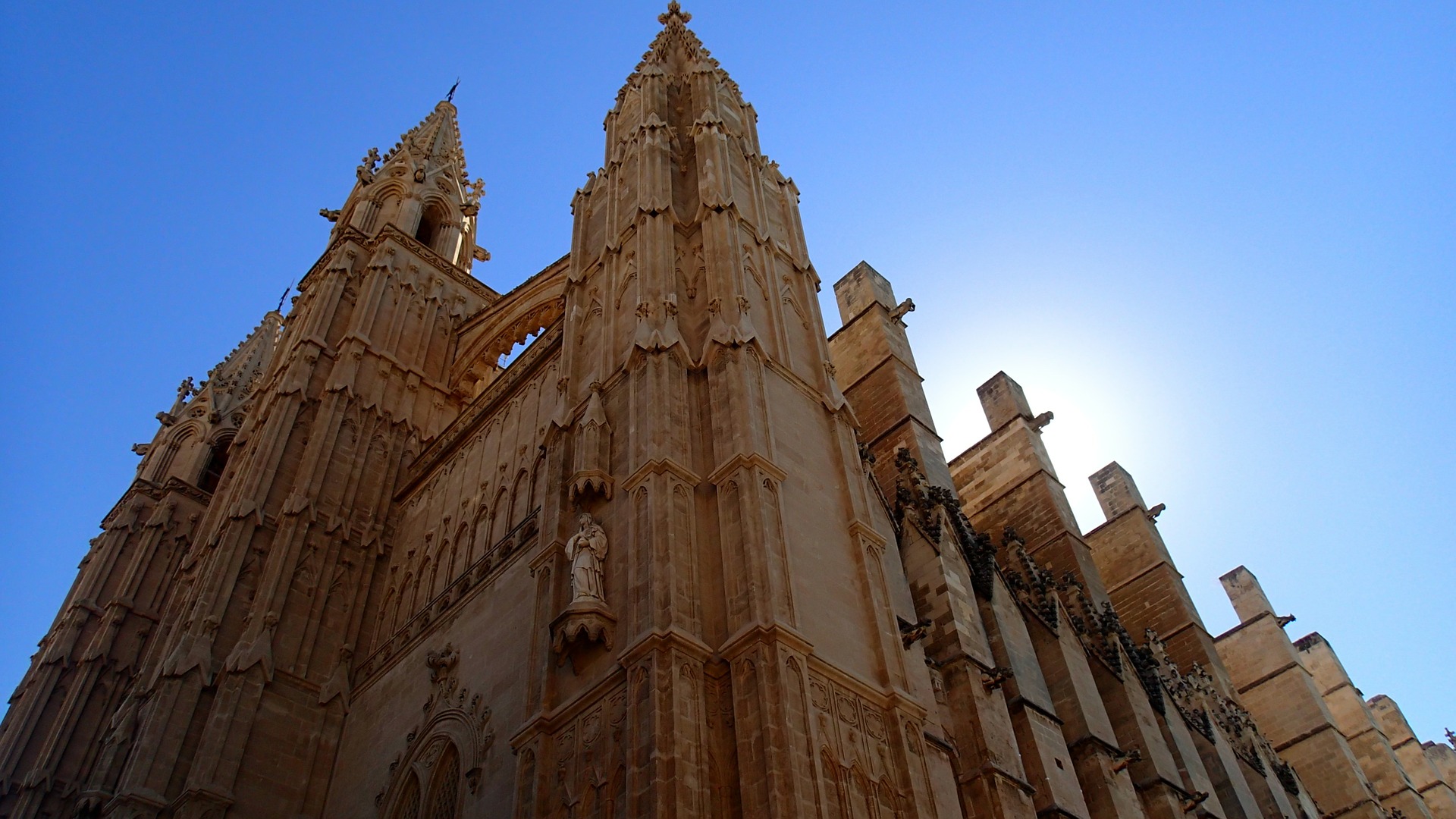 Being equipped with audio-guides and completely accessible for those with disabilities, Palma's cathedral can fulfill even the highest European standards. It is important to keep in mind that the closing times here depend on the time of the year, if you want to start a cultural tour of Palma de Mallorca.
Shopping
 Even before the invention of the term of travelling, the action itself is one of humans' favorite

 Even before the invention of the term of travelling, the action itself is one of humans' favorite
Trips
 Even before the invention of the term of travelling, the action itself is one of humans' favorite