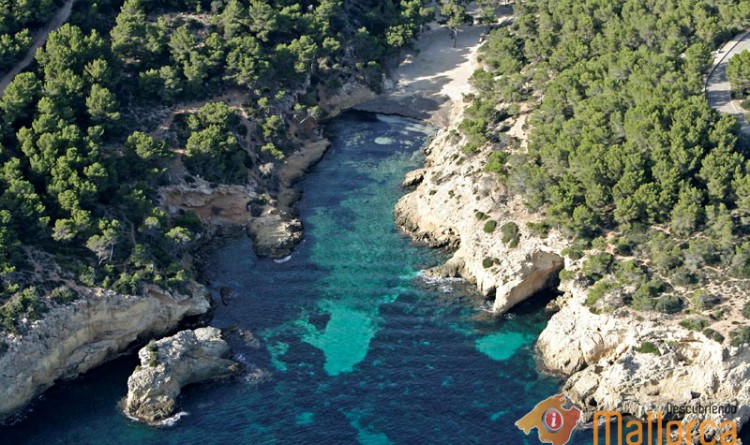 Here you can find only 45 meters of beach, with no hotels, no shops, just a beautiful beach that has become an ideal escape from the busier nearby resort towns.
Clear and calm waters, it's a totally family-friendly beach, with a small area of white sand and rocks. There are some sunbeds available for hiring. Also, it's important to know that you can only come here to rest. Therefore, no water sports can be practiced here.
The main activities that you can do here are swim, a bit of snorkelling if you have previous experience and relax. There is some exploring that you could try to do along the surrounding low-level cliffs.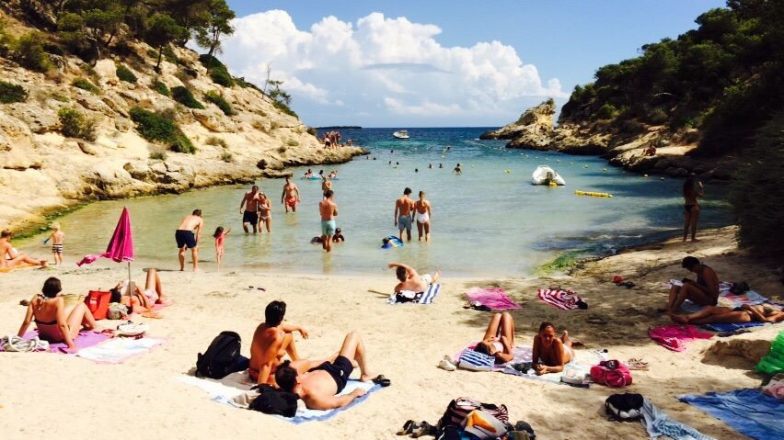 To sum up: if you are sick of excessive shopping and vanity and searching for a place to relax with your family, Cala Falco could be a perfect match!
Photo credits: descubriendomallorca.com, marrodand.wordpress.com and seemallorca.com
Looking for a beach escape from the crowds? Residential resorts are too crowdy? Well, Cala Falco is a small, pristine cove beach in the municipality of Calvia. We are still in the southwest of Majorca. Not too far from Palma, though: only 20 minutes by car.
Hotel
Looking for a beach escape from the crowds? Residential resorts are too crowdy? Well, Cala Falco is

Looking for a beach escape from the crowds? Residential resorts are too crowdy? Well, Cala Falco is

Looking for a beach escape from the crowds? Residential resorts are too crowdy? Well, Cala Falco is
Restaurant
Looking for a beach escape from the crowds? Residential resorts are too crowdy? Well, Cala Falco is
Tips
Looking for a beach escape from the crowds? Residential resorts are too crowdy? Well, Cala Falco is

Looking for a beach escape from the crowds? Residential resorts are too crowdy? Well, Cala Falco is

Looking for a beach escape from the crowds? Residential resorts are too crowdy? Well, Cala Falco is