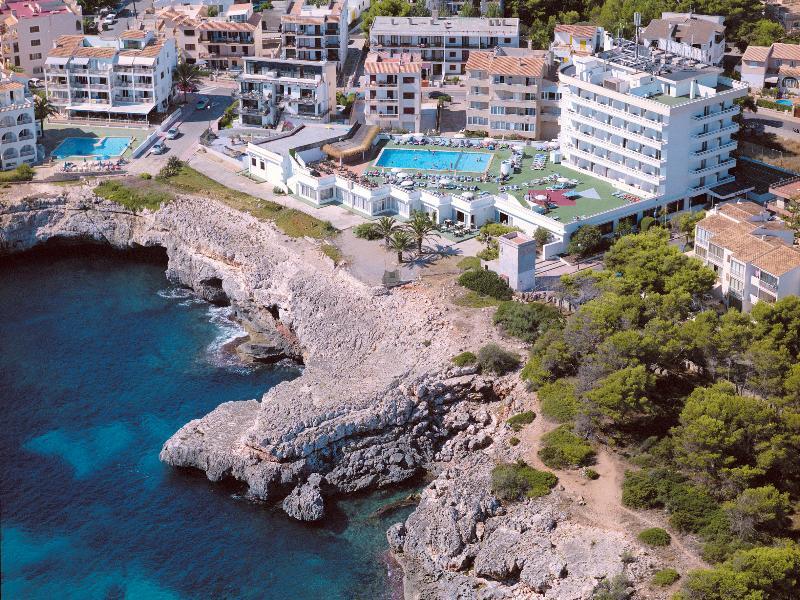 Without any doubt, we are talking about a place in which you can find all the waterfront facilities you would expect from a Majorcan holiday! Nearby, there are 2 other beaches, for those of you who easily want to get rid of the things.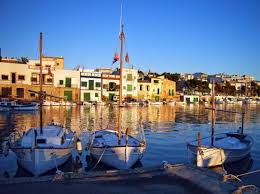 All in all, I strongly recommend you to pass by if you have the opportunity to, because we are talking about a place that will bring you comfort, relaxation and will help you refresh yourself.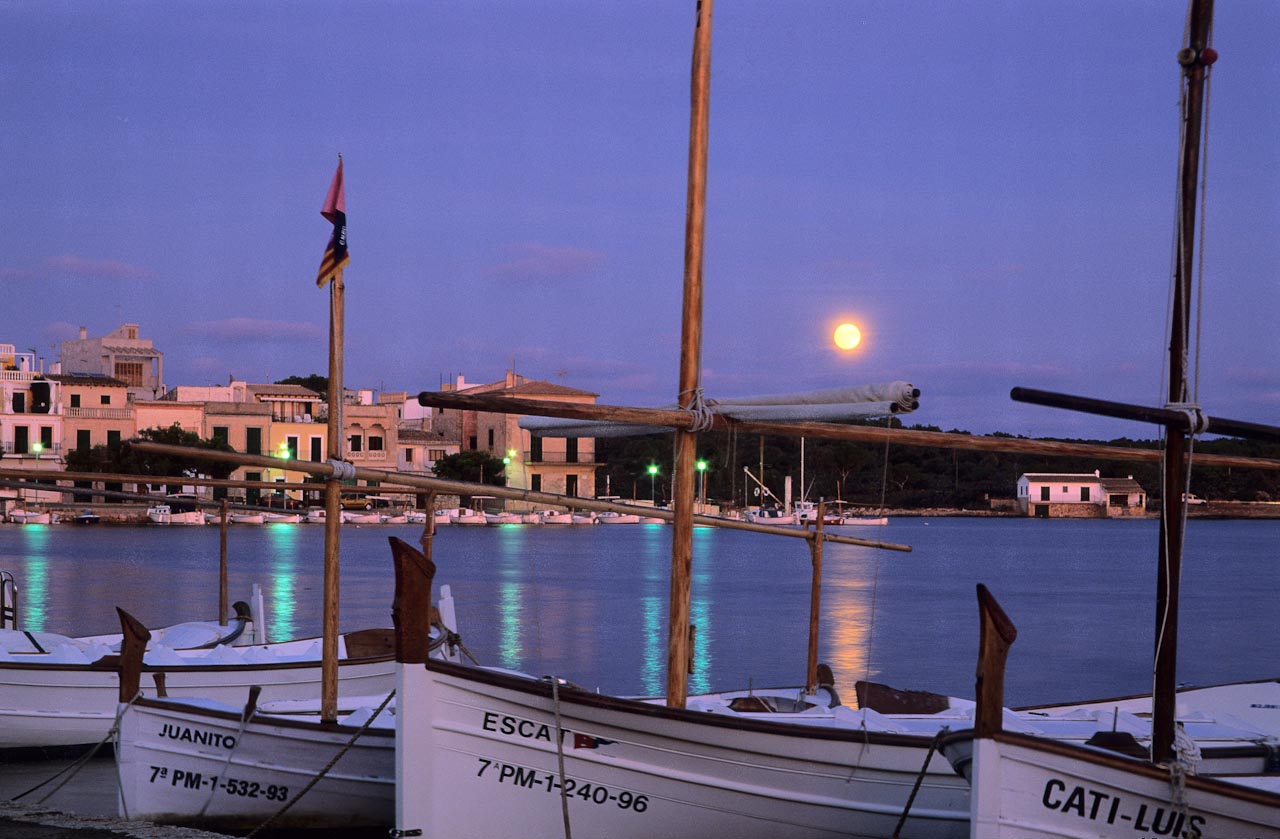 Photo credits: sunshine.co.uk, themobilefoodguide.com and holidaywarehouse.co.uk
The east coast village of Portocolom is one of the most attractive on the coast of Majorca. It is at almost 12 km away of Cala d'Or. The main beach that Protocolom has is a blue-flagged one, Cala Marcal. It has sandy shallow waters that give it a family-friendly approach.
Trips
The east coast village of Portocolom is one of the most attractive on the coast of Majorca. It is at