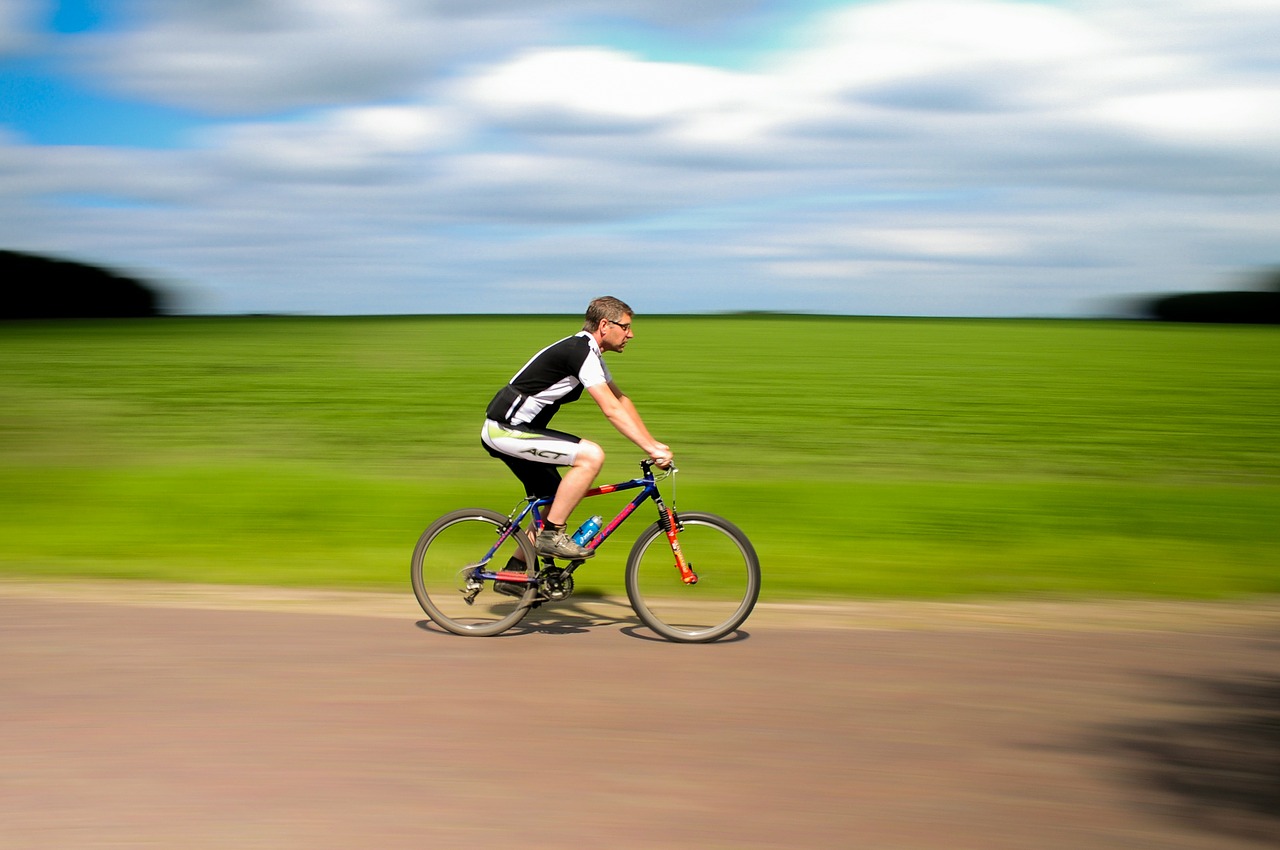 Exactly as I've been telling you for a while, in here we love to celebrate lots of stuff and to be in a good shape. This is why passionate cyclist gathered up in order to complete a 312 km challenge in no more than 14 hours!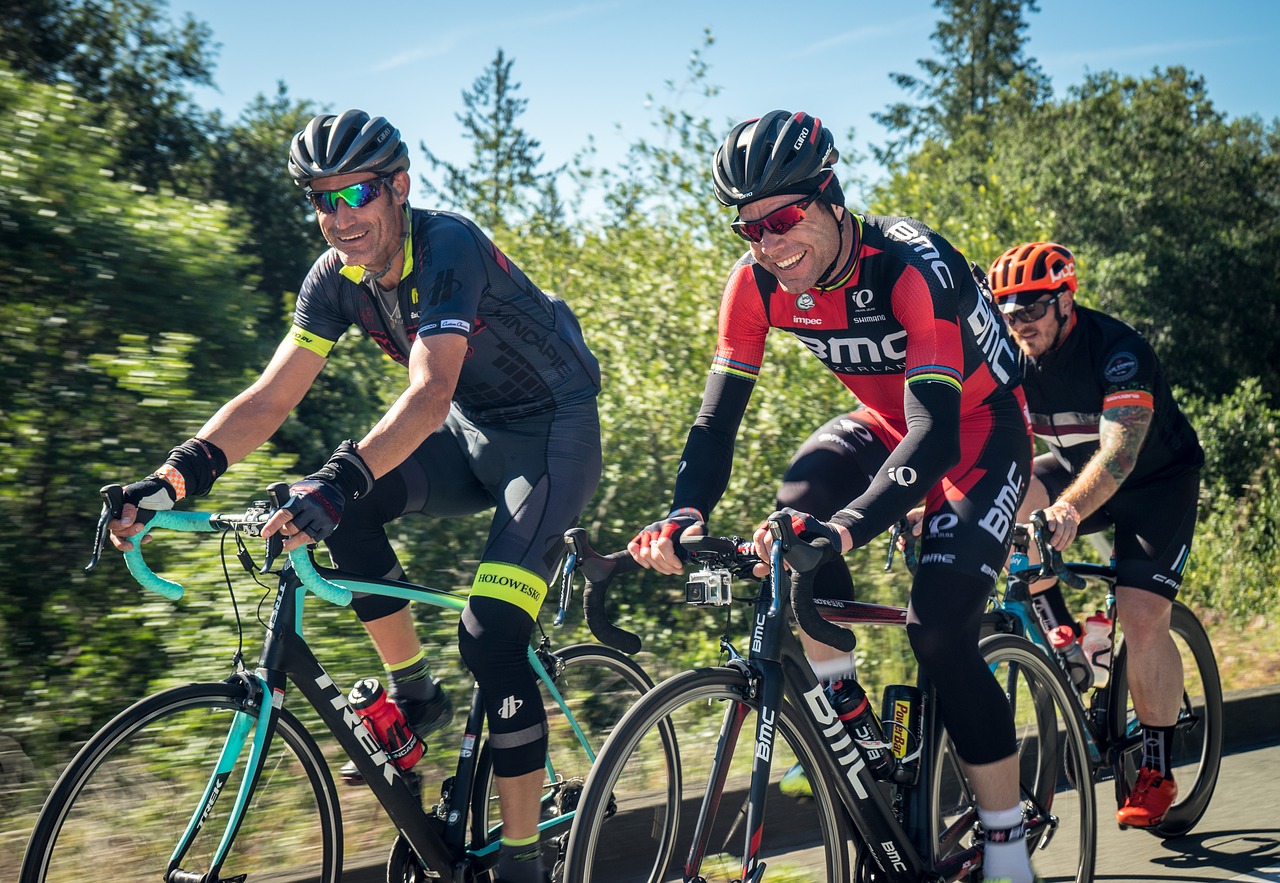 This course began and ended in the same spot: Playa de Muro. During the contest, contestants enjoyed wonderful views of Sierra de Tramuntana mountain. It often happens here, because we are talking about hundreds of kilometers made on Majorcan territory!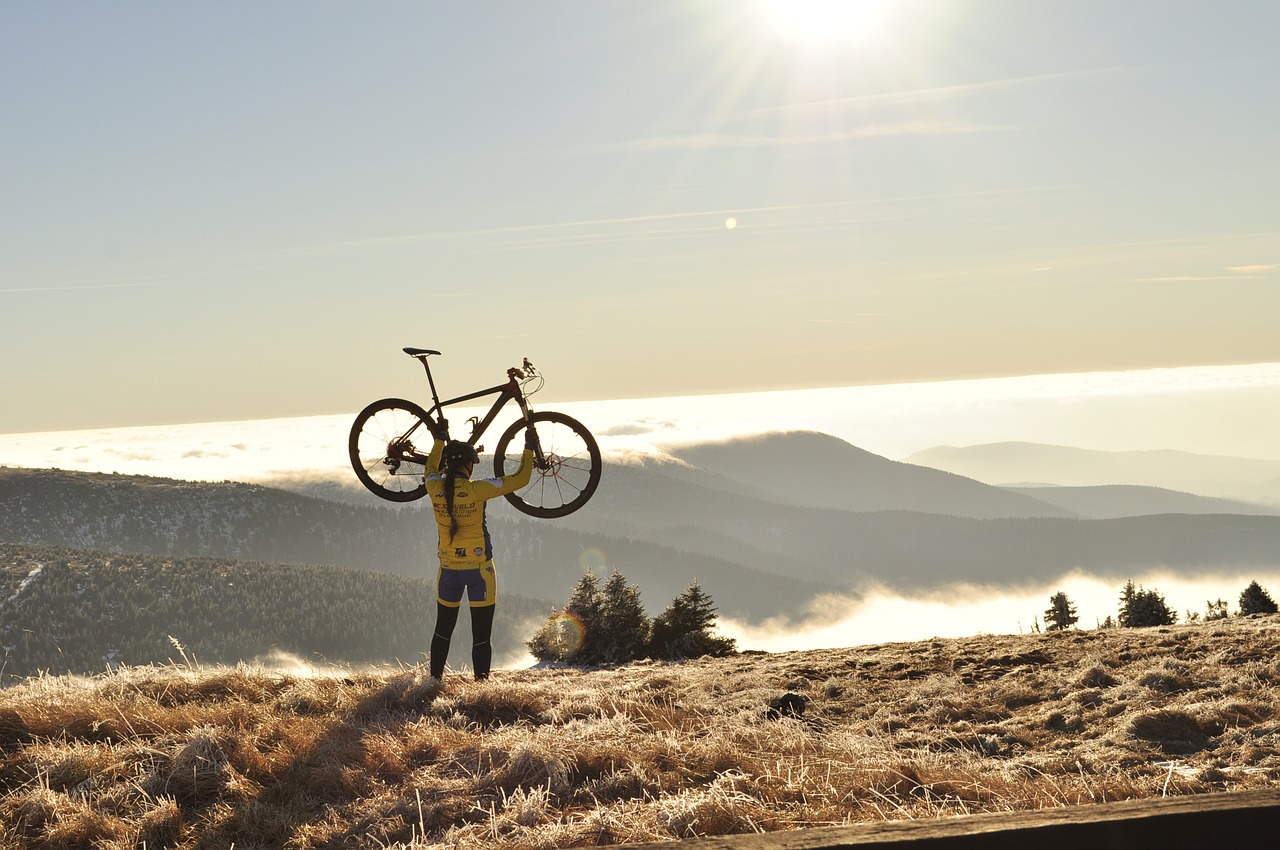 If you were around, I'm sure you saw it, at least at the news!
This weekend an amazing event took place here in Majorca: the Cyclosportive Mallorca 312! It is, basically, a cyclists' marathon that covers both mountains and seashore routes.
Tips
This weekend an amazing event took place here in Majorca: the Cyclosportive Mallorca 312! It is,

This weekend an amazing event took place here in Majorca: the Cyclosportive Mallorca 312! It is,

This weekend an amazing event took place here in Majorca: the Cyclosportive Mallorca 312! It is,
Trips
This weekend an amazing event took place here in Majorca: the Cyclosportive Mallorca 312! It is,