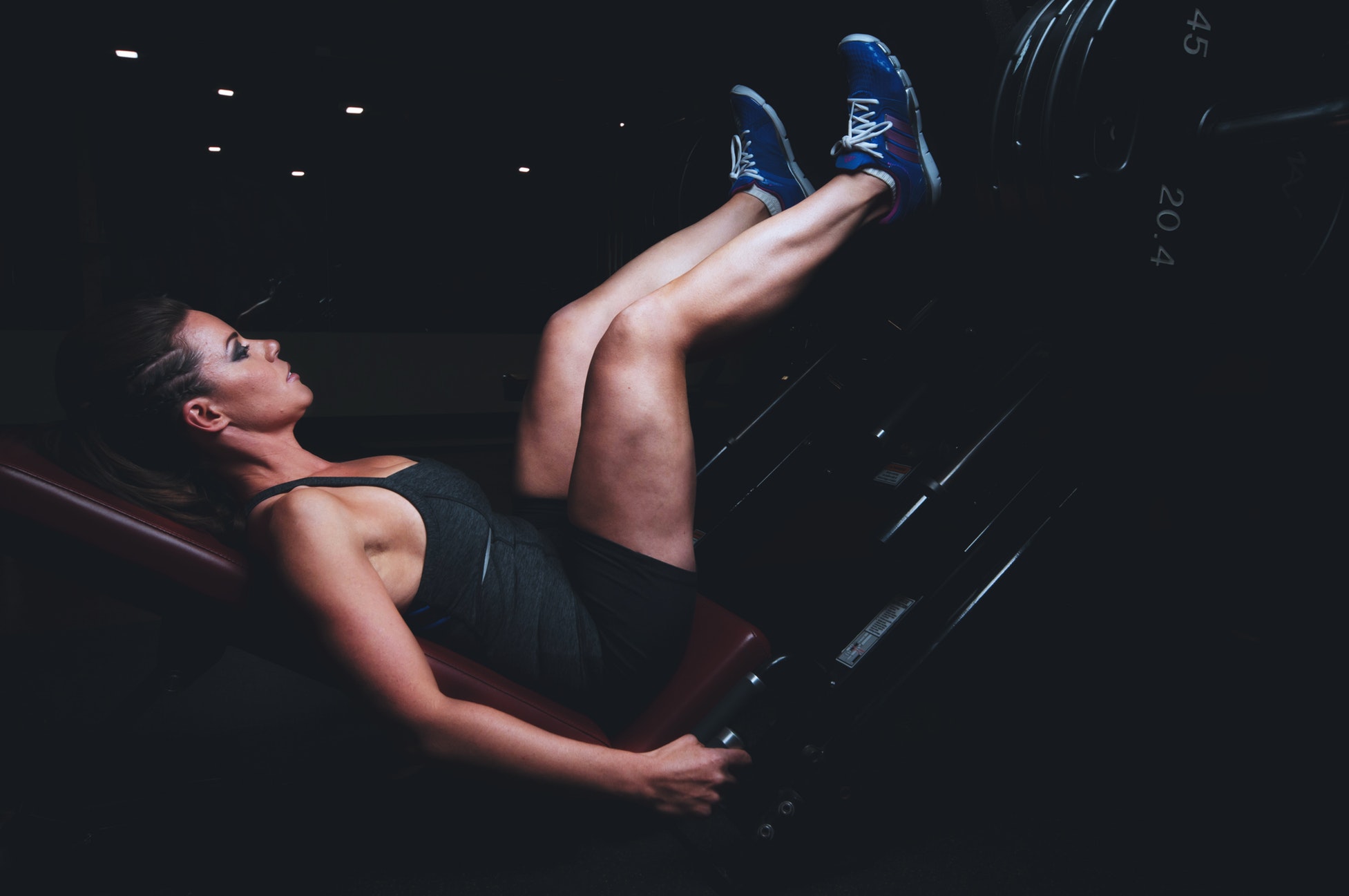 We all know that during a holiday everything is much more relaxed and natural, but it does not necessarily imply that you have to get rid of your habits. If you are an athletic typology, here you will find a perfect way to maintain your silhouette.
I know what you are thinking about: I'm not going to lose 2h/ day at a Majorcan gym, I can do more when I come back home. And you are totally wright. The thing is that I'm not talking about 2 hours, but about 20 minutes. Here, we can take advantage of the world's scientific evolution and we value each and every second of our lives. The most important thing is to be aware that you can do it in only 20 minutes and that in this short amount of time you could drastically improve your appearance!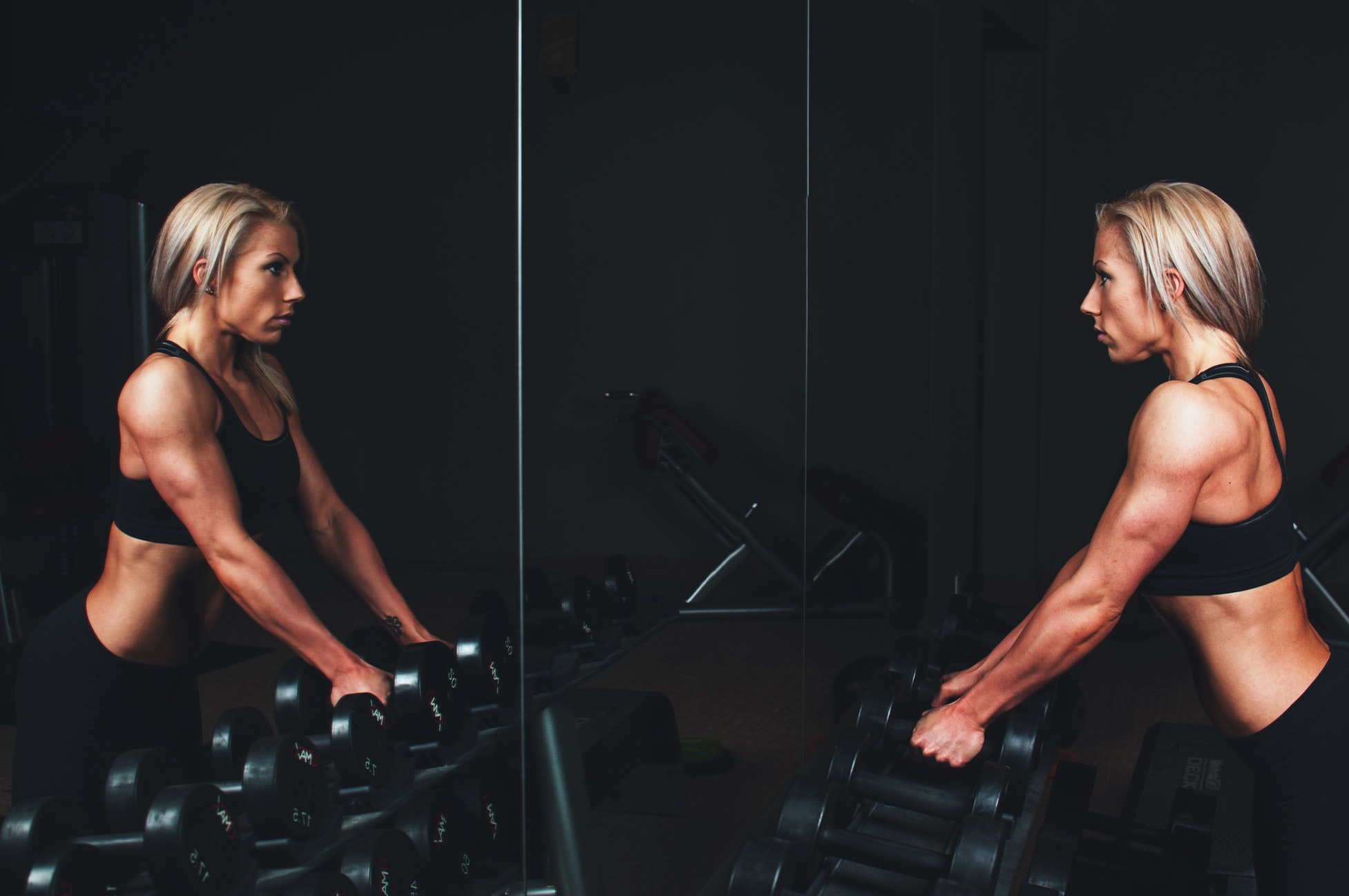 To sum up: training (20 minutes) + visiting Majorca = a super combo! You might want to give it a try, if you are an active person who wants to give to his/her body the training boost that you have accustomed it with! And since you are on vacation, why wouldn't you try to do it shorter and keeping the same intensity?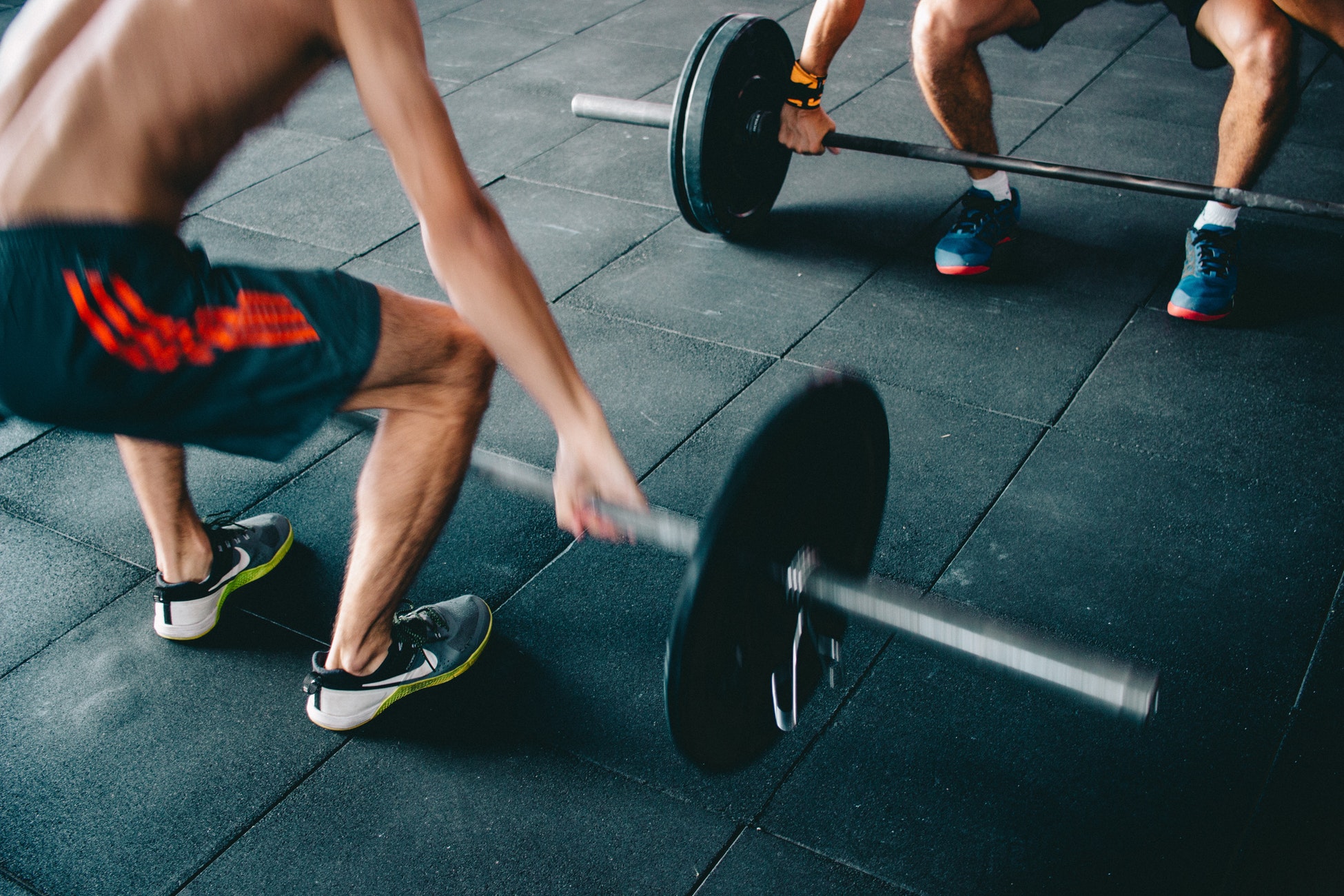 EMS trainings are available all over Majorca! Give it a try!
Well, I think that there is no better way to end this week together than making some "sport" together. More concretely, I'm going to tell you about the amazing facilities that you can find in Majorca in order to be in shape, or not to lose the shape with which you came!
Food
Well, I think that there is no better way to end this week together than making some "sport"
Tips
Well, I think that there is no better way to end this week together than making some "sport"

Well, I think that there is no better way to end this week together than making some "sport"

Well, I think that there is no better way to end this week together than making some "sport"
Trips
Well, I think that there is no better way to end this week together than making some "sport"