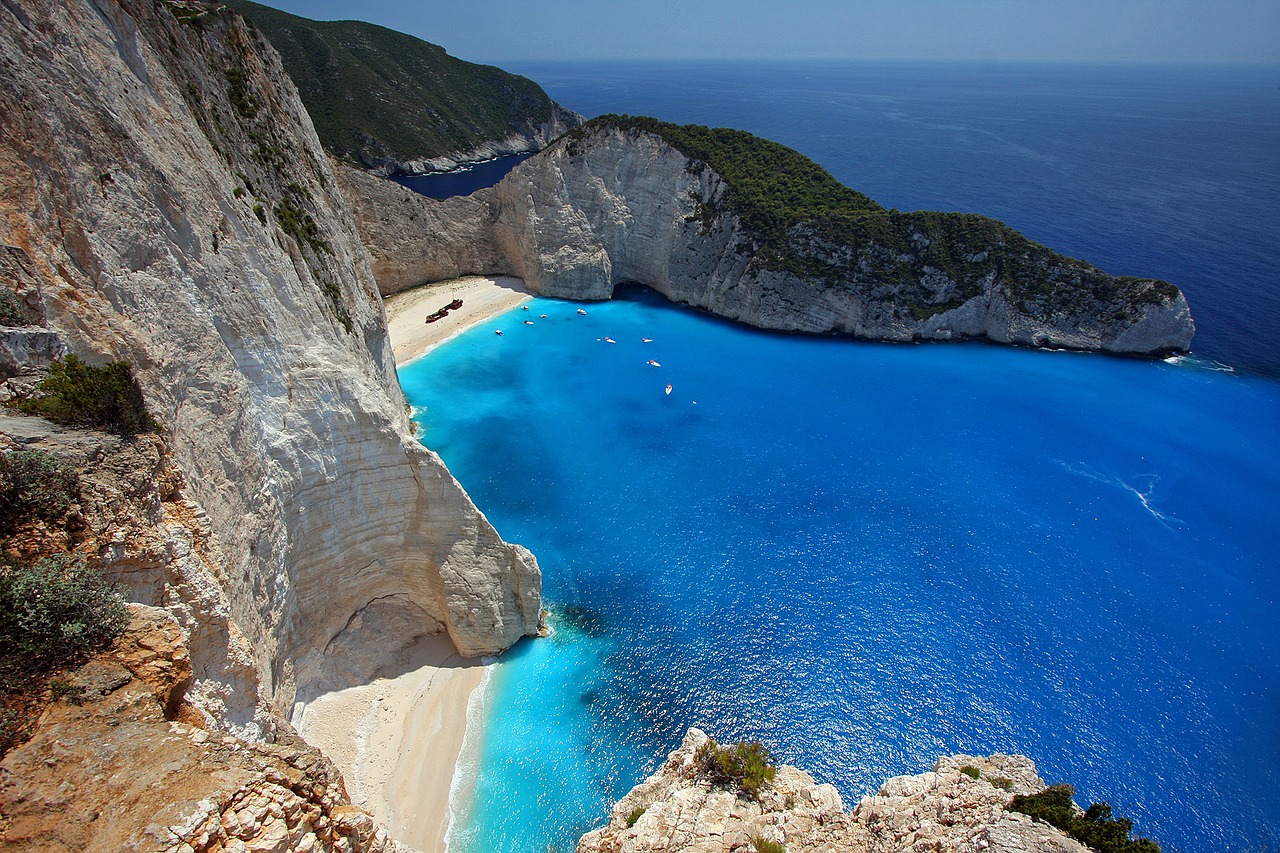 The main street of Portal Nous is Carretera d 'Andratx, where you could find a wide selection of shops, from fashion boutiques, supermarkets, hardware shops, restaurants, whatever you need when you are on a trip. The best part of it is that you can have access at two beaches! The first one is a small and sheltered bay, Cala Portals Nous, and the second one, Platja de S 'Oratori. The last one is a little bit bigger, and linked with the port, where a marina full of beautiful yachts and fine dining options are waiting for you!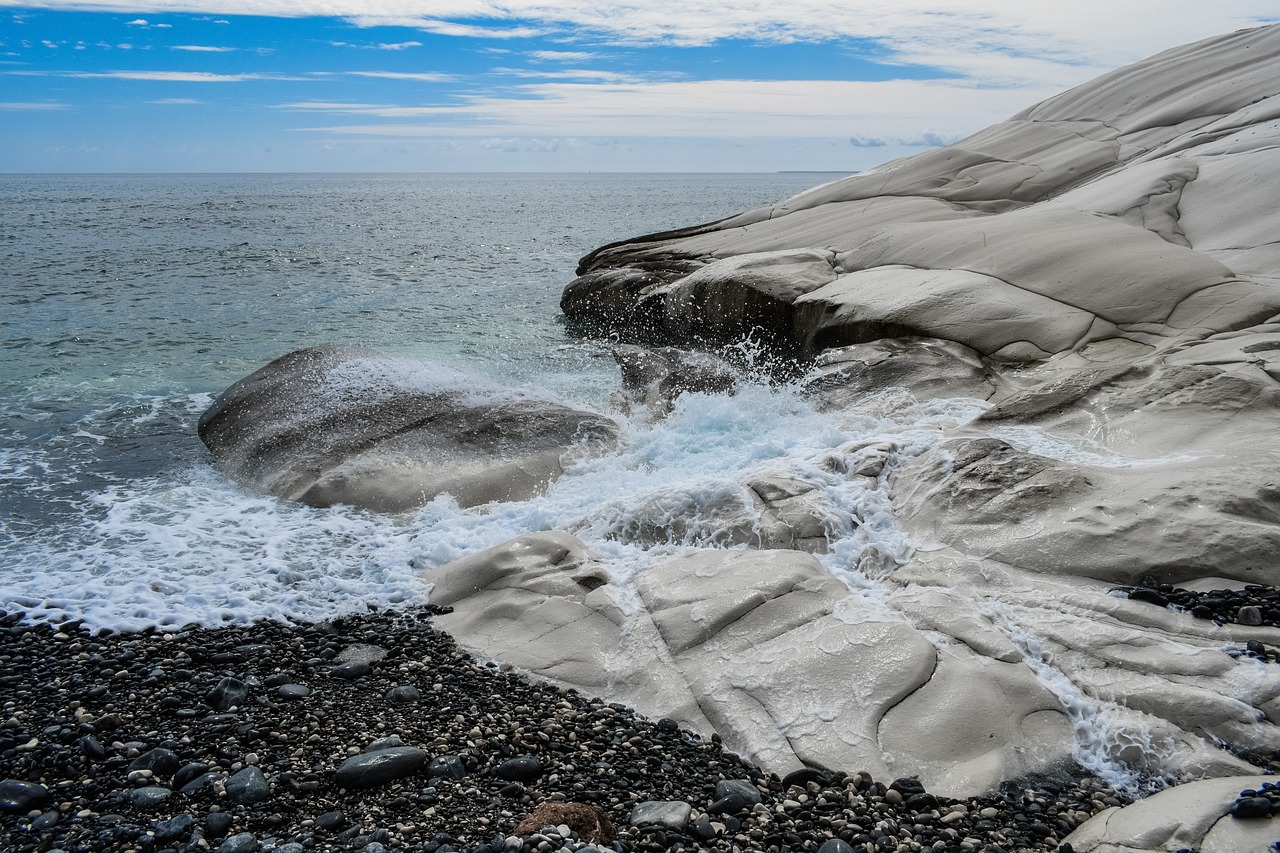 If you want to have a nice city break, or you want to enjoy more your Majorcan experience, we strongly recommend you to pass by Portals Nous!
Portals Nous is a tiny, free of stress, town to the west of Palma. Located at only 12 km from the capital, it's one of the most popular choices among tourists. But, don't think that only for being a small town they do not have shopping centers! As we have mentioned before, Majorca has lots of that!
Hotel
Portals Nous is a tiny, free of stress, town to the west of Palma. Located at only 12 km from the