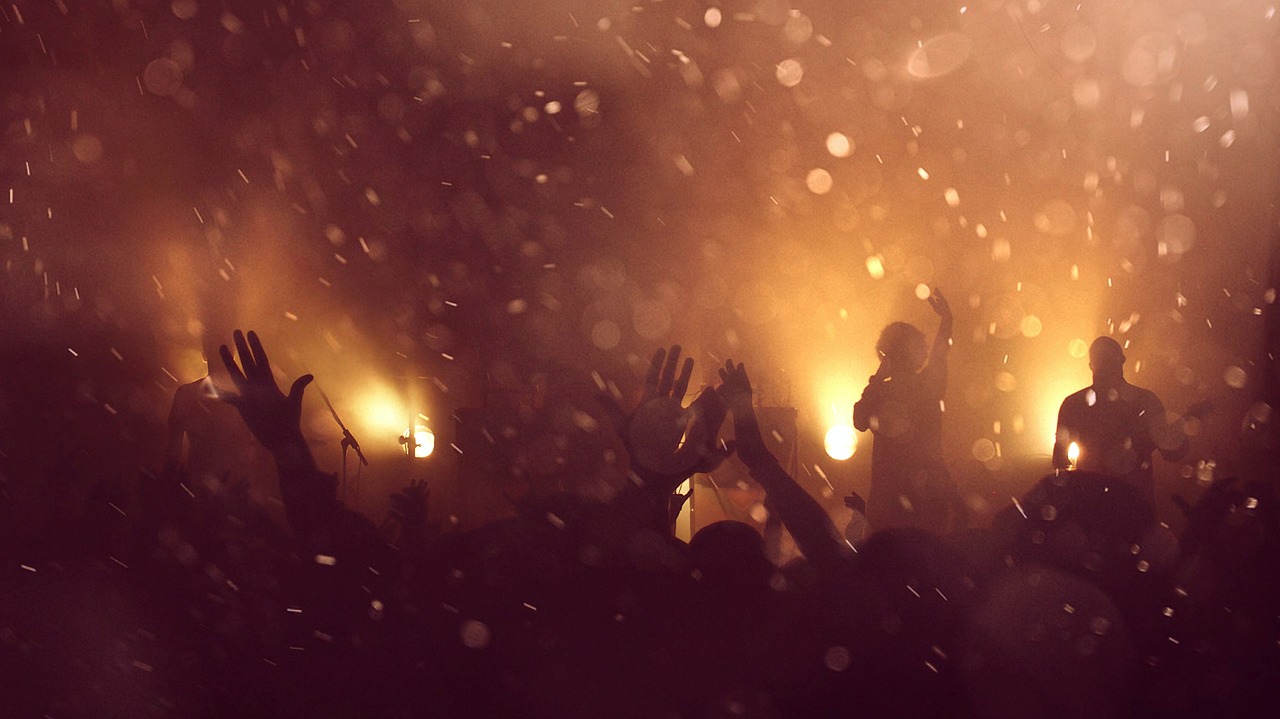 If you choose Majorca as destination, you will have the opportunity to assist to all types of concerts during the whole year! The word that best describes what happens in Majorca in terms of music is diversity. You can therefore assist to british, European, American, and many more types of performances offered by artist from all around the world!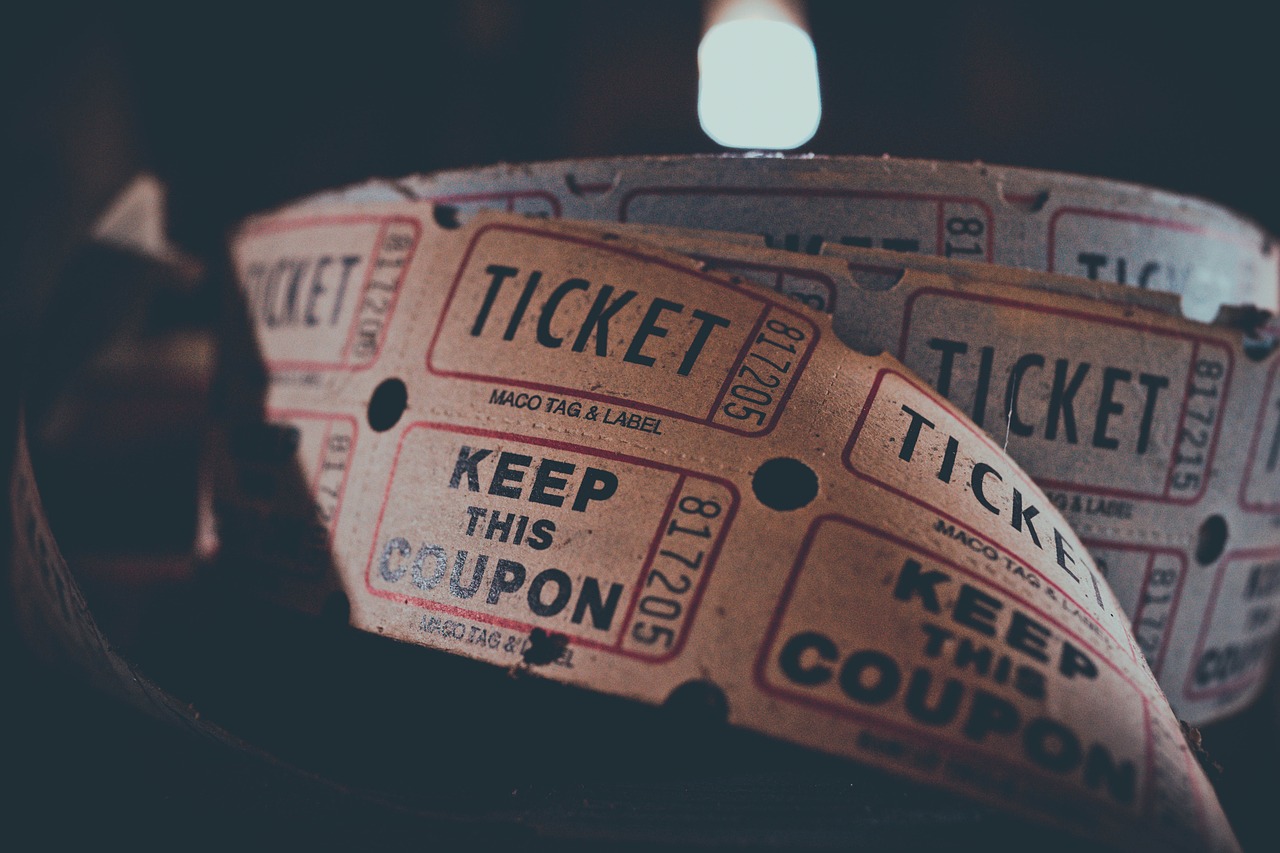 Moreover, concerts use to happen all over the place: indoor, outdoor, even in unusual locations, such as railways stations. So, there is no need for you to bother too much in finding one that fits best your expectations.
It's more than normal for us that, when we want to travel, not to give up our passions! For example, if we are the type of person that often goes to concerts, why wouldn't we do the same especially on vacay?
Food
It's more than normal for us that, when we want to travel, not to give up our passions! For example,
Trips
It's more than normal for us that, when we want to travel, not to give up our passions! For example,

It's more than normal for us that, when we want to travel, not to give up our passions! For example,

It's more than normal for us that, when we want to travel, not to give up our passions! For example,