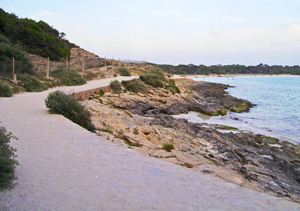 Its length is over 1 km, but I have to let you know that the life here is not at all dynamic and tumulus! It's more of a perfect match for those of you who want something nice, quiet and relaxing, out of the city's noise.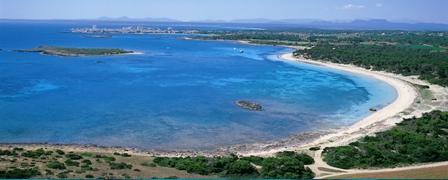 Popular among Spaniards and Germans, here you'll see middle aged people, especially hikers, lovers of virgin beaches, far away from crowds. Seaweed will be noticed undoubtedly along the beach, but stay calm, it's harmless. It's just a natural deposit that the sea usually lets here.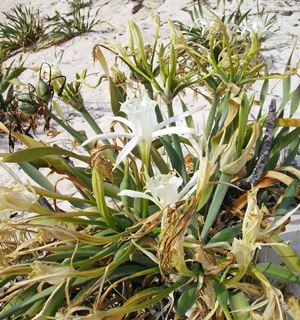 Therefore, if you are to come, bring with you some water, a good book and food! It will certainly define your day full of silence and peace!

Photo credits: masmallorca.es, hotelislacabrera.com and mallorcatriathlon.com
If you feel like escaping from the crowds, this stretch of white sand beach with a crystal-clear blue water might be a perfect destination! Situated in the southern tip of the island, this beach is full of pine trees and low-lying desert bushes.
Hotel
If you feel like escaping from the crowds, this stretch of white sand beach with a crystal-clear
Trips
If you feel like escaping from the crowds, this stretch of white sand beach with a crystal-clear