Discover more 
We follow the same route that we started days ago, through the Serra de Tramuntana.
Today is Fornalutx's time, to be under the spotlight of our blog, as it is a town full of beauty and history, that its inhabitants take care and pamper so that visitors won't stop enjoying it.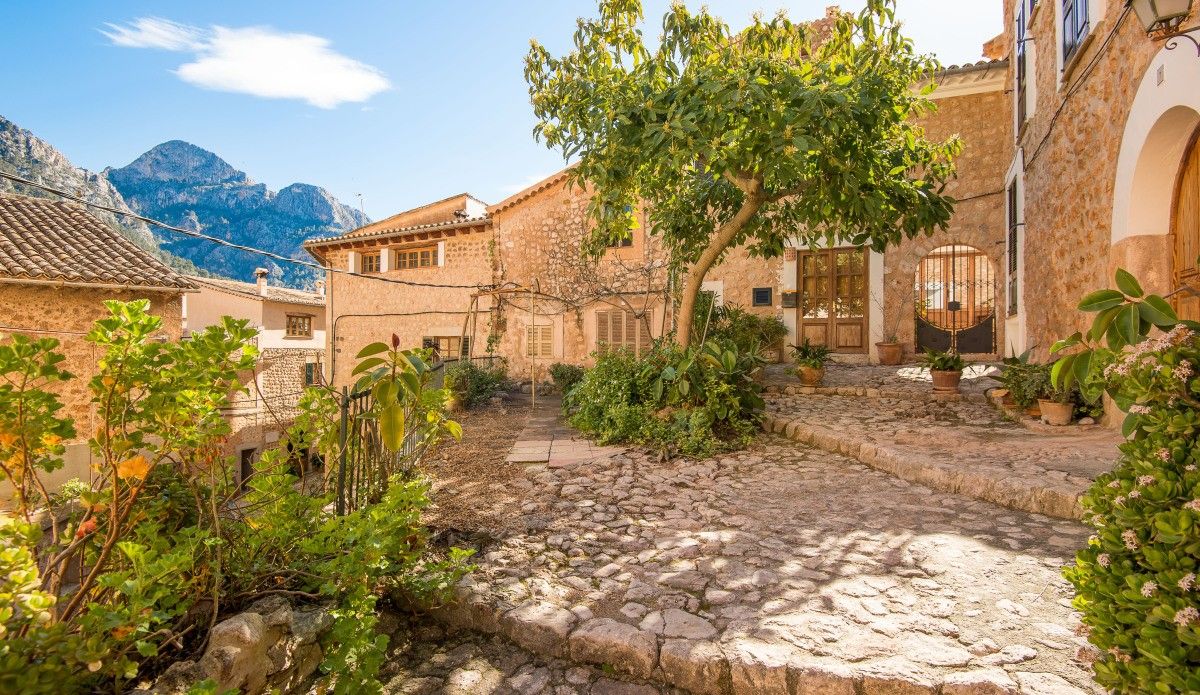 In this sunny and happy season that we are living, which sometimes seems more summer than winter, one of the best things we can do is spend a few hours walking through this exceptional village, which will make your holidays in Palma de Mallorca merrier.
Beautiful beyond words
Fornalutx is an authentic mountain village located on the valley of Sóller, at the top of the Serra de Tramuntana. Its image is idyllic, with stone farms and buildings, whose red roofs combine perfectly with the environment full of beauty. Plantations of orange and lemon trees make us really feel in a very special place.
During your trip to Mallorca, you cannot miss a visit to this place. The town of Fornalutx is located northwest of the island and since 1980 has received several awards for the quality of its conservation.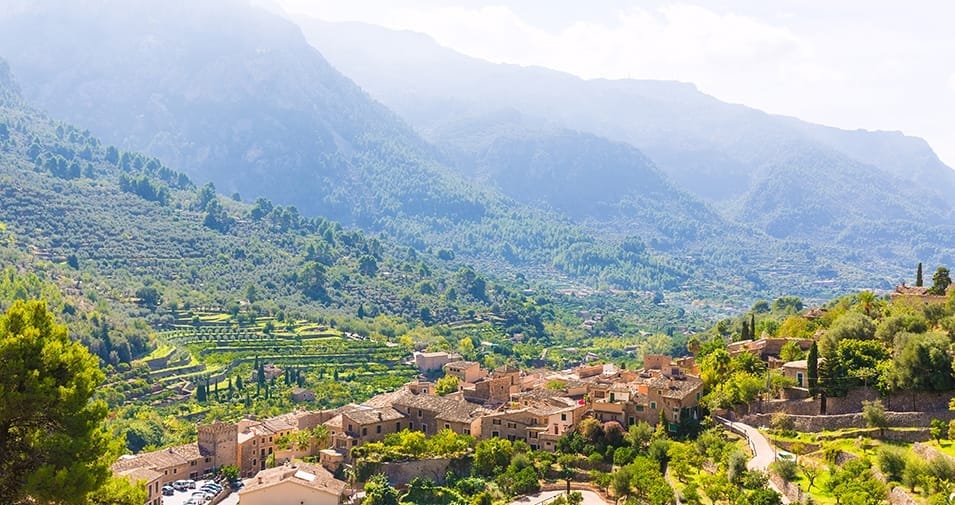 The history of this idyllic village dates back more than a thousand years, when it was an Arab-owned farm. In the 13thcentury, already with the Catalan conquest, the town began to acquire a form closer to that of today. As a note, the Gothic style church of Fornalutx was built in 1639.
If you have decided to do tourism in Mallorca out of season, you have many special destinations to go to. From your favorite hotel in Palma, the Hotel Palladium, we are here to offer you our recommendations so that your trip turn into the best trip possible. In this town, which does not exceed hundreds of inhabitants, although its population index has increased in recent years, becoming very attractive to a growing international community, any visitor will leave with beautiful memories.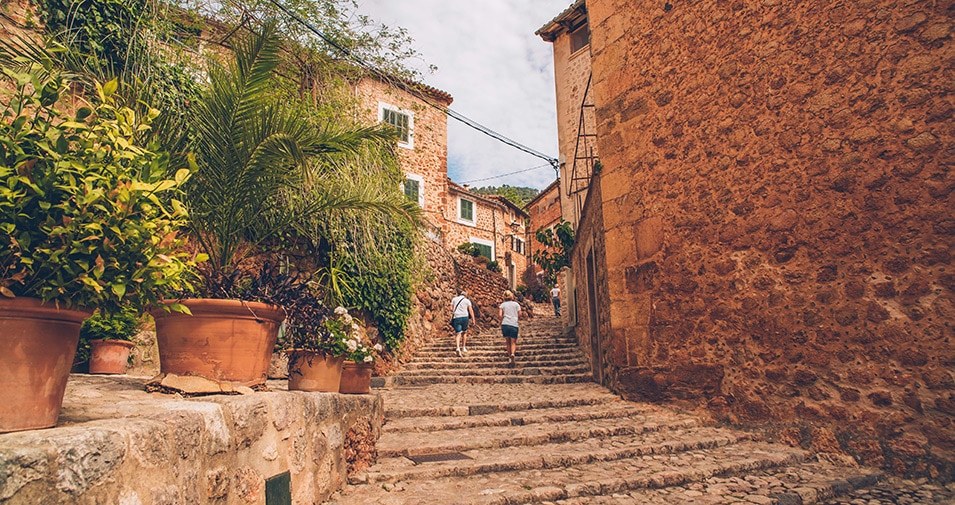 They strive to maintain the appearance that makes it so special. With that atmosphere and that traditional architecture, which is characterized by its cobblestone streets and facades, it takes us to a remote era. An era in which the past always knows better.
Photo credits: seemallorca.com, abc-mallorca.es, ultimahora.es and blog.toprural.com
Shopping
Discover more  We follow the same route that we started days ago, through the Serra de
Tips
Discover more  We follow the same route that we started days ago, through the Serra de

Discover more  We follow the same route that we started days ago, through the Serra de

Discover more  We follow the same route that we started days ago, through the Serra de
Trips
Discover more  We follow the same route that we started days ago, through the Serra de