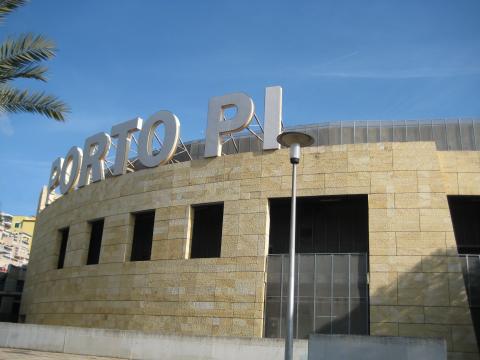 More about this initiative 
It is the third edition of FLECHA. An annual exhibition that actually comes from Madrid, where it has been celebrated for 30 years. The promoter and president of this project is the artist José Luis Aguirre, who initiated this innovative idea to bring art to daily life.
This year, the final consolidation of FLECHA in Mallorca is expected. It seems that this artistic event is here to stay. In the exhibition you can see great works, both veterans, already part on the platform FLECHA, as Ouka Leele, Jesus Curià or Violeta McGuire, as well as artists not that well known currently in Europe. And  the invited country will be Peru, with names like Carmen Reátegui, Jesús Pedraglio or the photographic work of Rocío Gómez, who presents a fresh and surprising work.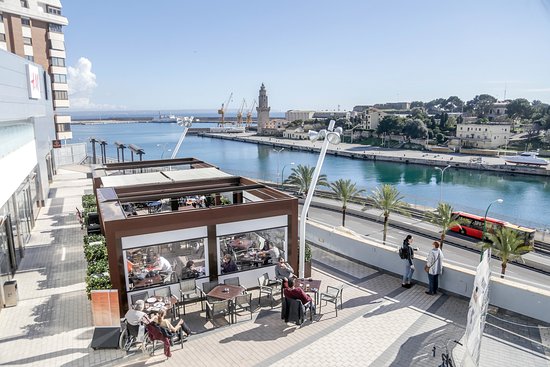 Balearic Islands culture
In addition, certain artists living in the Balearic Islands are part of the Porto Pi exhibition, such as Julia Fragua, Tomeu Canyellas, Robert Arató, Adrián García, and the multi-faceted sisters Lola and Lucía Maraver. Admission to this event is completely free. And today, March 28 at 7:30 p.m., there will be a special opening ceremony where the works will be exposed, and a short speech will be offered.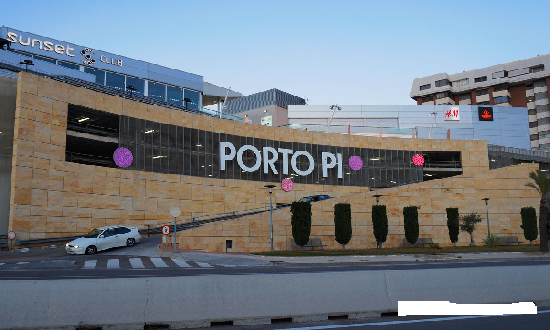 Holiday and art
A holiday in Palma de Mallorca can be full of fun, nuances, love for nature and the sea, or, without a doubt, art! For this reason, this complete and versatile island offers you from time to time information about appointments dedicated to art in Mallorca. However, in your stay you can do hundreds of things, walking the Paseo del Borne, enjoying the nightlife, or getting lost in the multiple art galleries that Palma offers us.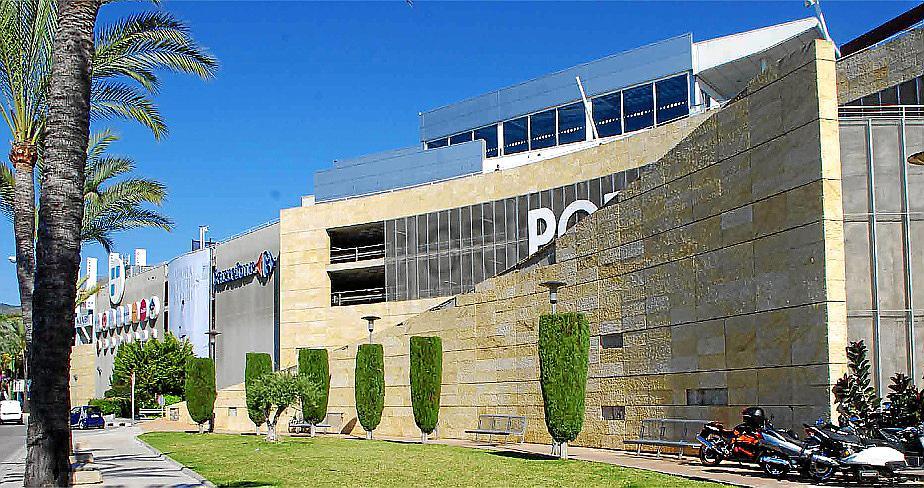 Stay tuned!
Photo credits: ultimahora.es, tripadvisor.es, iberian.property and habitaclia.com
As we have always stated on this blog, Mallorca's cultural life is both diverse and full of surprises. Today's entry will be dedicated to a new exhibition, held at Porto Pi shopping, named FLECHA (arrow). This exhibition is the perfect opportunity to discover (and also acquire) the work of more than 40 artists and photographers, both well-known and newbies.
Hotel
As we have always stated on this blog, Mallorca's cultural life is both diverse and full of

As we have always stated on this blog, Mallorca's cultural life is both diverse and full of

As we have always stated on this blog, Mallorca's cultural life is both diverse and full of
Restaurant
As we have always stated on this blog, Mallorca's cultural life is both diverse and full of