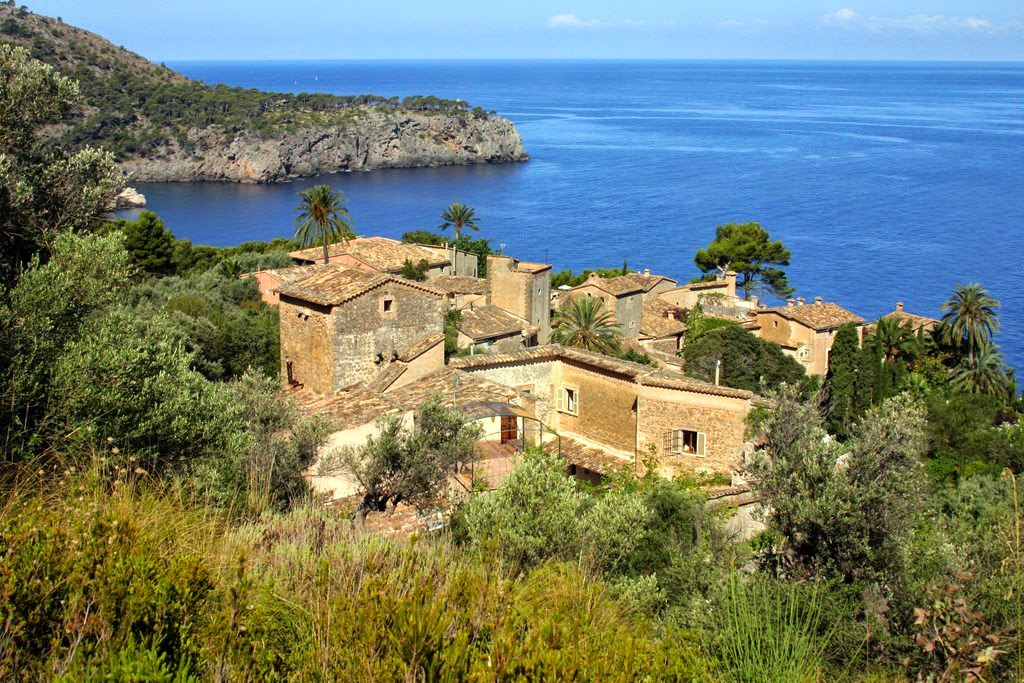 Idyllic place
Today, under the spotlight will be Llucalcari, a town also known as Carrer, which is a small town located at about three kilometers from Deià in the direction of Sóller. The 20 buildings that make it are one of the most idyllic footprints of Mallorca. Out of the five defense towers that formerly protected it from corsairs, it still has three: Can Simó, Casa d'Amunt and Can Apol·loni.
The toponym of this small population nucleus is of Arab origin and is translated as "the forest farmhouse".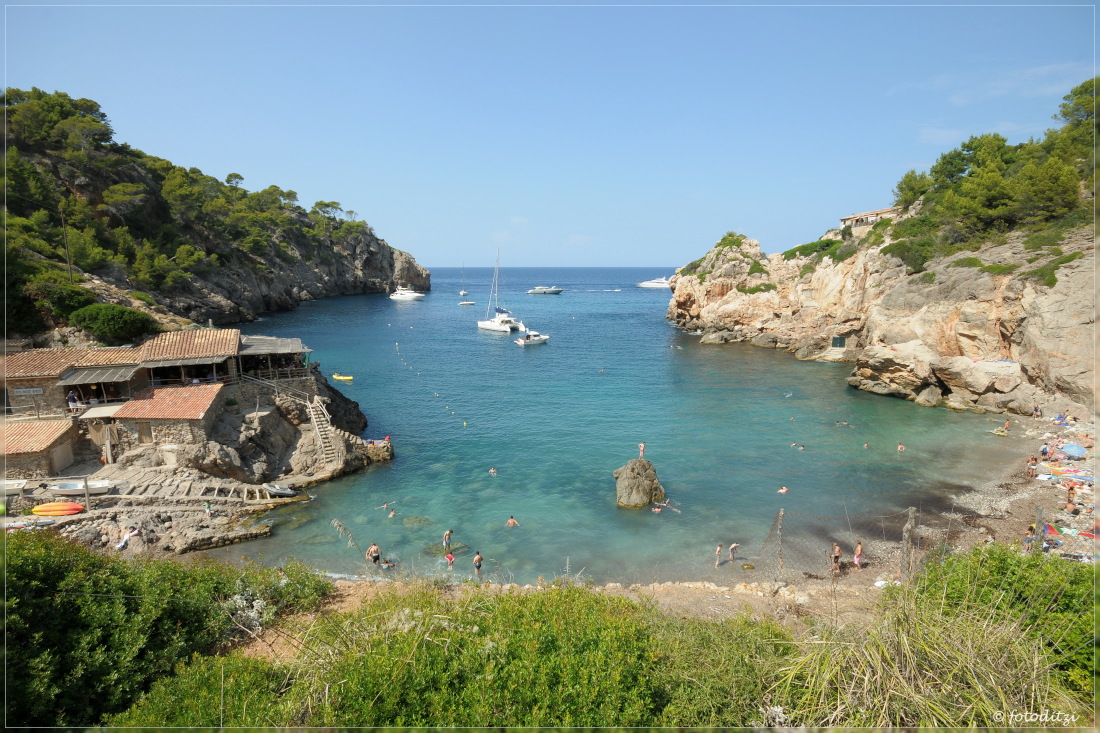 In Llucalcari there is also a small chapel where the image of the Mare de Déu dels Desemparats is venerated, which is honored on August 15thfor the patron saint festivities, organized by the Associació de Propietaris, Residents i Amics de Llucalcari.
Unforgettable memories
From Llucalcari you can access, following an old stone staircase that descends between terraces of olive trees and pines, up to Canyaret. It is a small cove of rocks and stones that is very appreciated for its transparent waters and for the source of fresh water from the mountains. In the cove the nudism is practiced, and some people use the puddles that form the water of the source to cover the mud body, to which are attributed relaxing properties.

Access to the town of Llucalcari can only be done on foot, since the few available parking spaces are reserved for residents. However, the walk will offer you a unique view, from where you can enjoy fantastic views of the Mediterranean.
Photo credits: mallorcatreasure.blogspot.com, lasplayas.net, escapadarural.com, joanlluiscoll.com
As you might have gotten accustomed, we continue with our particular trip through one of the most beautiful areas of Mallorca. The Serra de Tramuntana, on the north coast, is the mountainous area in which you will live an unforgettable trip, if what you are looking for in your vacations is to build unforgettable memories. Knowing its beauty is the only reason for which we insist on this trip along the Serra de Tramuntana.
Hotel
As you might have gotten accustomed, we continue with our particular trip through one of the most

As you might have gotten accustomed, we continue with our particular trip through one of the most

As you might have gotten accustomed, we continue with our particular trip through one of the most
Restaurant
As you might have gotten accustomed, we continue with our particular trip through one of the most
Trips
As you might have gotten accustomed, we continue with our particular trip through one of the most