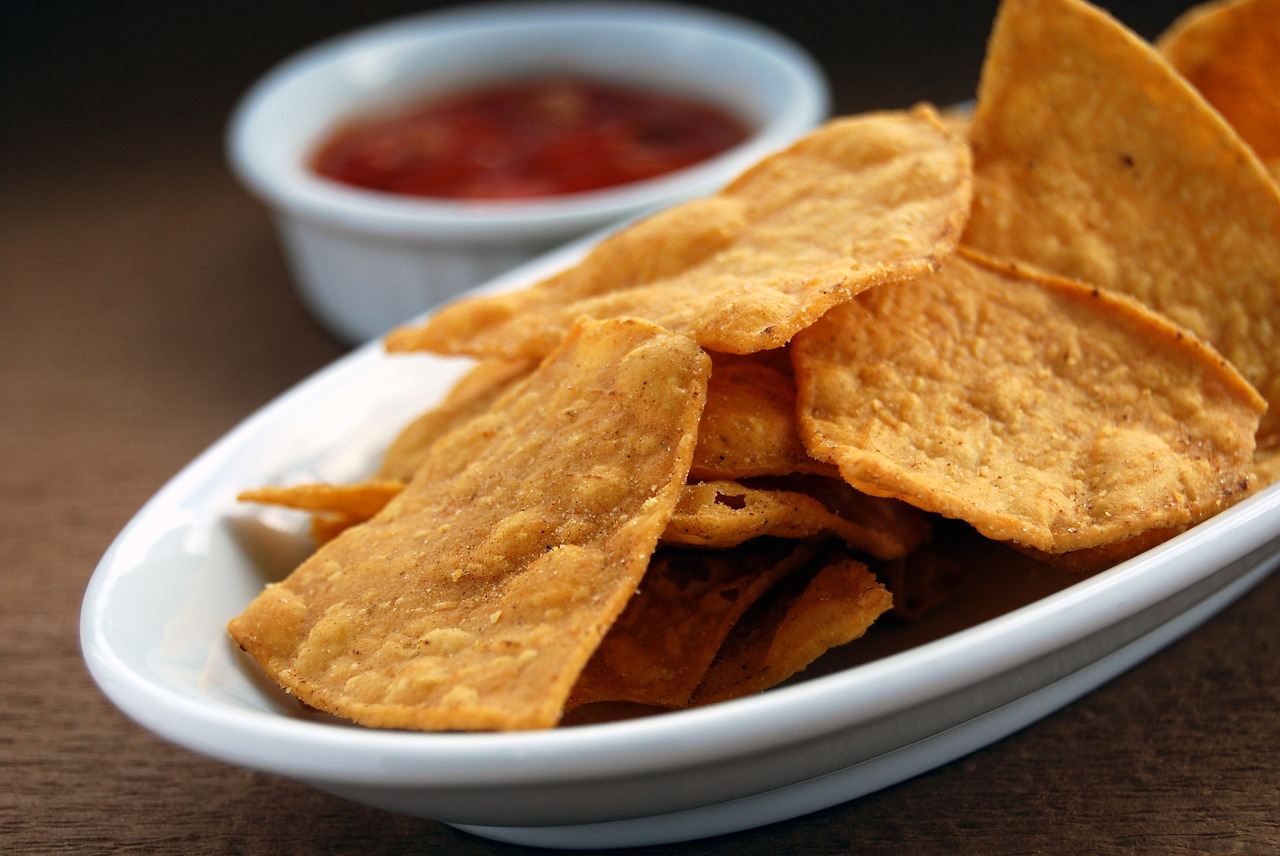 A fair dedicated to the red pepper will take place at the end of this summer. This event will host cooking demonstrations, workshops, traditional dances and all sorts of activities that aim to present to you the local culture, local tradition, new cooking receipts.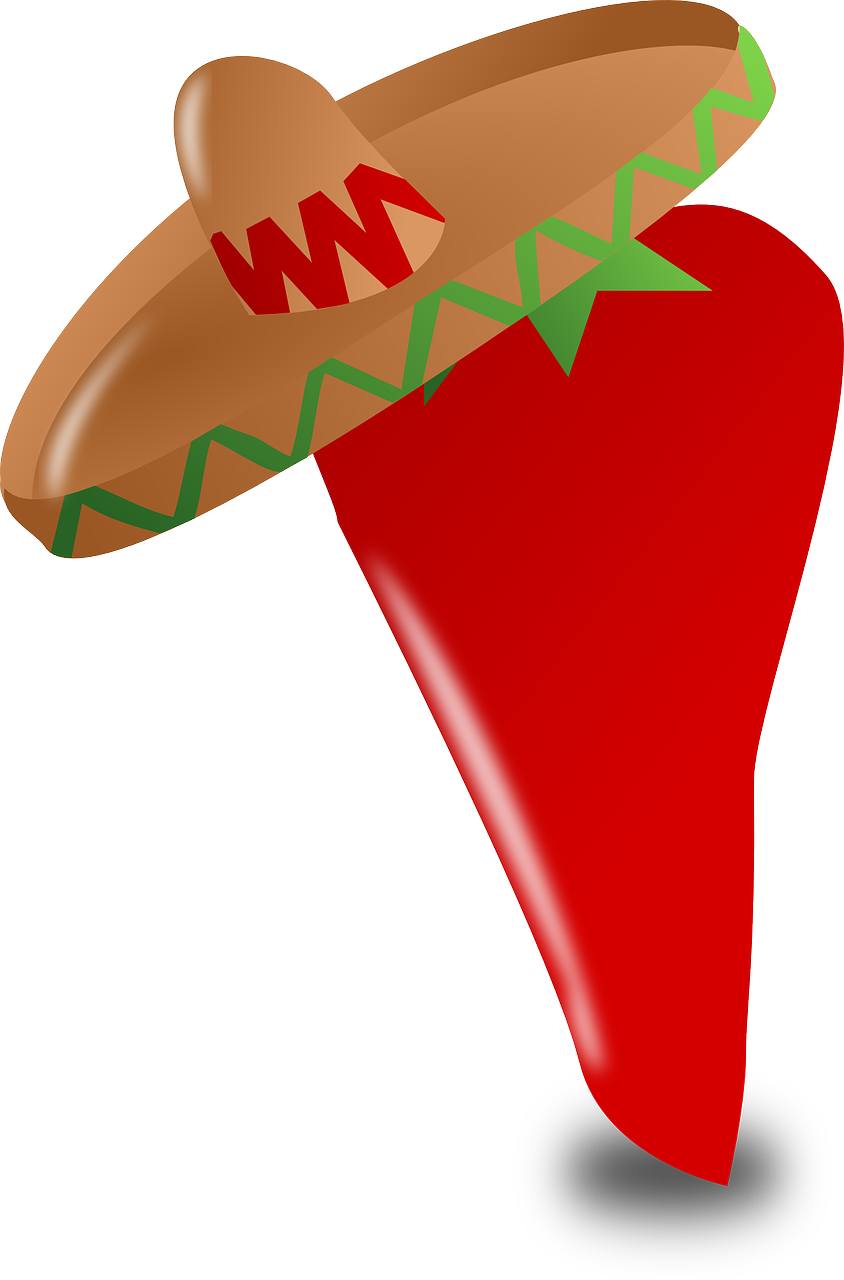 There is no doubt that whoever participates to this fair will be totally immersed in a "sangre caliente" culinary culture and tradition. As you can notice, the variety offered by the Majorcan territory is wide, and truly dedicated to you and your well-being!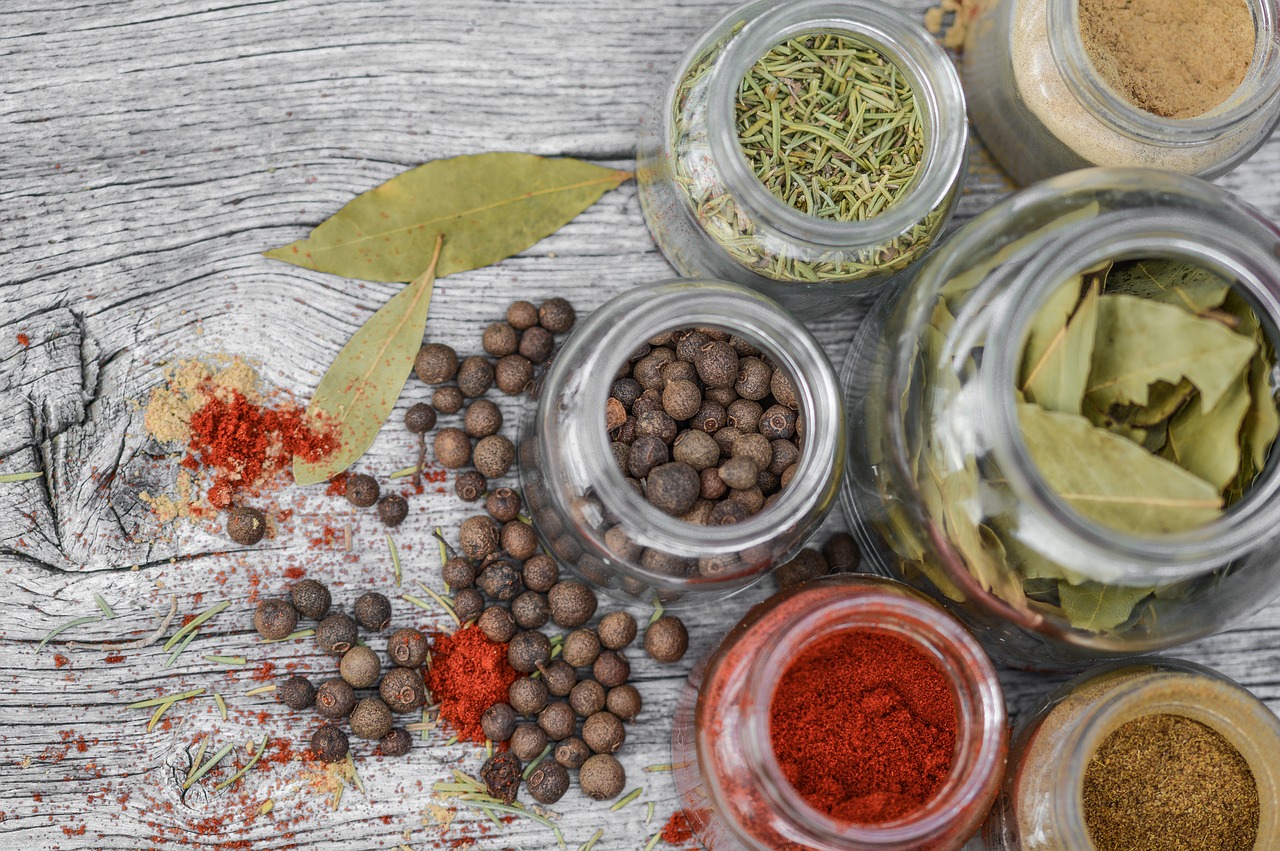 Hope you will enjoy each and every trip of yours in Majorca! Keep in touch, for more tips&tricks!
Today we are going to continue completing the list of fairs and activities that will take place this summer. As I have previously mentioned, if you happen to pass by Majorca, you most certainly won't feel depressed, because of many reasons (landscape, sports, sightseeing, trips, etc.) but especially because of the events that take place in here.
Shopping
Today we are going to continue completing the list of fairs and activities that will take place this
Tips
Today we are going to continue completing the list of fairs and activities that will take place this

Today we are going to continue completing the list of fairs and activities that will take place this

Today we are going to continue completing the list of fairs and activities that will take place this
Trips
Today we are going to continue completing the list of fairs and activities that will take place this