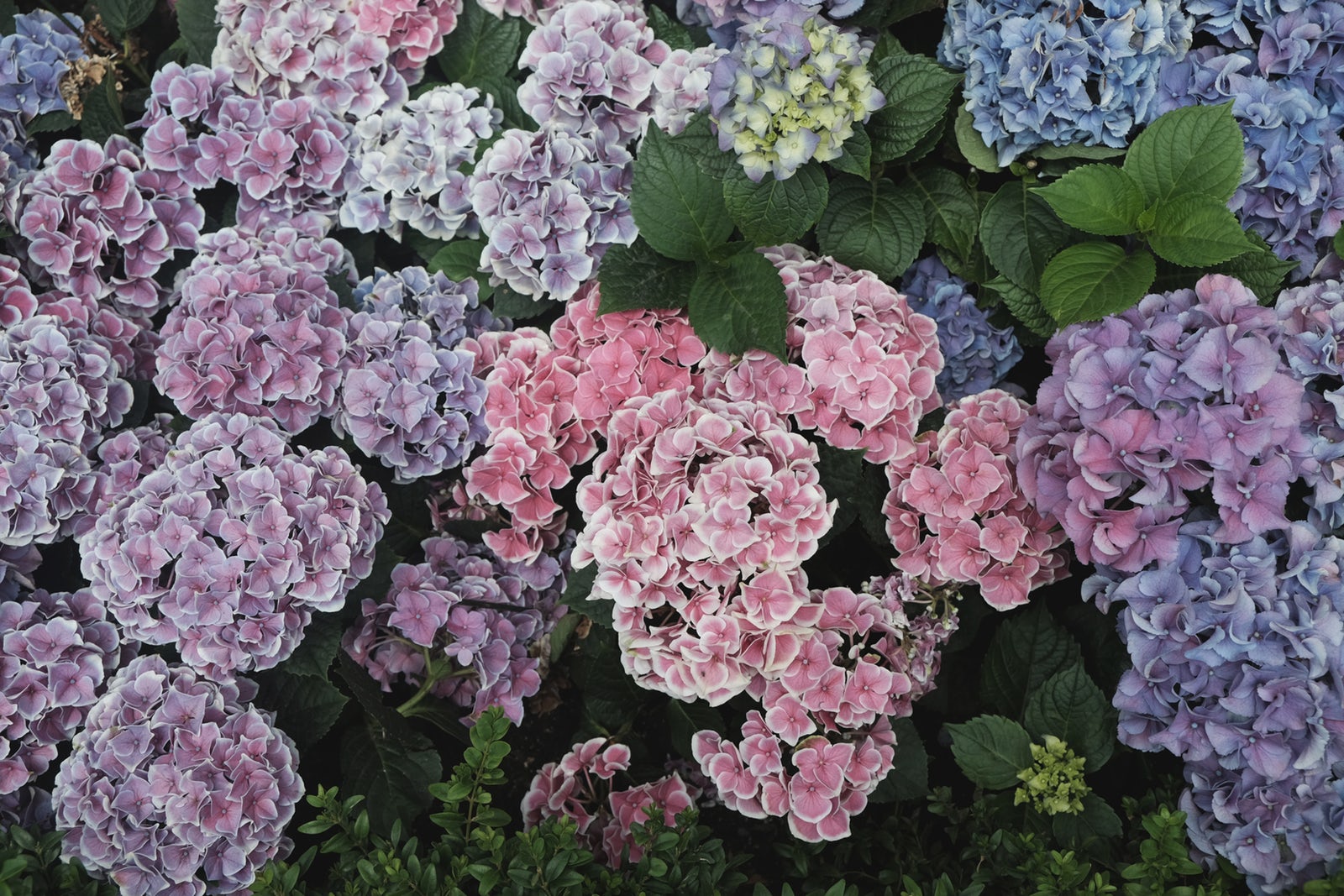 This is why in Majorca takes place annually a festival that celebrates flowers. It takes place in Costix during June. For one day, the city is bloomy and the villagers' creativity is being challenged. They have to give faith of their artistic flair and be the ones who color up all the town!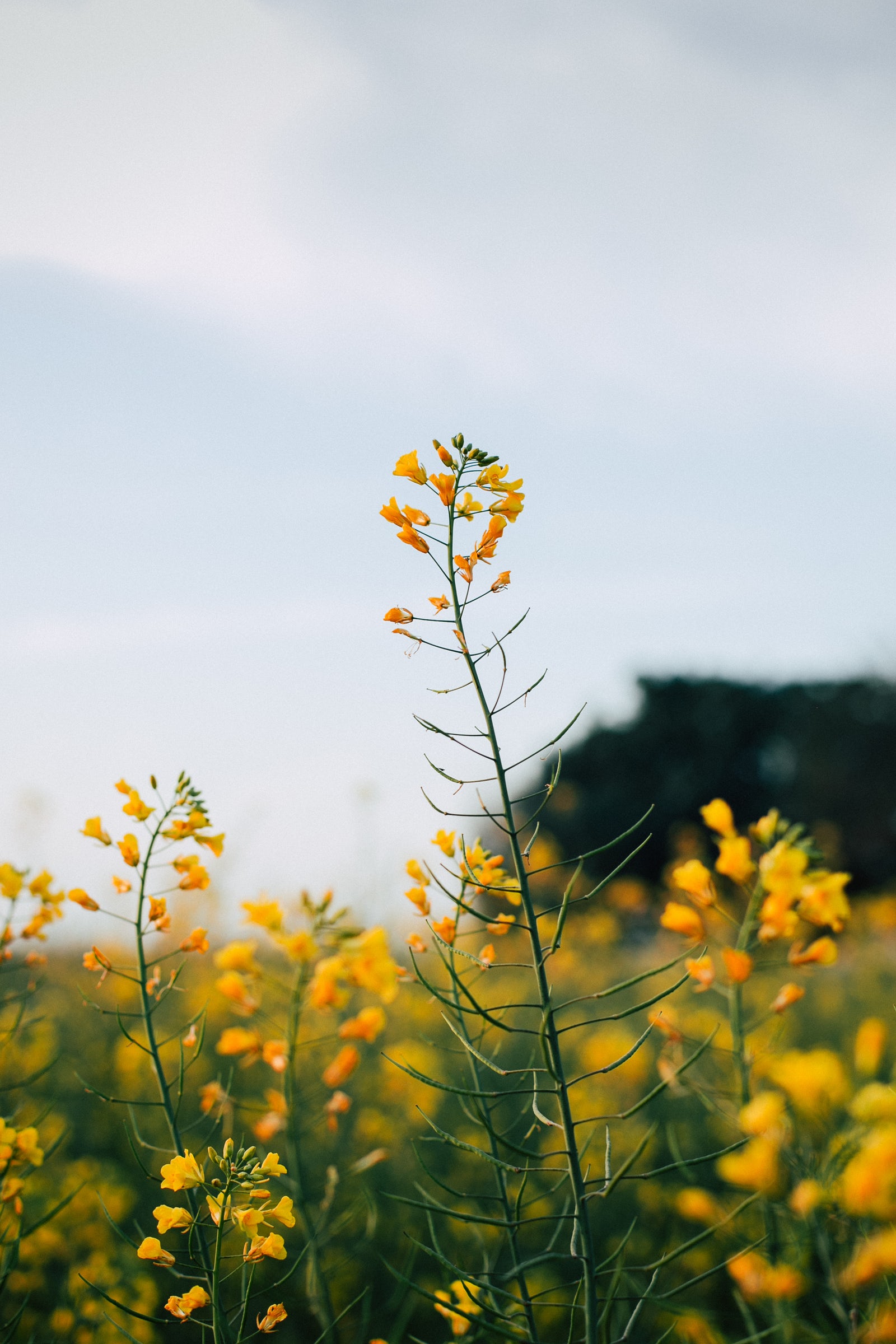 If you are around, I do believe that a colorful bath will do good to you!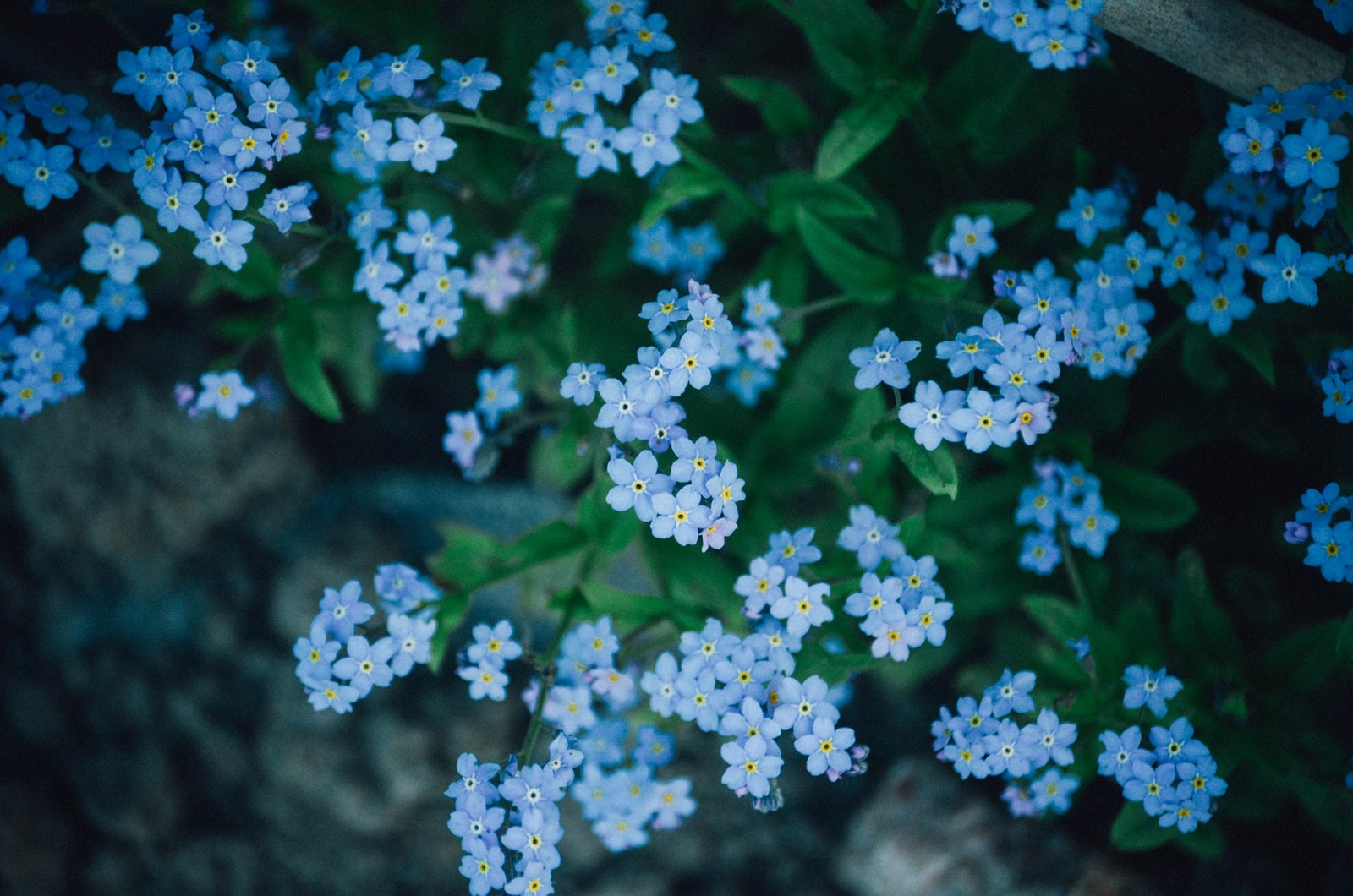 As I might have accustomed you, in Palma we have lots of things to celebrate, because we are really grateful for everything that we have, from our tradition to our local cuisine, landscapes, ocean and most of all, grateful for the idyllic nature that hosts us every single day.
Restaurant
As I might have accustomed you, in Palma we have lots of things to celebrate, because we are really
Tips
As I might have accustomed you, in Palma we have lots of things to celebrate, because we are really
Trips
As I might have accustomed you, in Palma we have lots of things to celebrate, because we are really