Hello everybody! As you can see, temperatures are getting hotter each and every day, and this can only make us happy, isn't it? Well, when it's hot outside, I use to think immediately about cooking and other boring stuff, because I'm a stay-at-home type of guy. In order to mix passions and job together, today's article will be about shopping. But not that type of shopping that you are thinking about!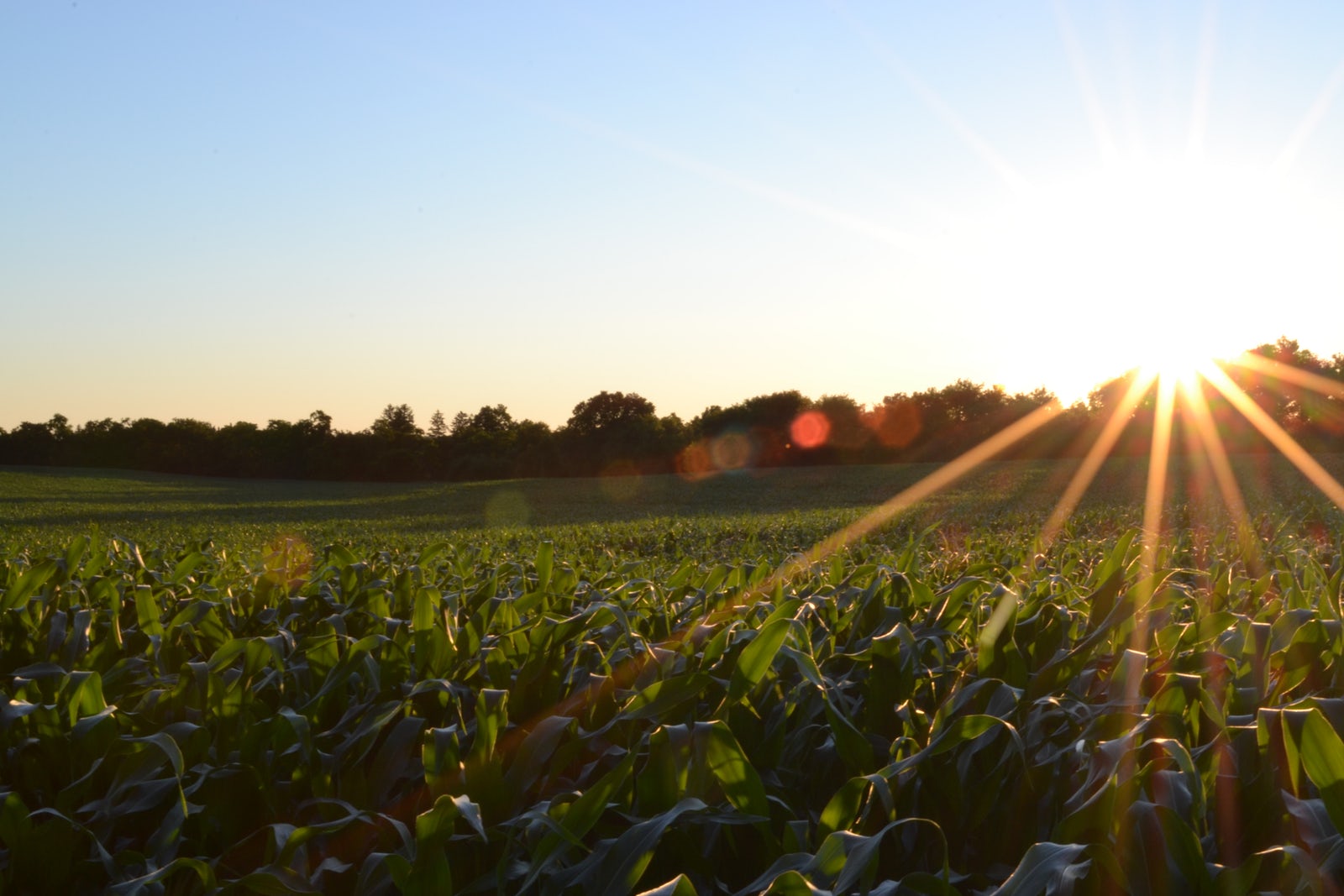 Markets! I'm going to present you a traditional farmers market, with 100% Majorcan DNA! In the upcoming month, every Sunday will be hosted an island's farmer's market. You will find it open @Puerto Portals until 16:00! Think about it as the coolest opportunity for you to fill your basket with the freshest fruit and vegetables that can be found on the island.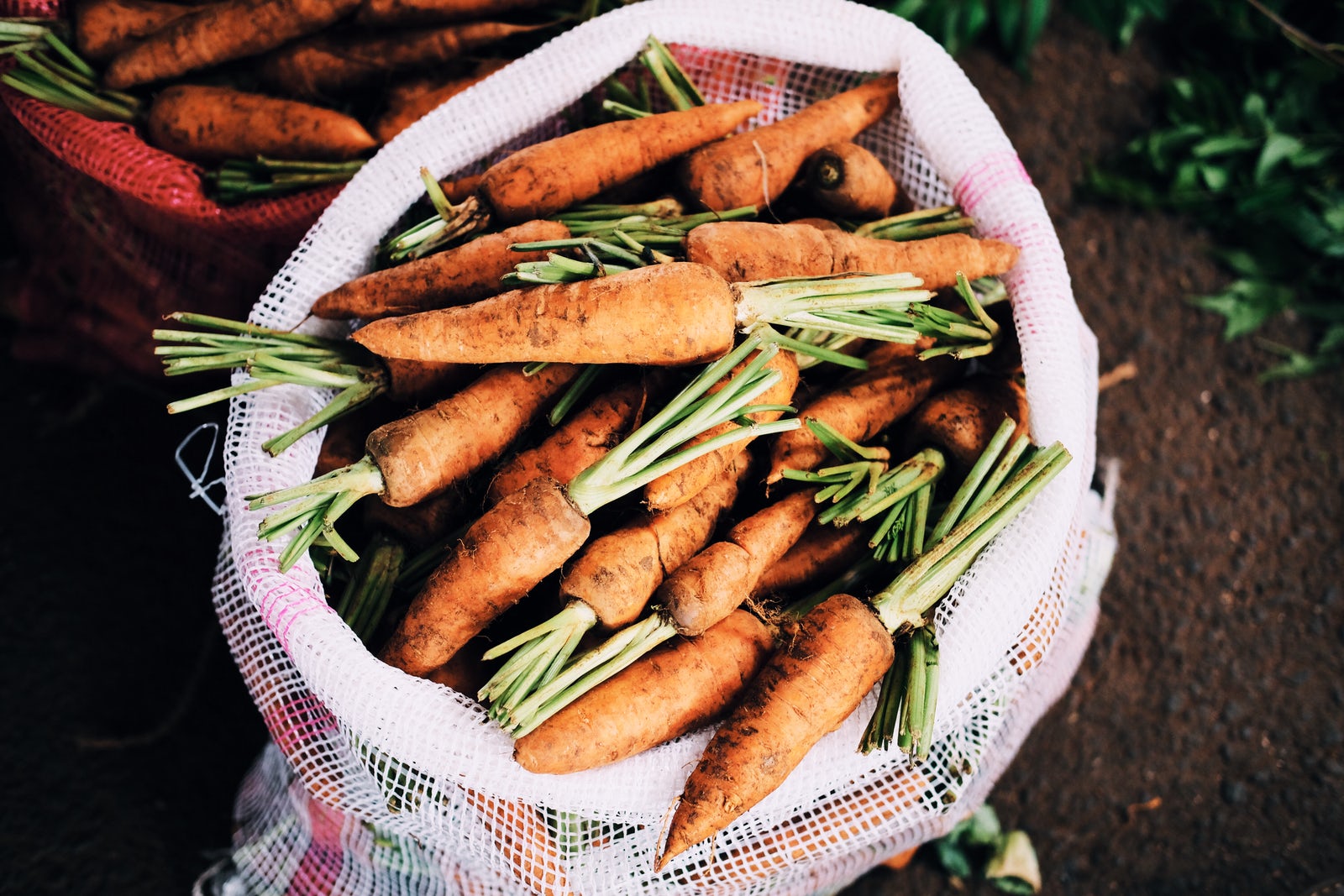 Moreover, shoppers can enjoy a delicious brunch, made of many natural ingredients. Not to mention the great music that you can find over here! If you are here with your family in a trip, you will surely enjoy it even more, because you will find special workshops, with themes designed to help your children learn while they are having fun.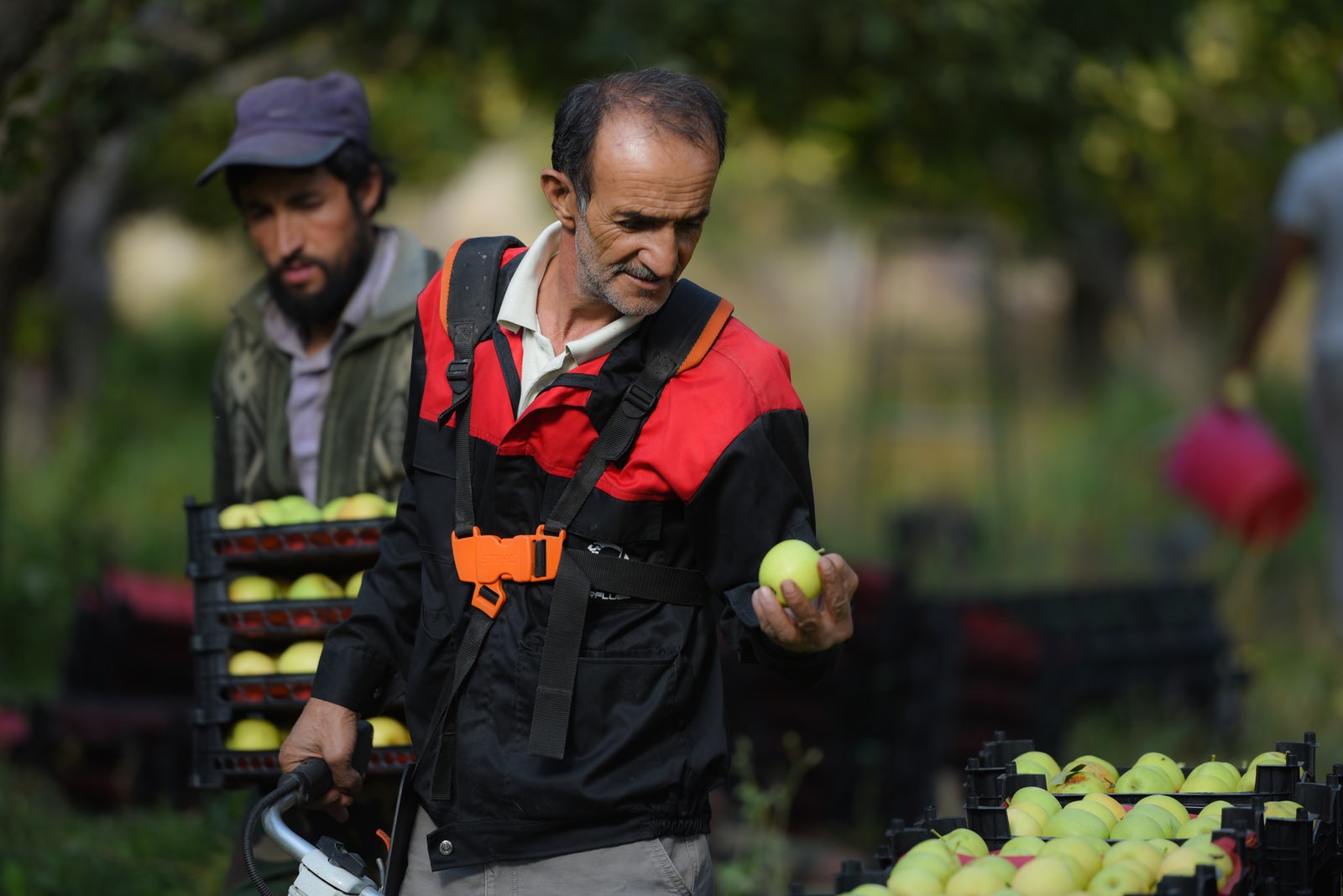 In a nutshell, if you are around, this is surely an event that you do not want to miss!
Food


Hello everybody! As you can see, temperatures are getting hotter each and every day,



Hello everybody! As you can see, temperatures are getting hotter each and every day,



Hello everybody! As you can see, temperatures are getting hotter each and every day,
Tips


Hello everybody! As you can see, temperatures are getting hotter each and every day,
Trips


Hello everybody! As you can see, temperatures are getting hotter each and every day,