th
edition that will take place at the end of this summer.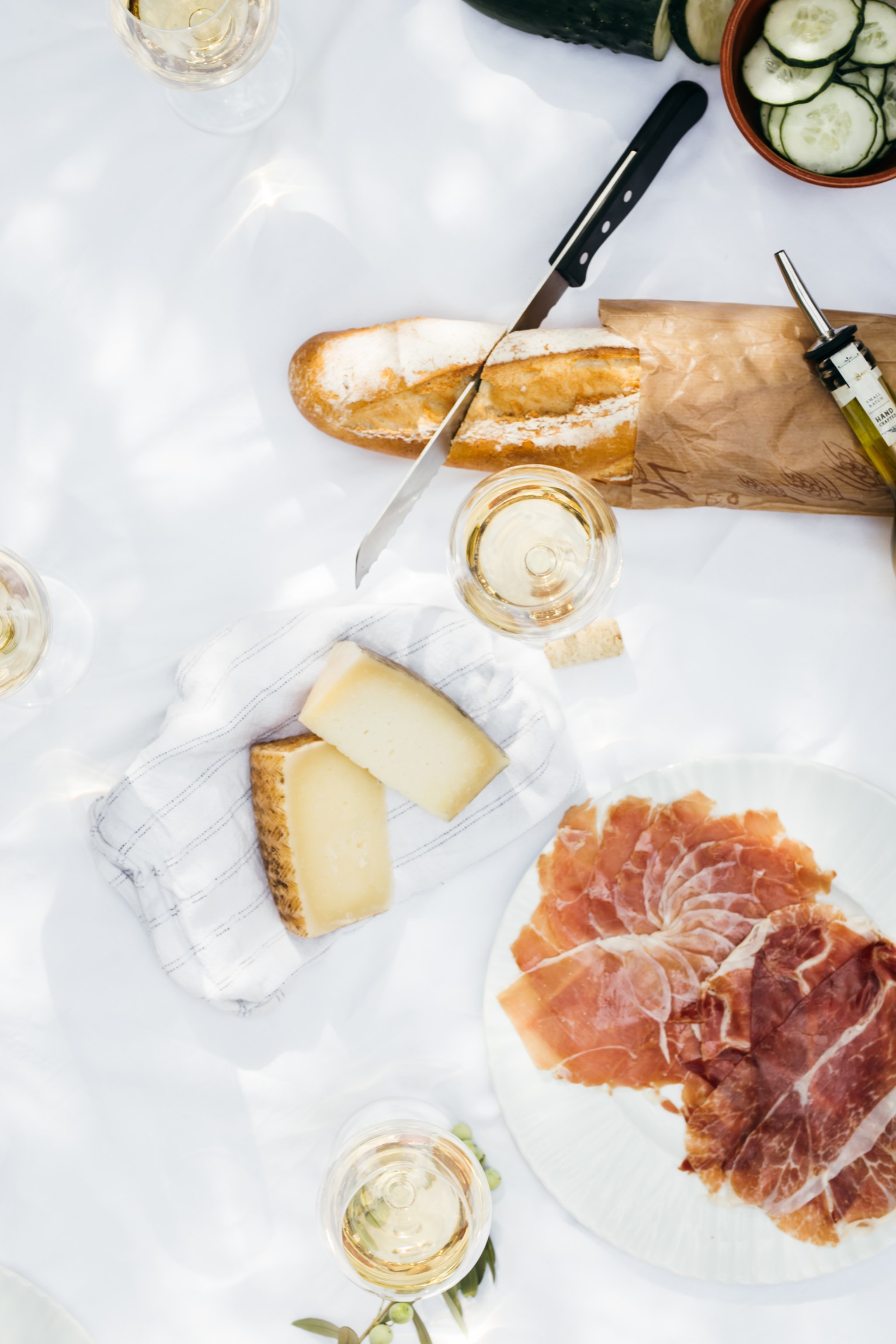 Most of Palma's restaurants and bars offer tailor-made tapas during this fair at decent prices, in order to align with the showcase of the creativity of local chefs. To make an idea, tapas are offered at 2 euros/each.
Moreover, as you might have got accustomed with the local spirit, the funny part of it is the following: gather up with a group of friends and hop around from one participating bar to another one, enjoying some good drinks.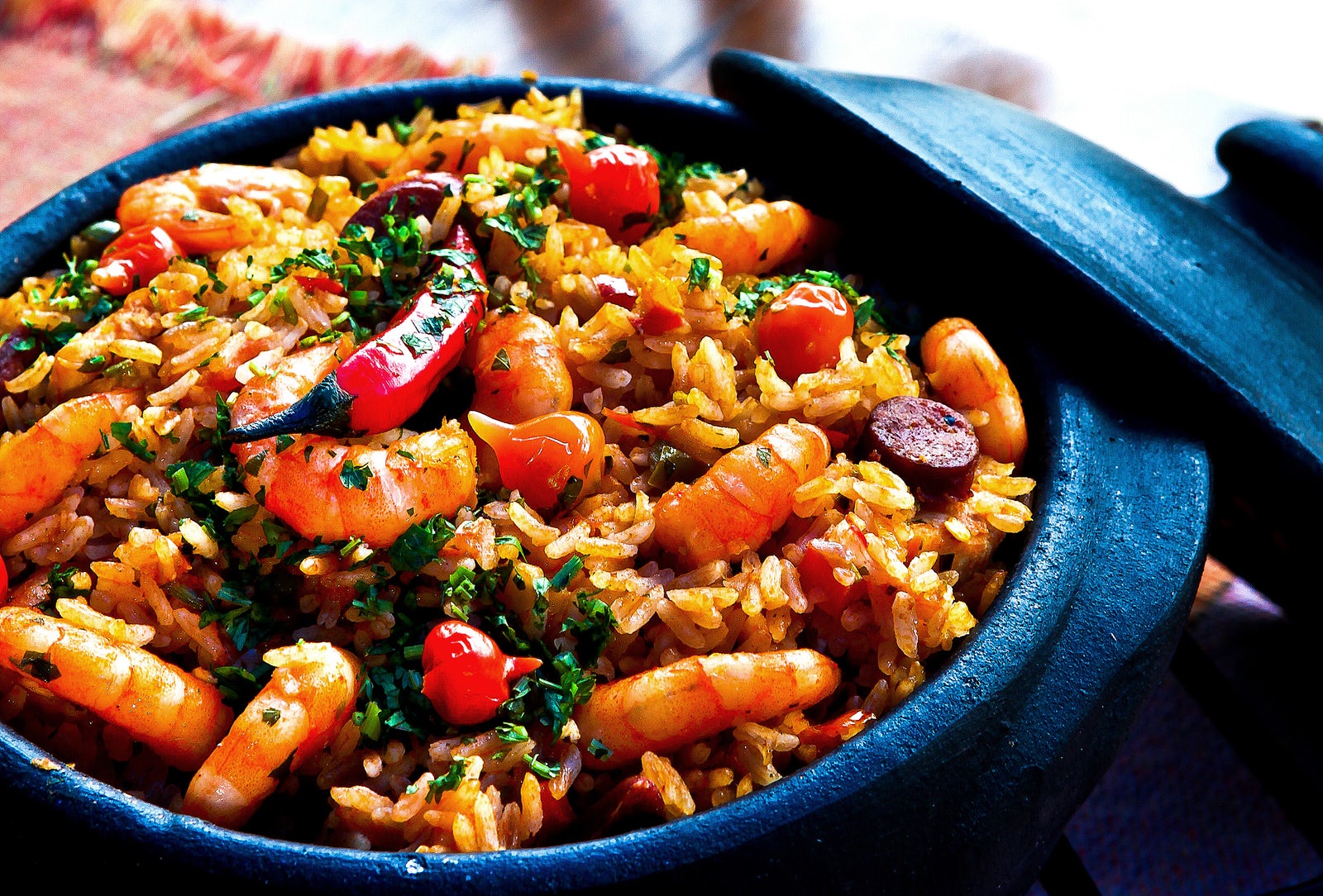 Each and every year, there has been a judging panel that selects the best tapas and, of course, the chef of the festival! This festival has the benefit of a wide local media coverage, so, if this article sound interesting, keep an eye on this fair!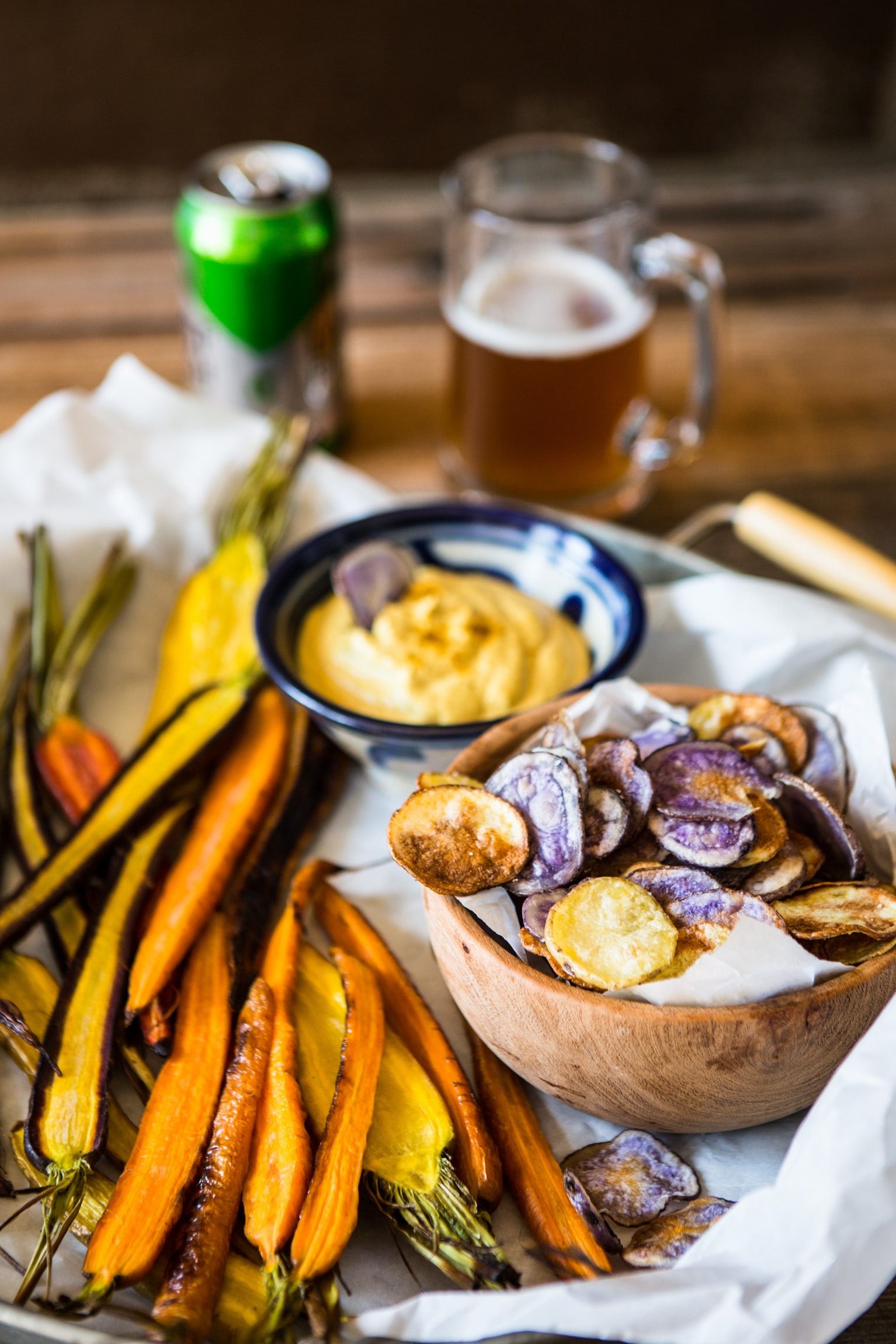 For a little taste of it, before this fair, you can go in the bars of the old town, near the Plaza España. As much as I remember, a pincho alongside a caña/ wine are just 2 euros.
Enjoy!
A celebration of traditional tapas, brought into contemporaneity by top chefs will return, with its 13
Tips
A celebration of traditional tapas, brought into contemporaneity by top chefs will return, with its
Trips
A celebration of traditional tapas, brought into contemporaneity by top chefs will return, with its