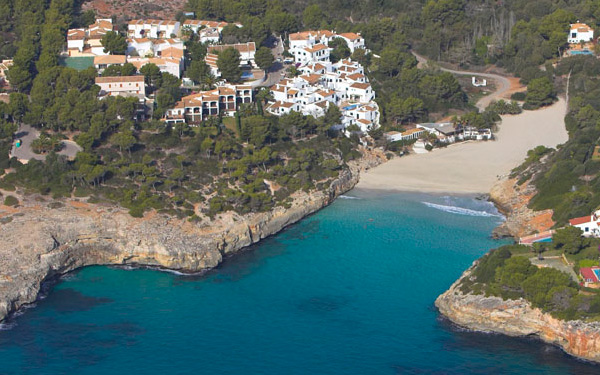 A small, cove beach, at no more than 20 minutes to the second largest city all around the island, Manacor, this lovely beach has everything: fine, white sand, turquoise water, that is perfect for snorkelling.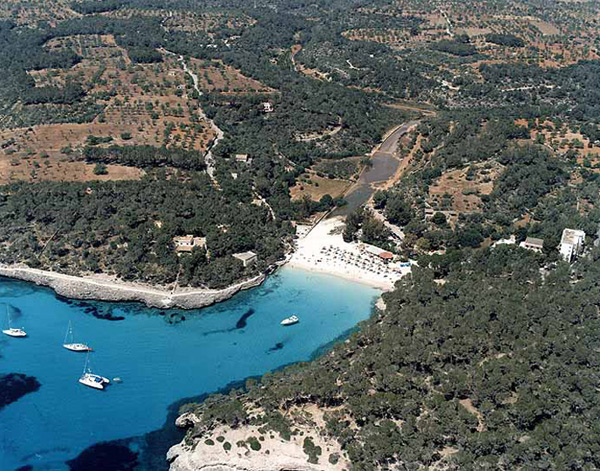 And talking about snorkelling, if you want to pass by, it is important for you to know that no water sports are available for hire. Hence, you can rent sunbeds or umbrellas during the day. The ambiance is nice and cozy, perfect for any type of vacation (family, couples, youngsters, etc.)!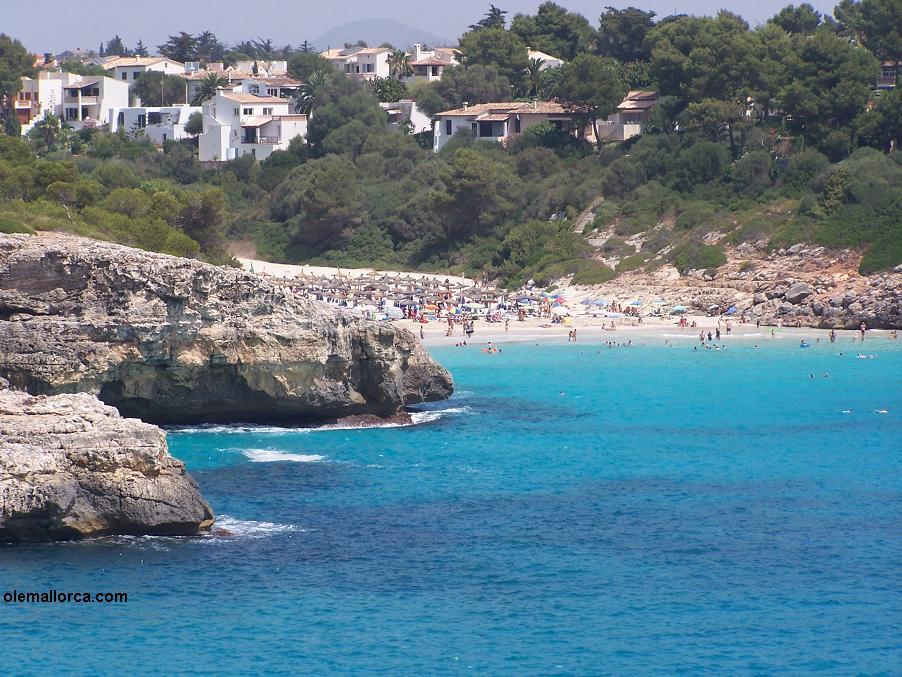 Photo credits: masmar.net, olemallorca.com and mallorcaguide.se
Still on the south-eastern part of Majorca, Cala Anguila is a quiet beach situated in the resort of Cala Romantica.
Restaurant
Still on the south-eastern part of Majorca, Cala Anguila is a quiet beach situated in the resort of
Trips
Still on the south-eastern part of Majorca, Cala Anguila is a quiet beach situated in the resort of

Still on the south-eastern part of Majorca, Cala Anguila is a quiet beach situated in the resort of