Nevertheless, it is important to keep in mind that this type of cruise is divided into two parts. The cruises through the western Mediterranean are those that go through the area of ​​Spain, France, Italy and Portugal. On the other hand, Orientals include the eastern part of Italy, Greece, Croatia and Turkey.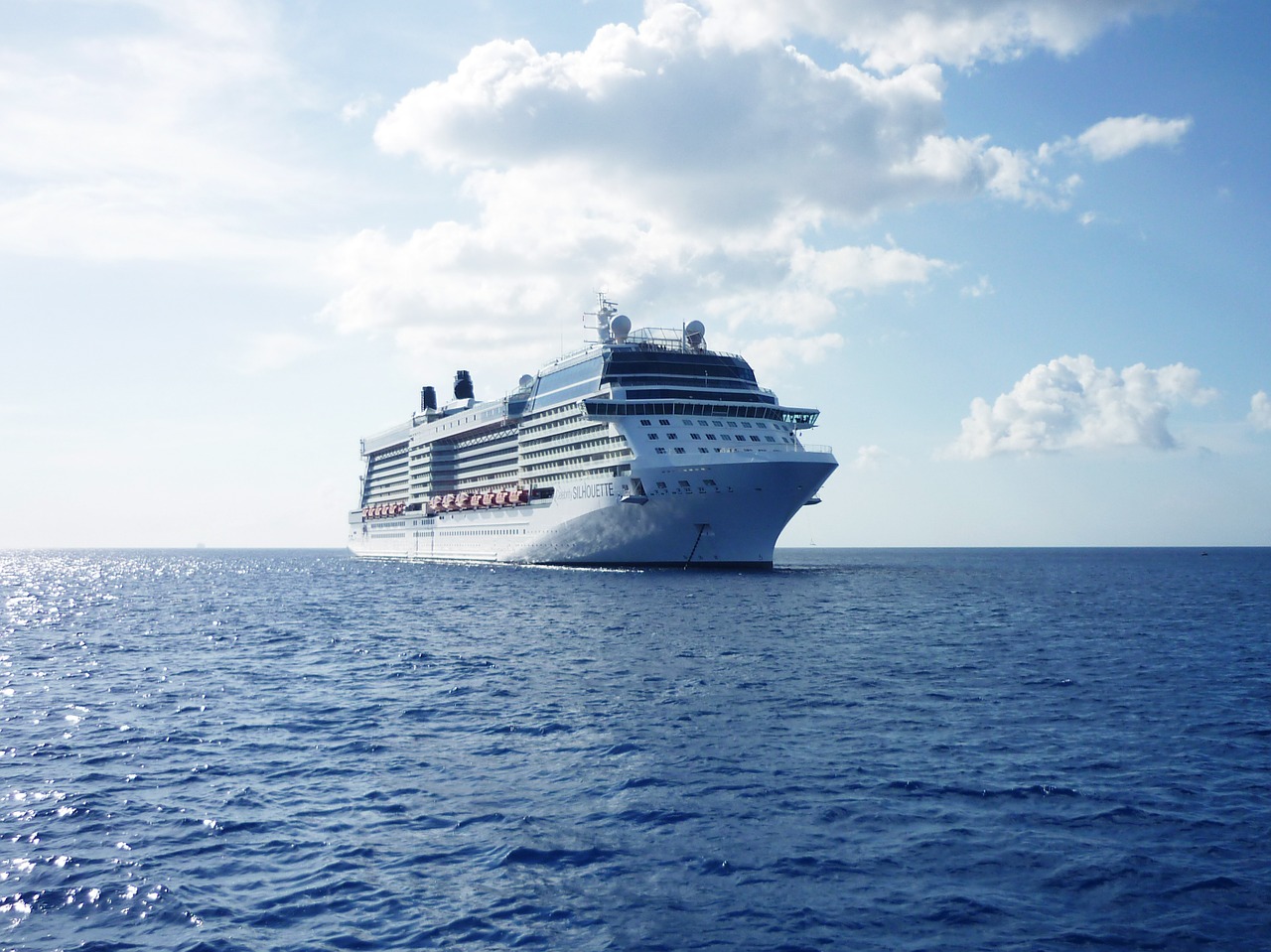 When is the best time to cruise the Mediterranean?
Thanks to the weather in this area, it is always very good in any month of the year, the cruise can be done when you are most interested, without forgetting that the high season starts in May and ends in September. This shows that during these months a cruise may be a good option. Of course, if you want to pay a  little less for the cruise, then enjoy it outside those months.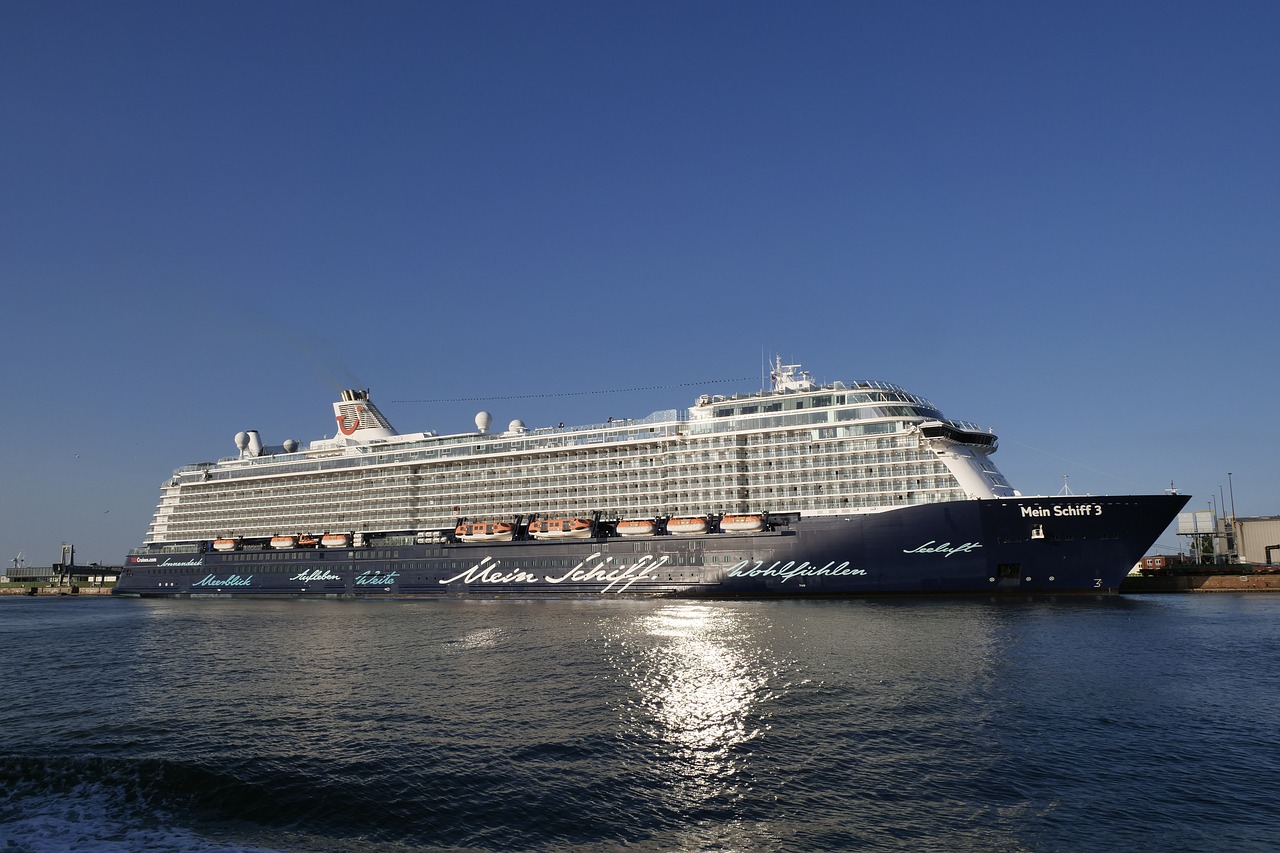 Perfect duration
There are cruises of all kinds, but for you to enjoy a good cruise I recommend that it has a minimum duration of 5 days and to be able to hire one that lasts from 10 to 14 days. So you can enjoy the experience to the fullest.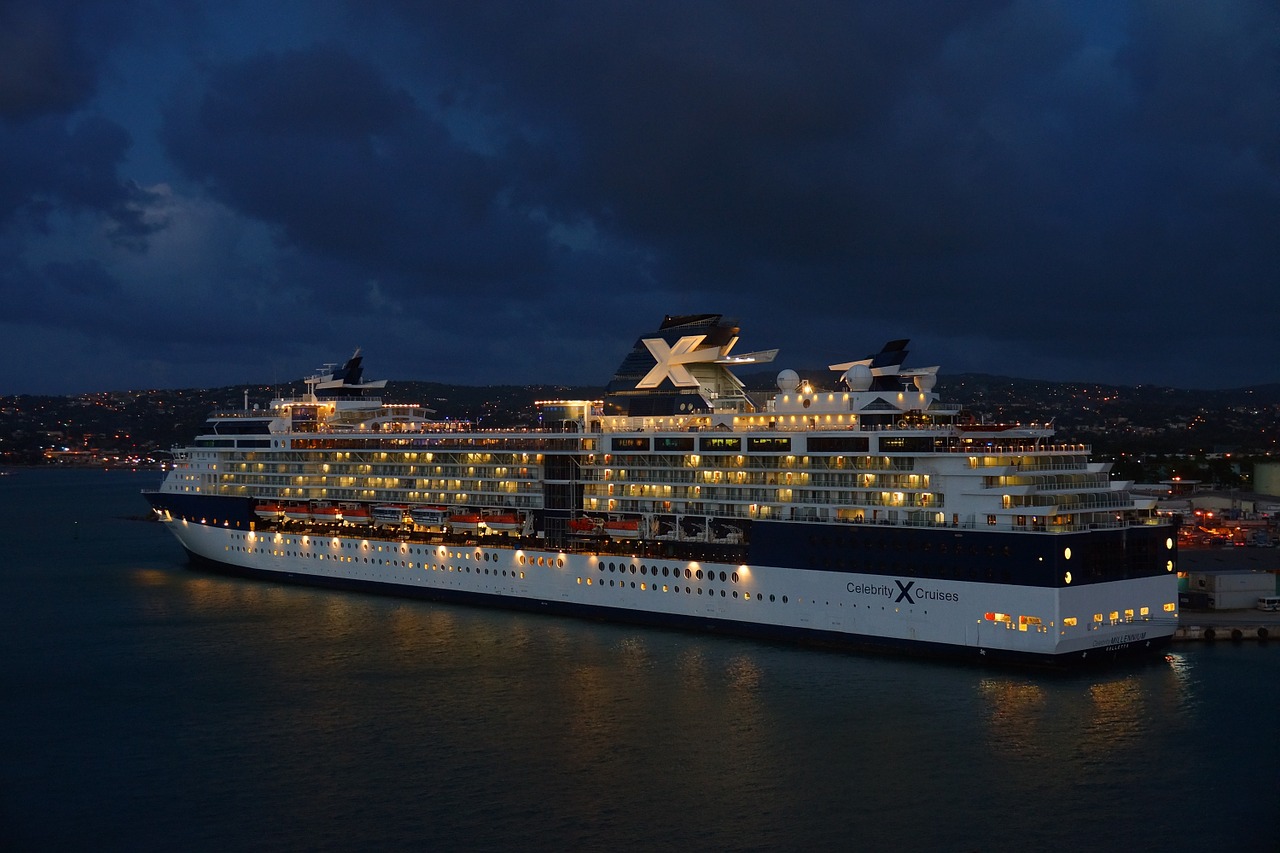 Excursions: on/off?
This will depend on whether your budget allows you to face this expense or not. But the final decision will depend if you like to see things with a guide that shows you information about the things you are seeing or instead you are a free soul who likes to know things for you alone. If you are of this type of people, the best thing is that you do not hire excursions and you can enjoy the city for yourself.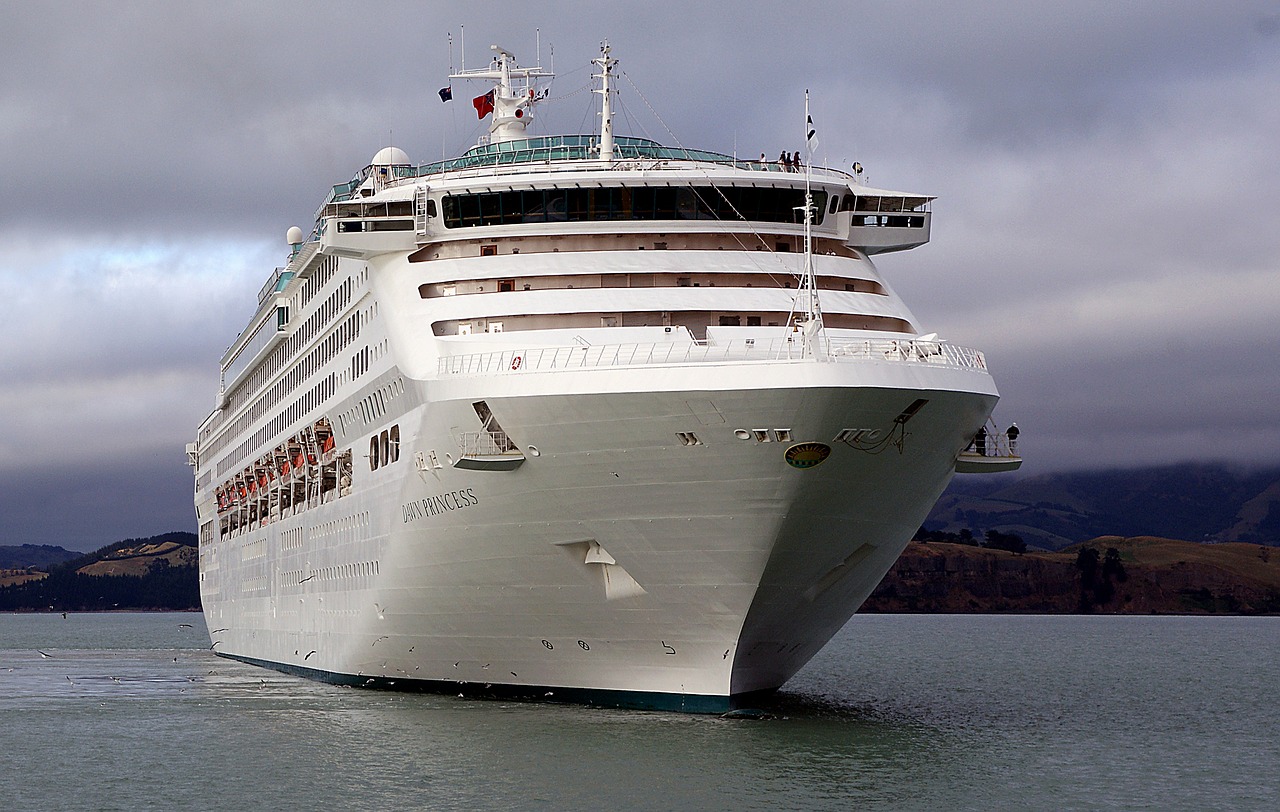 Do not forget that you always have the option of hiring a tour in one city and the rest of the cities you can visit for free. This will depend on you.
Which cruise should you choose?
In the market there are a lot of shipping companies that make cruises through the Mediterranean. Thanks to the huge variety of offers, it is important that you compare between cruises before making the contract. If you compare, you can choose the cruise that you like the most and you can be sure of being able to enjoy a cruise that suits your needs. Keep in mind that you should not only choose the cities where you want to make stops, but you should also look at the size of the boat and see if it offers the services you are looking for your vacation.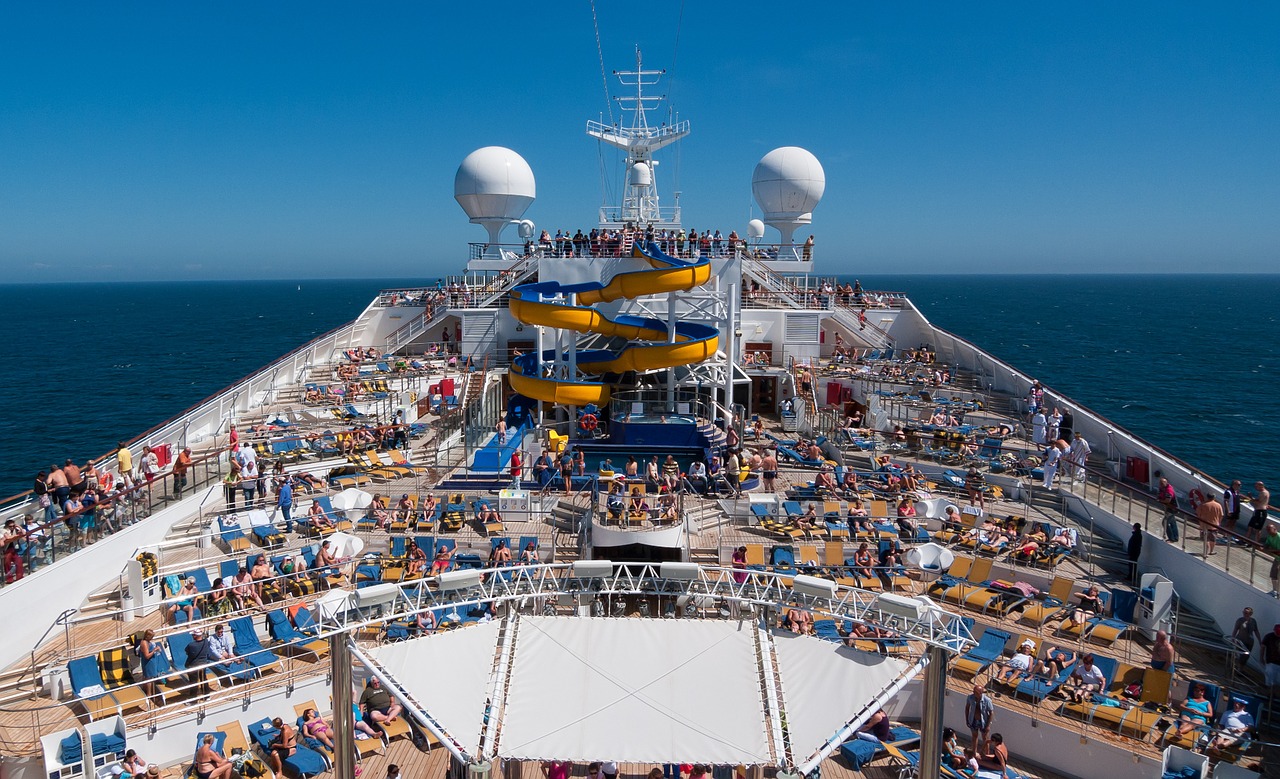 Of course, do not forget that if you bet for a cruise on a mega ship, then you can only stop at the larger ports.
Should you visit every city?
The answer is, obviously, no. If you hire a cruise that stops every day in a city, you can rest assured that you will end up exhausted. To avoid your holidays being comfortable, either choose a cruise that does not stop every day or do not go down in all cities. This way you will be able to rest to the maximum and at the same time you will be able to enjoy to the maximum the boat and the services that it puts at your disposal. Remember, many cruises are like real cities inside, so you will not have to go down to enjoy anything. On good cruises, you will surely find what you are looking for.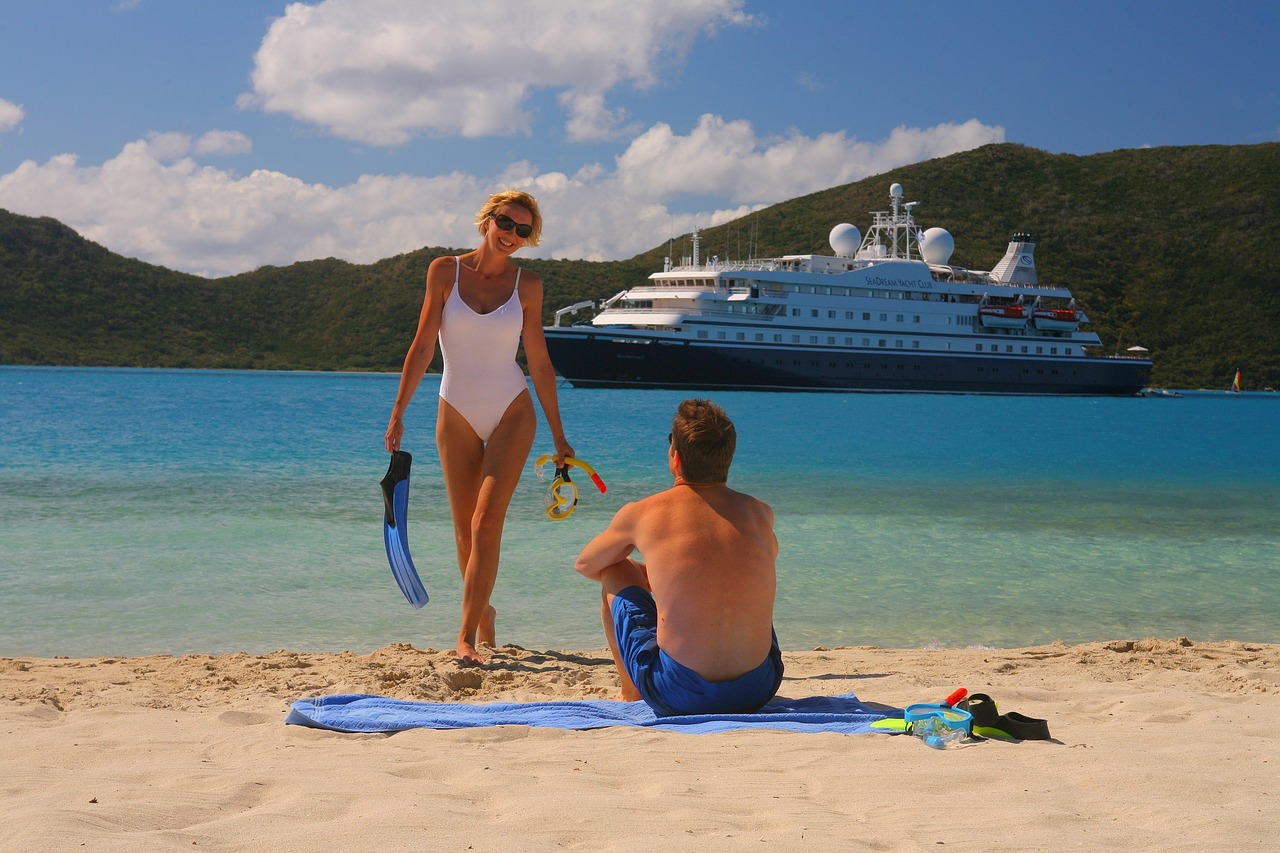 What cities should you choose?
This will depend on your tastes, but the more cities you can visit better. Keep in mind that in the market there is a wide variety of cruises to choose from, so depending on the cities you want to visit, you must hire a cruise or another. Some of the most demanded cities through Mediterranean cruises are Rome, Barcelona, ​​Malaga or Valencia among others. On the other hand if you want to make a more important cruise in the eastern area, it can be a good option to visit cities such as Athens, Venice or Istanbul. These cities are very beautiful to see, so it is worth it to get off the boat to enjoy its beauty and culture.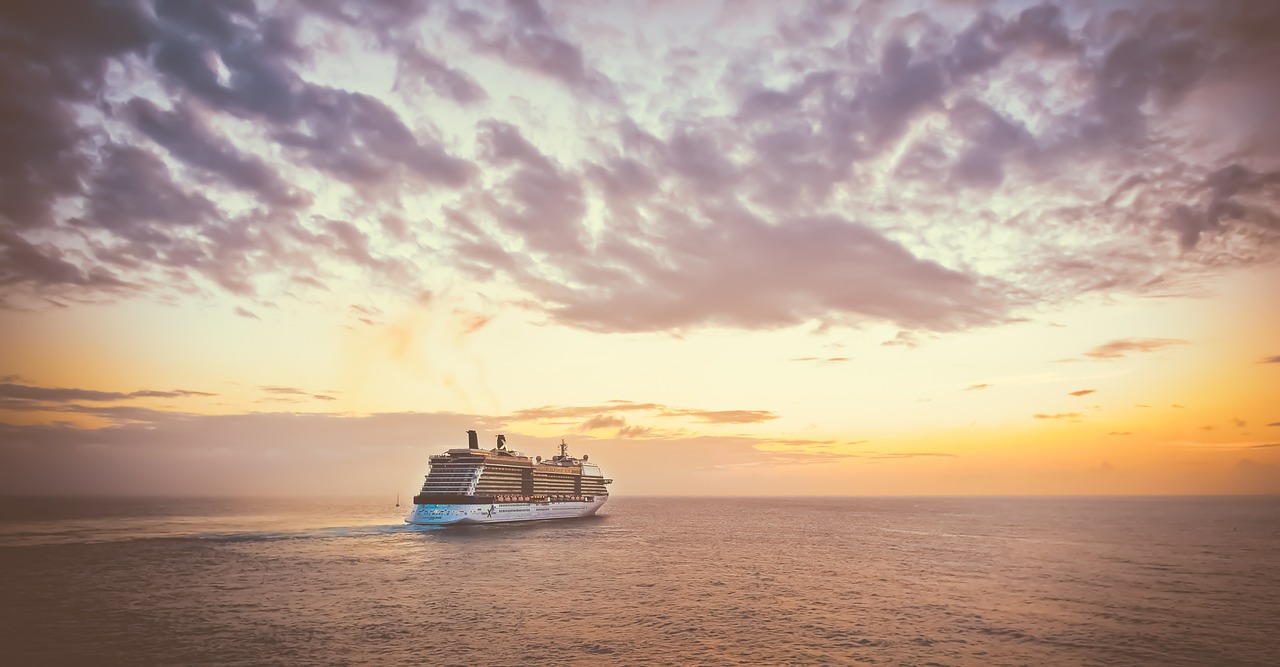 Be sure that the cruise matches your profile
Not all people who go on a cruise have the same needs. It is important to be clear if you want to hire a cruise to meet people, to be in family, for couples, luxury … depending on your needs you must hire a cruise or another. It is true that you can go on any cruise without problems, but I recommend hiring a cruise that suits your needs so you can feel at ease. It does not make sense to travel on a cruise for families if you do not want to suffer the noises that children produce. The important thing is that you compare and choose the best option.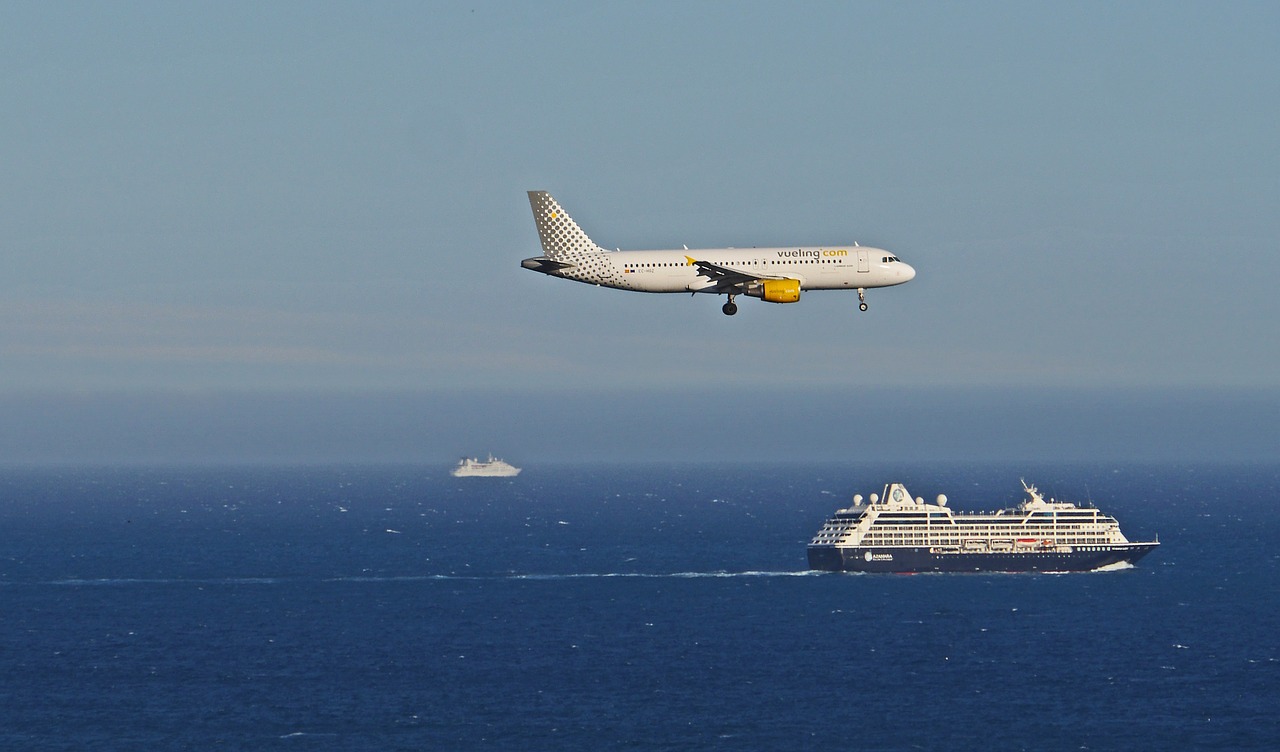 Summer isn't that far as it seems and, taking into account that the weekend is just around the corner, let's consider some holiday options today! When it comes to holiday options in the Mediterranean, what could be better than a cruise?
Hotel
Summer isn't that far as it seems and, taking into account that the weekend is just around the

Summer isn't that far as it seems and, taking into account that the weekend is just around the
Restaurant
Summer isn't that far as it seems and, taking into account that the weekend is just around the