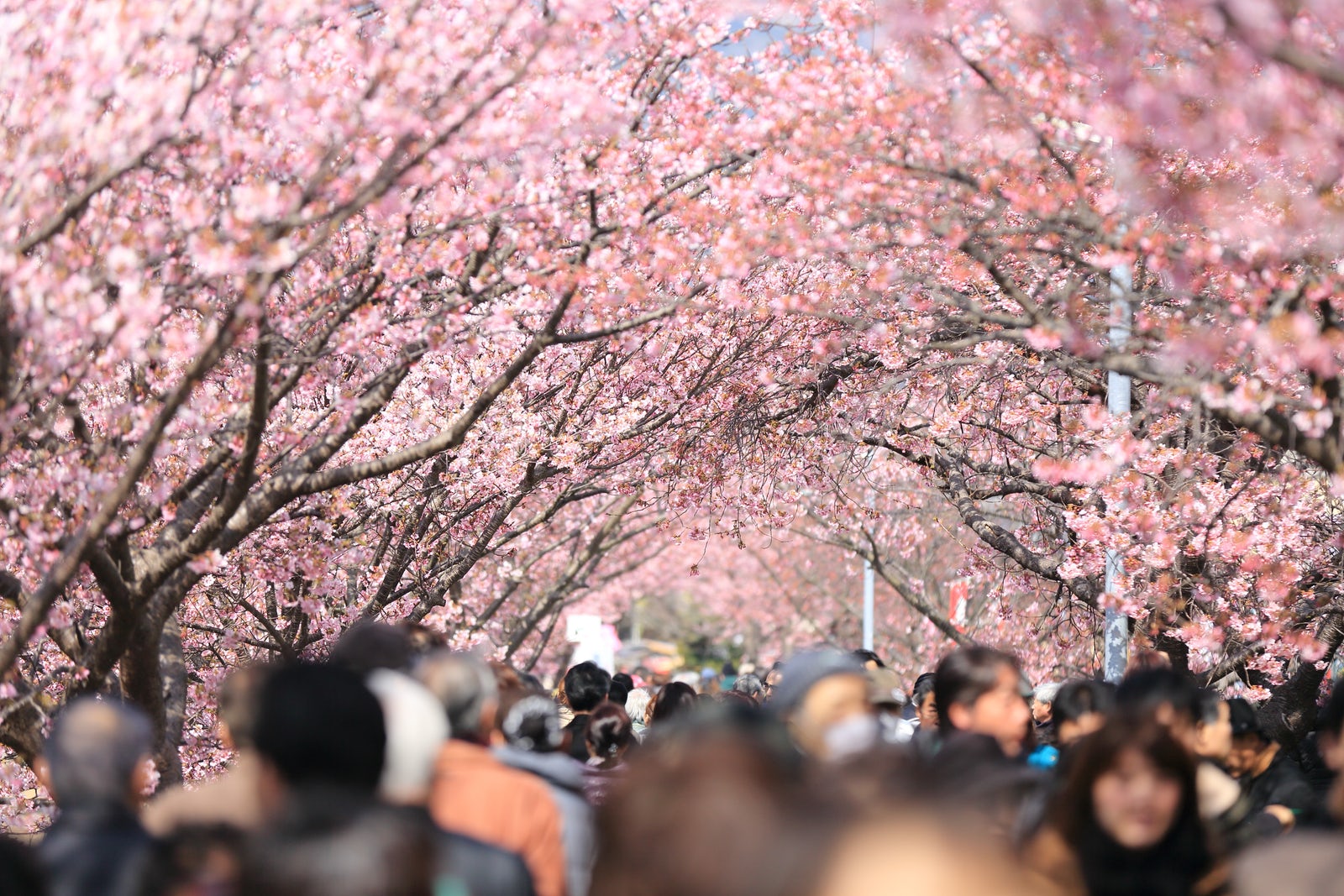 We are talking about a historic battle that took place in Port de Soller for the kingdom of Majorca. Bac in 1561, exactly in May, the Moors invaded Port Sóller. This event puts under the spotlight the route followed by the Moors, form the port up to the town!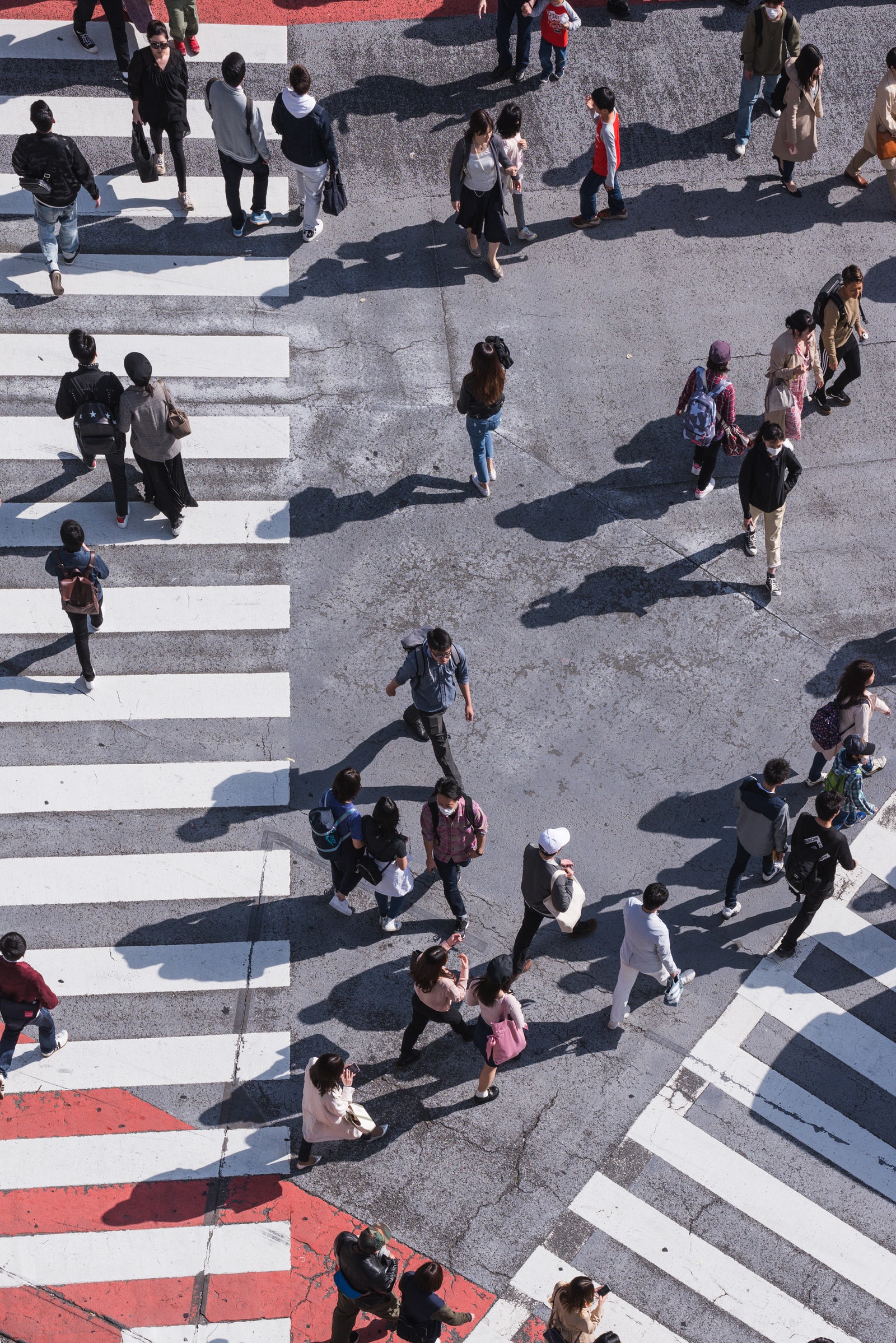 It ends every year in the main square with the re-assuring and relieving beautiful feeling of the Chirstians' victory! If you come by, don't forget to take photos and to come with your own earplugs, because they will not be provided to you, but I can assure you that you will need them!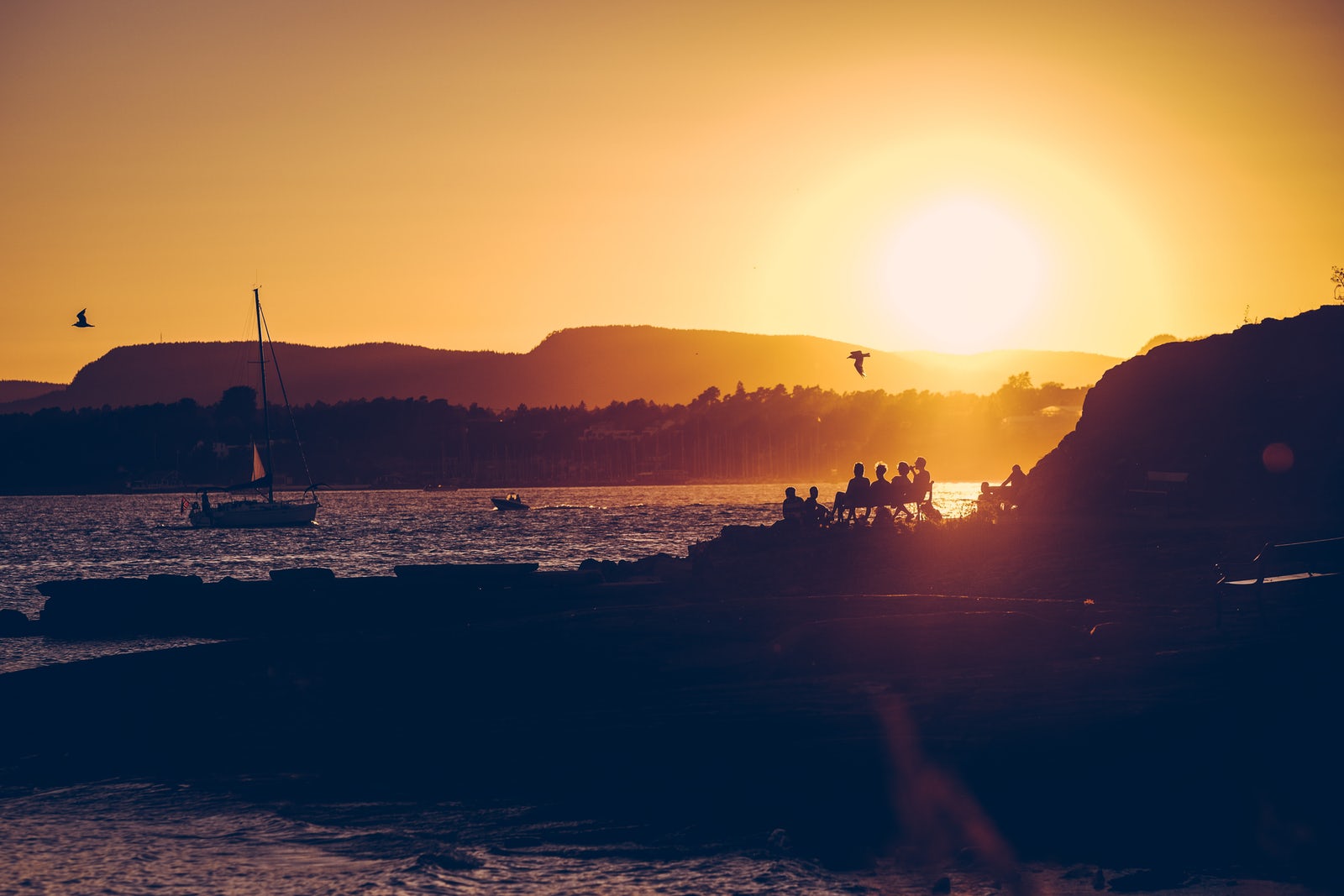 Our trip through the fascinating world of local fairs, events and reasons for celebration is continuing today by presenting another local event, with a great importance, for its historic roots.
Tips
Our trip through the fascinating world of local fairs, events and reasons for celebration is
Trips
Our trip through the fascinating world of local fairs, events and reasons for celebration is