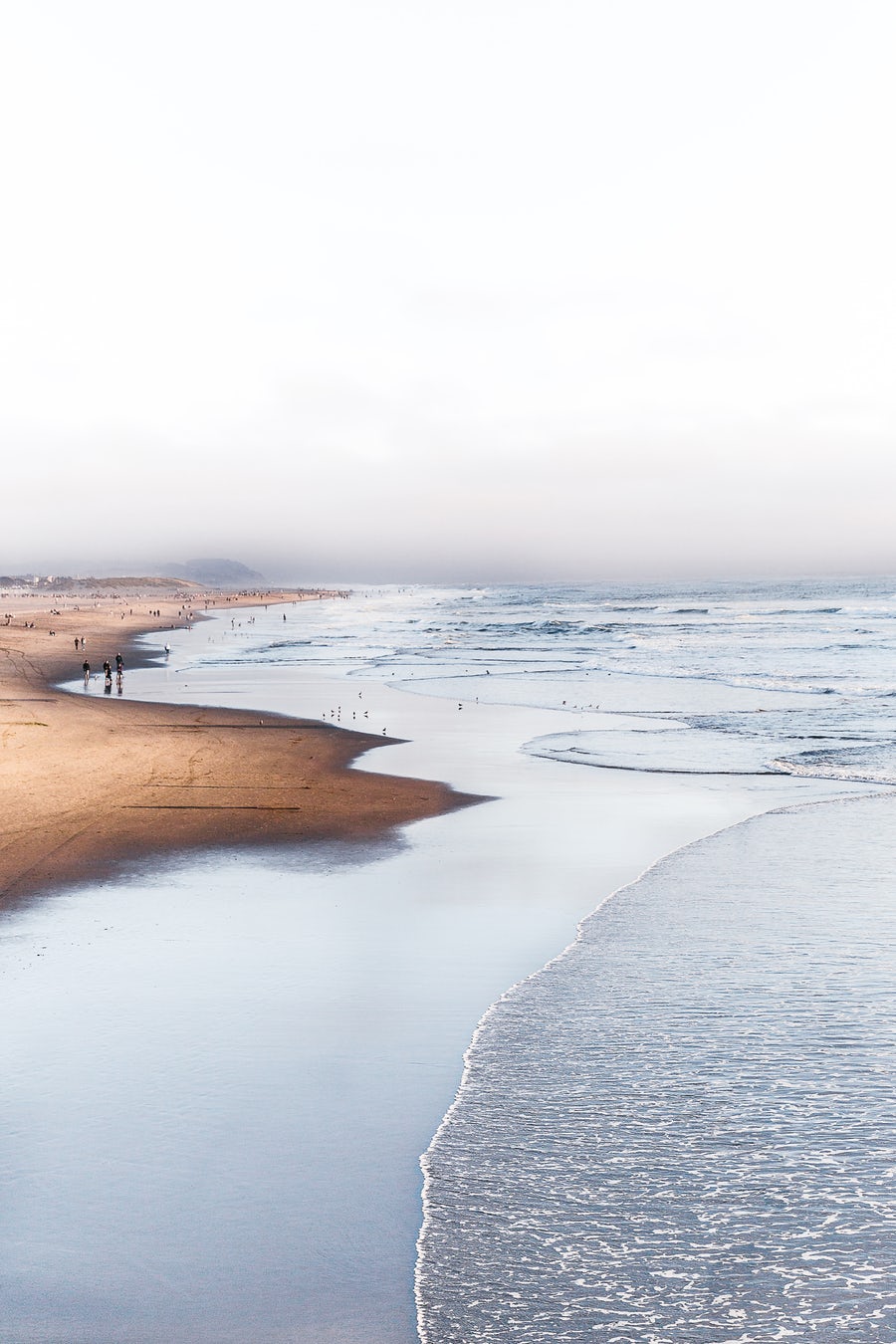 Let's take it step by step. First of all, Caribe, for being the most known one. Why should you go to Caribe when you have the same conditions, even better, on Spanish territory? For wanting to avoid bad experiences, low quality services, or any other stuff, it's in our nature to think about the most exclusivist choices for everything that we do.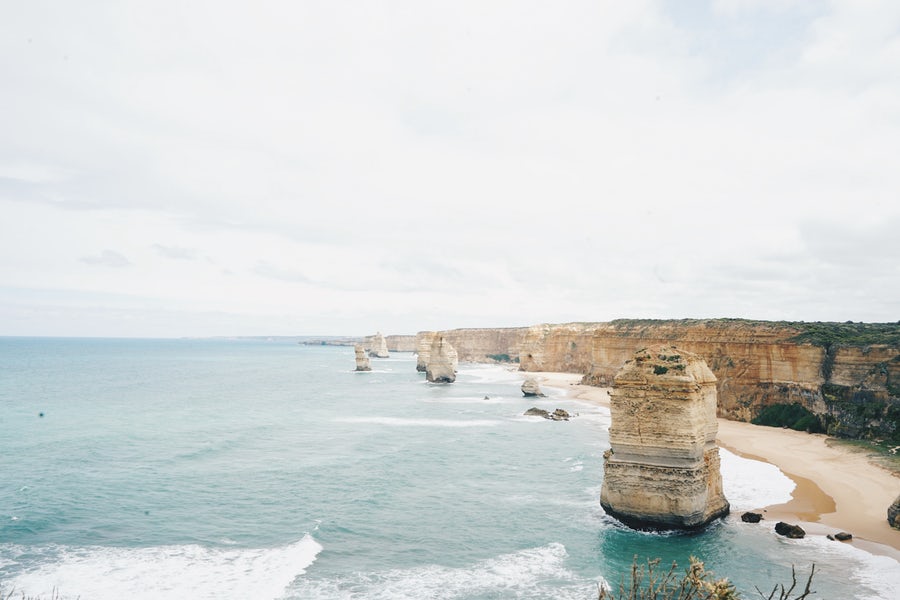 Well, I can assure you that if you choose Majorca you won't do a downgrade, not even a compromise. On the contrary, you will be choosing the best offer of them all: a not-so-far land of choice, in which everything that you dream about can be done, in a fairy tale ambiance.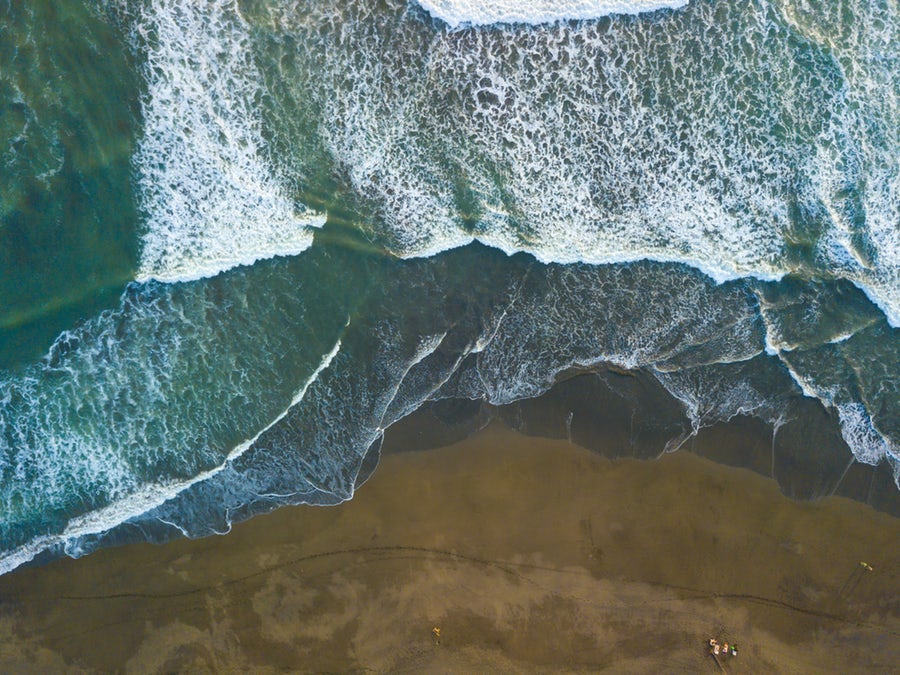 In terms of beaches and mountains, @ Majorca you have everything: from seaside to mountainside. It's like if you had the world's most beautiful places at your fingertips. The crystal-clear water is absolutely priceless, with high quality services and a lot of nature's help. Moreover, the Sierra de la Tramontana mountains are not unimportant, for being a spectacular gift from the nature.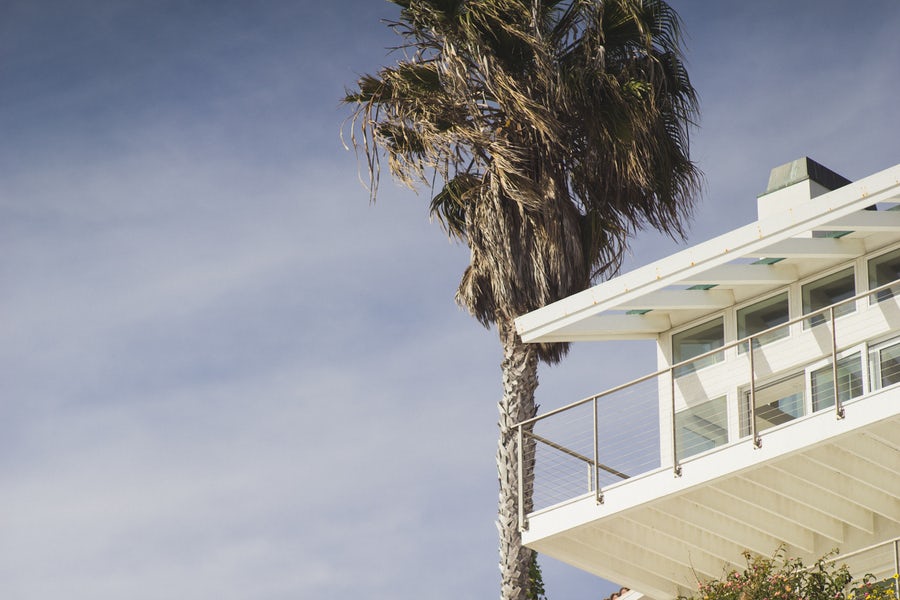 But that's not everything! In Majorca we have a finger-licking gastronomy and it's a fact that you won't be starving around here, no matter your preferences. From Indian, to Chinese food, Mexican and European, everything can be found here, prepared by top chefs!
When in doubt about finding your perfect destination for the following holiday, it would be good to keep in mind that you don't have to think always about destinations that are at the other side of the world. Spain has a top-notch destination that can face all the fancy destinations you have in mind: Mallorca.
Hotel
When in doubt about finding your perfect destination for the following holiday, it would be good to
Trips
When in doubt about finding your perfect destination for the following holiday, it would be good to