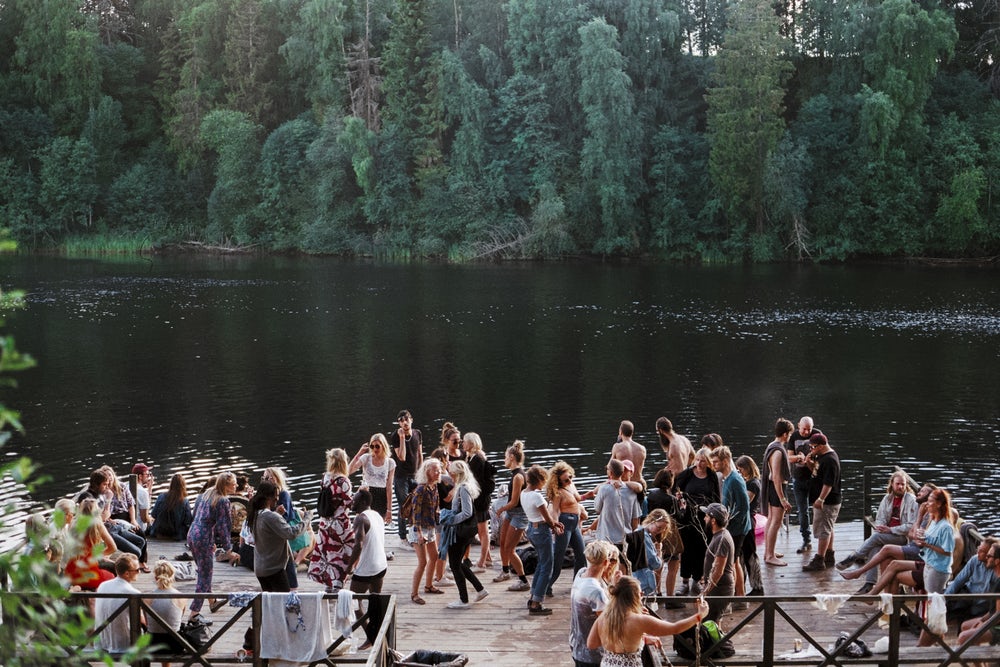 Thefiesta of Saint Joanaims to celebrate the summer solstice with a lot of fireworks, cheerful atmosphere, music and plenty of food. Concretely, this event takes place on the eve of the saint's day.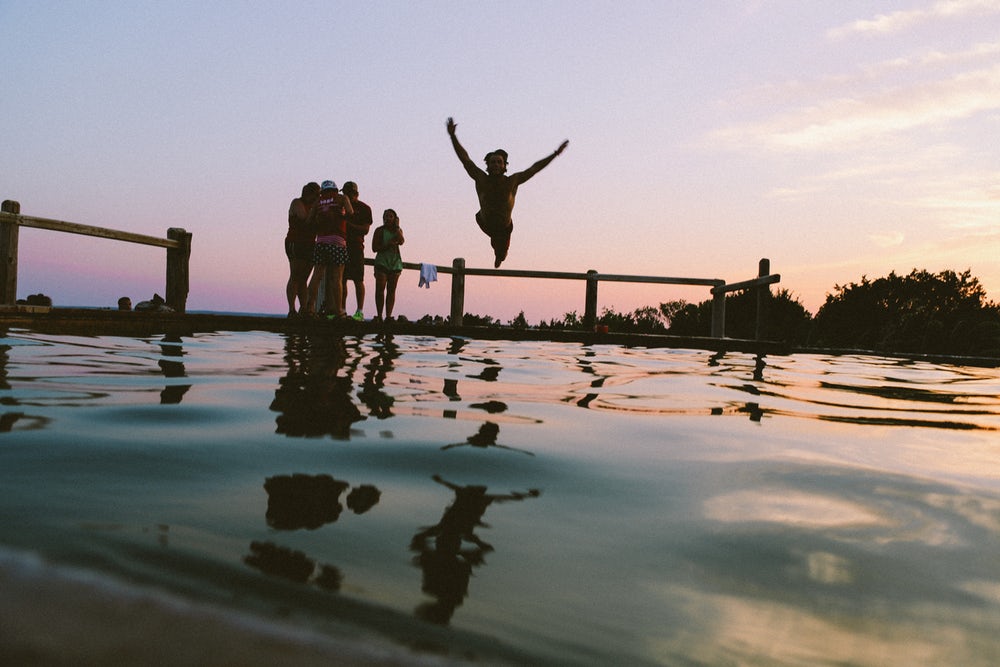 If you still are in doubt, we are talking about an explosive celebration, that takes place  all over Majorca, where a lot of light will be produced on our island, using a variety of methods: fireworks, beach bonfires and hot music shows.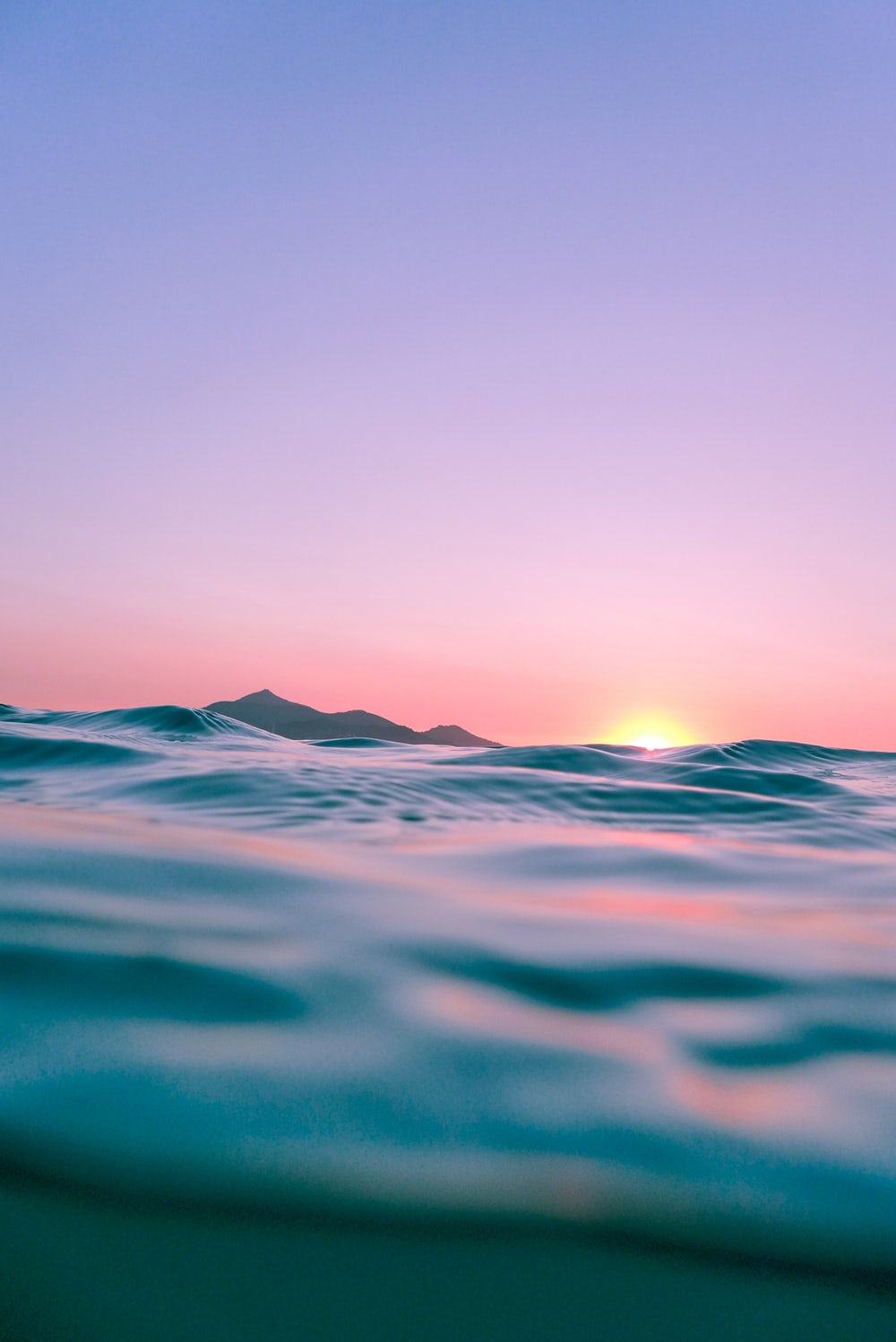 If you want to participate, you have to obey just one single rule: head towards the beach in the evening and not going home until the sun shines again!
Hello, everyone! A new week has just begun, and we have plenty of things to celebrate. Want to know what? Well, the beginning of summer might be a good reason for us. And nope, I am not being funny, but presenting you one of our local events.
Food
Hello, everyone! A new week has just begun, and we have plenty of things to celebrate. Want to know

Hello, everyone! A new week has just begun, and we have plenty of things to celebrate. Want to know

Hello, everyone! A new week has just begun, and we have plenty of things to celebrate. Want to know
Trips
Hello, everyone! A new week has just begun, and we have plenty of things to celebrate. Want to know