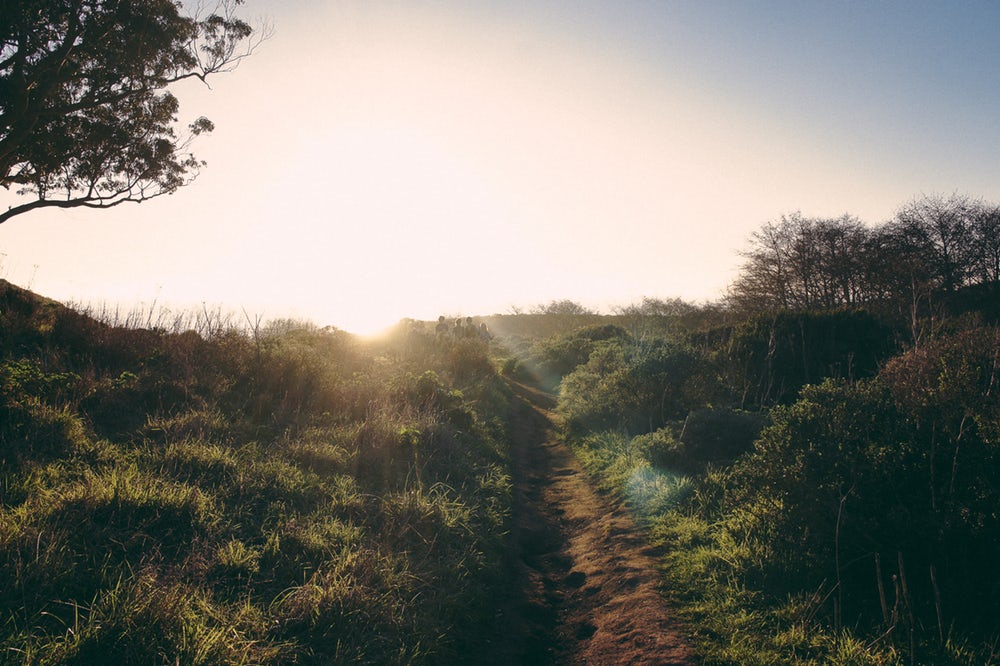 Located in a virgin Island Ecosystem, at a little more than an hour of sailing from Majorca, exists this wonderful place that has such an important natural wealth.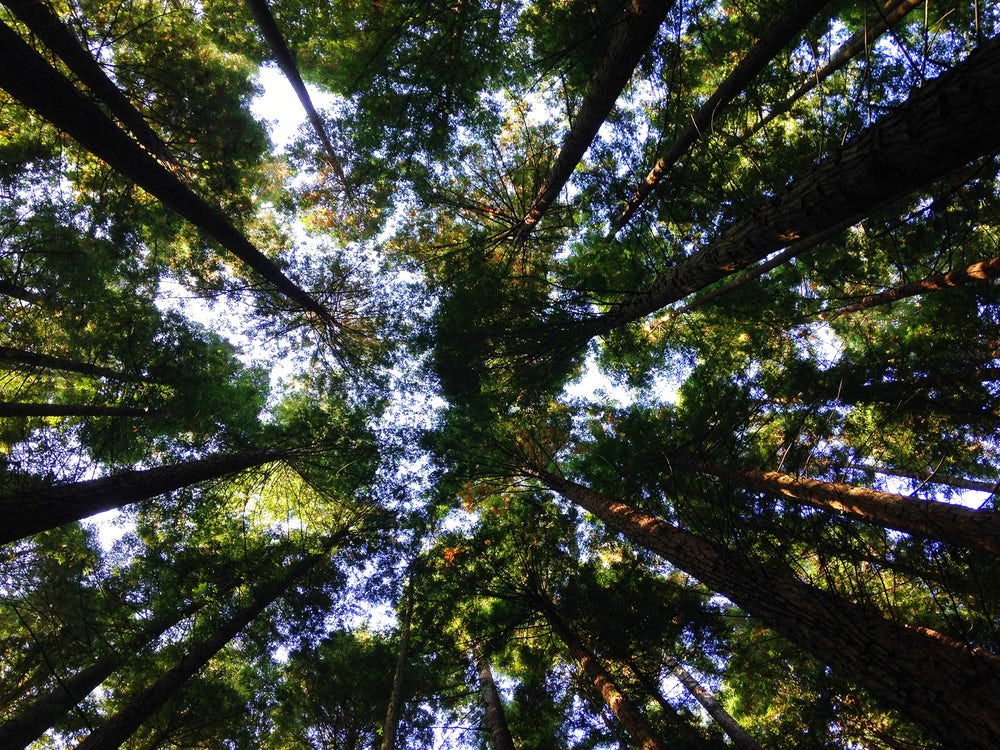 Why is it worth visiting? Because, in this set of islands and calcareous islet,s its marine ecosystem stands out, with the presence of oceanic Posidonia meadows, which makes possible the proliferation of a large number of marine fauna species.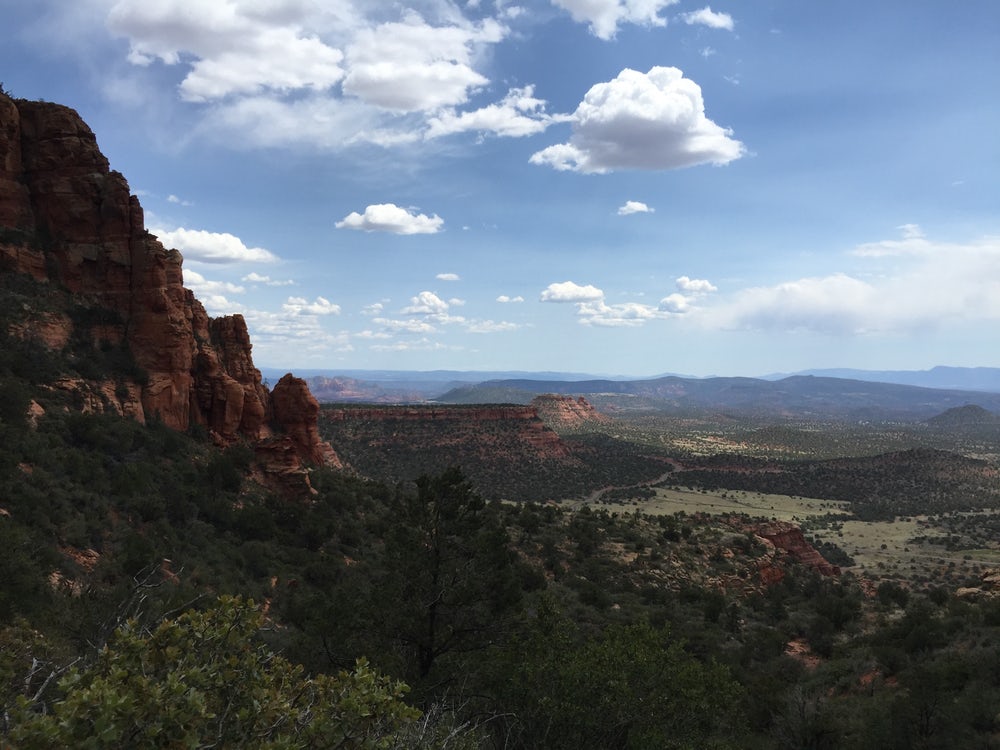 Believe it or not, this aquatic bottom is one of the best conserved of our coast! In addition, several botanical endemisms are important, as well as important bird colonies. This is why, back in 1991, it was declared a Maritime and Terrestrial National Park.
My personal advice would be to not think it twice: visit it with the first occasion!
Before going on with the local fairs, I want to suggest you a completely different way of spending a wonderful day in Majorca! And believe me, it's written using my personal experience!
Food
Before going on with the local fairs, I want to suggest you a completely different way of spending a

Before going on with the local fairs, I want to suggest you a completely different way of spending a

Before going on with the local fairs, I want to suggest you a completely different way of spending a
Tips
Before going on with the local fairs, I want to suggest you a completely different way of spending a

Before going on with the local fairs, I want to suggest you a completely different way of spending a
Trips
Before going on with the local fairs, I want to suggest you a completely different way of spending a