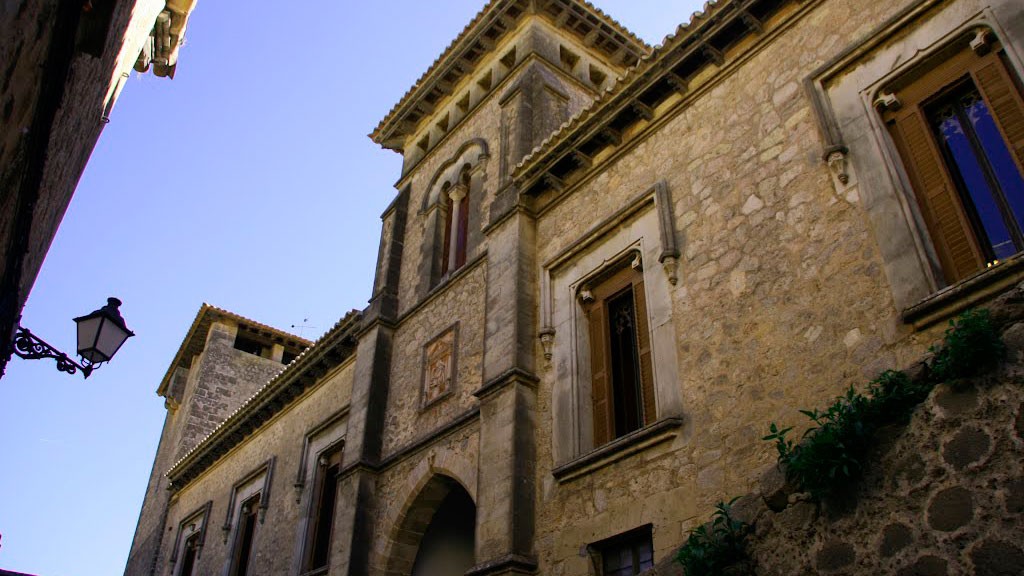 First of all, a bit of facts. This palace was built in 1309. With an abundant history, in 1399, it passed into the hands of the Carthusian monks. Afterwards, in 1835, it was privatized, because of the Mendizábal's confiscation.
If you are around, don't worry about visiting hours. They are the same all over Spain! What is even cooler, is that it has conserved in it: a cloister (which is one of the oldest parts of the current buildings) the Chartusians' old pharmacy. Moreover, it has amazingly beautiful gardens and many rooms of the Priorial Cell (library, audience room, chapel, bedroom).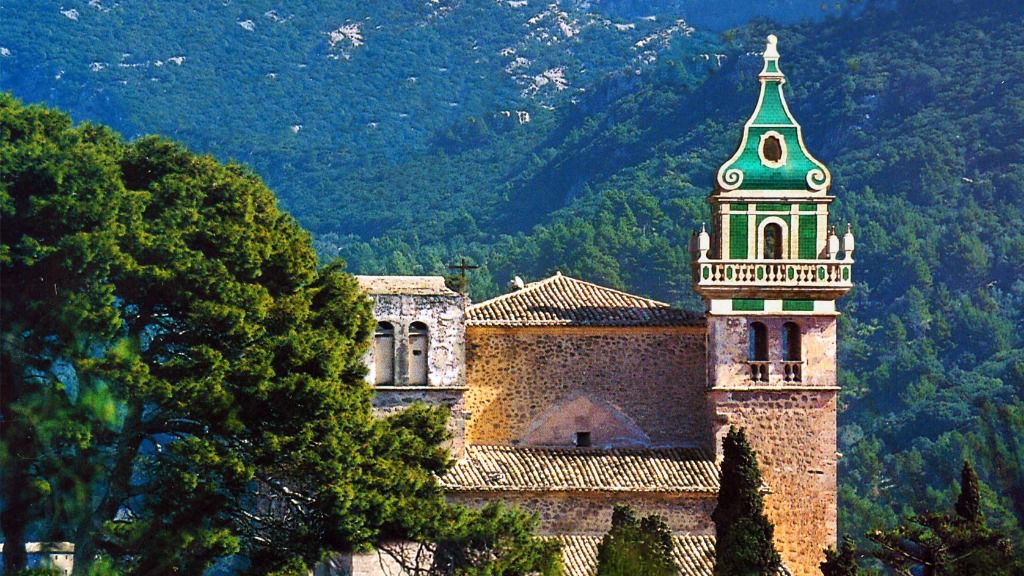 Besides, as I have told you, here you can find an important collection of personal objects, manuscripts and scores of the musician Frédéric Chopin and also personal stuff belonging to the writer George Sand. Here Chopin wrote his Preludes Op. 28. It was also the same place in which Sand wrote Un Invierno en Mallorca.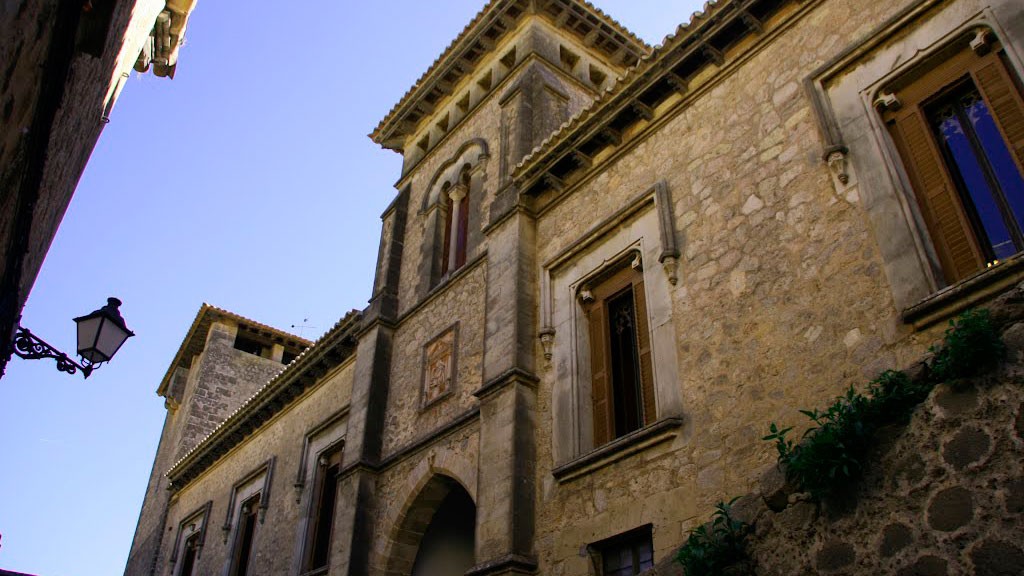 It would be a pity to lose the opportunity to visit it! Especially if you are around!
Photo credits: paellachips.com, whenwebegan.knoxdesign.net, visitvalldemossa.com and mallorcadiario.com
Hello, everyone! As I've always told you, Majorca is an island full of surprises of all types, but, most of all, it encompasses a lot of culture!Today we are going to talk about one of the most impressive names in music: Frédéric Chopin. Because a truly erudite man couldn't have missed the opportunity to get to know our island.
Restaurant
Hello, everyone! As I've always told you, Majorca is an island full of surprises of all types, but,

Hello, everyone! As I've always told you, Majorca is an island full of surprises of all types, but,
Trips
Hello, everyone! As I've always told you, Majorca is an island full of surprises of all types, but,