Clearly, some of you already know them, and others are still to be discovered in this blog. Have you heard of Galilee? We speak of a place full of charm in which it will be very pleasant to walk at any time of the year.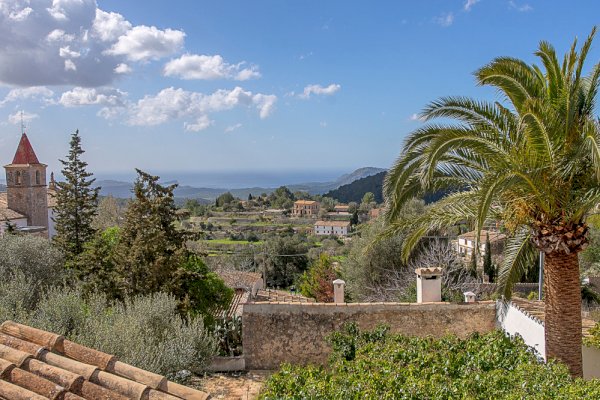 The small and peaceful town of Galilea, which is located in the southwest of the island, is situated at a high altitude, 460 m above sea level in the mountains of the Sierra de Tramuntana. This place is a nice refuge from the hustle and bustle of modern life.
What's it about?
Famous for its wild beauty and its goats, which usually roam freely with bells around their necks, in Galilea there is total tranquility. There you will only hear the tinkling of those bells and the sound of passing a car from time to time.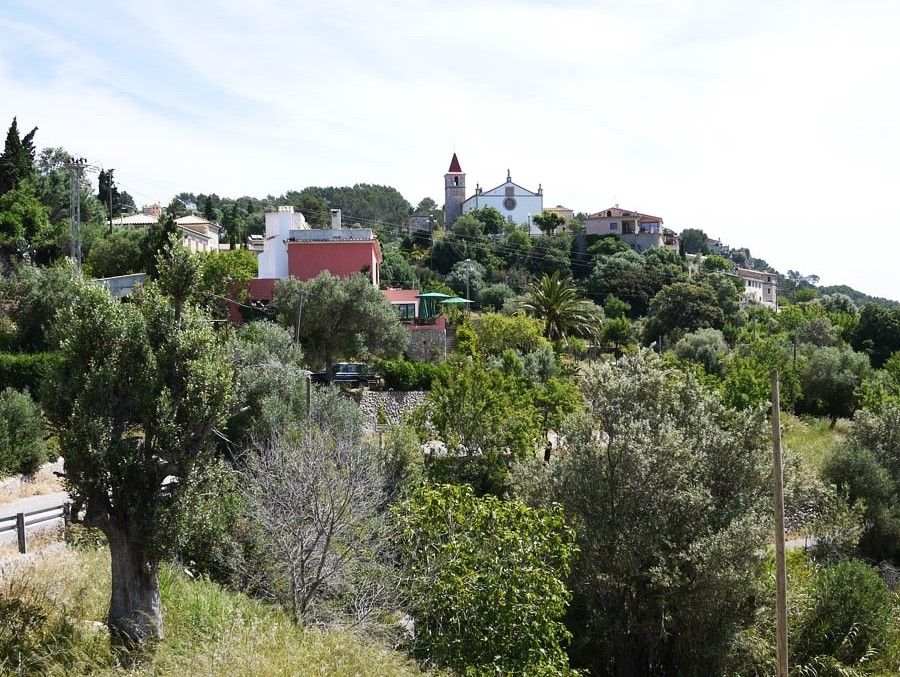 Galilea is not one of the main destinations when traveling to Mallorca, but visiting it is worth it. It is a great option during your holidays in Palma de Mallorca, since there you will live authentically rural Mallorca in the shadow of the magical mountain known as 'el Galatzó'. There you will find a guide of what to do and see in places like this.
Culture and civilisation 
Galilea´s history dates back to the Talayotic era. There are deposits around the cave of the Savior. And that is only the beginning. During the Middle Ages, the Islamic period, and to this day, this small town has been part of the history of a region full of beauty.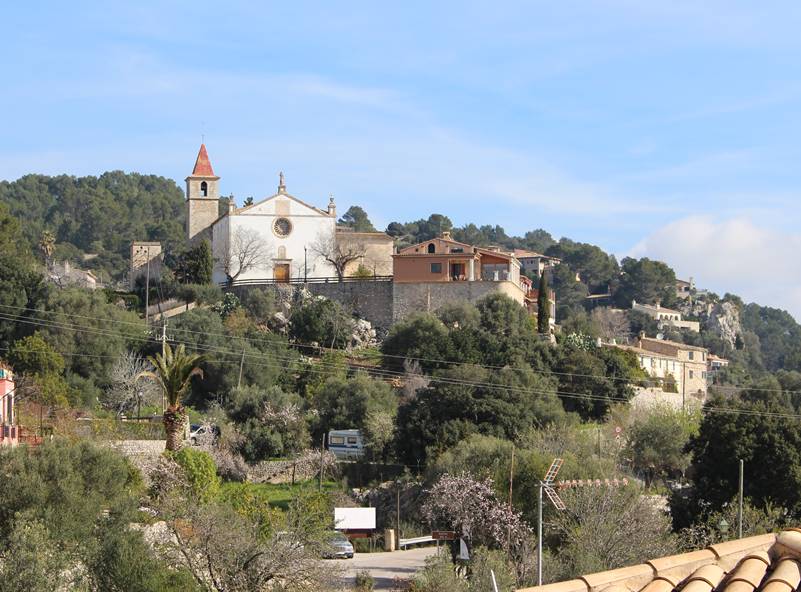 Galilea will welcome you with open arms and will allow you to spend great moments among its beautiful and picturesque roads. An alternative view of the island is at your disposal. You will discover beautiful corners of the north of Mallorca, walls made with pedra en sec, and many other details that make it a privileged corner of the Balearic Islands.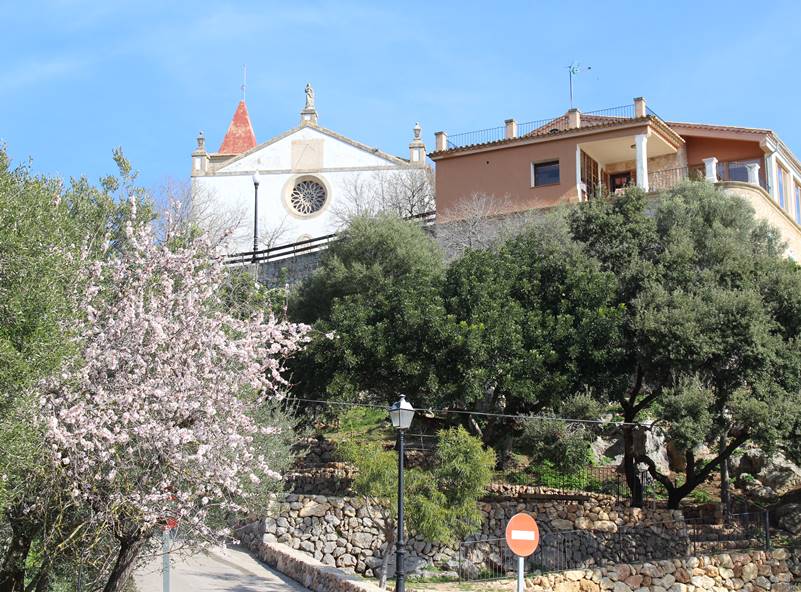 Photo credits: mallorca-touristguide.com, seemallorca.com, kensington-international.com and flickr.com.
In the Serra de Tramuntana there a bit more villages to visit, so we won't cease from our intent of presenting you all of them.
Restaurant
In the Serra de Tramuntana there a bit more villages to visit, so we won't cease from our intent of

In the Serra de Tramuntana there a bit more villages to visit, so we won't cease from our intent of

In the Serra de Tramuntana there a bit more villages to visit, so we won't cease from our intent of
Tips
In the Serra de Tramuntana there a bit more villages to visit, so we won't cease from our intent of

In the Serra de Tramuntana there a bit more villages to visit, so we won't cease from our intent of
Trips
In the Serra de Tramuntana there a bit more villages to visit, so we won't cease from our intent of