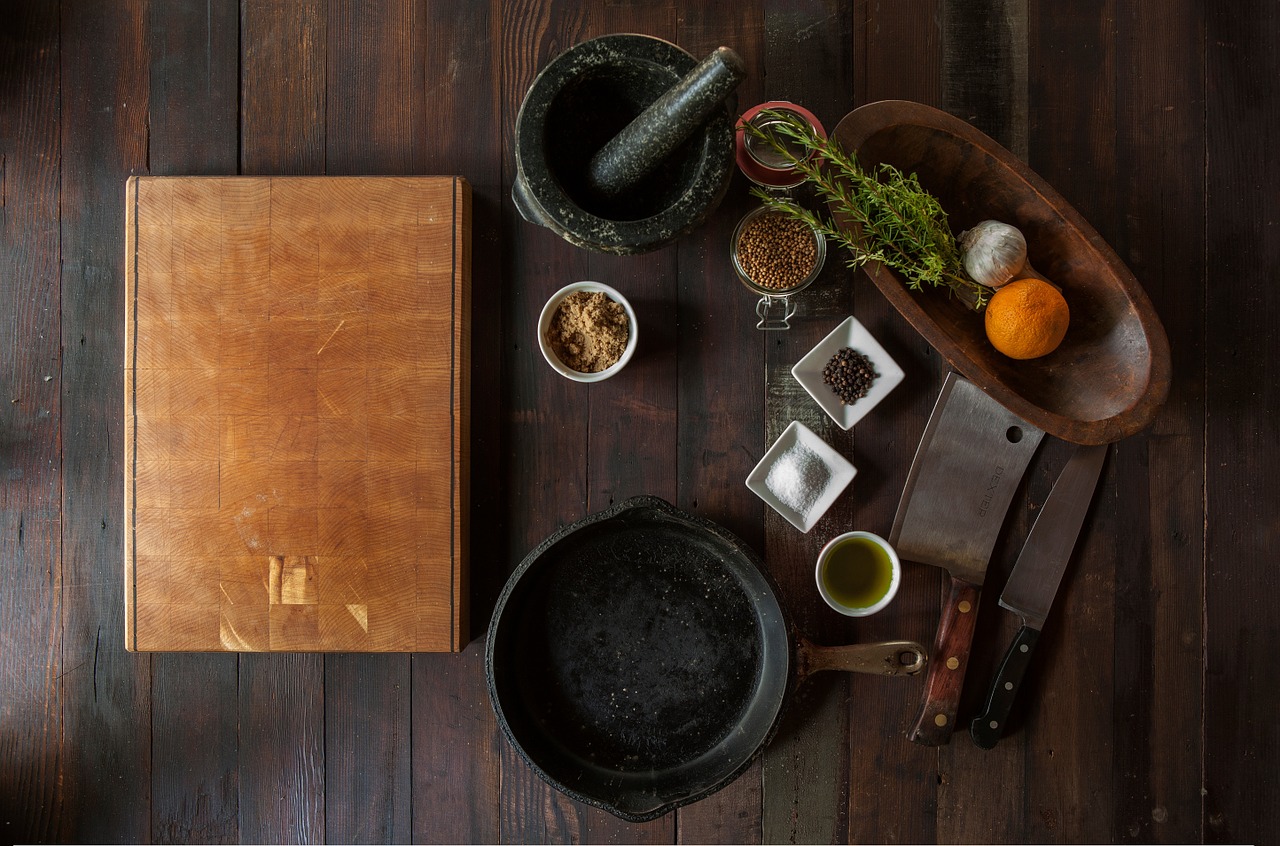 Would you like to learn how to cook?
Yes, you read it right. If you are a gourmet, lover of good food, maybe you can spend part of your vacation learning Mallorcan dishes, delving into the cuisine of an exotic country, or know how to prepare dishes worthy of a Michelin star. Fancy it?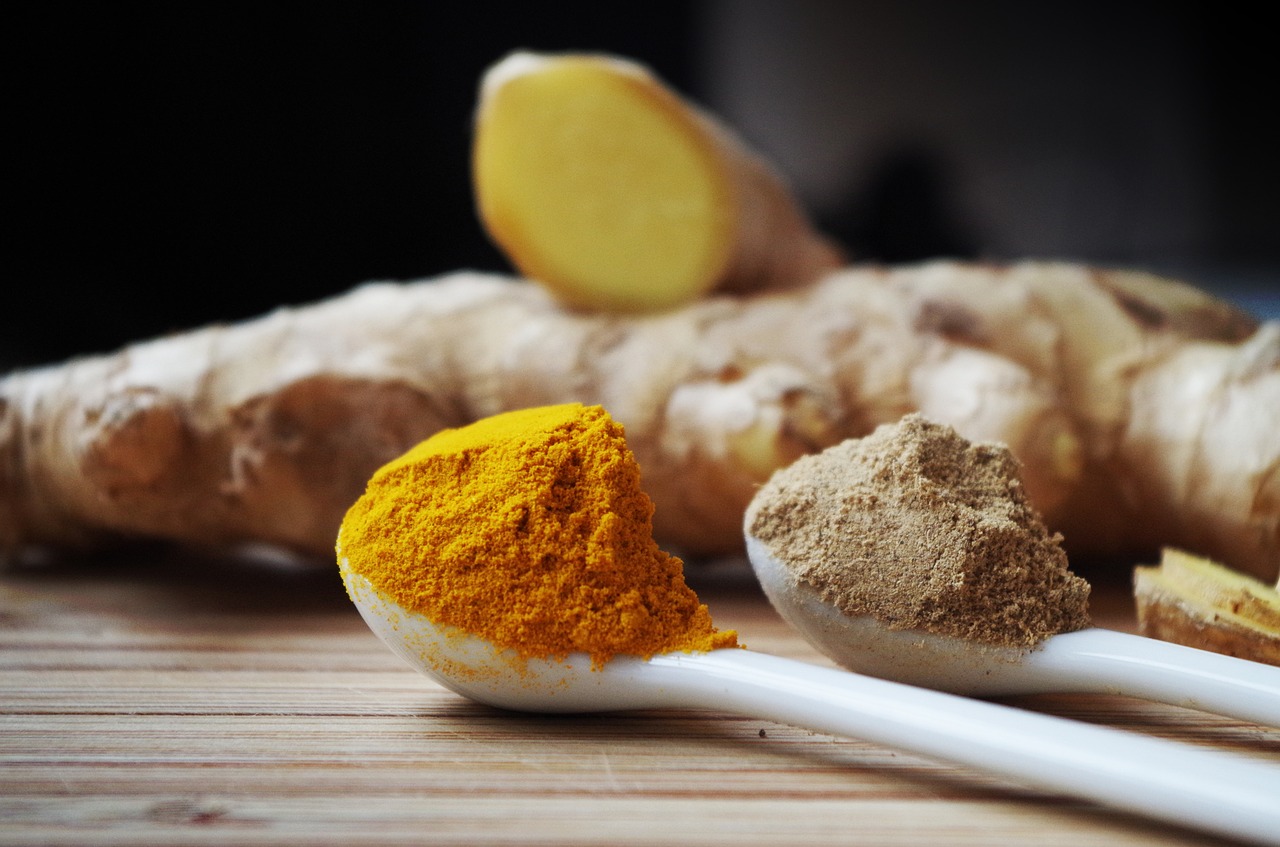 Where?
There is a specific club in Palma that offers more than 30 different and specialised cooking courses, no matter what level the student has initially. You will have fun while you learn to handle yourself in the kitchen to perfection. In addition, in this peculiar academy they train chefs for luxury yachts.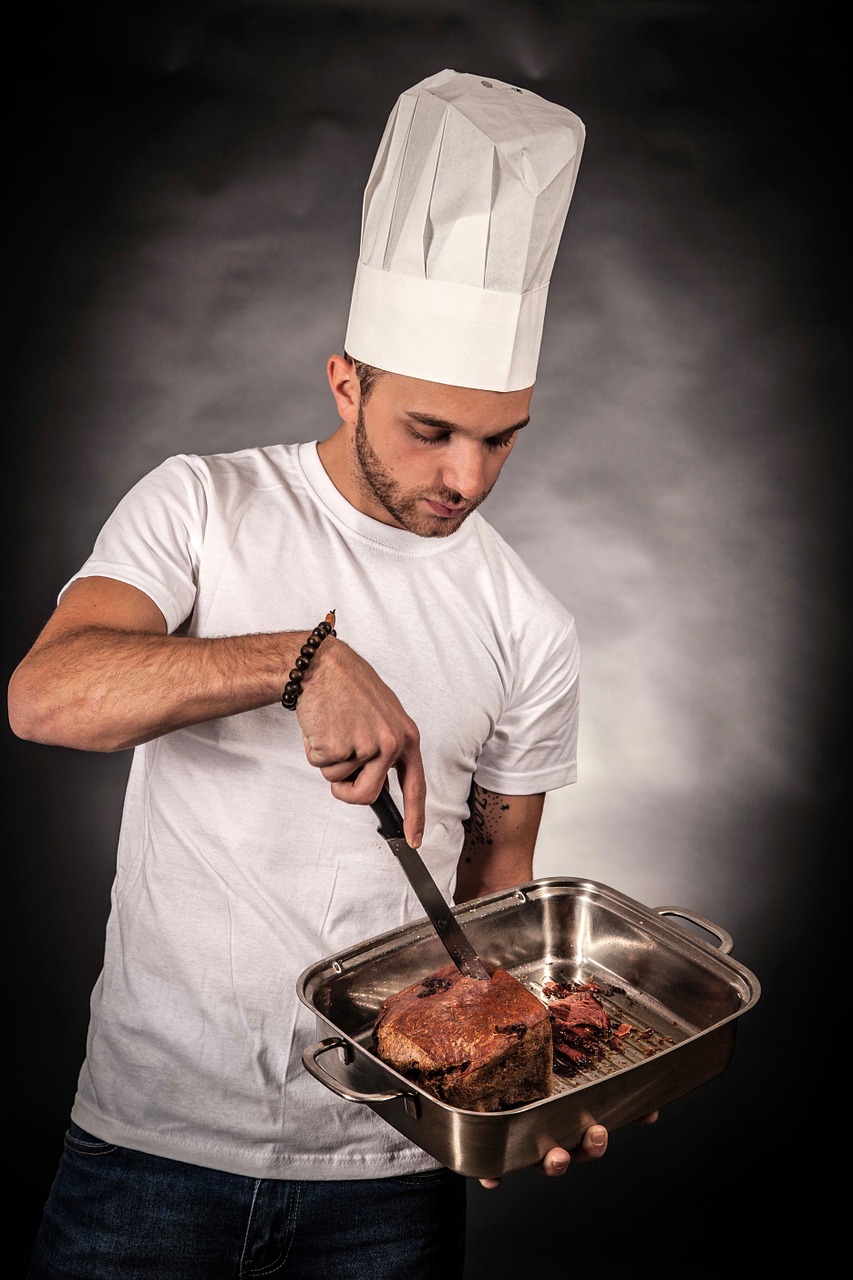 Through an intensive course you can incorporate new gourmet dishes, aphrodisiac dishes, seafood recipes and even traditional Indian or Japanese food into your repertoire of recipes.
Kitchen for Begginers
Recipes for Singles
Rice Workshop
Ceviche Workshop
Tartar & carpaccio
Gourmet Tapas
Seafood Workshop
Indian Cuisine
Hot Japanese Kitchen
Curries of the World
Sushi Workshop
Advanced Sushi Workshop
Thai Workshop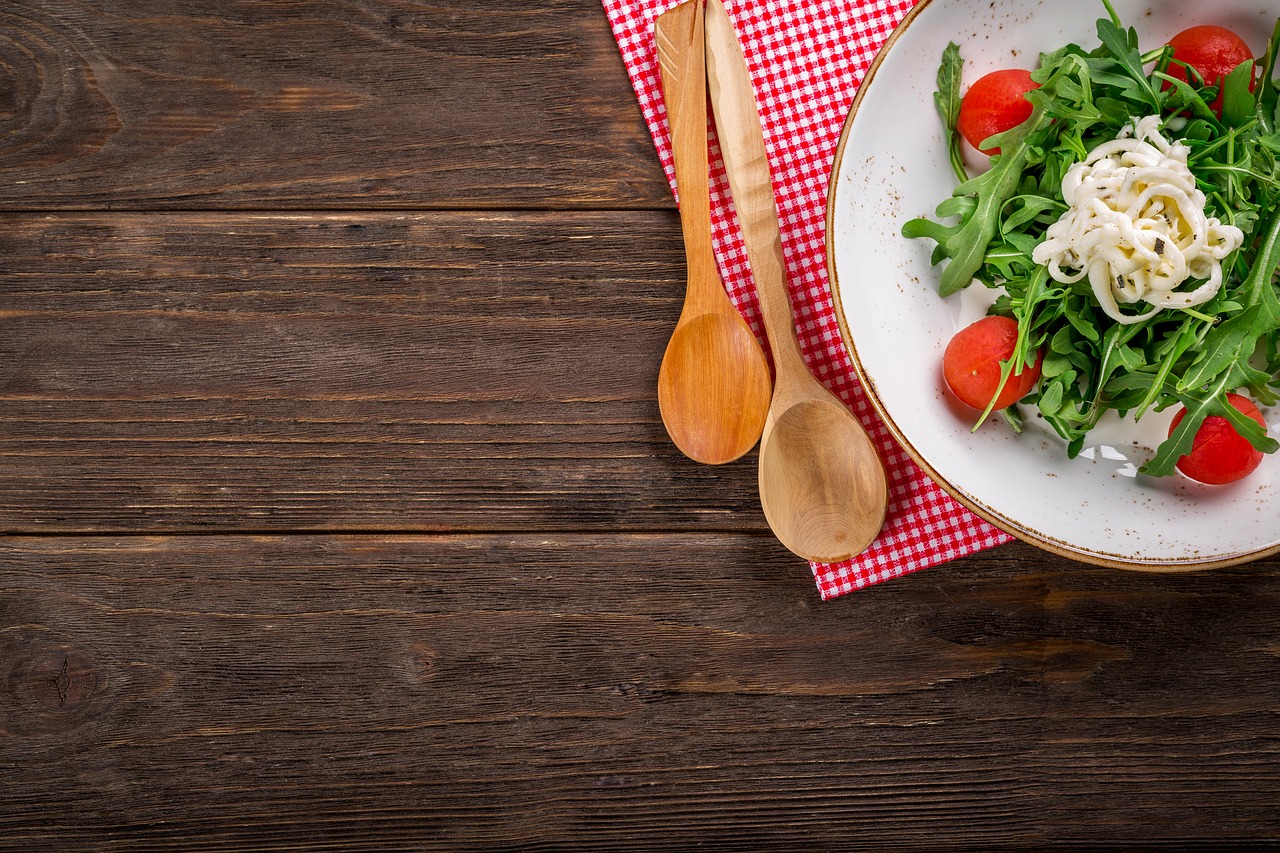 And if what you love most is wine, and discover its nuances and flavors, you also have tasting courses that are ideal for you:
Wine Tasting
Beer Tasting
Spanish Wines and Pairing
Urban Wines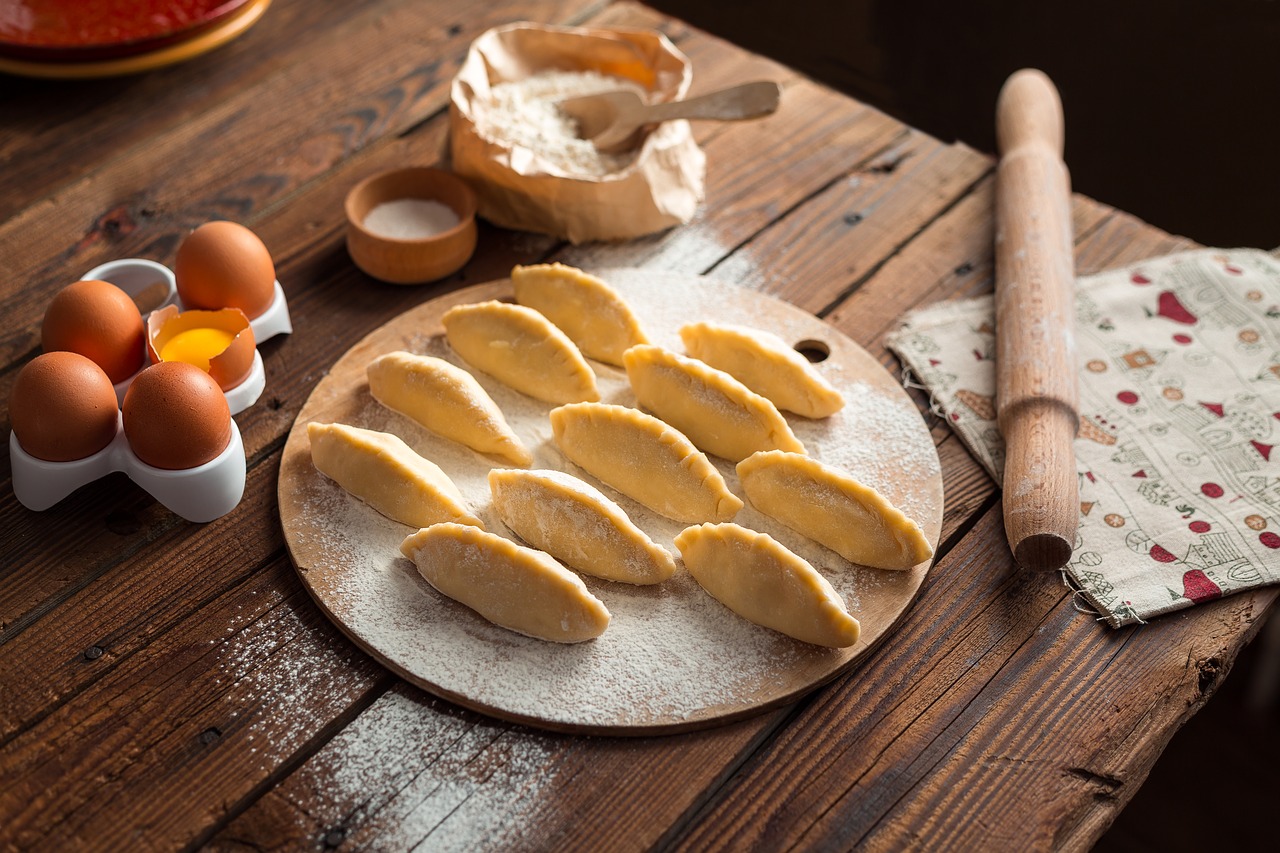 A new touch
Don't worry, this club we're talking about is located in the heart of Palma, in the neighborhood of Santa Catalina. That means that from your hotel in Palma de Mallorca, the Hotel Palladium, you can arrive after a few minutes on foot. You can sign up as a couple (in this case we recommend aphrodisiac cooking courses!), alone, or even with children. Yes, there are workshops and proposals in which the little ones will have it, and never better, yummy.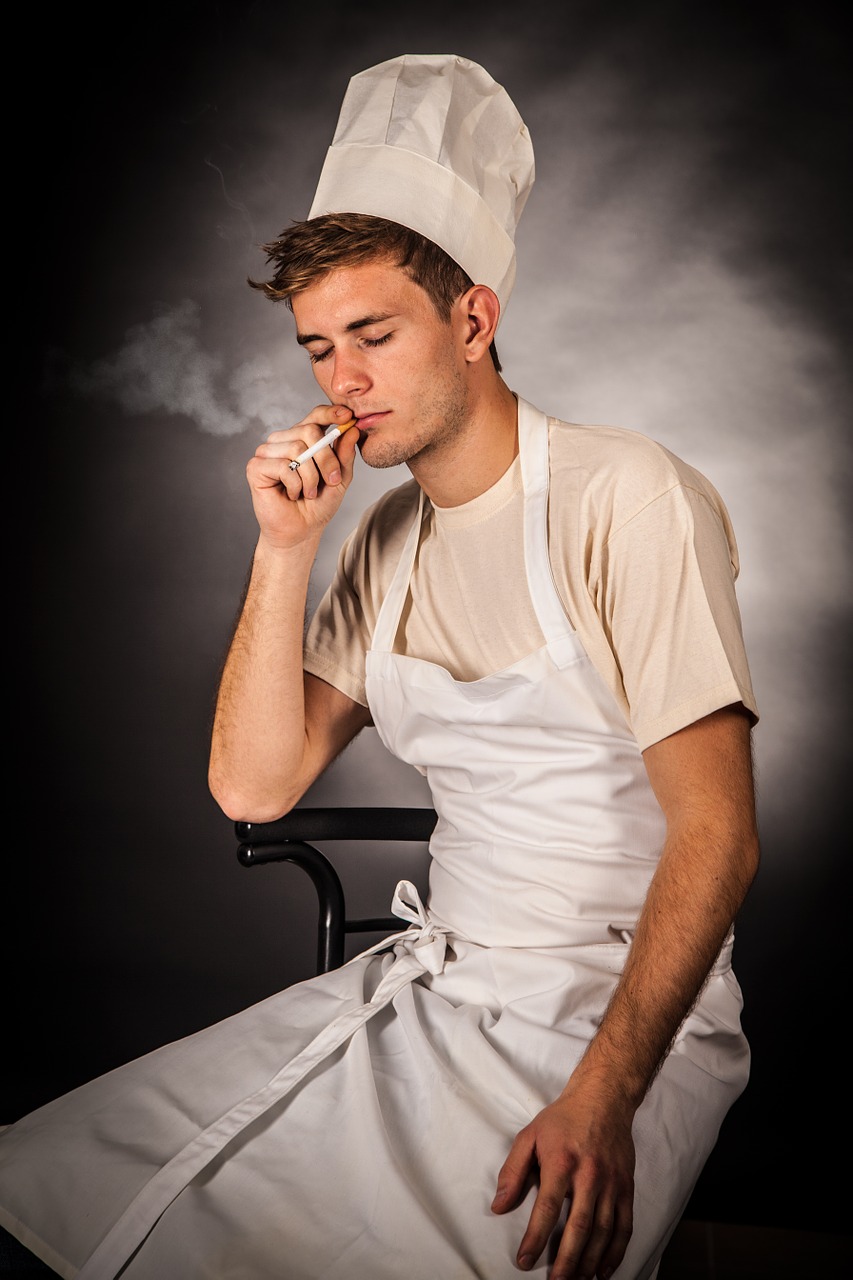 Who knows? Maybe, after your holidays in Mallorca, your children are so fond of cooking that they end up competing in Master Chef Junior. 👨🏼‍🍳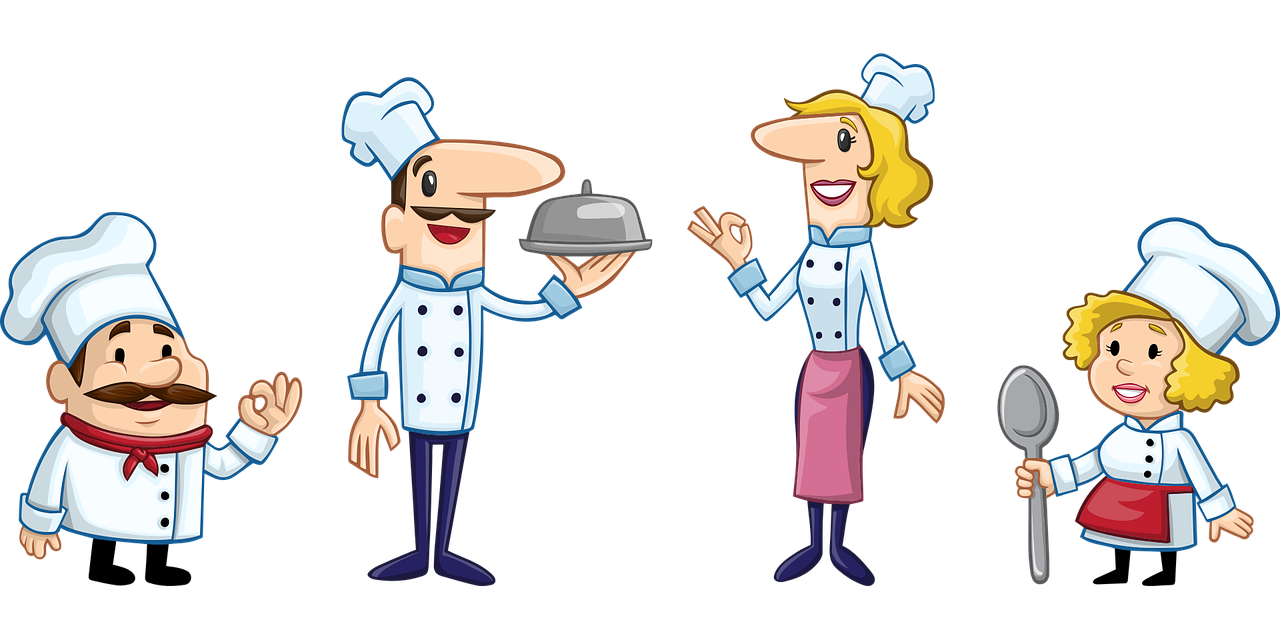 Who says that everything that one should do while on holiday is visiting? For those of you who love learning new things, this article will be more than interesting.
Hotel
Who says that everything that one should do while on holiday is visiting? For those of you who love

Who says that everything that one should do while on holiday is visiting? For those of you who love
Restaurant
Who says that everything that one should do while on holiday is visiting? For those of you who love
Trips
Who says that everything that one should do while on holiday is visiting? For those of you who love

Who says that everything that one should do while on holiday is visiting? For those of you who love

Who says that everything that one should do while on holiday is visiting? For those of you who love