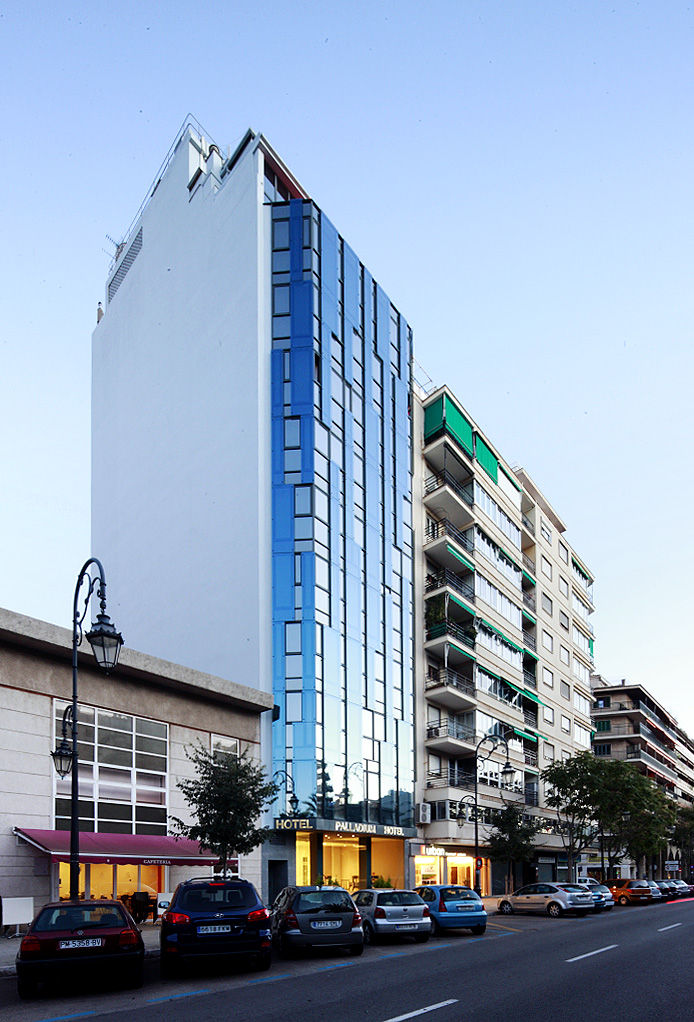 If you are a health-conscious type, you may find it important to know that smoking is strictly forbidden in all the hotel rooms and communal areas. Because both health and customers' needs are being valued, smokers can go to smoke to the outdoor patio (located on the ground floor). It's quite a nice and comfy place.
Are you the type of guy that wakes up in the morning going to the gym? You'll be more than happy to know that free gym service is available for the hotel's customers. Moreover, if you choose for a breakfast-included option, the breakfast buffet features healthy ingredients, freshly cut fresh fruit, yoghurts, honey, cereals and mueslis, with a variety of types of bread.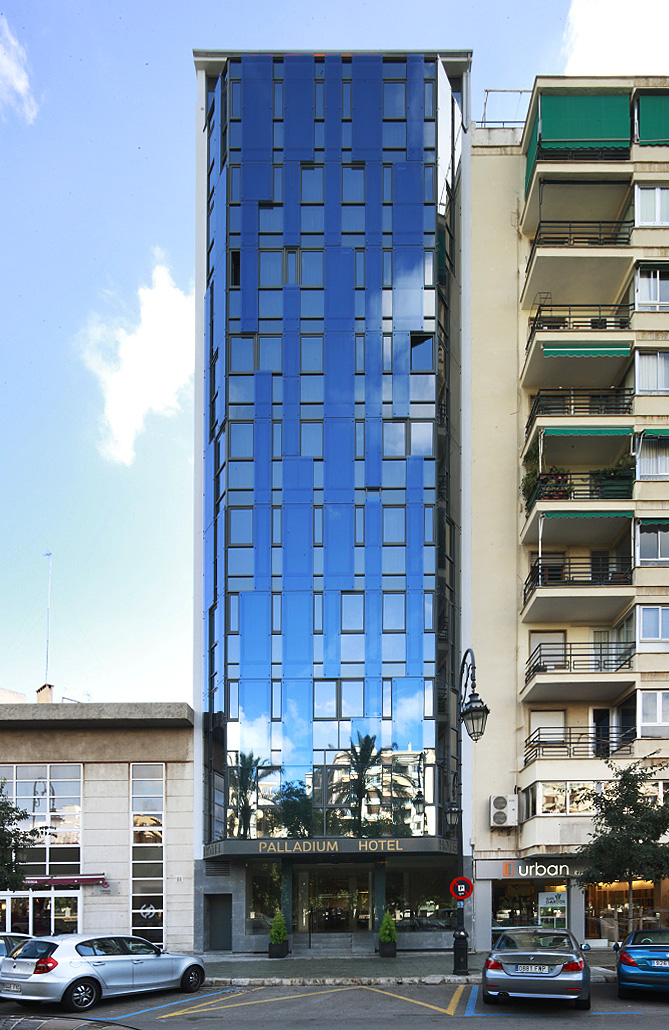 If you are now planning your Majorcan holiday, Hotel Palladium is the best choice!
Thought to fulfill even the highest demands of quality and leisure that its guests may have, Hotel Palladium of Majorca is here to help you out while being in Majorca. Attending every need you might have, its aim is to offer you all the comfort you want, and to make you feel at home, with professionalism and care.
Food
Thought to fulfill even the highest demands of quality and leisure that its guests may have, Hotel

Thought to fulfill even the highest demands of quality and leisure that its guests may have, Hotel

Thought to fulfill even the highest demands of quality and leisure that its guests may have, Hotel
Trips
Thought to fulfill even the highest demands of quality and leisure that its guests may have, Hotel