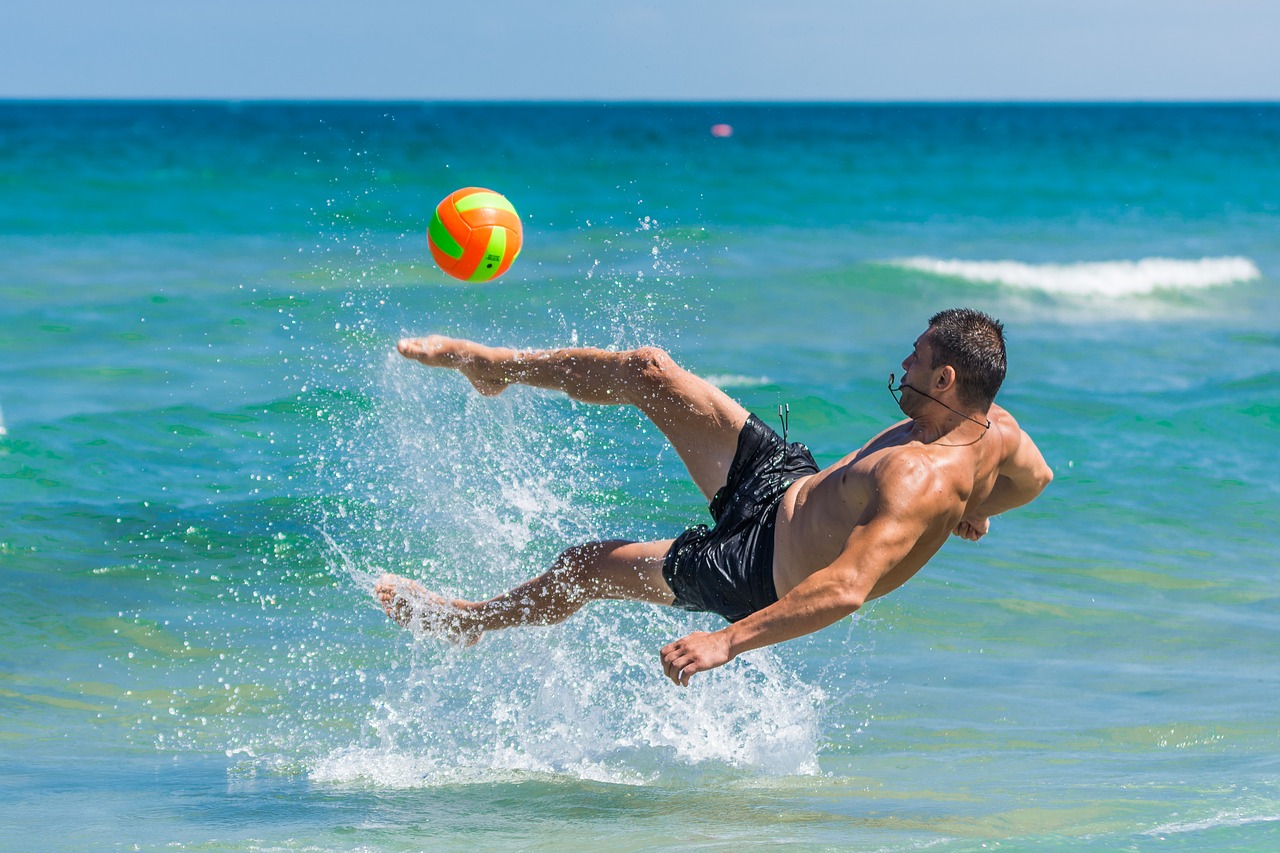 As a general good news for you is that every kind of water sports can be practiced here, you just have to choose the perfect place (geographically speaking), but don't worry, the offer does have variation.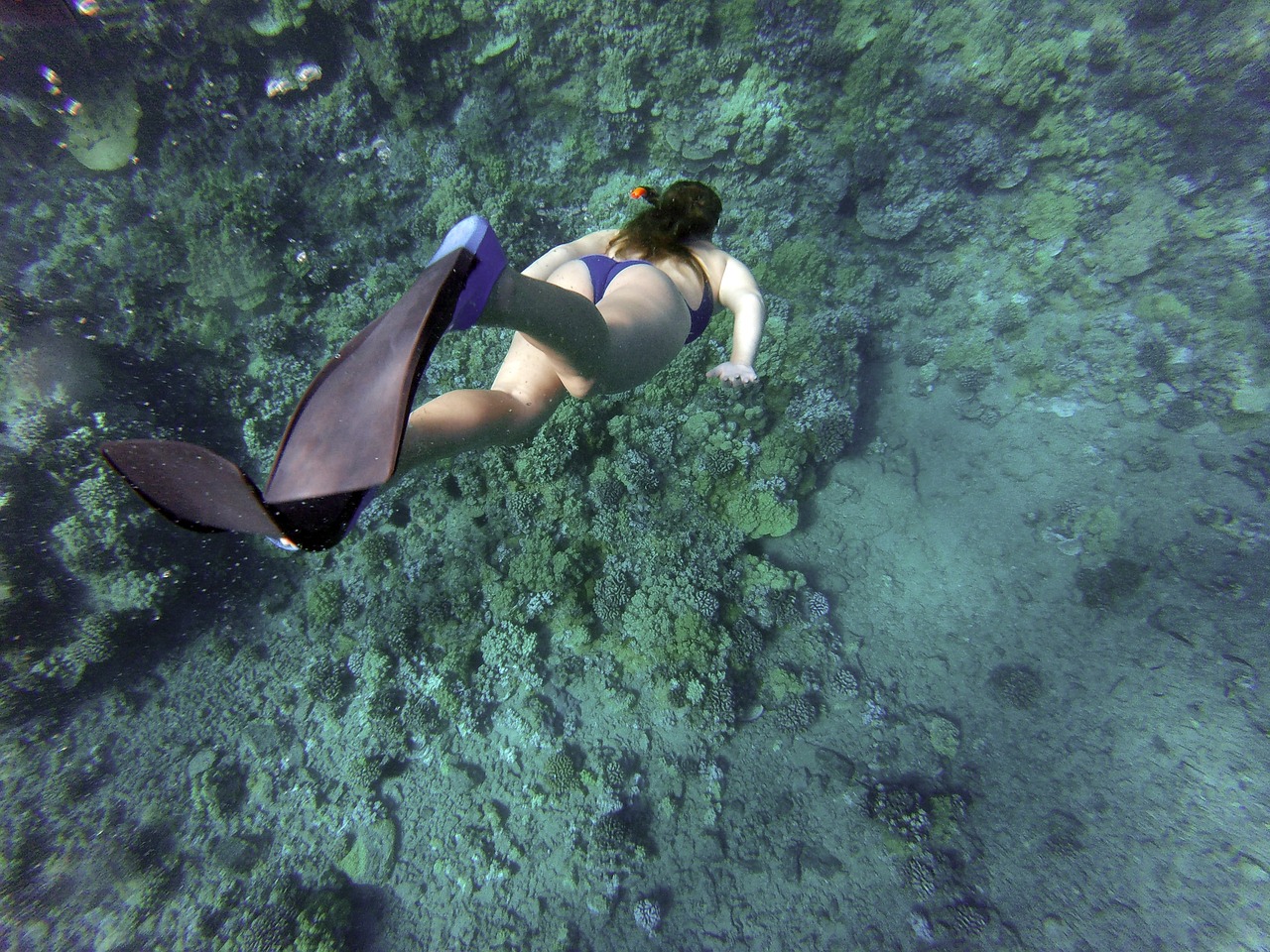 Let's discover a very amusing and entertaining way of enjoying your holiday: practicing snorkelling. More concretely, from Palma de Mallorca depart each day boat trips that offer you the incredible chance of exploring the Palma Bay Natural Park. This being the case, you will not only be able to have fun while practicing one of your favourite pastimes, but also, you will discover local species, obviously, in a protected environment.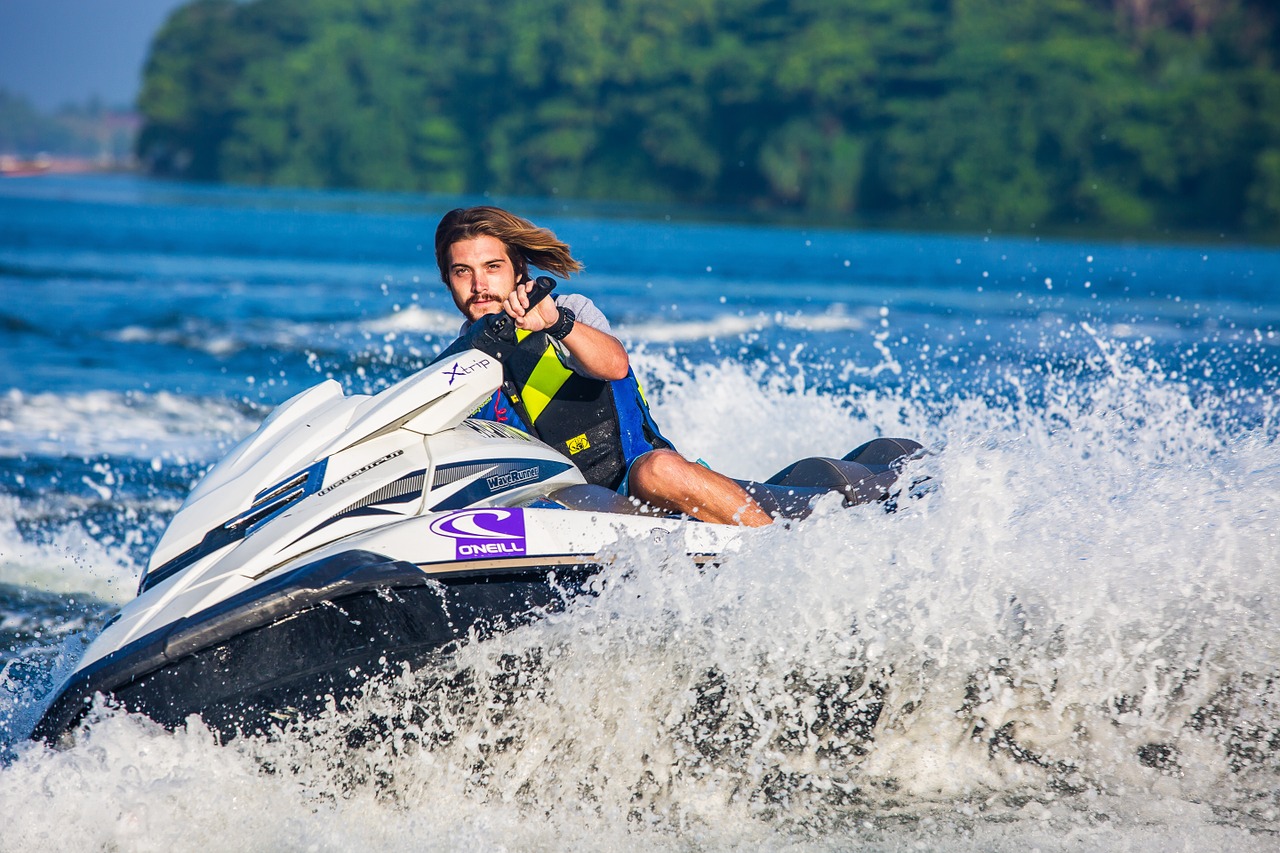 Please notice that the trip is organised by highly-experienced professionals who are really passionate about the sea and are enthusiastic regarding sharing their passion with others. On this boat trip, you'll enjoy 3 hours of swimming and exploring the underwater world. Moreover, when you're not in the water, you are surrounded by some breath-taking scenery, so you can spend your time admiring them.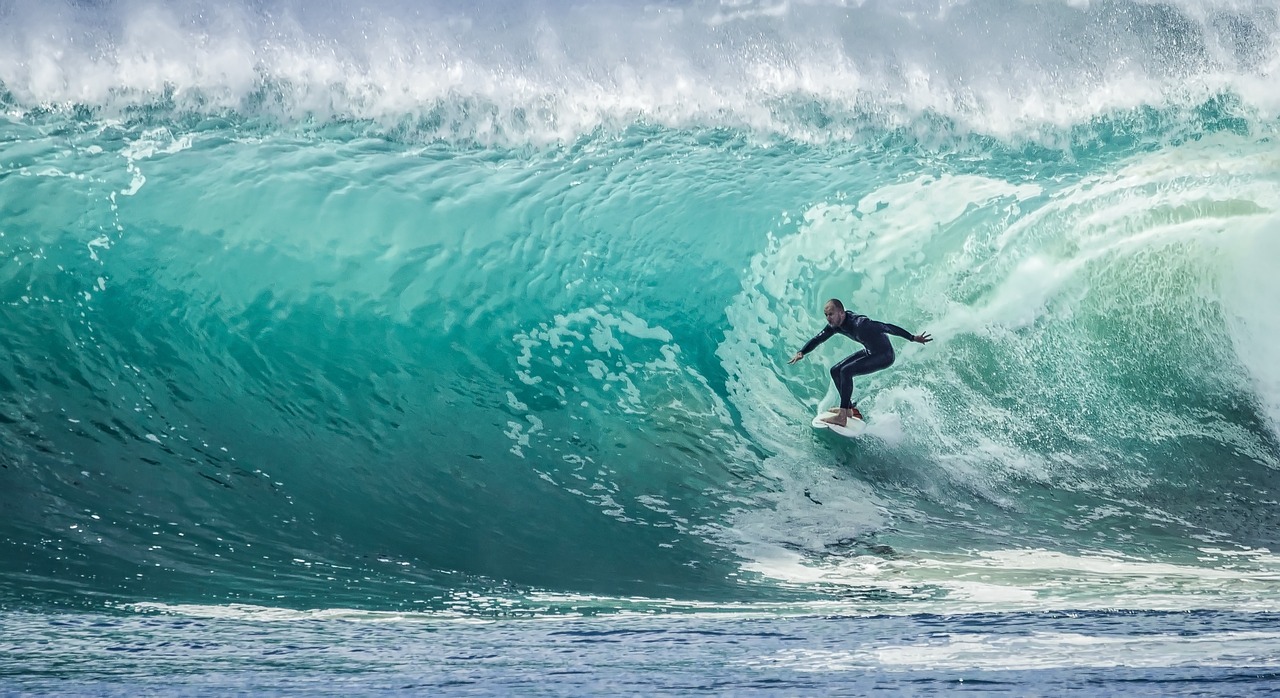 Also, it's important for you to know that all the snorkelling equipment is provided by the company as well as some snacks. Maximum number of passengers: 4 people and 1 child.
As I have previously stated, Palma has a great advantage: you can do whatever you want here! No matter how ordinary, or odd your pastime is! All you have to do is just having it!
Food
As I have previously stated, Palma has a great advantage: you can do whatever you want here! No
Trips
As I have previously stated, Palma has a great advantage: you can do whatever you want here! No