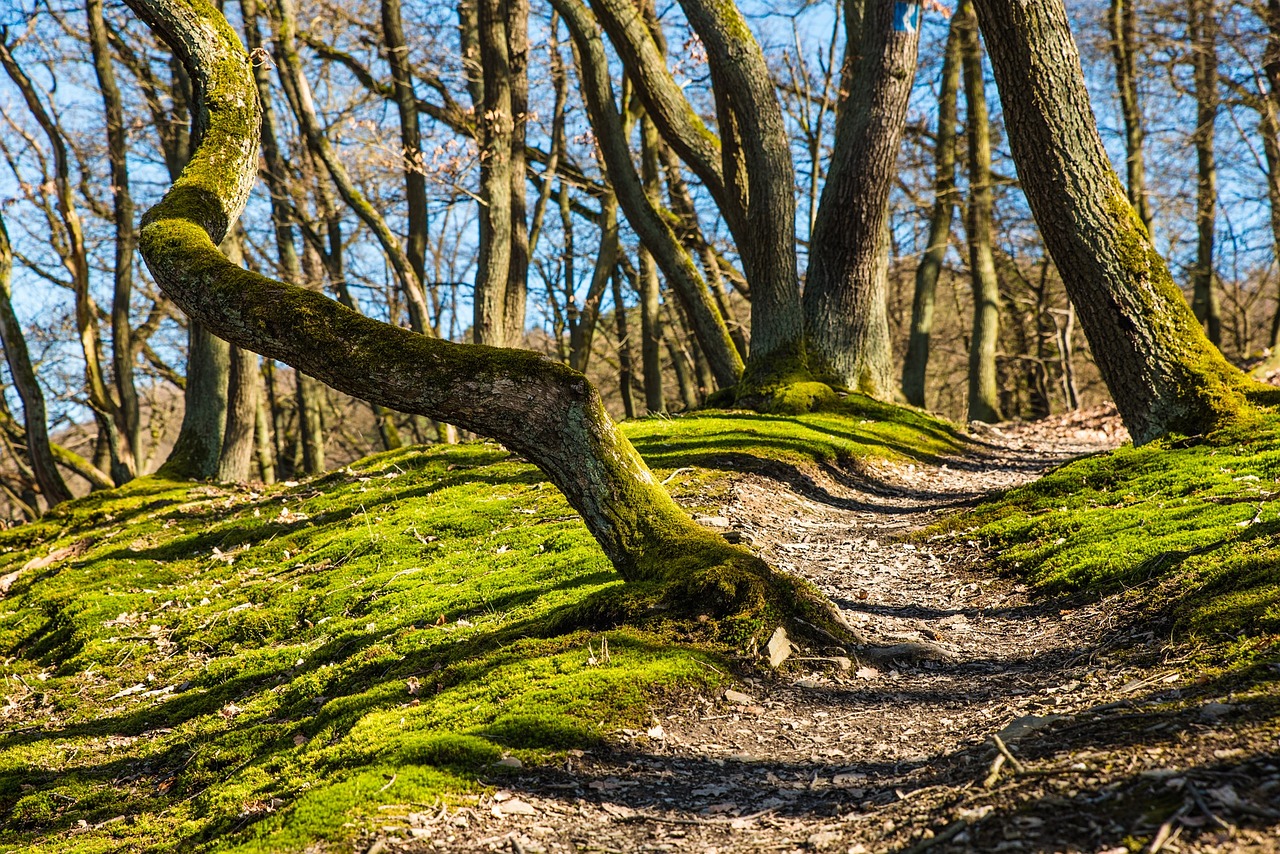 About climbing, we can say that it can be done either in family or alone, always supervised, and it's one of the best ways of relieving yourself of the stress accumulated, in a healthy, exciting and 100% natural environment. You can enjoy one of the best crags that Majorca is capable of offering.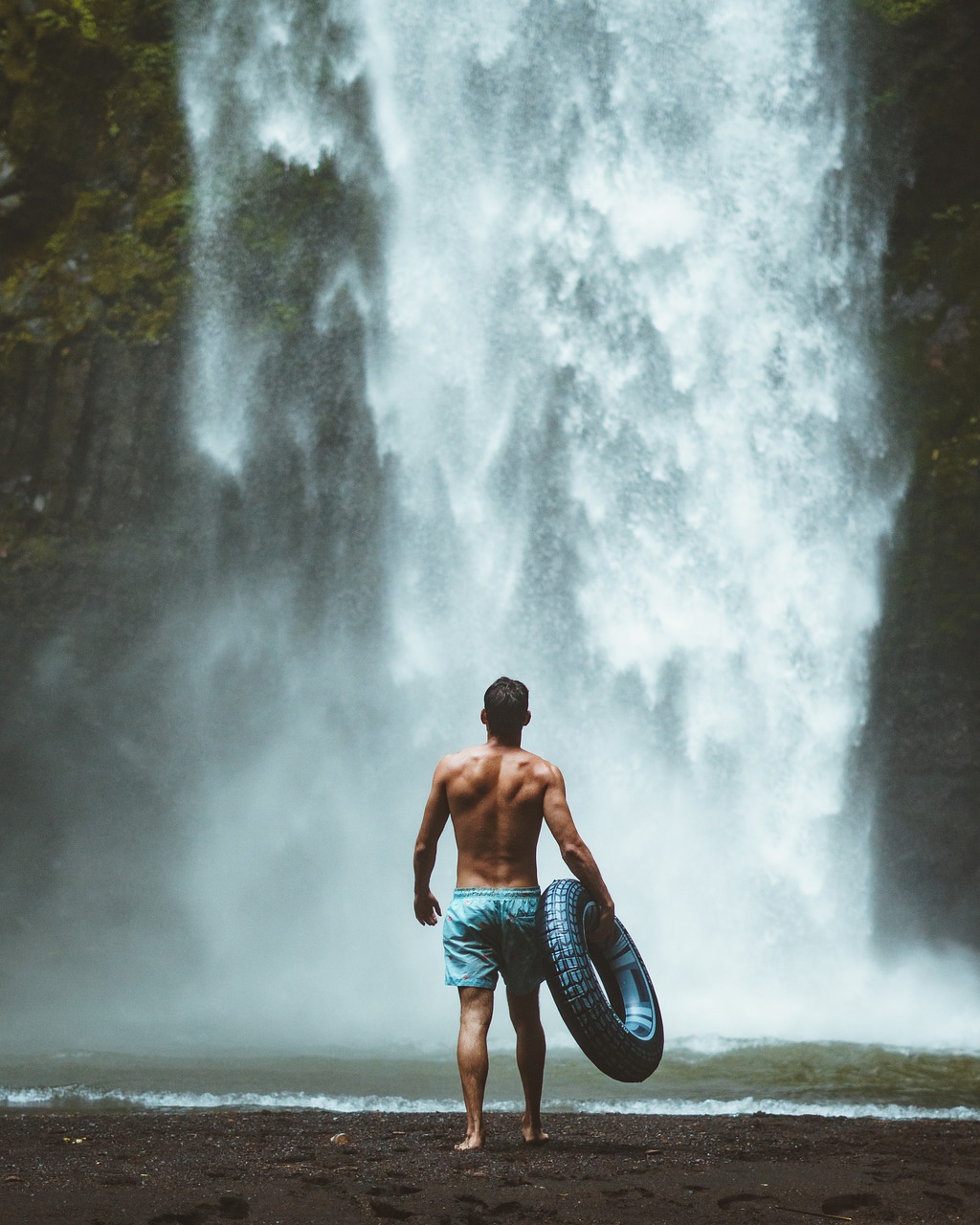 Here you can find the answer of all your needs, no matter their origins. Which is why, it's not at all surprising that this island is considered a paradise in terms of practicing all modalities: deep water soloing, bouldering, sport climbing, or even classic climbing, whatever you'd like.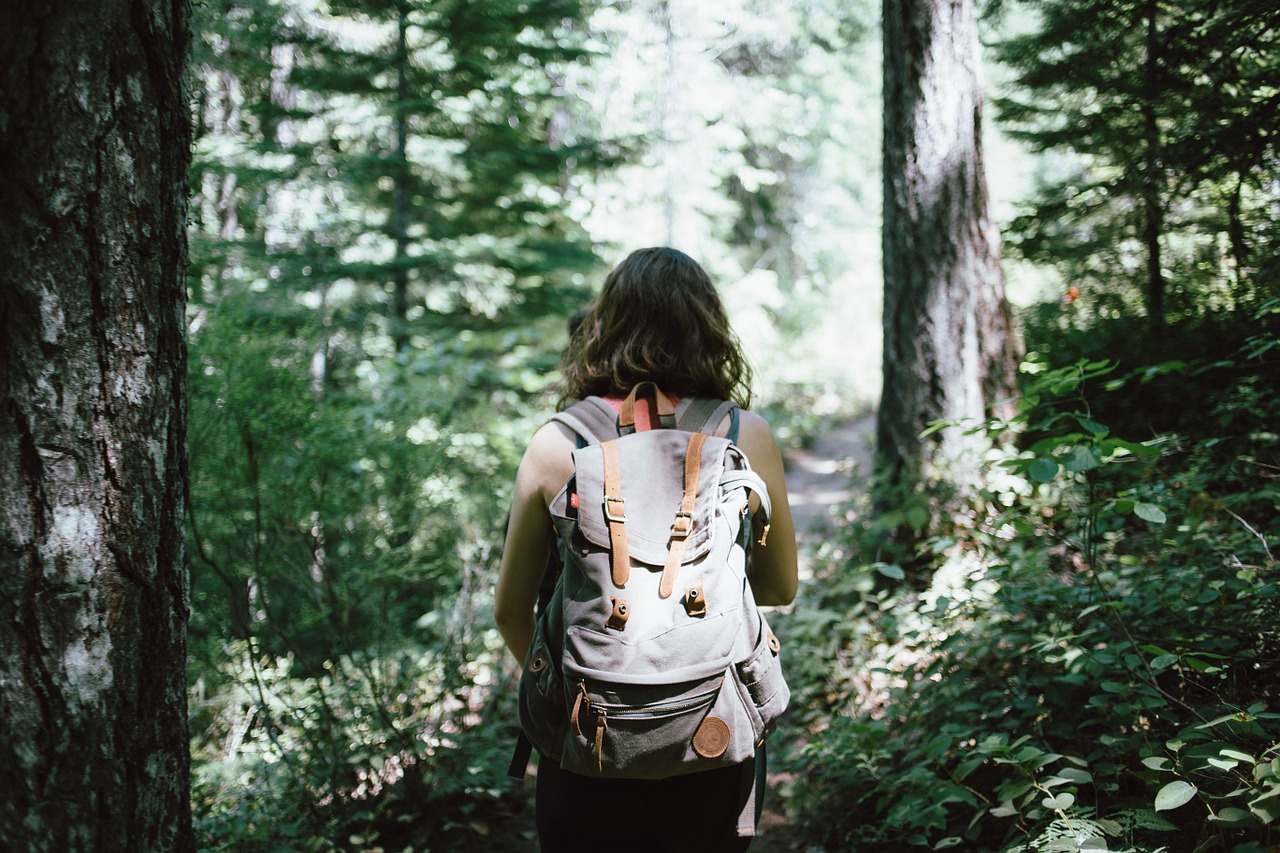 The climbing trip can be organised in function of your routine/schedule, in order to suit your availability. This island also offers you the adequate space of improving your climbing skills, if you are a pro. For that, you can book a training course.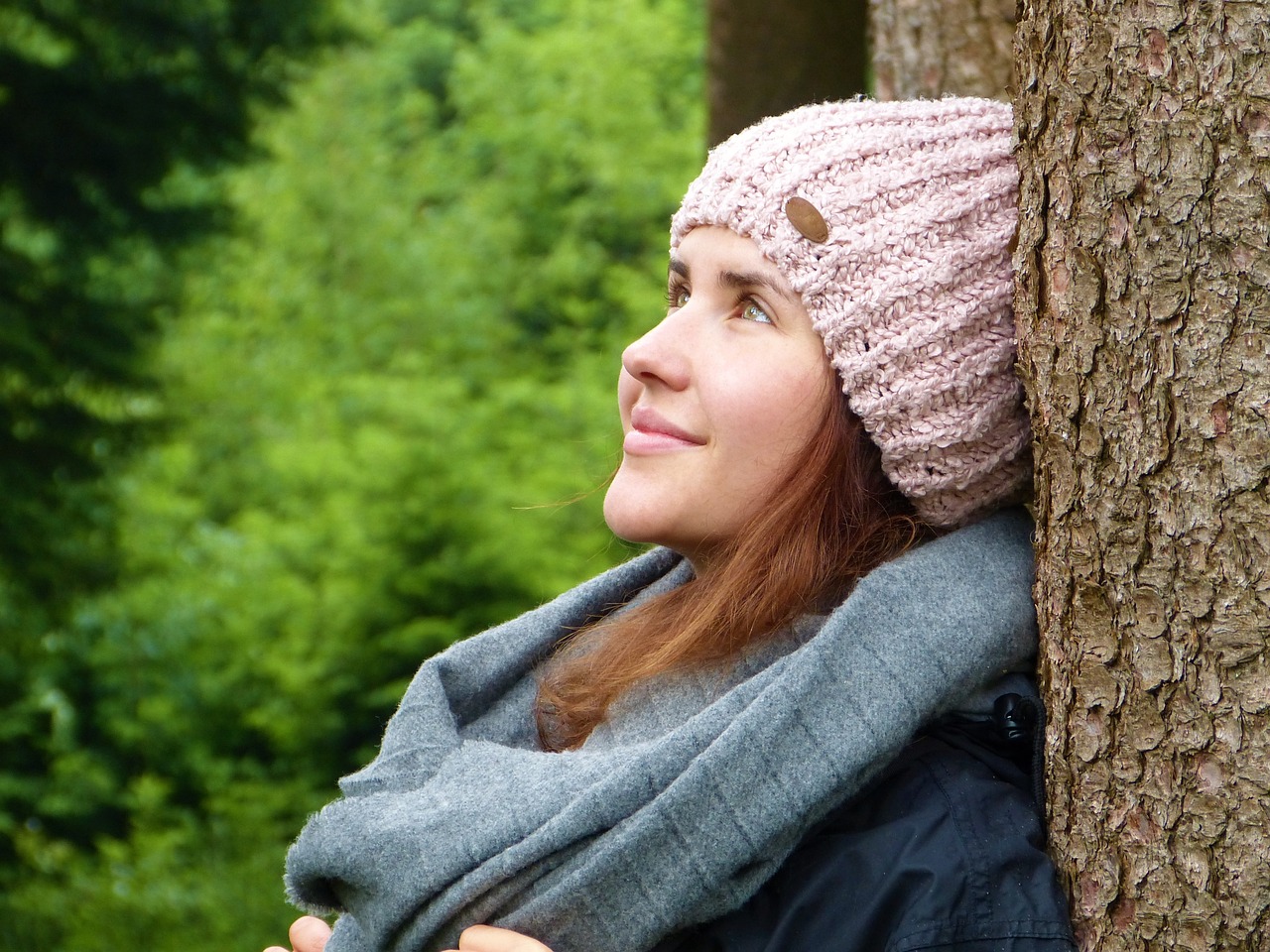 If you were wondering, the option of renting a boat to perform deep water soloing is available for interested ones.
If you're in a totally out of the beaten track mood just try to look for something new! In the end, holidays aren't supposed to be monotone. Today, I'm going to present you something empowering: climbing/hiking @ the island of Palma!
Tips
If you're in a totally out of the beaten track mood just try to look for something new! In the end,