Just imagine: a jazz night can be a perfect plan for your stay in Palma de Mallorca. There, you can escape with a careful and evocative music, enjoying the variety of international concerts that take place there.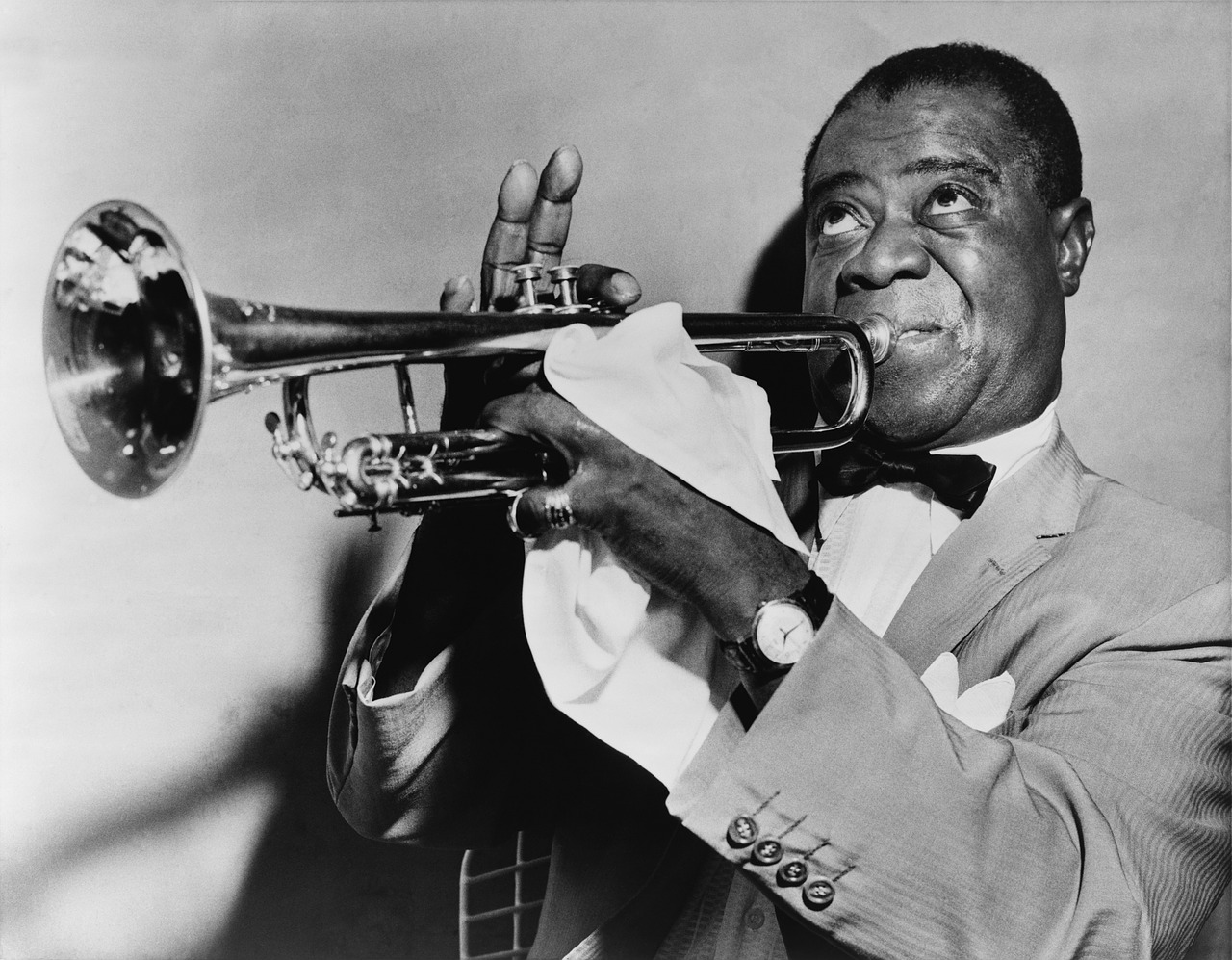 How should it look like? 
After a tiring day, dedicated to work or sightseeing on this magnificent island, you deserve a reward, and that can be a Jazz night. This genre, born at the end of the 19th century is more than music, it is an attitude and a way of life.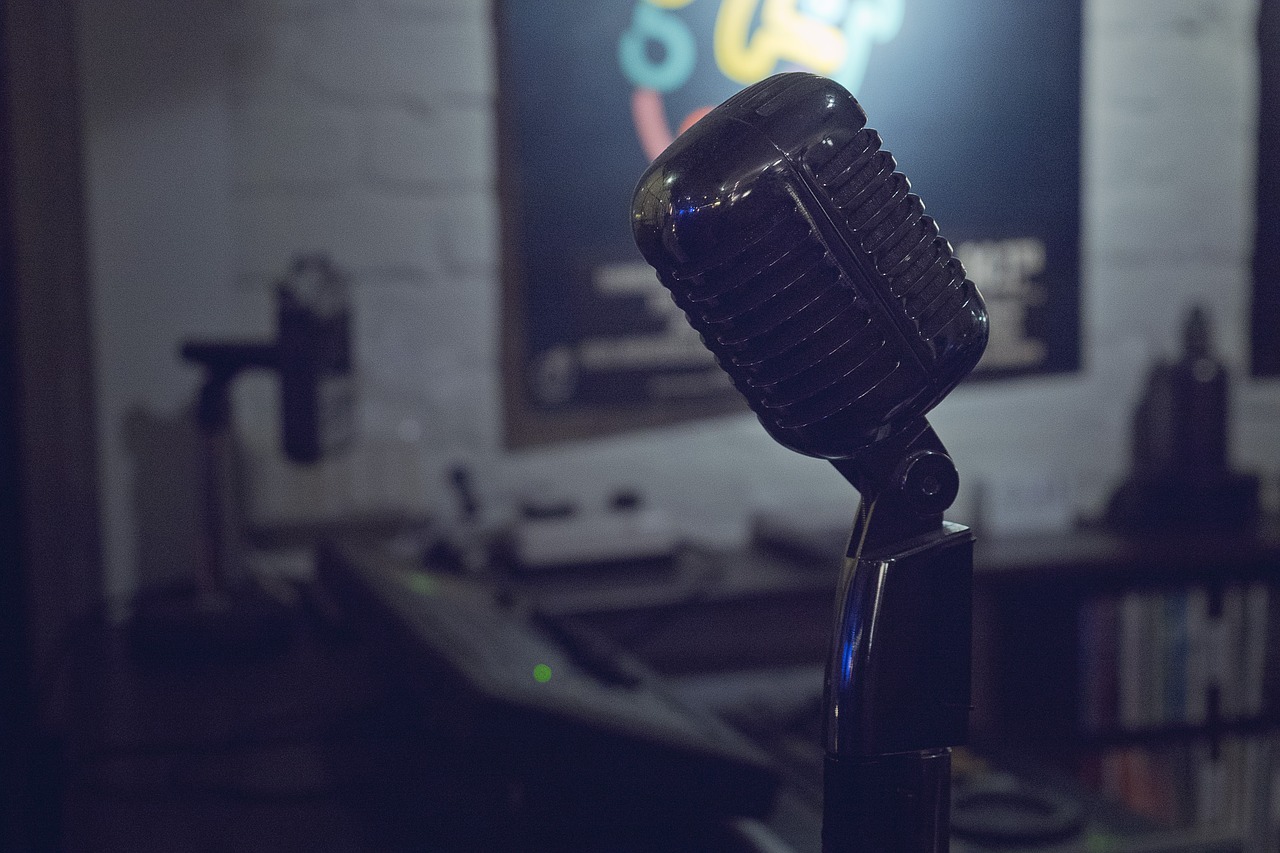 According to the Thelonious Monk Jazz Institute…
* Jazz breaks down barriers and creates opportunities for mutual understanding and tolerance.
* Jazz is a vector of freedom of expression.
* Jazz is a symbol of unity and peace.
* Jazz reduces tensions between individuals, groups and communities.
* Jazz promotes gender equality.
* Jazz reinforces the role young people play for social change.
* Jazz promotes artistic innovation, improvisation, new forms of expression and the inclusion of traditional musical forms in new ones.
* Jazz stimulates intercultural dialogue and encourages young people from marginalised societies.
Enjoy each and every second of your stay in Palma de Mallorca!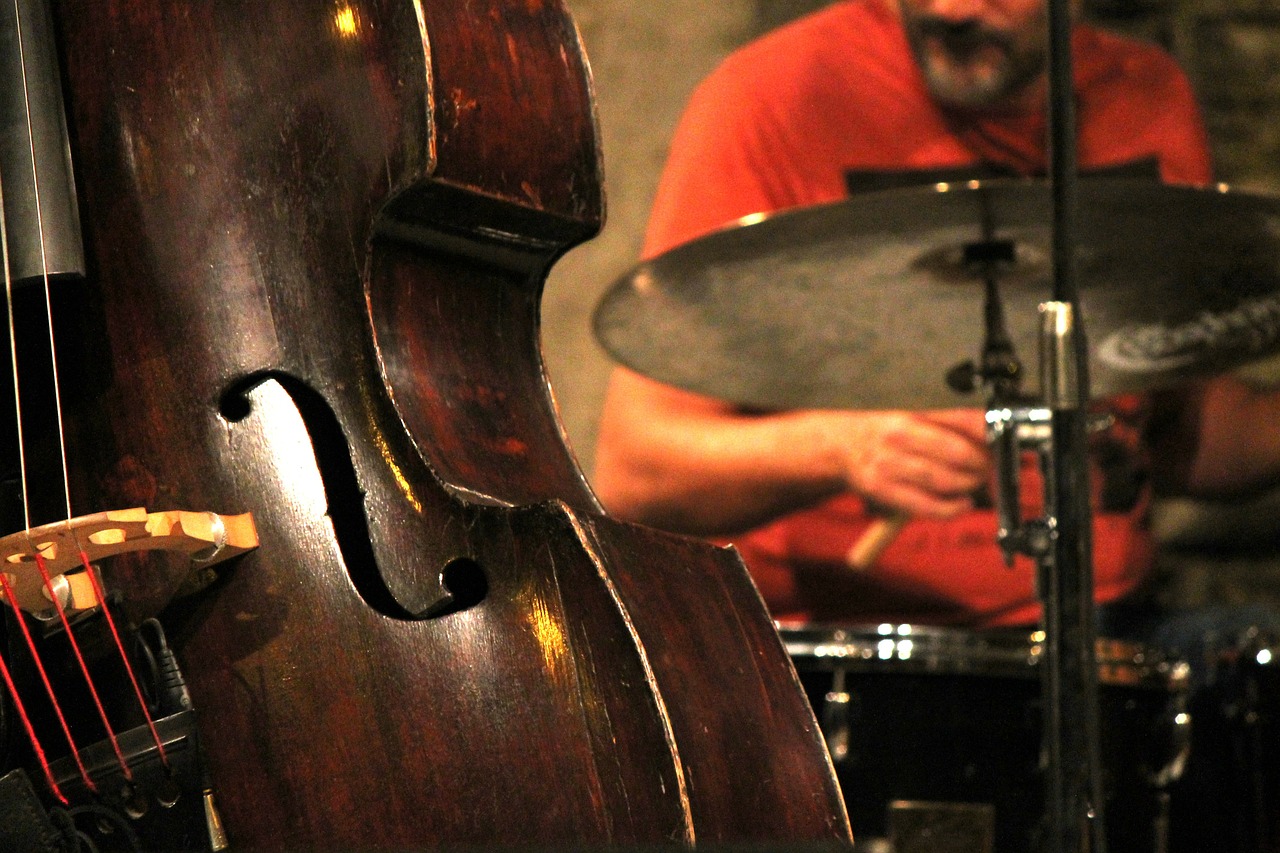 As we have been trying to tell you, this beautiful island has a lot of jewels well hidden. One of its greatest assets is its diversity. If we focus on culture, you will find a great variety of cultural movements represented in this island's cultural panorama. As no one is left behind, music is also part of this beautiful panorama.
Restaurant
As we have been trying to tell you, this beautiful island has a lot of jewels well hidden. One of
Trips
As we have been trying to tell you, this beautiful island has a lot of jewels well hidden. One of