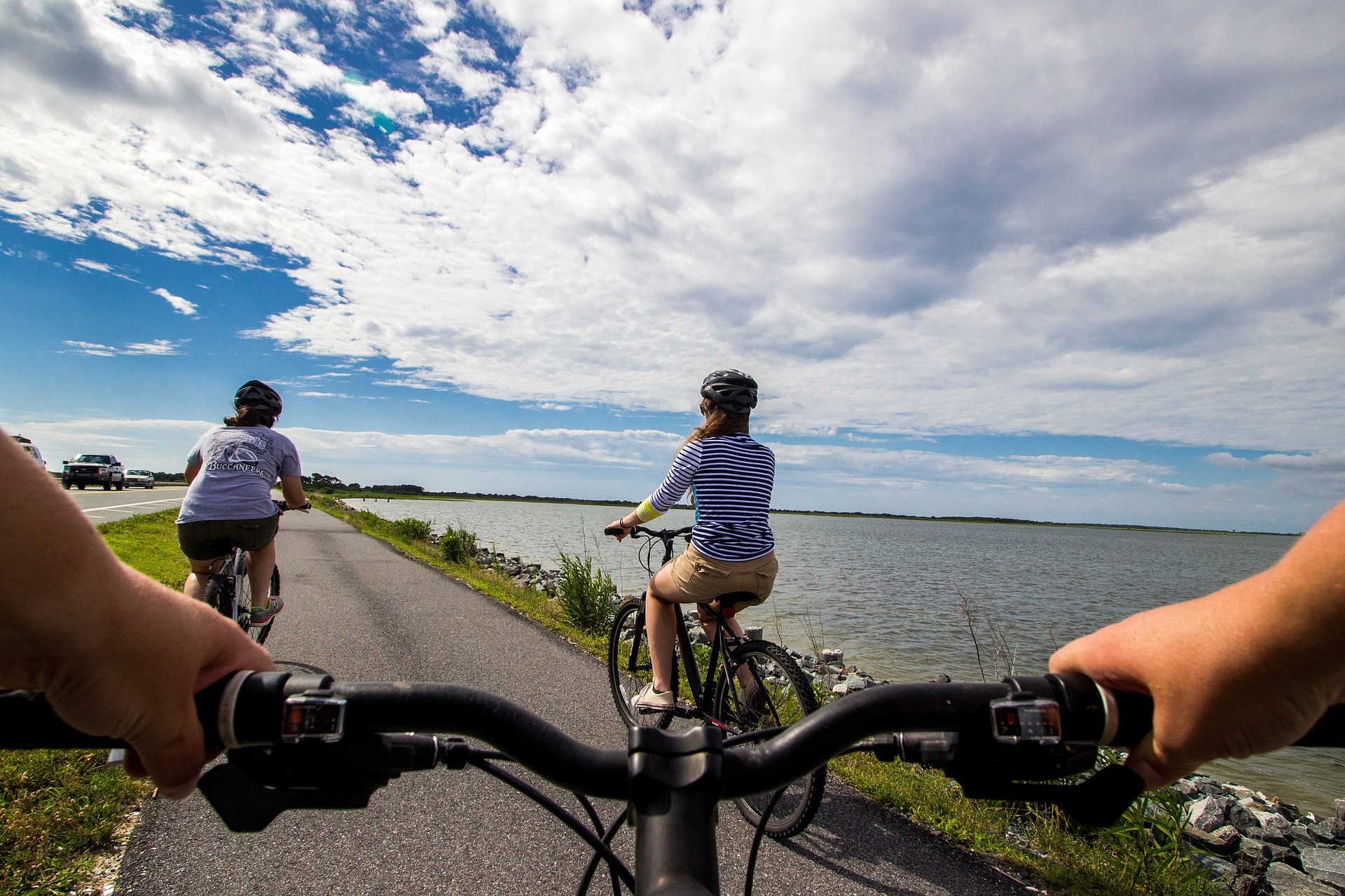 What has turned Mallorca into one of the most popular cycling destinations in the world? Frankly, the thousands of cyclists who come to the island each year can't be all wrong. From beginners and enthusiasts to seasoned pro riders, they all love cycling here and a lot of them call this place "cyclist's paradise". With 300 sunny days per year and the typical for the Mediterranean climate mild winters you can enjoy the beautiful roads pretty much all year around. Despite its relatively small size, the island's terrain provides different routes to suit everyone's fitness level. Mallorca is one of the few places on earth where you can share the roads with pro riders and grand tour winners. The cycling season begins in February and is busiest until May but most cycle shops are open until October.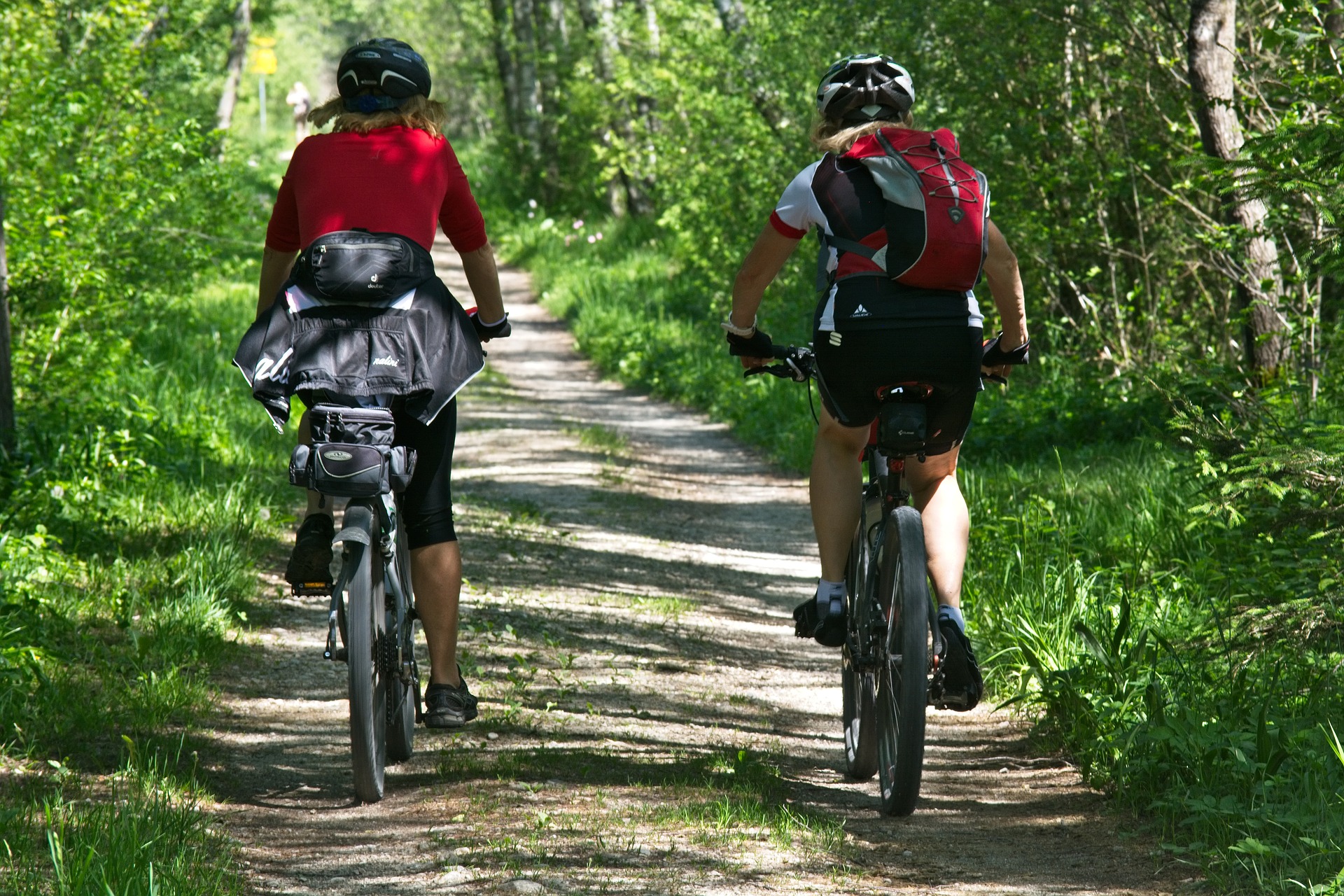 July and August are the hottest months on the island so is not an ideal time for training. Thousands of cyclists arrive every year to travel Mallorca's highways and byways enjoying the mild winters, sunny skies and the fabulous light and colours of autumn and spring. From what I heard Alcudia is a great base for cyclists and is a hive of activity during the cycling season with many cycle friendly hotels that offer bike maintenance, secure storage and regular organised rides. Another popular area with a number of bike shops and cycle-friendly hotels is near to Playa de Palma to the east of Palma and close to the airport. On the east coast you can base yourself in the Cala Millor area which has wonderful coastal routes as well as providing good access to the Llevent Natural Park with plenty of challenging hills in its beautiful protected surroundings. Here you'll find diverse choice of accommodations, cyclists friendly hotels and sports facilities, beautiful beaches, many attractions and great nightlife. Mallorca is giving you plenty of options to customize your holiday!
There's far more to this gorgeous island than its stretching sandy beaches and year round sunshine. The infamous package holiday resorts are confined to a small area whilst the rest of Mallorca remains remarkably diverse and untouched. This is the "other" Mallorca, a place of breathtaking landscapes and culture ready to be explored and enjoyed. Mallorca offers something for everyone and can be experience on foot, by car, by boat or bike being the best option to see and "taste" this unique place. This place is a cyclist's dream being regarded as a road cyclist's paradise with great weather, diverse terrain and smooth quiet roads. Here you can enjoy easy flat routes or full days out in the mountains following in the tracks of today's best professional cyclists.
Food
There's far more to this gorgeous island than its stretching sandy beaches and year round sunshine.