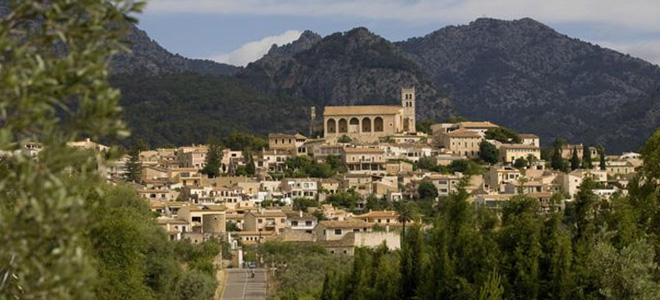 A touch of history
From before the Roman and Saracen occupations, Campanet was already inhabited. It is likely that it derives from the Latin Cappana or from the Arabic Kapanat, both terms with the meaning of set of huts. The town is known for its spring water, as it has many springs that flow from the top of the mountains and ancient wells, which can still be seen today. The town of Campanet has a tradition of agriculture and shoemaking that, to a lesser extent, still continues. The boom with respect to the manufacture of shoes was reached in the 1940s.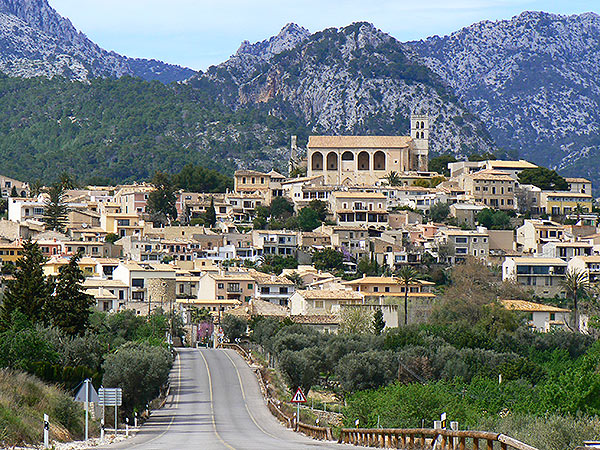 Let's discover it more
Today, Campanet is a residential town of about 2600 inhabitants, which is not usually accessed by most tourists. Many of the residents are dedicated to tourism and the construction of the coastal towns of Pollensa and Alcúdia. If you are interested in experiencing a bit of authentic Mallorcan life, this is a good place to visit. The town is also well connected by road with many of the main towns and resorts.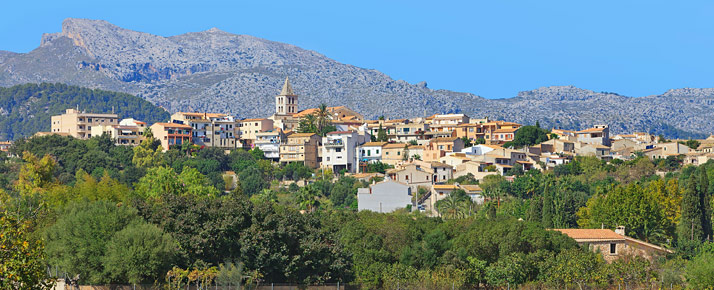 The term of Campanet encompasses the landscapes of the valley of Sant Miquel and the Pla de Tel, frequented by cyclists, where the caves of Campanet and the Gabellí Petit estate are located, in which, after heavy rains, the Fonts Ufanes sprout.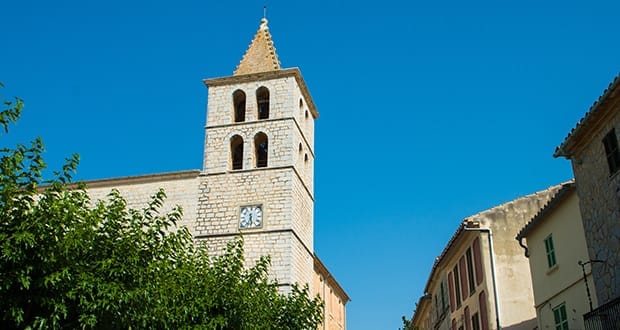 Photo credits: portamallorquina.com, cyclemallorca.co.uk, theothermallorca.com, porta-mallorquina.es and abc-mallorca.es.
We continue our route through this wonderful island of Mallorca with a city that we consider a real treasure. Campanet is surrounded by fields of almond trees and other crops, framed as a postcard village, with stone houses around the church, located in a square which is always lively. Nearby, the Museum Posada de Biniatró offers a permanent exhibition of works by Miquel Barceló, Ramón Canet and Sirvent, among others.
Trips
We continue our route through this wonderful island of Mallorca with a city that we consider a real