What's today article about? 
Today we recommend an amazing place for a beautiful excursion. Your trip to Mallorca deserves to know places like this that will undoubtedly make you fall in love with the island. This is Torrent de Pareis, a torrent that crosses the Sierra de Tramontana, in Mallorca.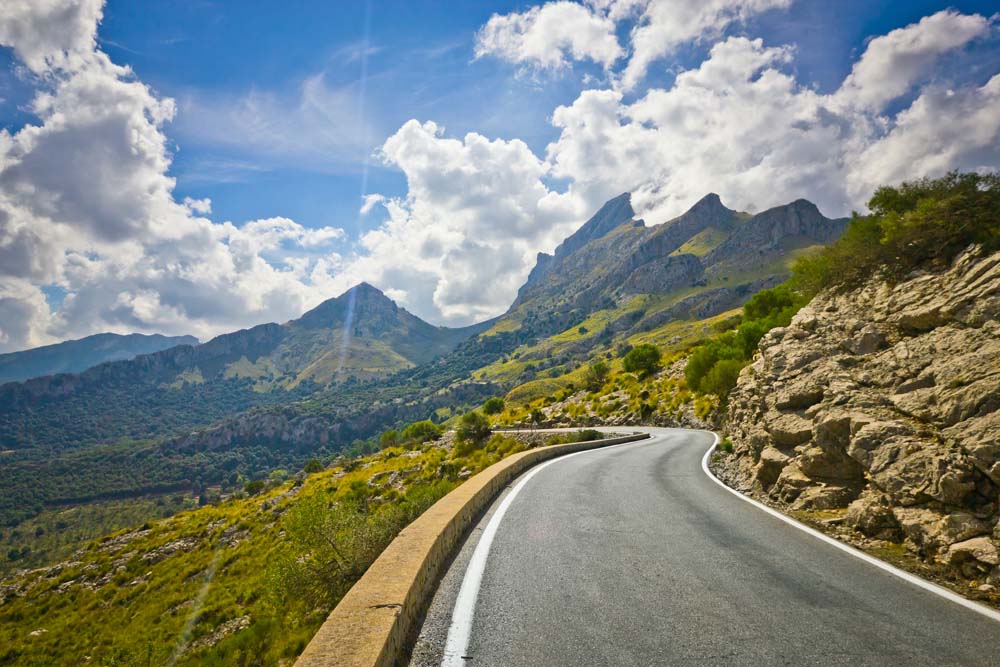 This point ends, obviously, in the Mediterranean Sea, in the middle of two impressive stone walls from which you can take incredible photos.
Amateur photograph?
If you are on holiday in Palma de Mallorca out of high season you cannot miss a series of spatial corners that will make out of your stay an unforgettable experience. Tourism in Mallorca is our specialty, so, do not forget to browse the blog in search for more interesting tips to enjoy during your stay.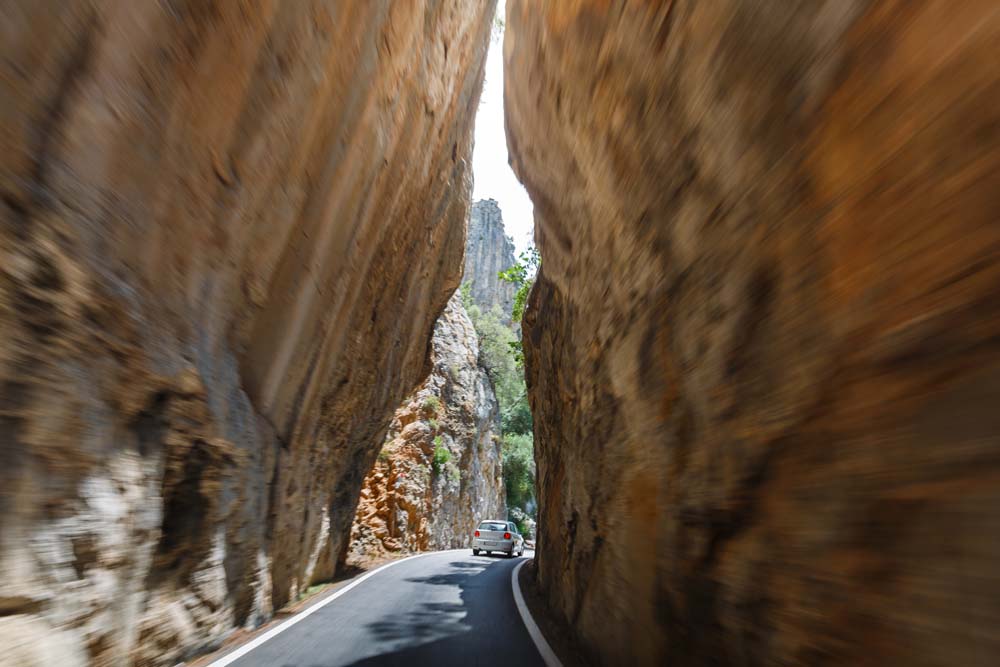 Thanks to its walls of 300 meters, with that wild character and some complicated steps, most Mallorcan mountaineers consider the Torrent de Pareis as the most extraordinary excursion on the island. Due to its biological and geological peculiarities, this place has been declared a Natural Monument.
Not so easy to complete it
It does not stop being an itinerary with deserved respect: very difficult for some and easy for us and our visitors if it is done with knowledge and a good guide. They need mountain boots, good physical condition and a certain experience in mountaineering.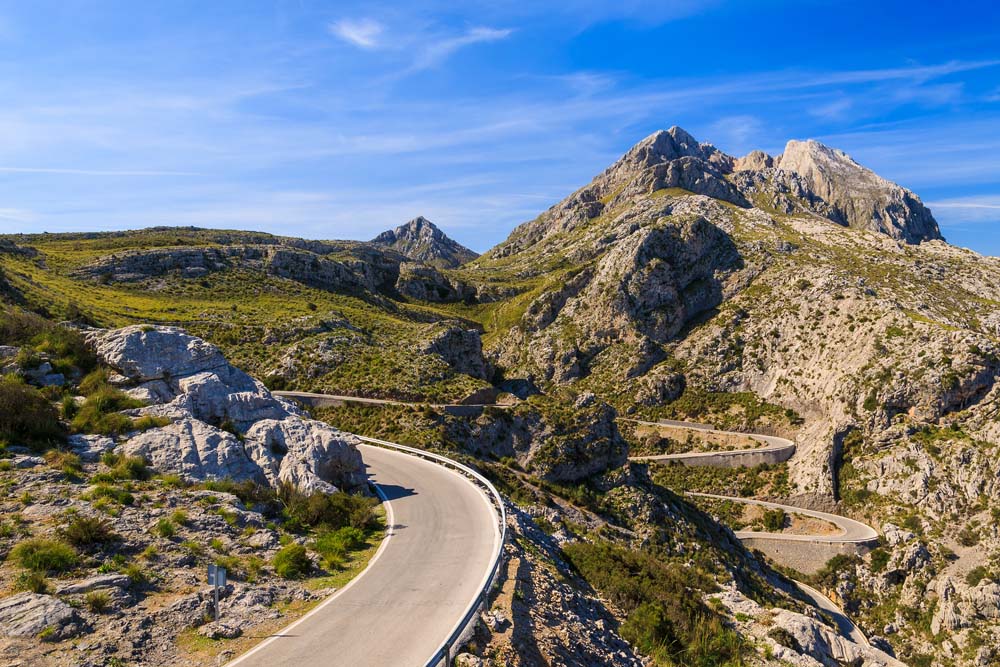 It is an impassable itinerary, where the work of the guide will give us the confidence to overcome the obstacles and will lead us on an unforgettable magical day to the area of ​​Sa Calobra.
It is a purely mountain route, which passes through the channel of the Torrente de Pareis ravine, where there is no marked path, but it is possible to move between huge blocks, rocks and capricious formations molded by the channel of the ravine. The use of ropes or climbing techniques is not necessary if the correct route is followed.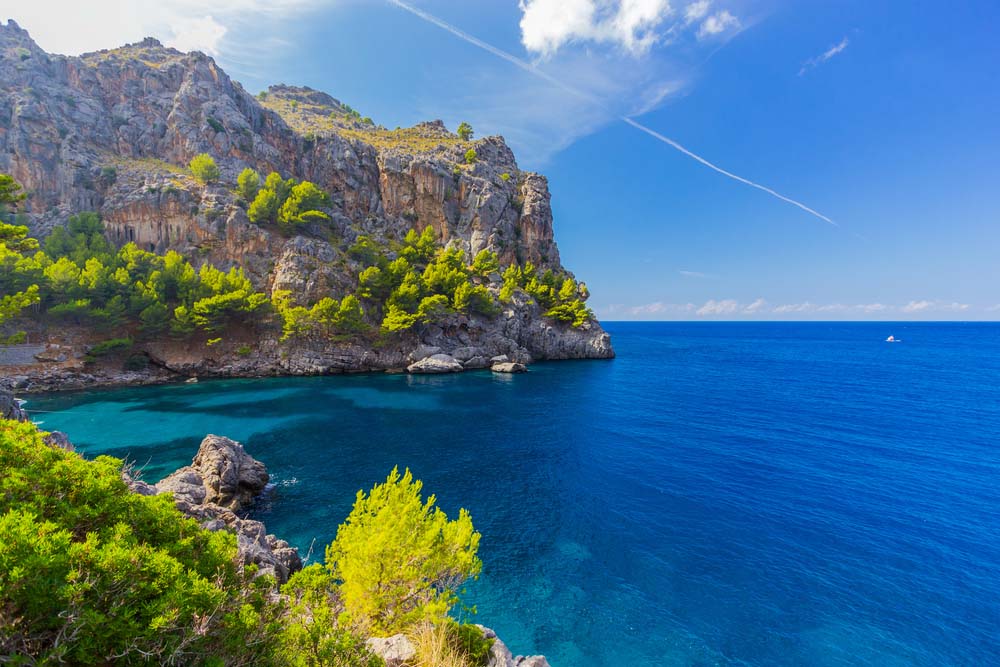 How to get there
To make this adventure a reality, you can do it freely or have a company that organises excursions throughout the island.

Photo credits: recordrentacar.com and escapadarural.com
We continue the route of excursions through Mallorca, following the lead of the Sierra de Tramuntana.
Restaurant
We continue the route of excursions through Mallorca, following the lead of the Sierra de
Trips
We continue the route of excursions through Mallorca, following the lead of the Sierra de